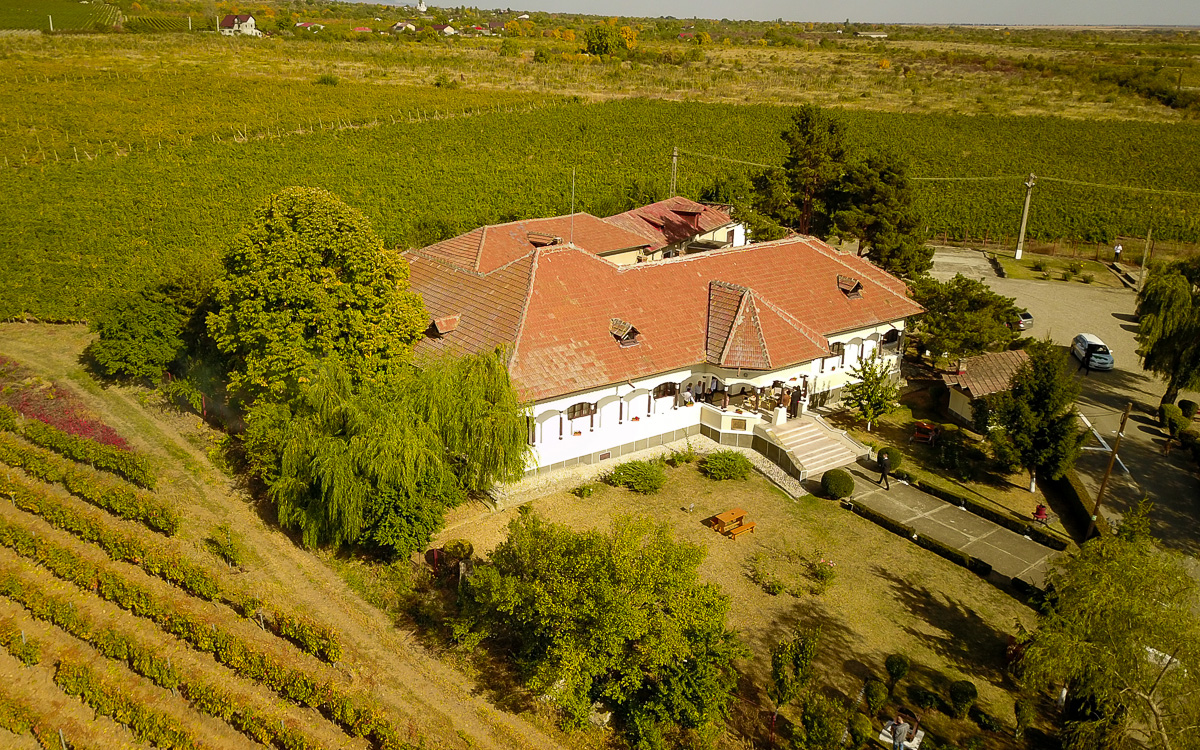 Like in many other parts of the world, the harvest season is very important in Romanian tradition because it represents a tradition period from summer to winter, a time to gather and enjoy the harvest. In most rural parts, traditions and celebrations related to the harvest season are still preserved by local communities. Furthermore, even some cities have perpetuated the tradition of celebrating the significance of the harvest season through festivals focused on showcasing local farmers and their fresh produce. So, if you happen to visit Romania during the autumn season, don't be surprised if you will find yourself taking part in these celebrations.
Harvest season in Romania and Traditions related to winemaking
According to popular tradition, most of the "rituals" begin immediately after the Feast of the Holy Virgin Mary (September 8) and after the Day of the Cross (September 14), when the farmers are already making place in the barns for the new harvest. The most beautiful moment of the month is the gathering of the vineyards, and the old winemaking rituals still preserved in the villages, because people believe that nature's spirits will be pleased and will bring a rich harvest next year.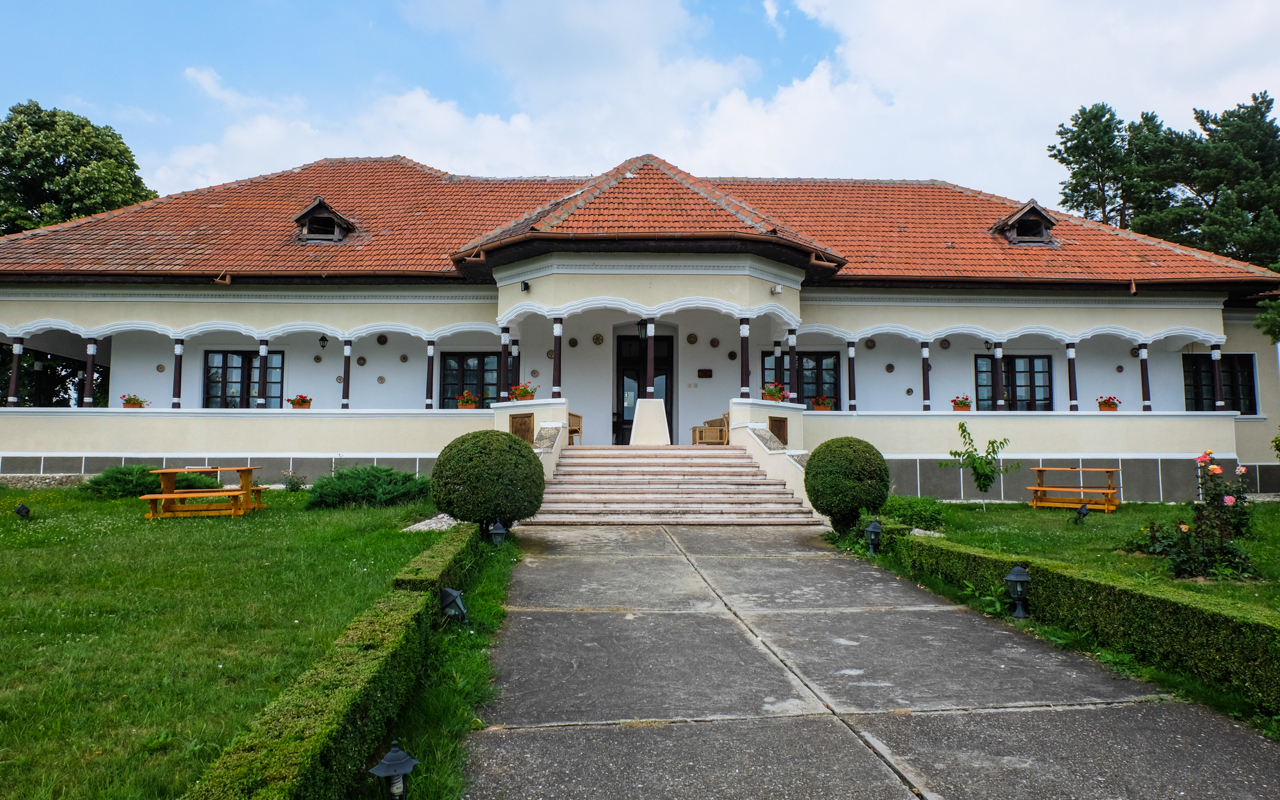 In the past, people who would gather the vineyards were fasting a week before the harvest began. The elders now respect the ritual and call priests to give their blessing beforehand. One particular tradition is that the last grapes are never gathered from vineyards because they should remain as an offering for God and for the birds. So, if you go to a wine tasting in Romania, you know that the process of winemaking is still done with proper care and attention to every detail. Modern times offer industrial means that ease work in vineyards, but winemakers keep the habit of crushing the first grapes gathered with their bare feet.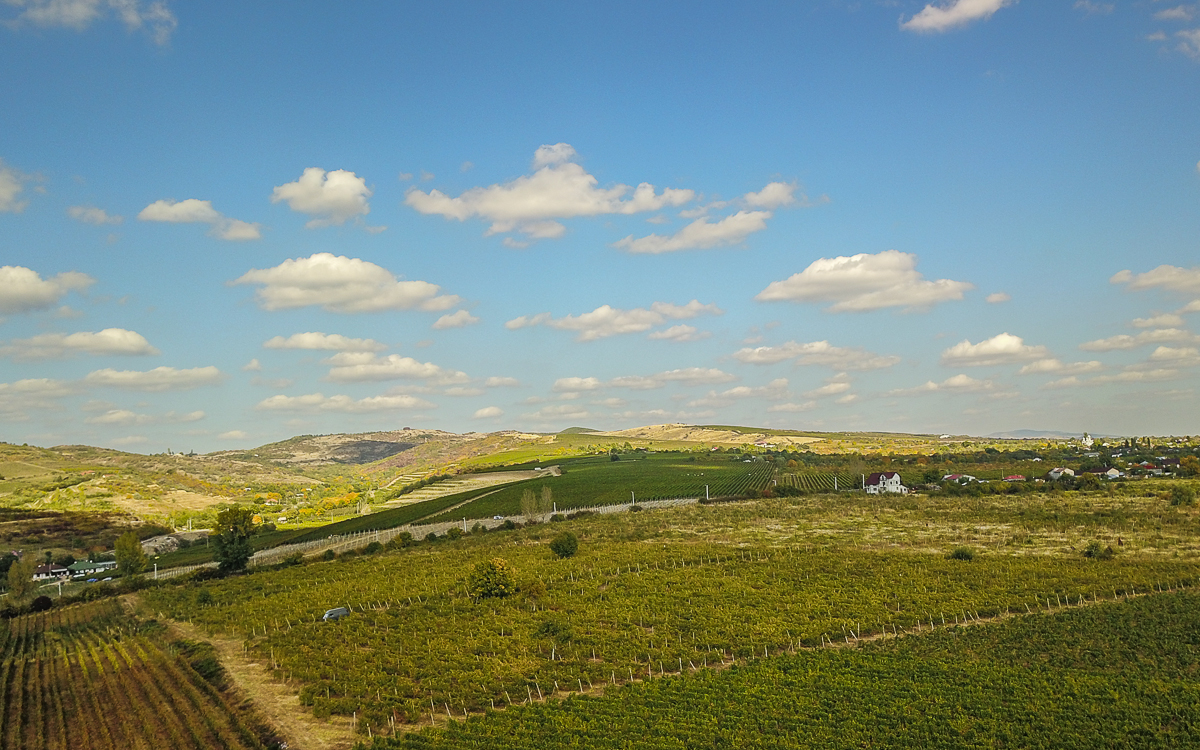 Gathering medicinal plants in the autumn season
According to tradition, all medicinal plants must be collected until the autumn equinox. Most women in villages respect this tradition. They know exactly the day when a plant has to be picked up to obtain the best effect from it. Those who use medicinal plants for various purposes know that such herbs considered important for wealth shouldn't be left in the field. The equinox is also a healing time for the earth's plants, which can be helped to yield a fruitful production next year.
Harvest celebrations in Romania
Usually, most harvest celebrations are held starting with late September throughout the entire month of October and even until late November. In most cities and also in certain villages, the harvest is celebrated through feasts and festivals that last one day or an entire weekend. Local markets are organized so that small farmers can sell their fresh produce, which is great for those who want to buy fresh fruit and vegetables to store for the winter season.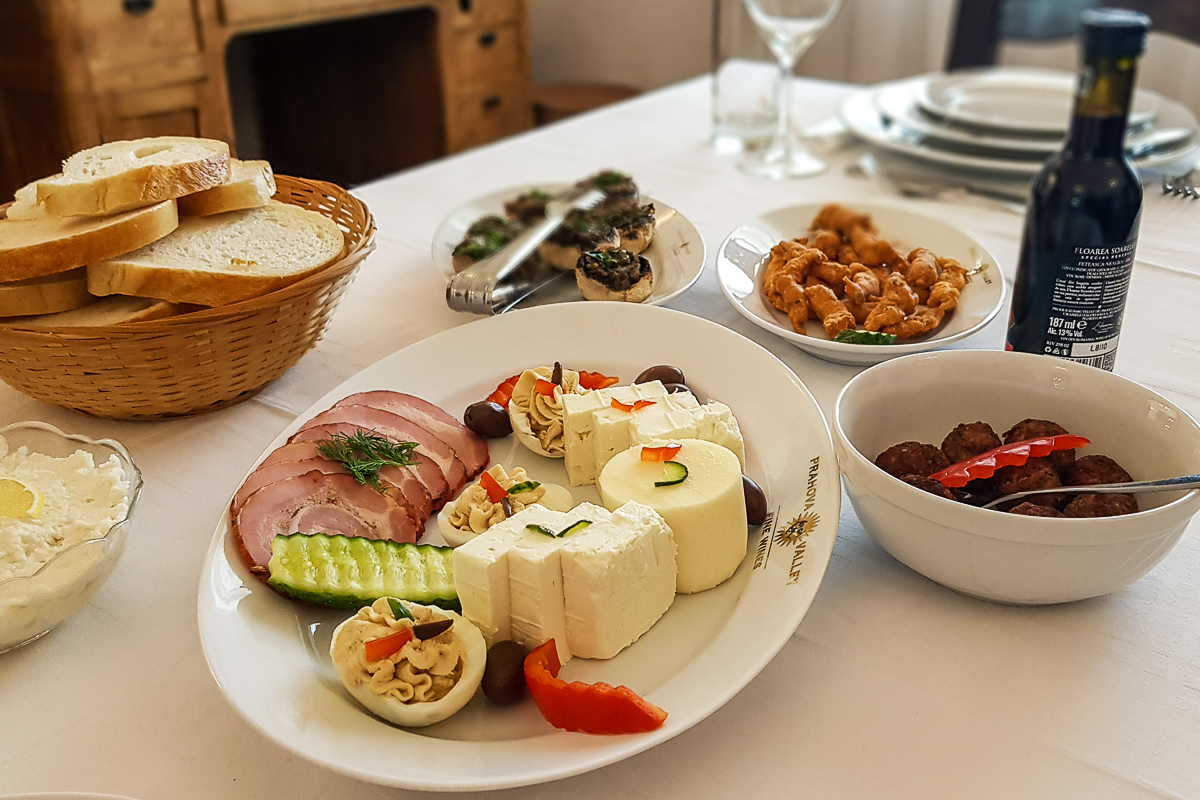 These celebrations are often accompanied by all kinds of fun competitions such as who has the biggest pumpkins, or who cooks the tastiest traditional dishes, children from schools and kindergartens put on little shows where they dance and sing and popular folklore singers and groups perform well-known songs from the traditional repertory. Some newer traditions borrowed from western cultures such as pumpkin carving can also be seen during these festivities. In addition, in places where the Saxon and Hungarian population still has a strong presence, it's possible to observe specific traditions incorporated into the harvest celebrations.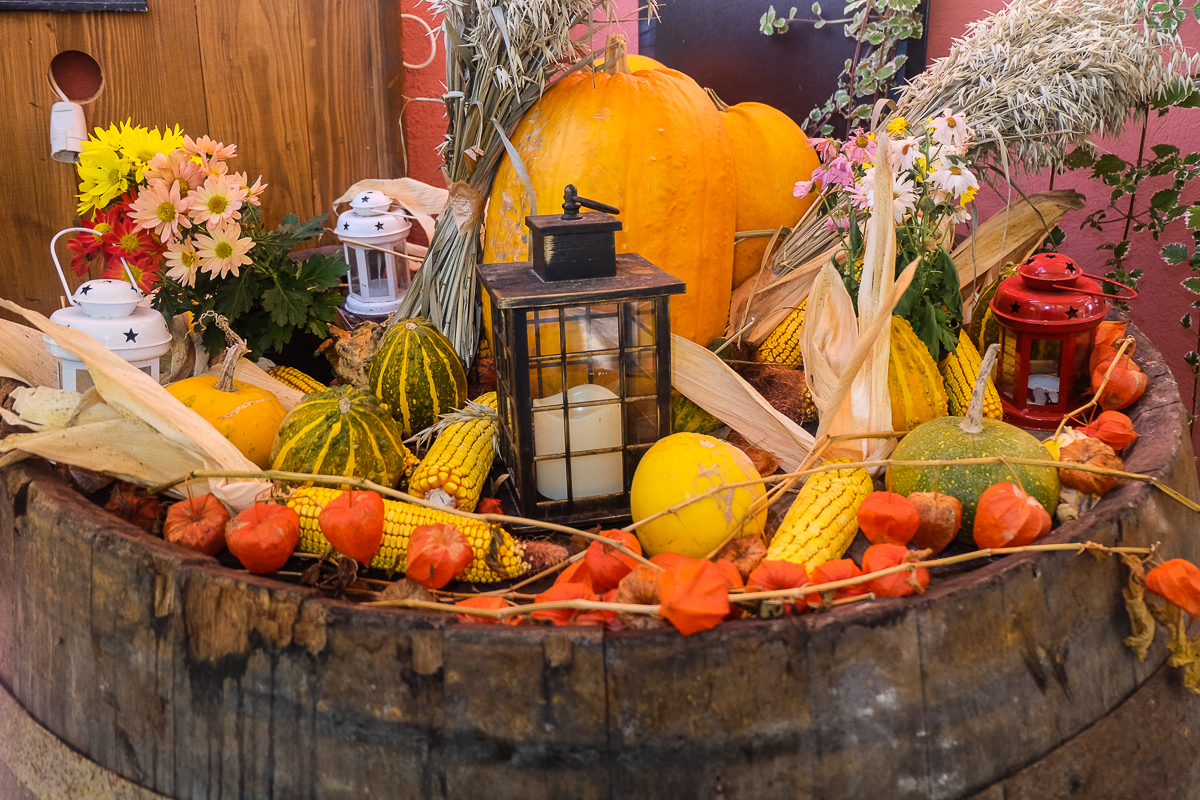 Traditional foods prepared during the harvest season
Even though now fresh vegetables and fruit are available throughout the entire year, Romanians still like to store the fresh produce harvested in autumn for the winter season. For example, it's not unusual to prepare "zacusca", which is basically a vegetable hodgepodge. Vegetables such as eggplants, beans, and bell peppers are mixed together, boiled, mashed, pasteurized and preserved in glass jars. This is a thick vegetable paste that is eaten spread on bread slices – preferably homemade bread. For many Romanians, this is a delicacy and everybody has their own special zacusca recipe.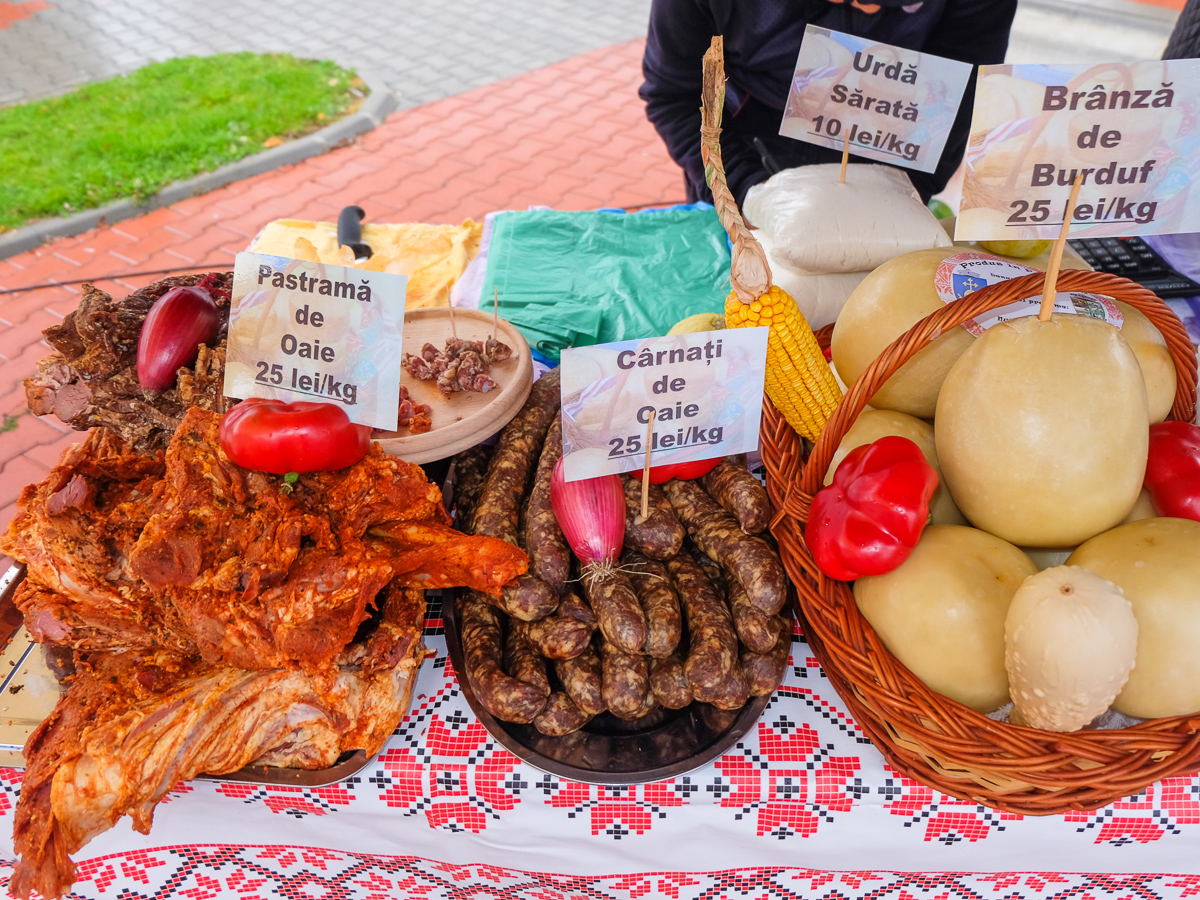 Fruit is also preserved for the winter by making jams and compotes. In the past, it was usual for every household to have a wide variety of jams and compotes that were served to guests along with tea and coffee. It was a custom similar to the English five o'clock tea, so to say, just that instead of biscuits and sandwiches, guests were treated with something sweet. These traditions are now rarely kept, but fruit-based products can still be found in most pantries.
If you have something sweet, you must also have something sour. Pickles accompany many traditional dishes, from vegetable stews to steaks and polenta. Instead of fresh vegetable salads, pickled cucumbers, cauliflower, bell peppers or other types of vegetables are part of the traditional Romanian cuisine. Also popular during the winter season is pickled cabbage, a dish that is very similar to the German "sauerkraut". Not only the pickled cabbage is very much appreciated, but also the sauerkraut juice is consumed because it has a slightly salty taste and it's considered to be very healthy. As a fun fact, this juice is one of the most popular hangover remedies in Romania.
Region-specific autumn celebrations
Some villages and cities in Romania organize their own specific celebrations during the harvest season, especially if they are known for something very particular for their region. These celebrations are similar to the general harvest celebrations, with the difference that they are focused on something specific, in most cases on certain vegetables or fruits that are cultivated heavily there.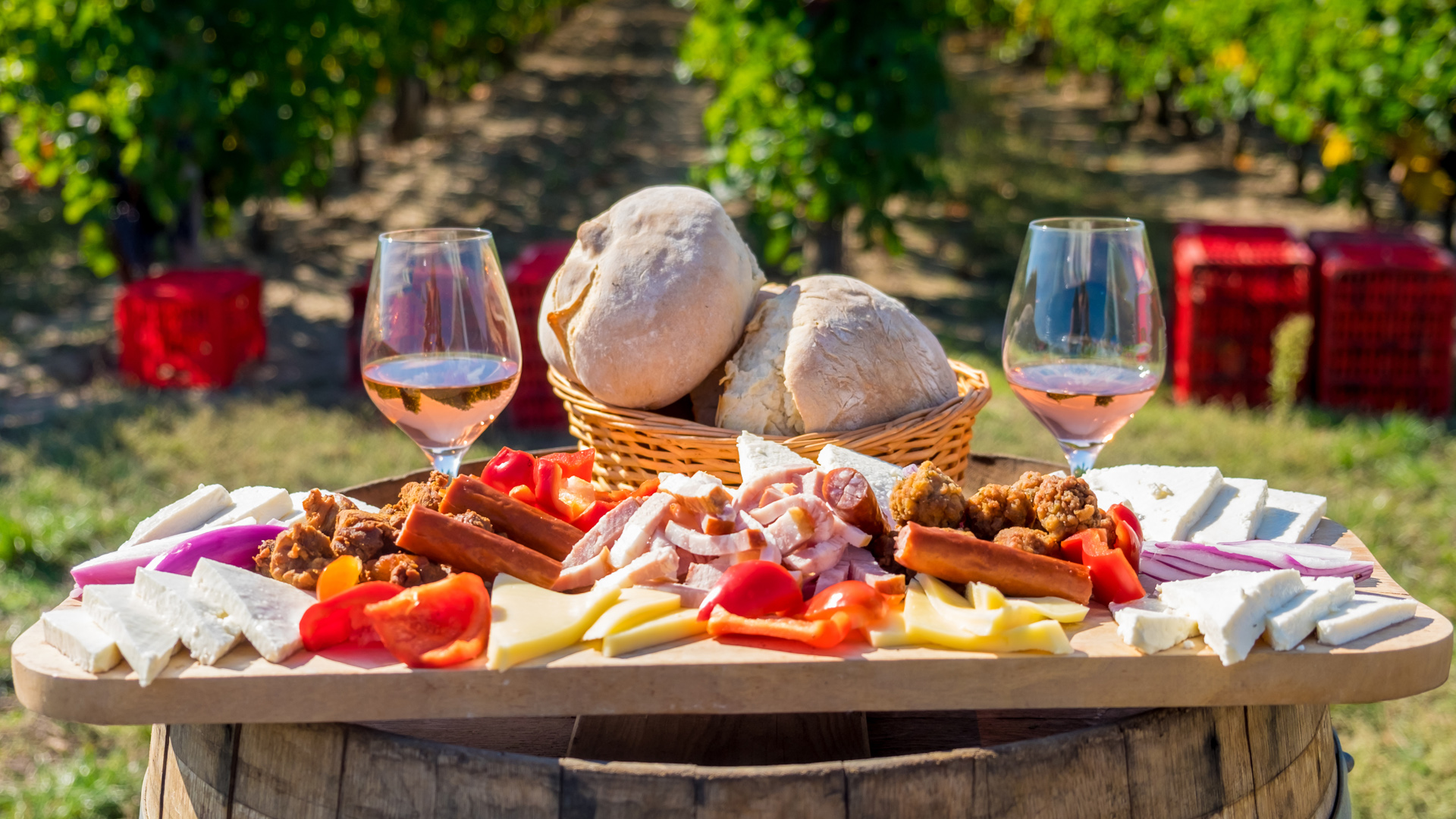 For example, the Cabbage Festival is held annually in the month of October in the Mosna commune from Sibiu County. The reason is that in the past Mosna was one of the places famous in Transylvania and not only for their cabbage. This is an opportunity for local producers to sell their cabbage harvest and for guests to taste various cabbage-based traditional dishes. Of course, the stuffed cabbage rolls are not missing.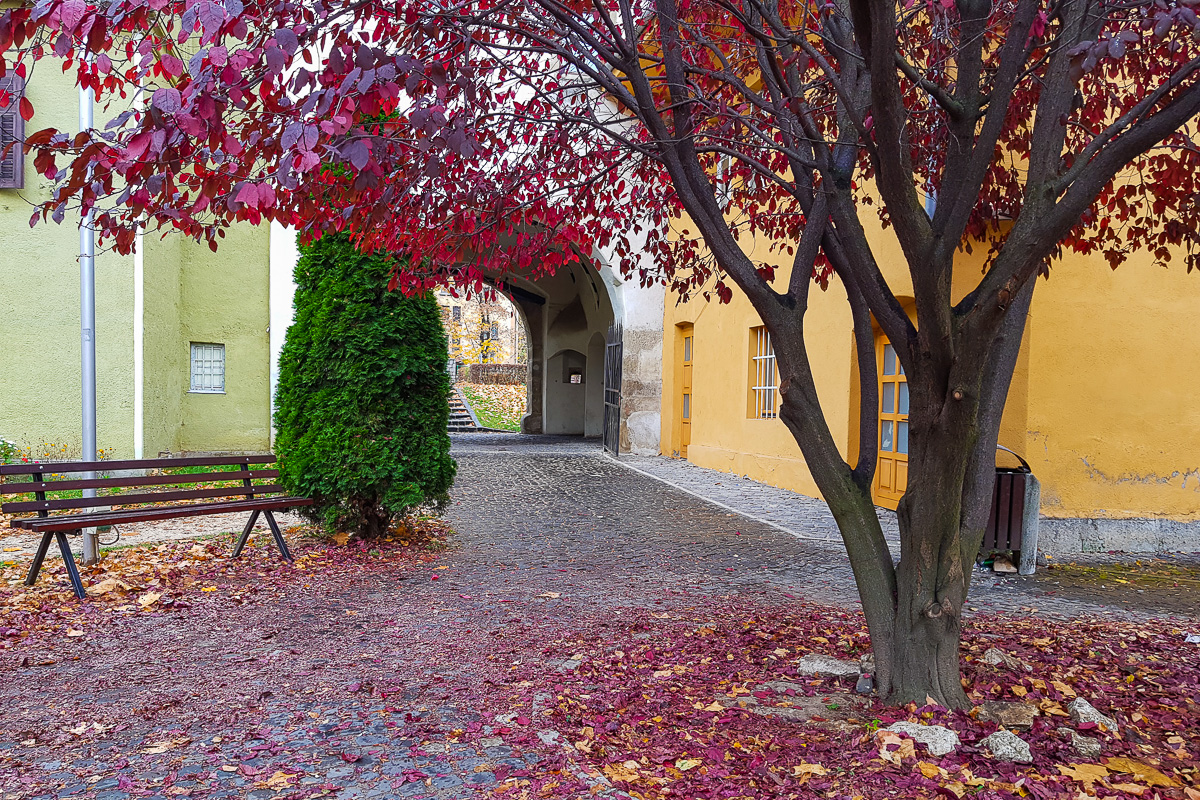 In the city of Baia Mare, the Chestnut Celebration is also organized each year as a way to celebrate the autumn season through several events that include music concerts, art exhibits and many more. The celebration is organized usually in the month of September since 1992 and it has become not only a local celebration but also a regional one – for the Maramures regions – and it attracts tourist from all over the country or even from abroad.
Some of these harvest celebrations have already become a tradition for some places, while others are newer, such as the Onion Festival in the Pericei commune from Salaj County or Weinfest (a wine festival) in the city of Medias from Sibiu Country, so make sure to check beforehand when these events are organized during the autumn season in the places you would like to visit during your trip to Romania.
Even though you are not taking part in the harvest celebrations, you can always explore the Romanian countryside on your own and dig into some of the most popular Romanian traditional foods.