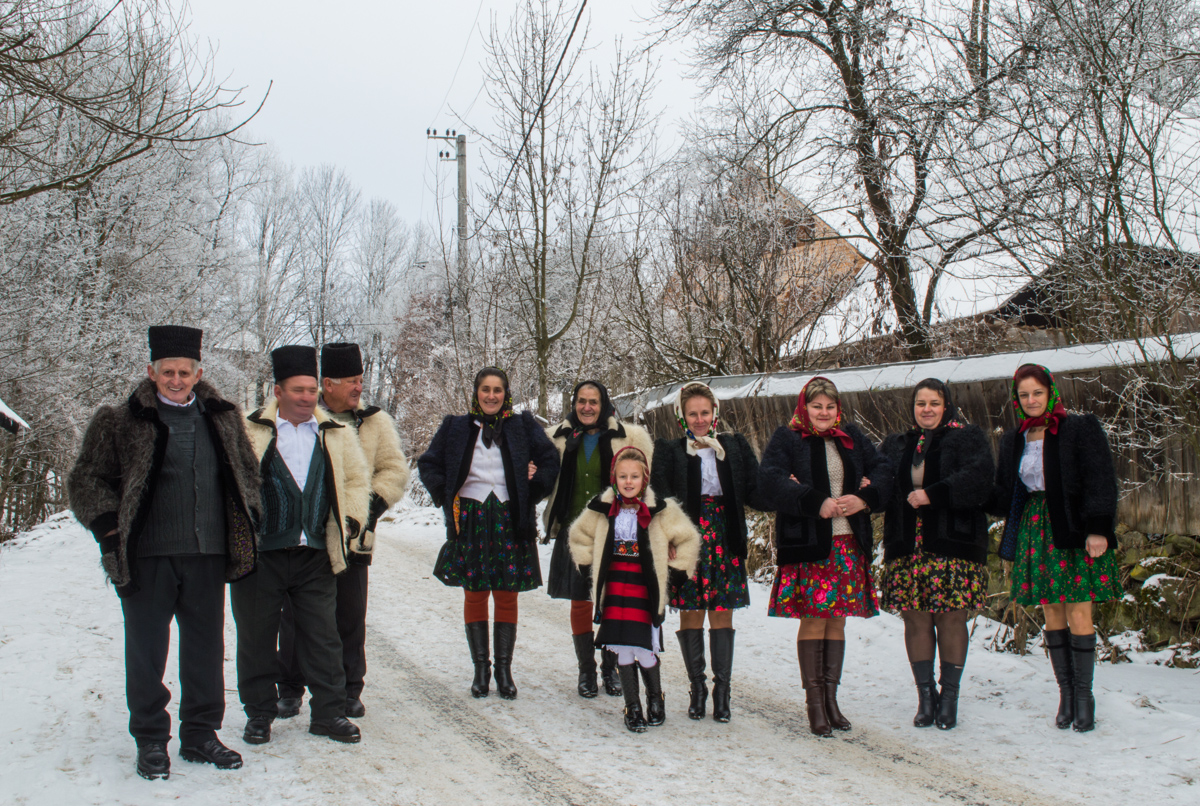 As Romania is gaining the status of a preferred destination for tourists from all over the world during the winter season, you might ask yourself why you should also consider it a great travel destination. For starters, it's a good option for those looking into budget-friendly trips during winter. Second, you have a diverse range of activities to choose from, depending of what you would like to do most. Here are just a few amazing ideas to help you plan a truly spectacular winter holiday in Romania!
1.Find some Christmas cheer at the Christmas markets in Romania
You've probably heard from all the beautiful Christmas markets and you were even probably on a holiday visiting several of them. So if you're all about spreading the Christmas cheer and enjoy seeing the cities brightly decorated for the holiday season, you should consider going on a tour of the Christmas markets in Romania.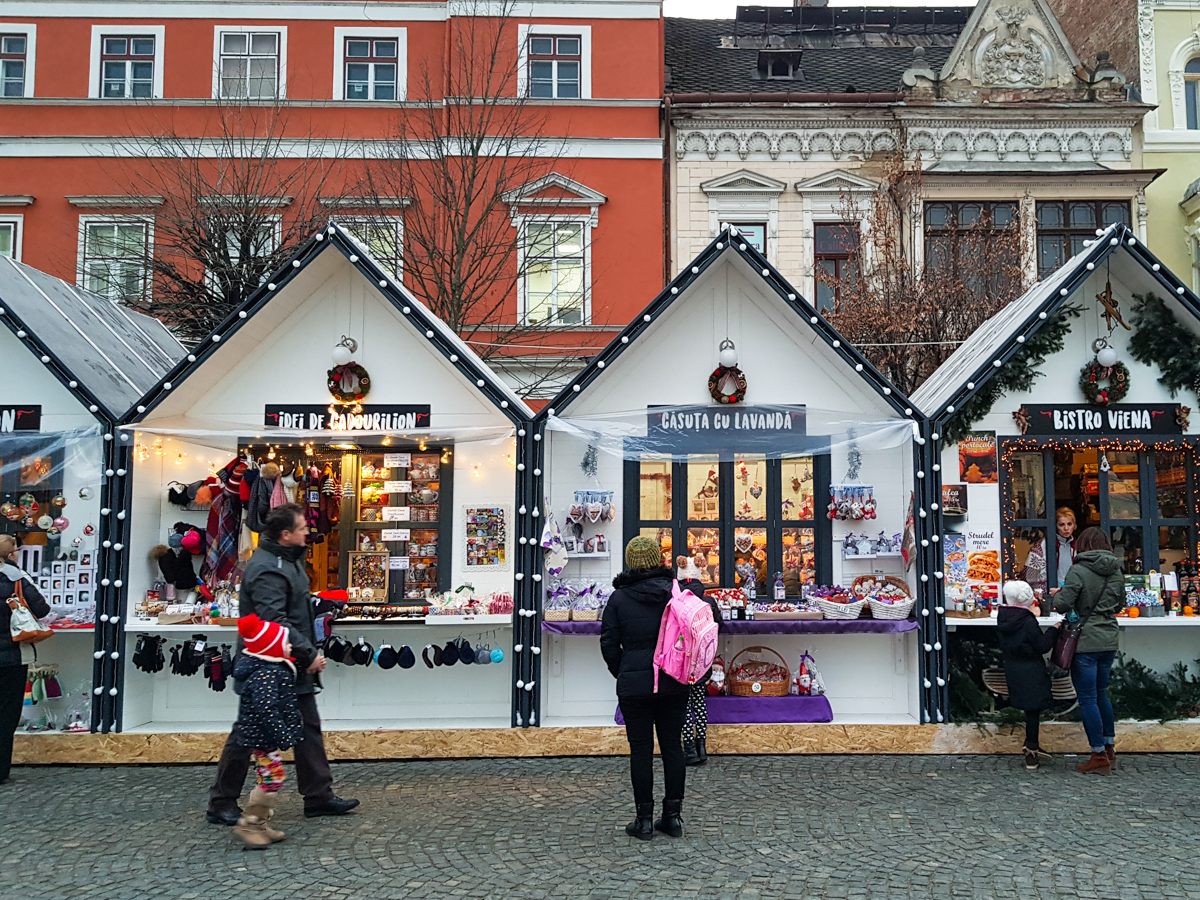 You could start with the Bucharest Christmas Market, continue with Brasov and then with the wonderful Christmas Fair in Sibiu. The scents of all kinds of sweets, chocolate pancakes, mulled wine and hot chocolate, orange-flavored teas, cinnamon and ripe apples will surely bring you in the Christmas mood even if you're "the Grinch" among your friends. And as a bonus, because while being on the road you'll pass through several villages, you'll have the opportunity to see some Romanian customs and traditions.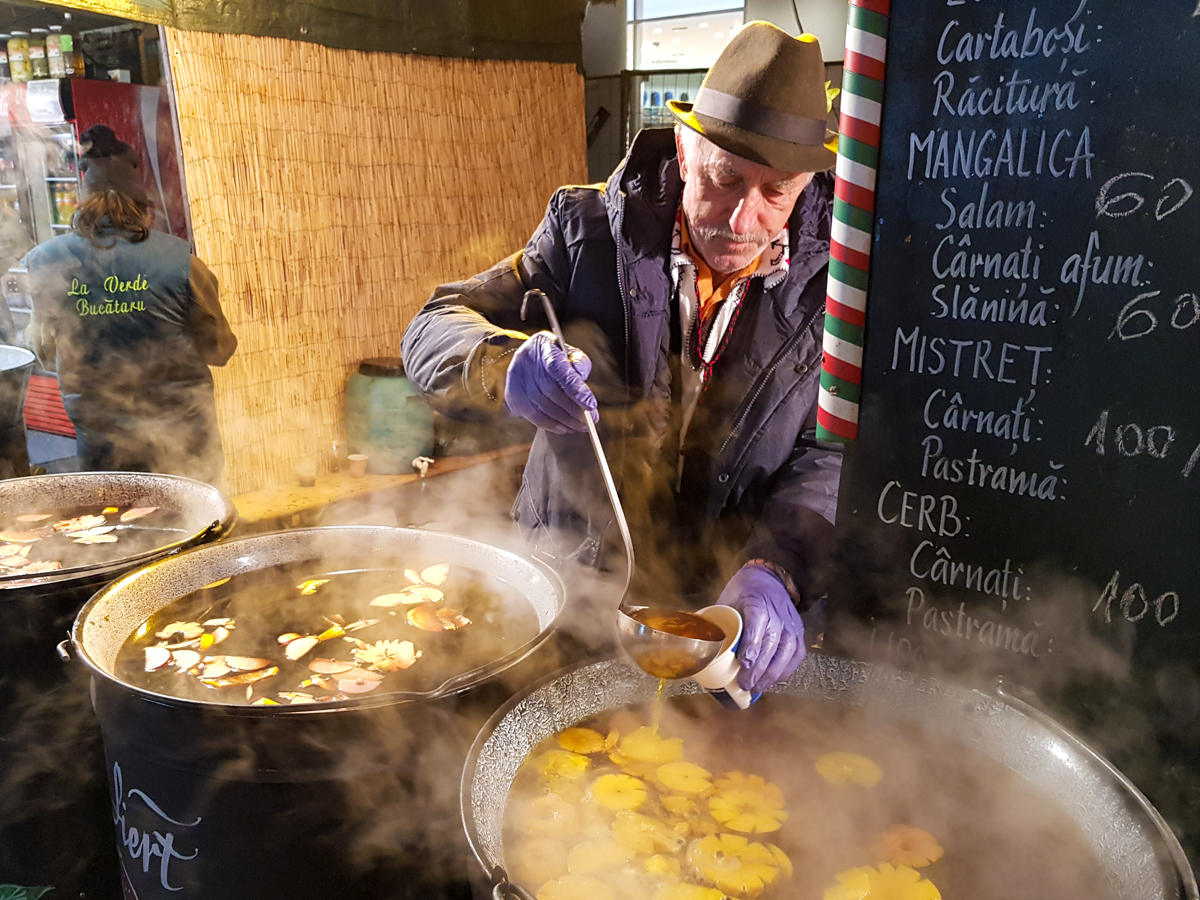 2.Learn how to ski and conquer snowy peaks
To quote a famous "Game of Thrones" character, winter is coming (or is already here, depending on when you'll be reading this) and everyone around you starts making plans for a ski holiday, except you, because you didn't have the opportunity or the time to learn how to ski. What would you say about combining a winter holiday with some ski lessons?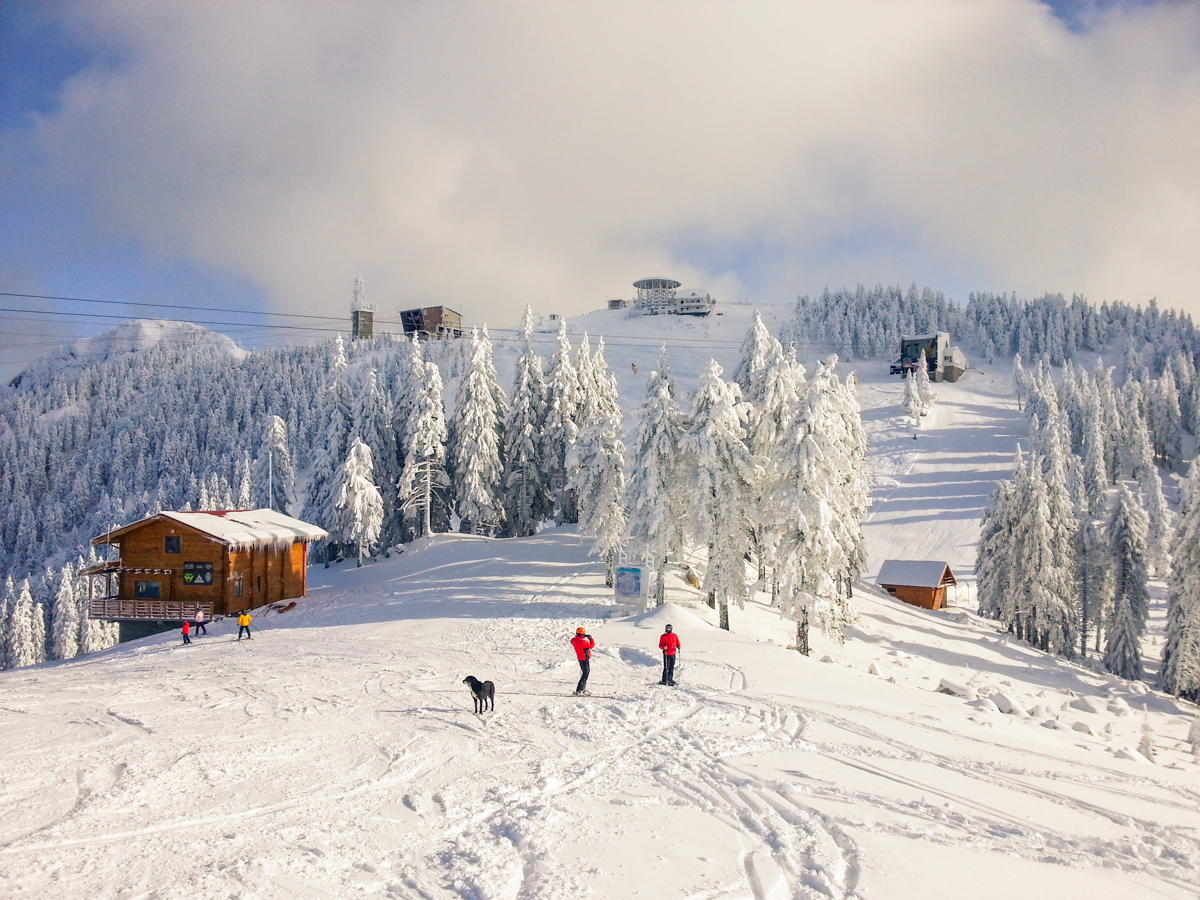 In Prahova Valley, but also in other popular skiing regions, winter resorts are organizing ski courses for both children and adults, individually or in groups. Just find a ski instructor and sign up for some basic lessons. After a week on the ski slope you will master at least the basic aspects of skiing and you will be more confident putting on those skis the next time you want to have some winter fun. Don't worry, there are plenty of ski slopes for beginners and soon enough you'll become a master at this sport, without even realizing it.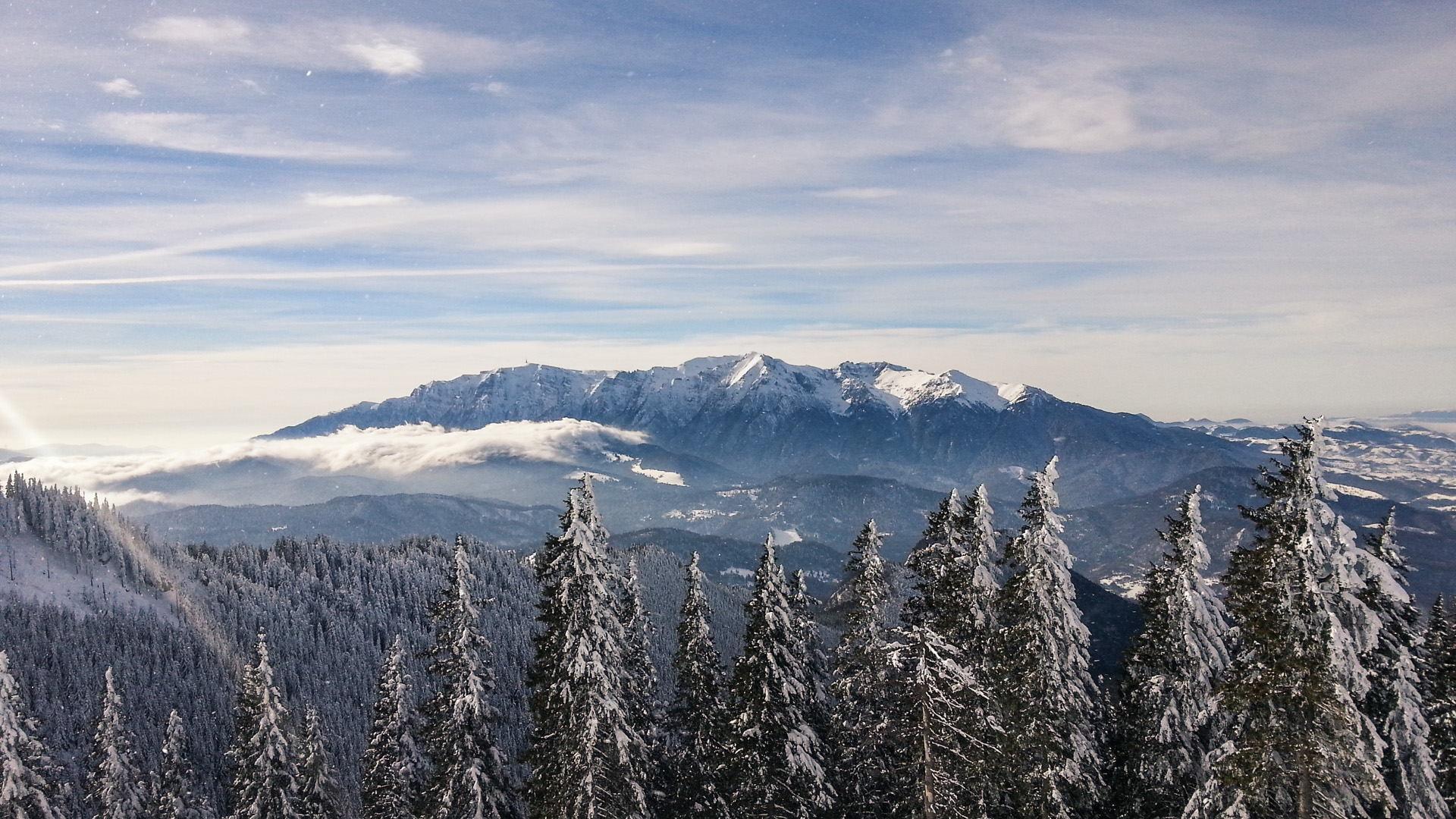 3.Be a daredevil and sleep at the ice hotel
In case you didn't know, in Romania there's an ice hotel which has become quite famous among tourists from all over the world. Balea Lake and its surrounding area is beautiful in any season, but when it comes to winter, everything becomes truly magical.
The frozen lake of the Fagaras massif becomes a unique place in Romania, with its transformation into a superb ice hotel. The rooms of the hotel, built of large ice cubes cut from the lake, attract thousands of Romanian and foreign tourists every year. Some even prefer to turn this place into a picturesque wedding setting, especially because an ice church is usually built inside the hotel. Others want much more, and choose to experience a night of sleeping in the ice hotel. As a winter holiday idea, you could also try to spend "an icy night" at the Balea Lake hotel or at least to visit it and have something to eat or to drink at the restaurant. However, there's only a limited number of rooms and they are usually booked in advance, so don't expect to just drop by and find an available room.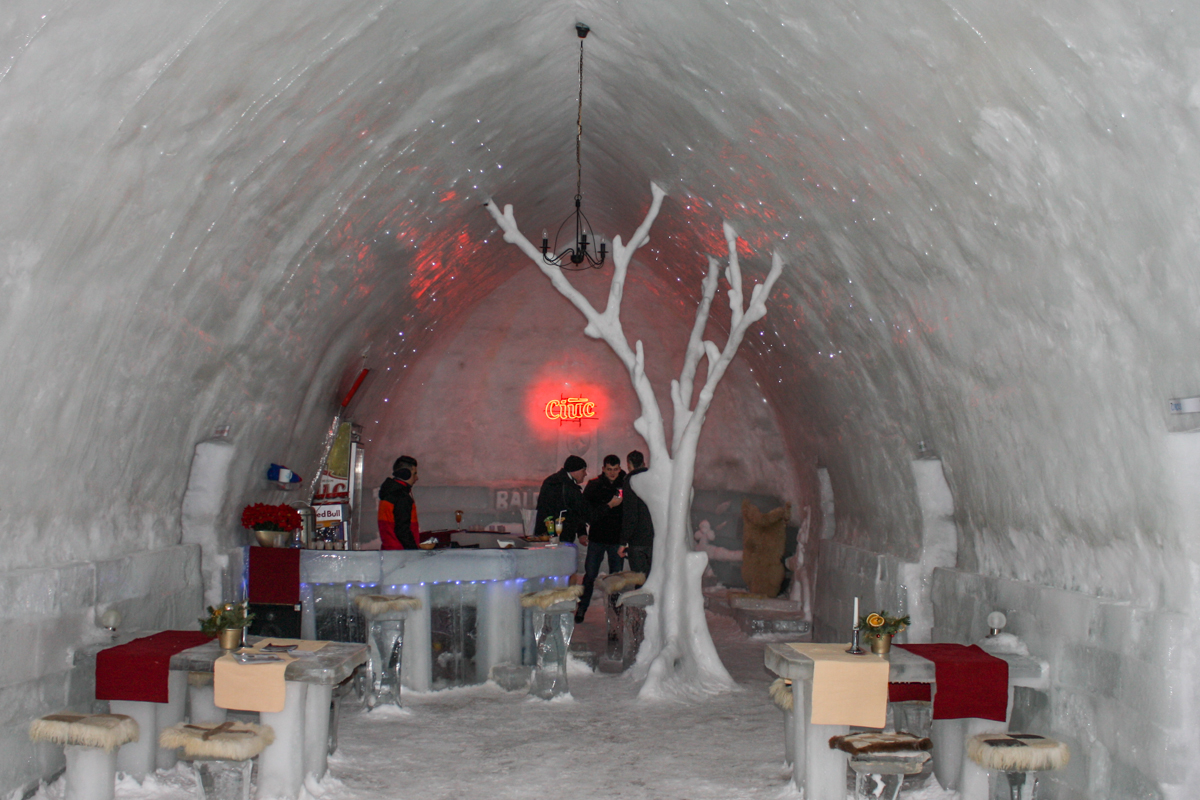 The ice hotel from Balea Lake has emerged for the first time as a tourist destination and accommodation space in the winter of 2005 – 2006, being not only the first of its kind in the country, but also the first in South Eastern Europe. But the beauty and uniqueness of the ice hotel comes from the fact that its shape differs each year; every season the architects come up with a new theme. The theme is transposed both in the decor of the rooms, the restaurant and the ice-sculpted bar, as well as in the suite of events organized around it. If you choose to go with your friends, you will have comfy beds, coats and sleeping bags so you don't get cold during the night.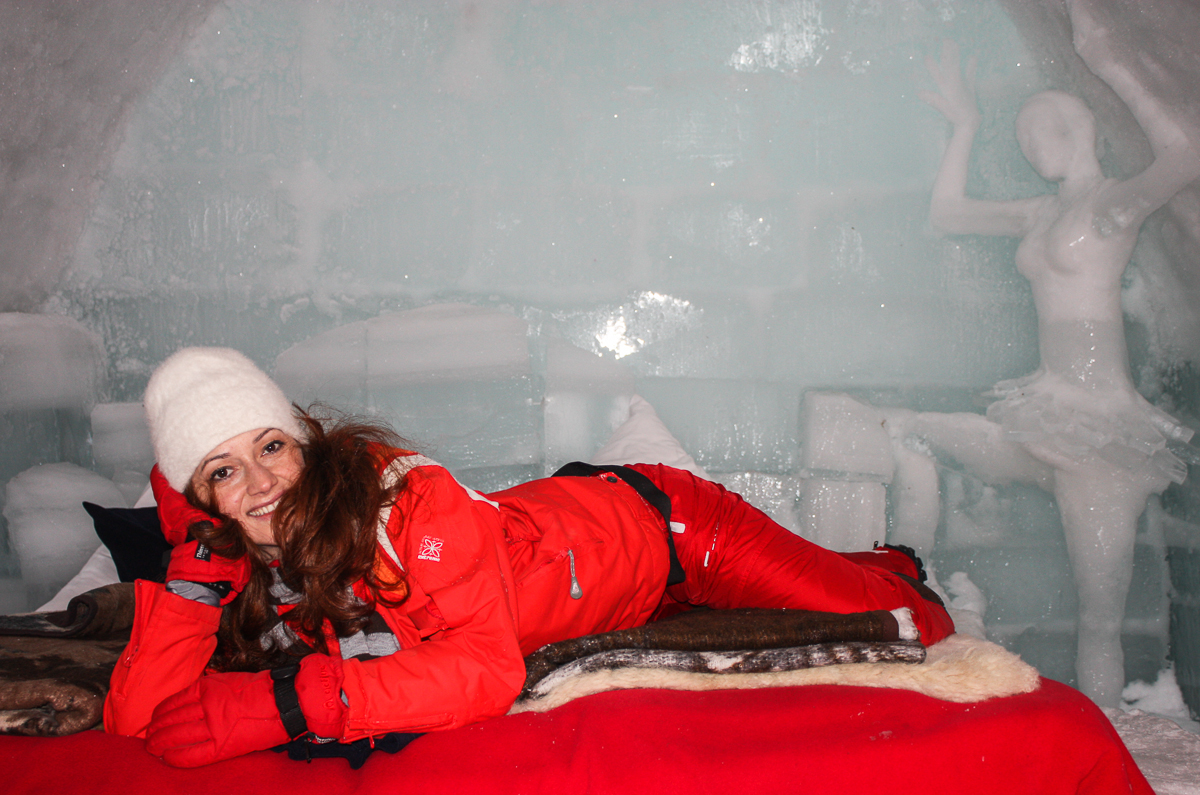 4.Discover the magic of traditional holidays in Maramures
For many Romanians, the most beautiful winter holidays are those spent in Maramures, along with friends or family. The region is known for preserving old traditions, especially the villages from the area with their tall wooden-churches, which, when decorated for the holidays, offer a spectacular view.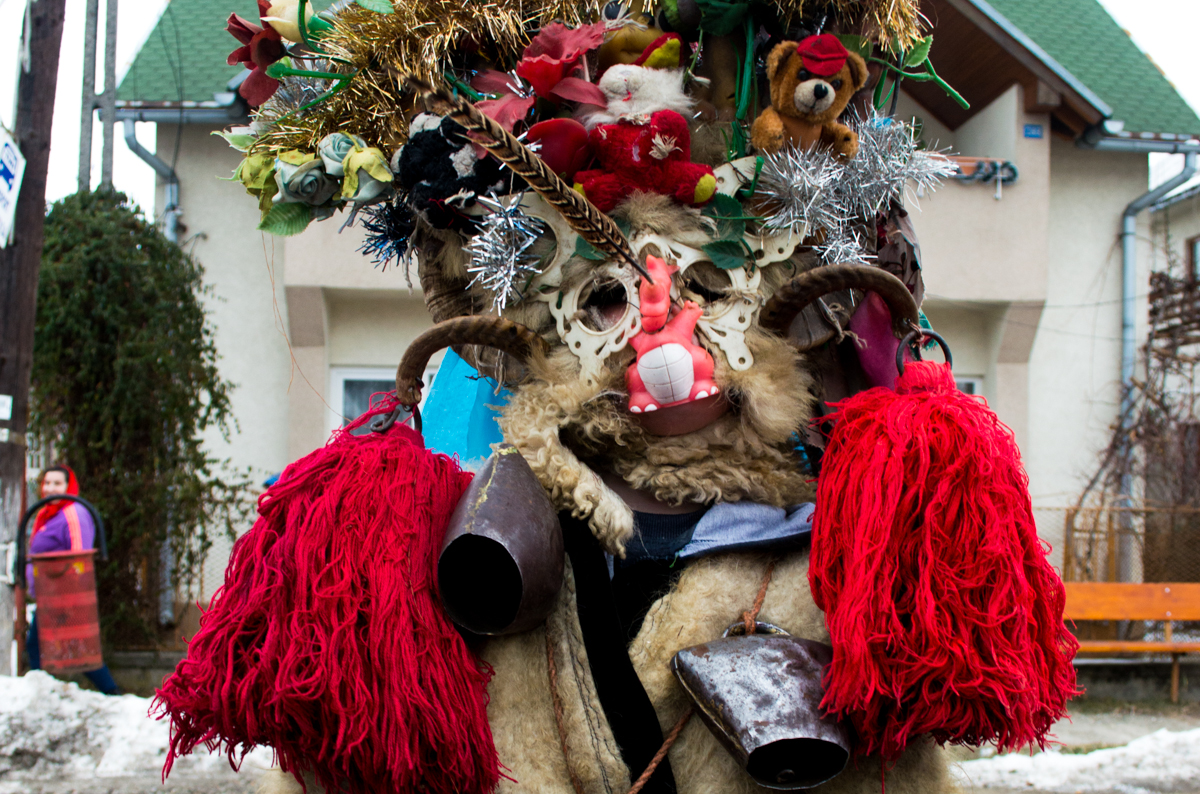 You will have the opportunity to attend a Viflaim play (a religious theater show played on a stage in front of the church) and listen to the carols sang but the young men from the village, dressed in their lovely folk attire. Few know, perhaps, that it wasn't easy for the people of Maramures to accept the idea of decorating the Christmas tree, because in the conception of the village's traditions, decorating trees was assimilated to death. That's why, only in the mid-1920s, they began to decorate Christmas trees around the winter holidays.During the day you can go on a horse-drawn sleigh and admire the impressive landscape.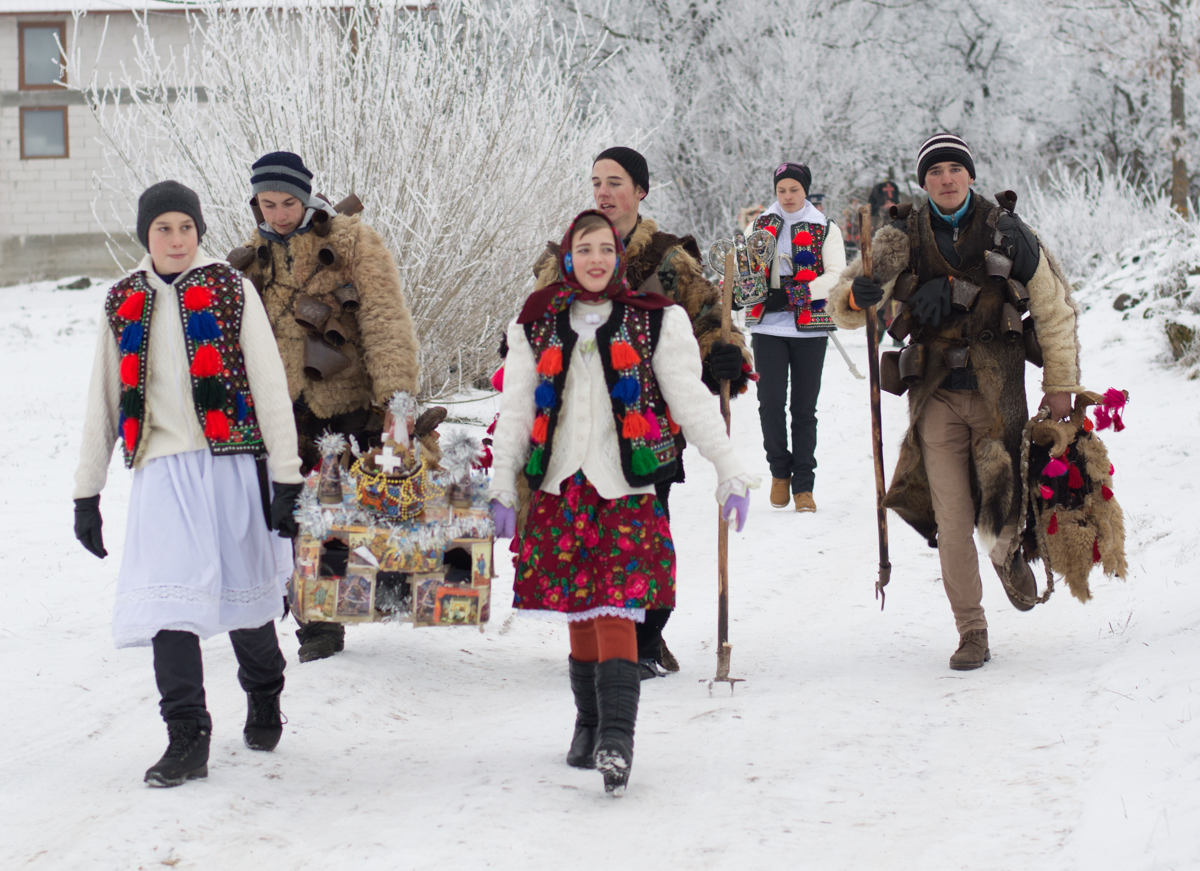 Christmas celebrations have their own kind of magic in Maramures. If you like observing old customs, in December, the town of Sighetu Marmatiei organizes a Festival of Winter Customs and Traditions. You don't want to miss the opportunity to see what holiday folk attire looks like, with their brightly-colored clothing items, to taste some holiday goodies or to shop for some unique souvenirs.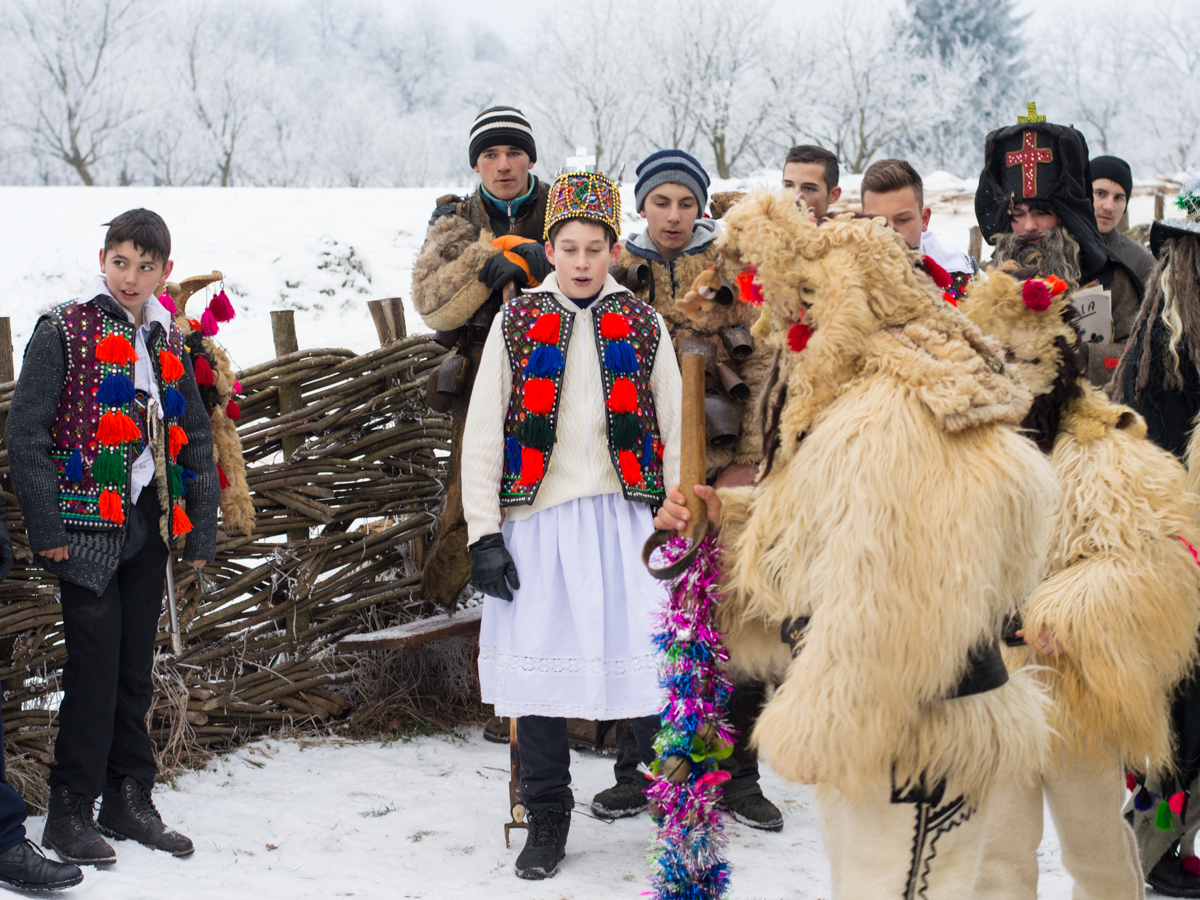 If you need more suggestions to plan your vacation, check out our other tips for a magical winter holiday in Romania, including family-friendly options, or you can contact us to plan a custom tour in Romania.