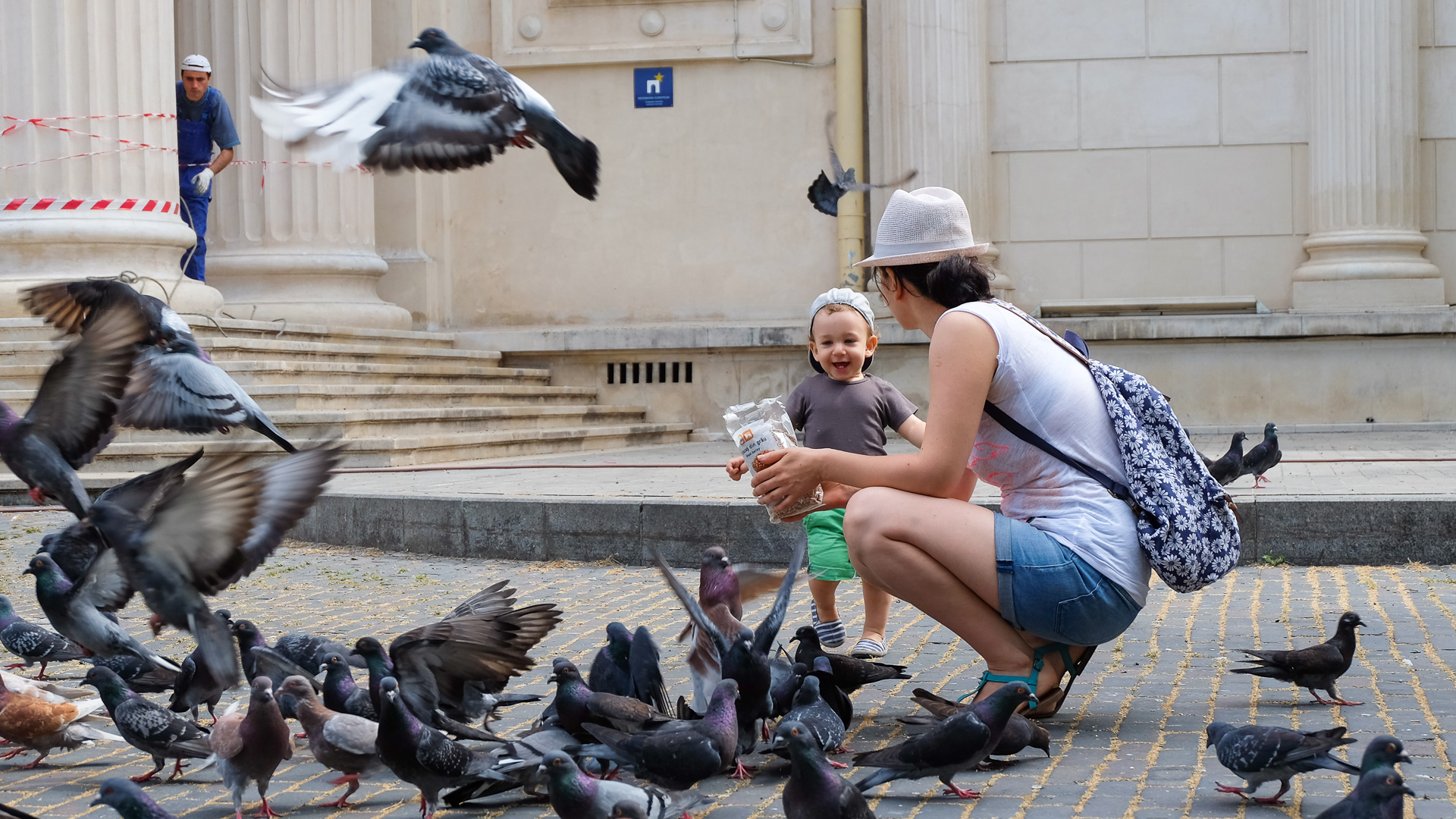 Plan the perfect Bucharest family trip
When you plan a Bucharest family trip, it's always difficult to figure out a travel itinerary with things to do and places to visit that are enjoyable and fun for everyone, especially for people of all ages. Luckily, there are always plenty of things to do in large cities and Bucharest makes no exception. If you were wondering what to do in Bucharest during a fun family trip, we have some suggestions for you!
The Village Museum
The Village Museum has a collection of 350 monuments that make up the permanent exhibition and about 55,000 objects organized in patrimony warehouses, built according to the principles of modern museology. The children will definitely be amused and interested in getting to know a little the Romanian folk symbols, admiring the houses and objects specific to each area and taking pictures in different ways, among the traditional Romanian houses that they will not have the chance to admire anywhere else but here.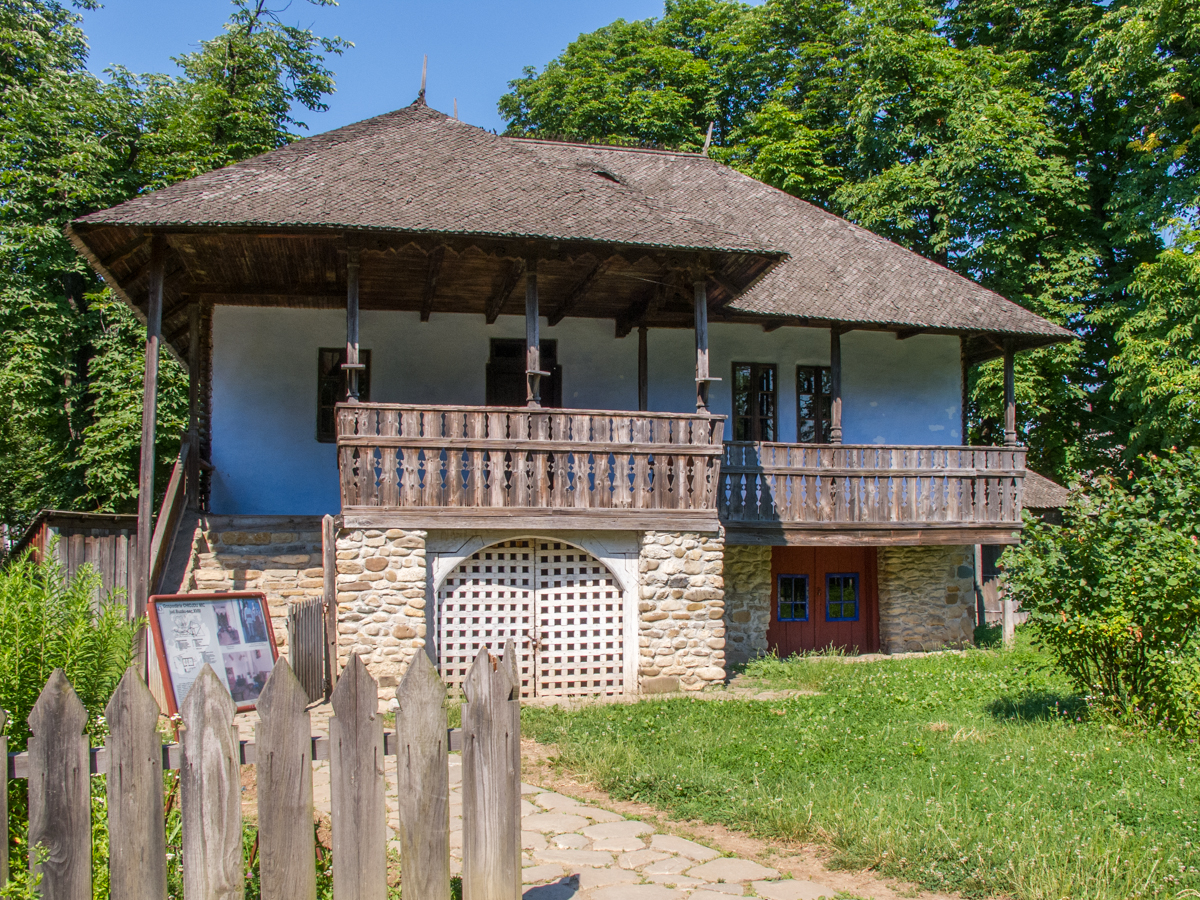 Often, during weekends there are fun activities for children, so it's a nice experience for those interested in educational events that have plenty of fun things to do for children.
Knowledge Town
Knowledge Town (Oraselul cunoasterii) is among the most interesting places to visit in Bucharest with children, as it is the first interactive museum for children in Romania, where children learn "science of play and games of science".
The town space is structured on 8 areas of discovery. Each area has grouped laboratories for experiments in several domains: physics, mathematics, logic, ecology, etc. In this way, abstract notions can be understood more easily by the little ones.
Grigore Antipa Museum
One of the most famous museums in Bucharest and in the country, the Antipa Museum has always been the favorite of the little ones. The National Museum of Natural History "Grigore Antipa" is one of the oldest institutions for biodiversity research, education and culture. At the same time it's one of the most popular and appreciated "databases" in terms of museum collections, some of them of incredible value. Romania's biodiversity and the five bioregions are presented in different sections: alpine, continental, panonic, steppe and pontic. This is the largest number of bio-geographical regions that a European country has.
On the ground the world fauna is presented according to the bio-geographical criterion – each of the major bio-geographical regions being presented with a number of representative species in dioramas, complete with wet parts presented in the form of vertical cylinders. On the first floor, you can learn more about the origins and evolution of paleontological life, the world of insects and the complexity of the human species. Also on this level, there are several interactive spaces for children and not only. The museum often organizes interesting workshops and presentations especially for children.
The CFR Museum
A visit to the CFR Museum, the museum of the Romania railways, inaugurated in 1939, may be fascinating for children, especially if they are passionate about vehicles and travel. There are numerous collections of locomotive models, wagons and dioramas waiting for the little visitor. They will be fascinated by the ancient Calugareni locomotive, with its three vintage wagons, and the famous Pacific, whose "maximum speed" reached 130 Km / h.
The attraction of the museum is the demonstration diorama of the Romanian railway route, the largest in the south-eastern Europe. Put into use in 2012, the museum's diorama imitates locomotives and rolling stock, it's computer-guided, it has both normal and narrow rail tracks, a length of over 14m, a width of about 4.4m and delights visitors of all ages.
House of Experiments
The House of Experiments is the first scientific center in Romania where children can test over 100 different experiments to help them better understand, in an interactive and fun way, scientific phenomena. The experiments combine fundamental principles of science and technology. Since the House of Experiments has been opened, it is one of the most popular places to visit in Bucharest with children.
The center functions as an interactive exhibition where visitors are invited to discover the world of technology through practical experiments. Access is possible only through on-line reservations made in advance.
Tineretului Park
If the weather is nice, there's no better day to spend a day than exploring the city on a relaxed walking tour and then spending some time in a park. Although Herastrau Park is the largest park in Bucharest, many families prefer Tineretului Park because it has playgrounds for children, a navigable lake where you can go on boat rides and there is also one of the largest multi-purpose halls of the city, Sala Polivalenta. The hall is used for all kinds of events, from music concerts to indoor sports events.
In the south-east part of the park you can find the Children's Tow, a special area designed for kids, with rollercoasters, ground rides and other types of fun rides for all ages. There is also a mini-train that people can take to go on a tour of the park.
Shows & entertainment
If you're in the mood to go see a play or listen to some music, there are also plenty of special shows created for children or that offer family-friendly entertainment. For example, the Children's Opera and the Athenaeum usually stage special shows for children during weekends.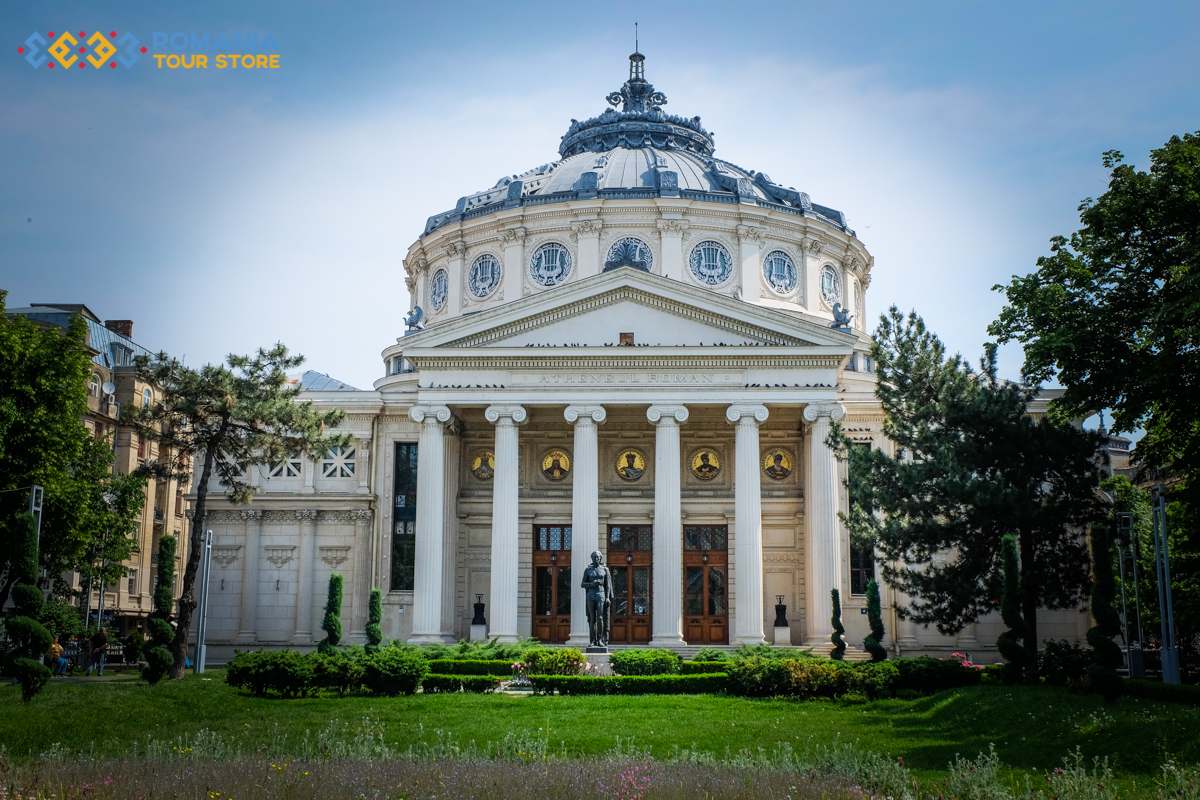 For children's theatre play, the best option is probably Tandarica Theatre, with live action plays and puppet shows. There are also plenty of shows for children staged at several cinemas across Bucharest, so this could be great activities for a rainy day.
Where to eat
Generally speaking, all restaurant and food establishments in Bucharest are pretty much child-friendly, especially since smoking was banned from public places in Romania. There are also some restaurants that offer special menus for children, or that organize all kinds of fun workshops where the little ones have the opportunity to learn how to make some basic food dishes, interact with other children and make some new friends on the way.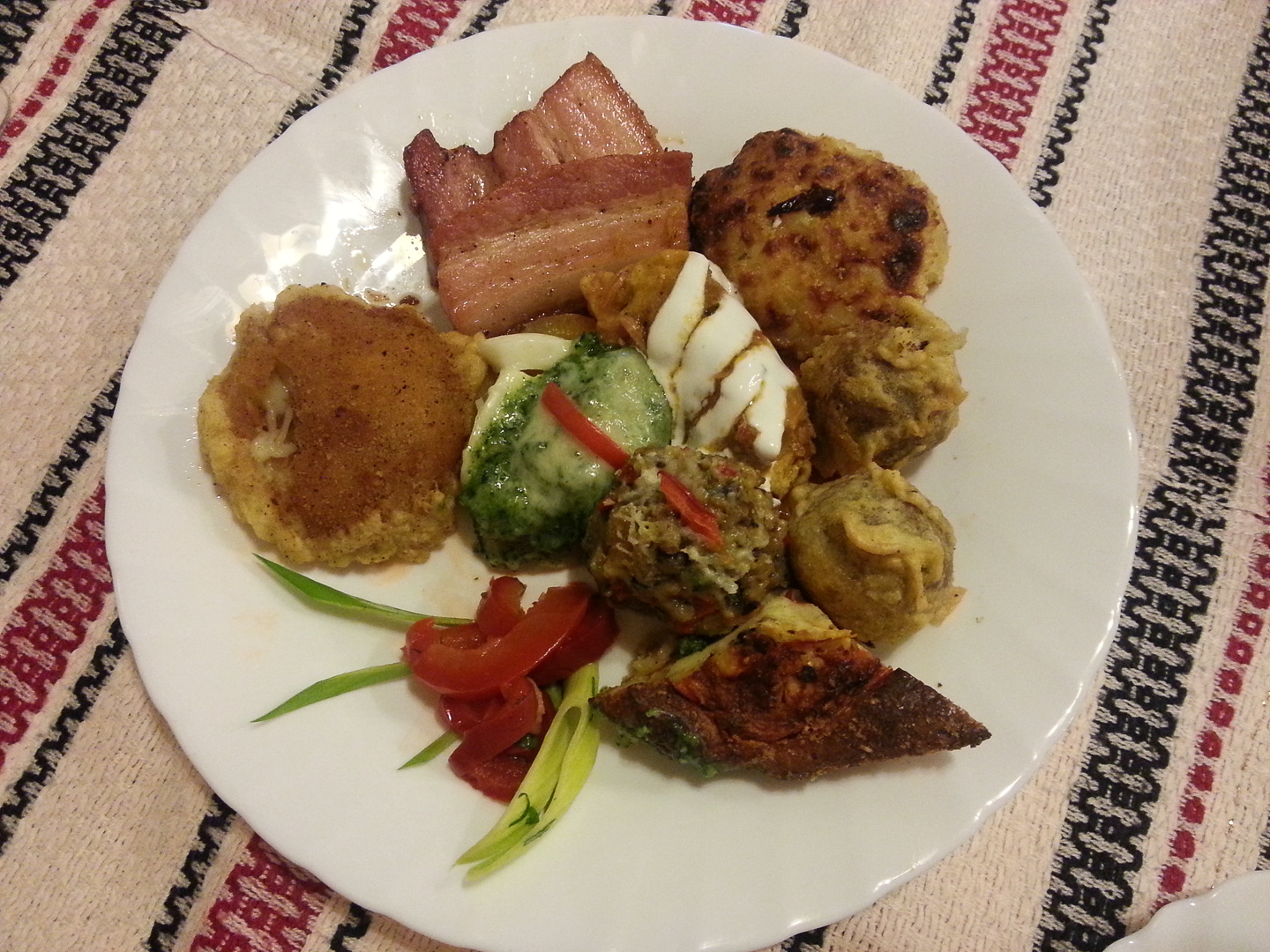 As you can see, if you're thinking about planning a Bucharest family trip, you don't need to worry. There are plenty of things to do in Bucharest, if you decide to visit the city just on a weekend getaway, or if you intend to go on an extended Bucharest tour. Of course, you can also opt for other types of activities such, as guided walking tours or fun one-day trips from Bucharest.