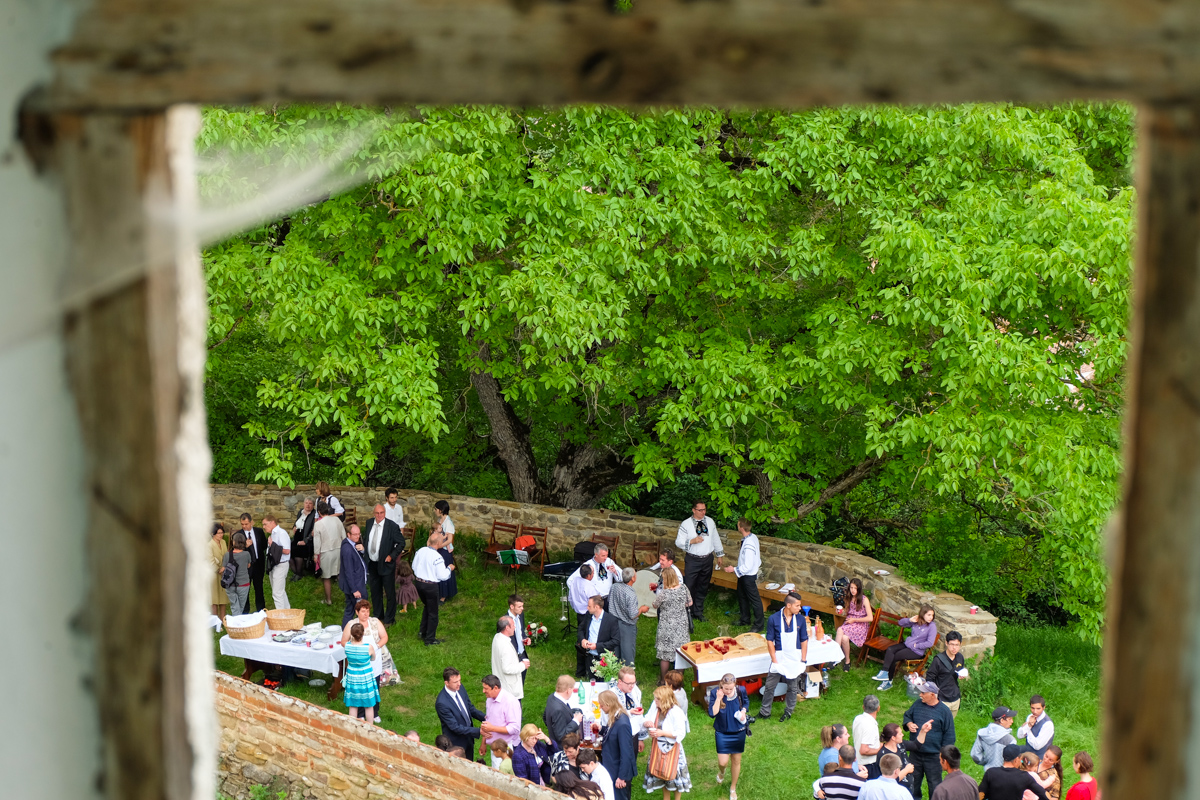 Daily life in the villages in the heart of the country is quiet and nothing is happening there, as in any village in Romania. Well, you know what they say, looks can be deceiving. In fact, extraordinary things happen – Saxon villages in Transylvania are often very busy with small or larger events hosted and organized by their inhabitants. Why do tourists go into these villages that are so well hidden on the map?
UNESCO site villages with fortified churches in Transylvania
Biertan, Saschiz, Calnic, Viscri, Prejemer, Valea Viilor and Darjiu: these are the 7 lucky villages which are protected by UNESCO and not by chance, but because there are the best preserved fortified churches. All can be visited in a couple of days, going from Brasov to Sibiu (or vice versa, we do not quibble on such details), with a small detour in Calnic, which is between Sibiu and Sebes.
Biertan village was the first village included on the World Heritage List in 1993 and even the road there looks like a fairy tale scenery. The door with 19 bars and the funny story of  the Prison Tower are just some of the reasons why Biertan must be visited. You're also bound to be conquered by the formidable sight of the village.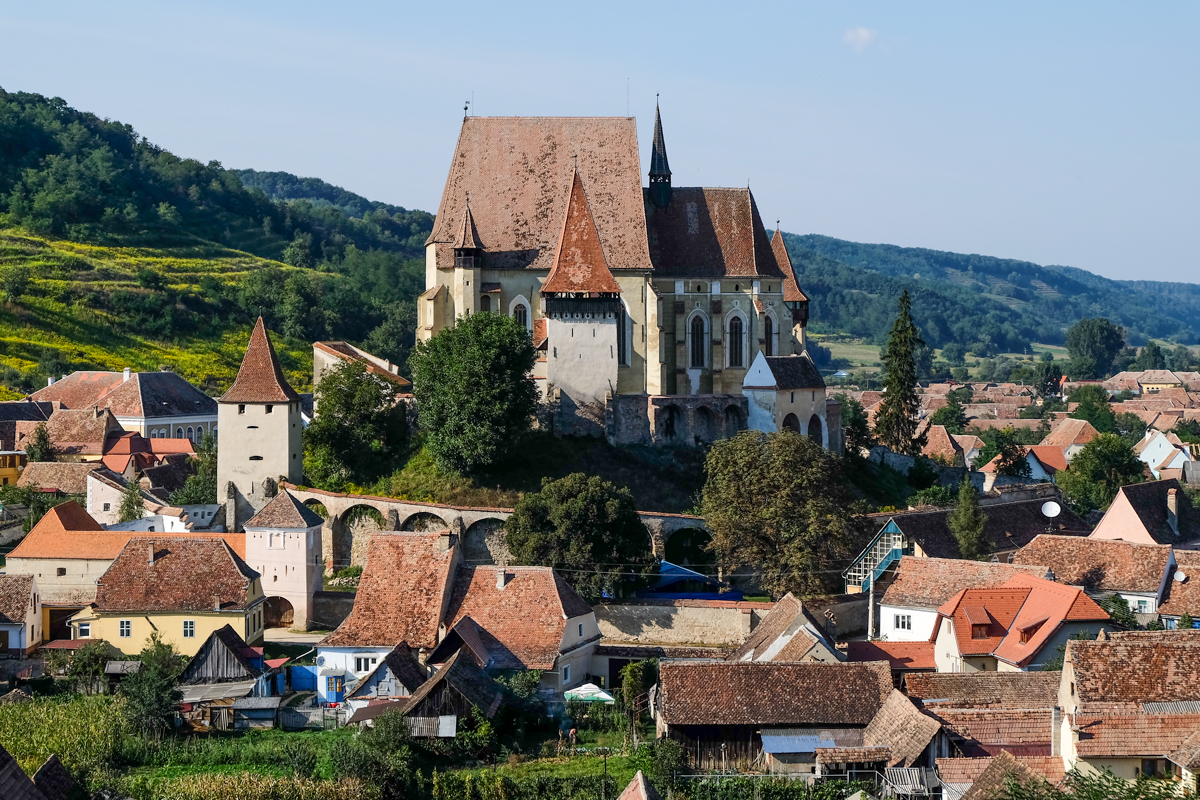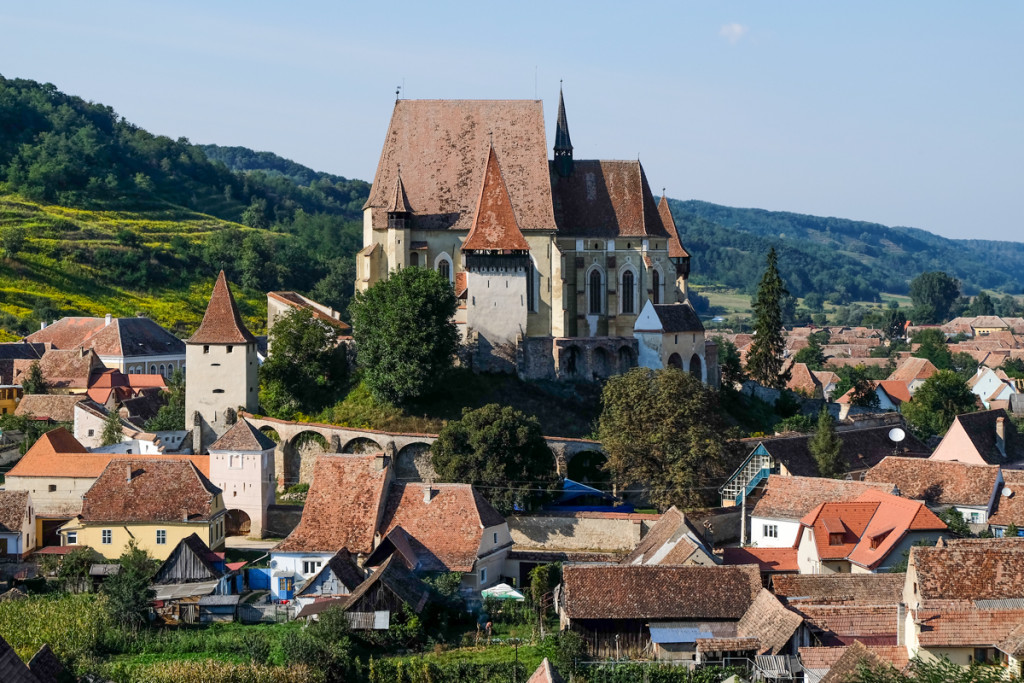 About Viscri, we've been talking about on other occasions as well, as it's certainly one of the most charming Transylvaian villages. In Viscri it seems that every villager has a well-established role and everyone is doing something to help the community grow. Perhaps this is the secret for the high number of tourists who come each year to Viscri.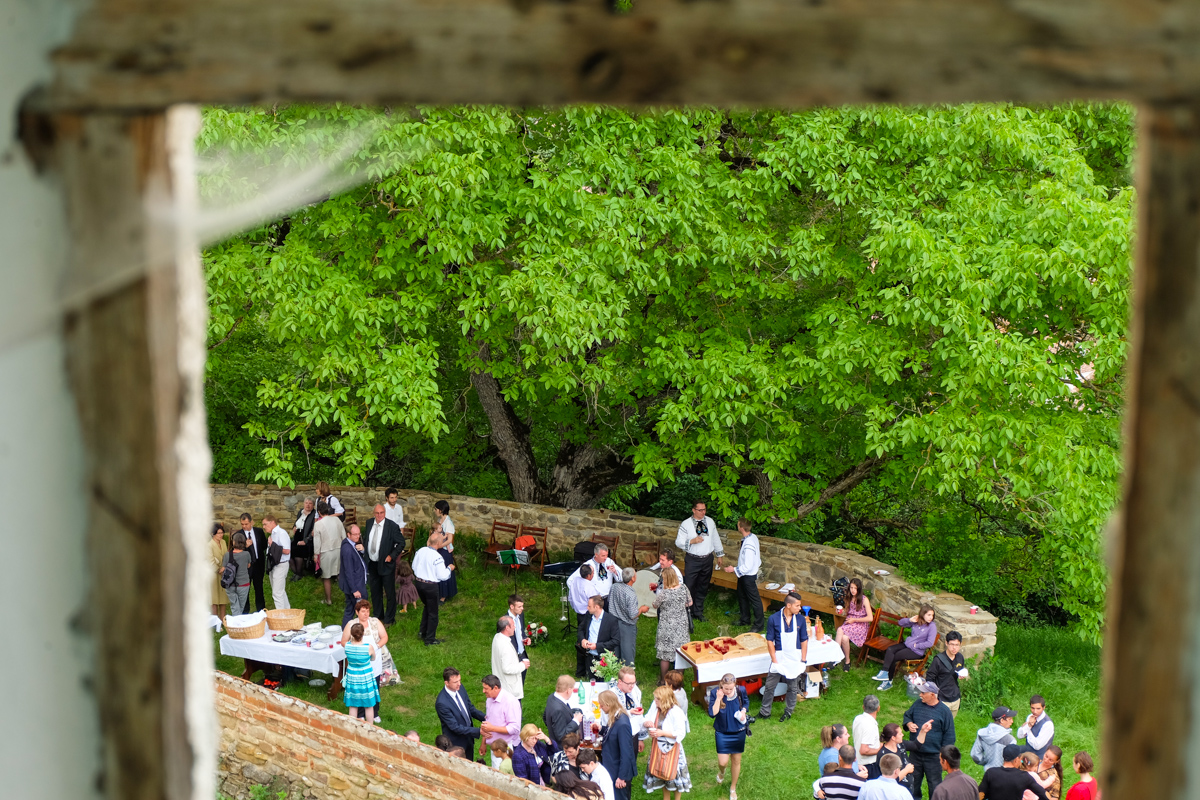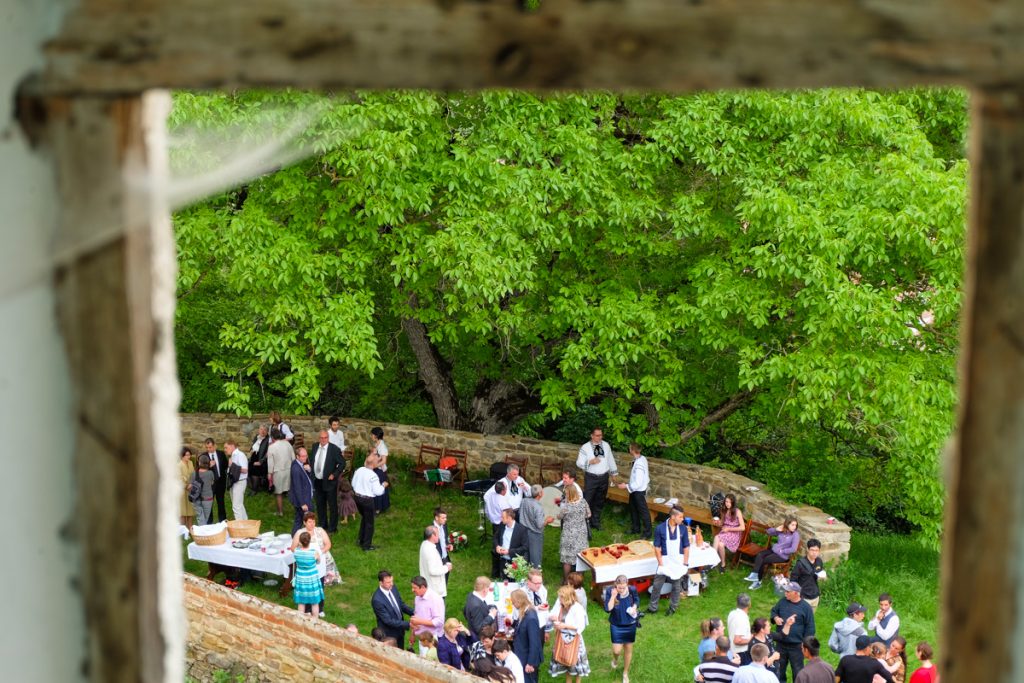 Saschiz fortified church is right on the road (E60) which connects Sighisoara to Brasov, so you can't miss it. If you go there, take at least an hour or two to visit the evangelical church and the peasant citadel that you'll see up on the hill. The climb up there is pretty smooth and it should not take you more than 15 minutes (on foot), even in winter or after a hearty rain. In any case, you should have proper footwear, namely boots or trekking sandals. The Peasant Fortress (its construction began in 1347) is abandoned in a painful degradation, and maybe it will see some good times again one day. Even in ruins, the Saschiz citadel rewards visitors with a view of the surrounding valleys that you won't get enough of.
The Peasant Citadel of Prejmer is a "must do" for anyone arriving in Brasov, especially since it's only 15 km away from the city. It is also called the city that was never conquered and as beautiful as the photos are, nothing compares with reality. Of the seven fortified churches protected by UNESCO, the one in Prejmer is probably the most fascinating one.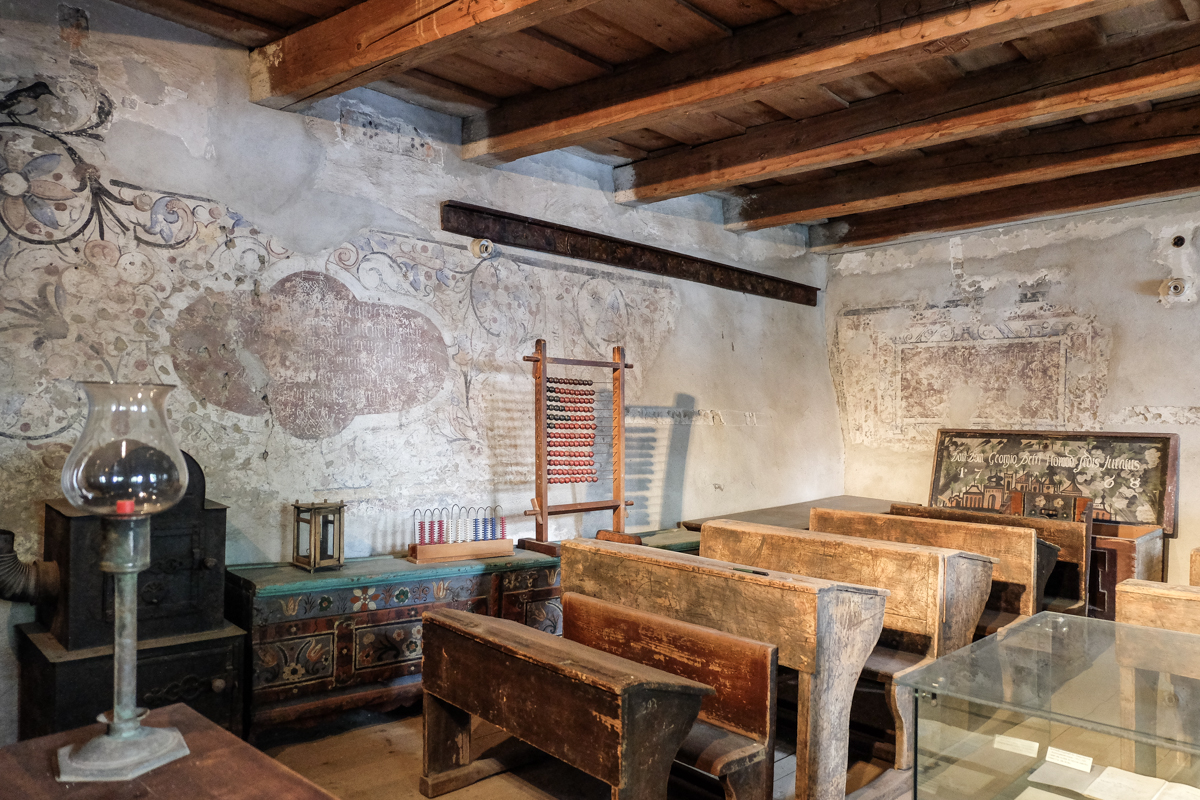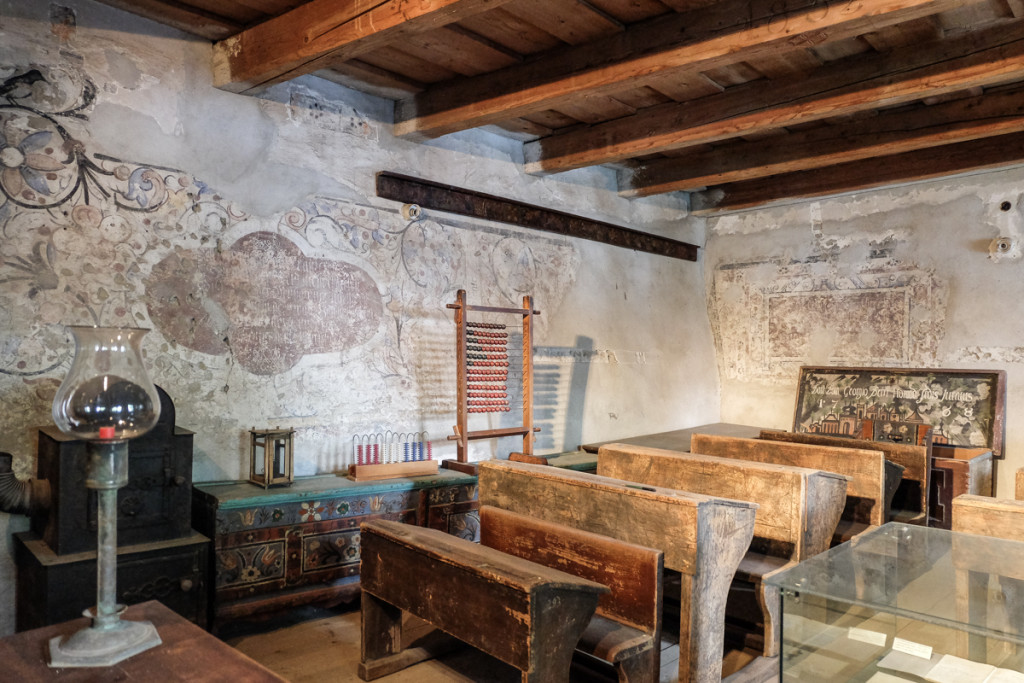 Saxon ruins converted into guesthouses
Firstly, it was Prince Charles who bought an old house in Saxon style in Viscri, which once restored it was introduced in a tourist circuit. Basically, the Prince put an almost isolated village in the heart of Transylvania on the map of Europe and so began the story of the beautiful guest houses today. Viscri, Crit, Cincsor, Malancrav, Richis are only a few places where you can discover the true soul of rural Transylvania: the rooms where every object has a story, with barns converted into dining rooms, with simple food – fruits from their own gardens and hosts instead of owners.
The stories of the few Saxons still left in Transylvania
Not many Saxons remained in the Transylvanian villages, but those who remained have fascinating stories. The good part is you do not have to knock from door to door to find them, most of them are those who hold the keys to the fortified churches. It is a delight to listen to their stories and find about old customs and traditions.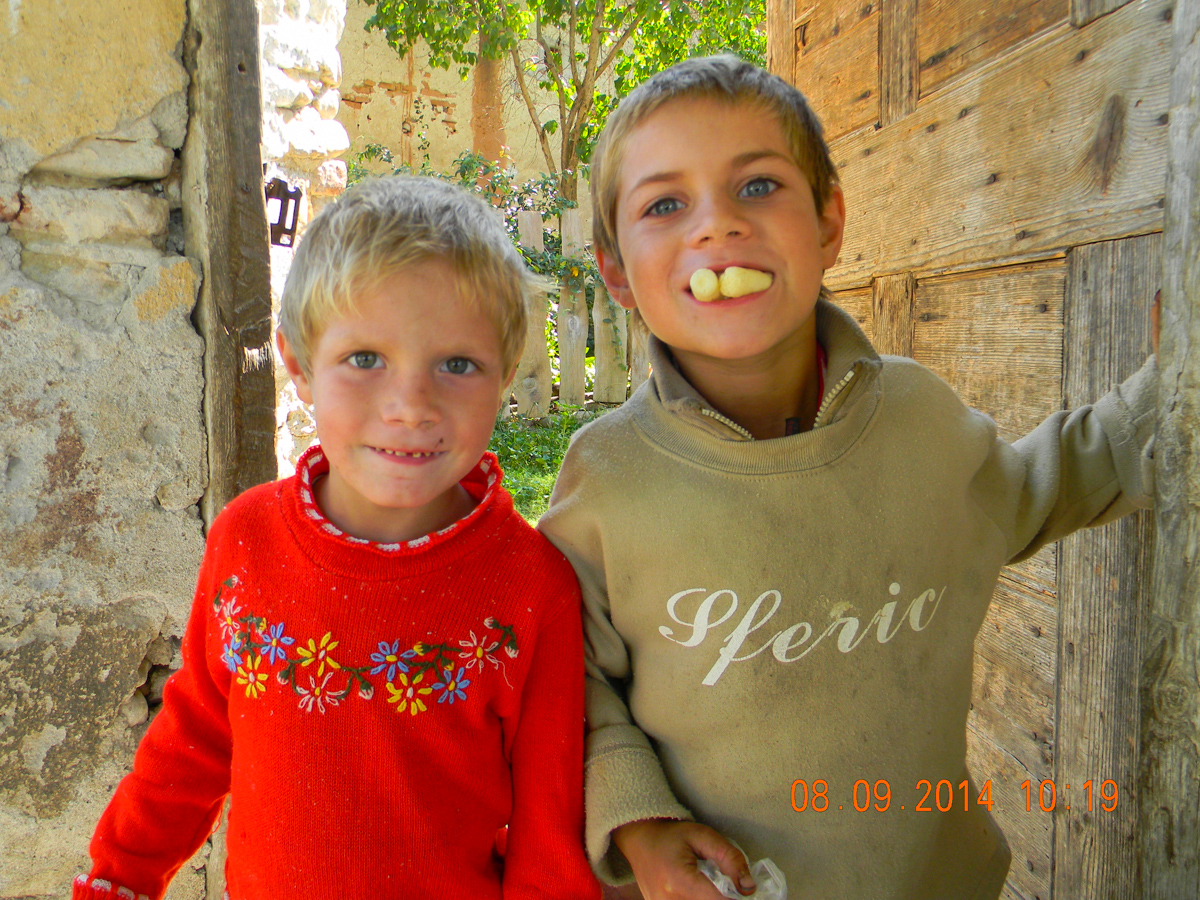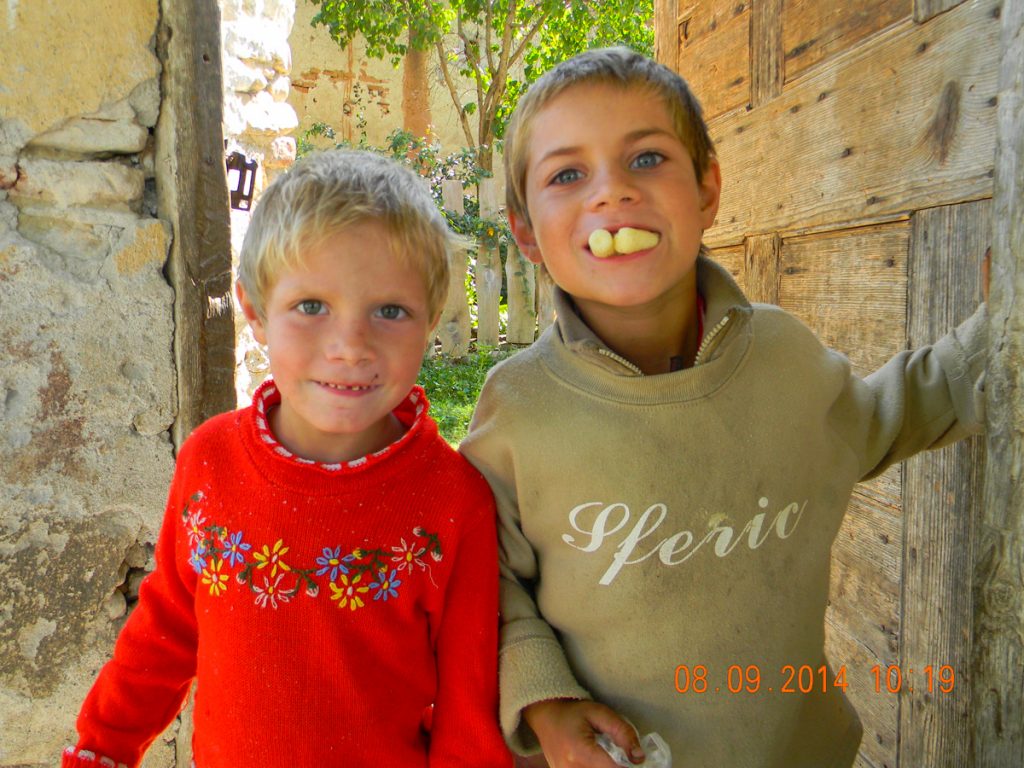 Biking Tour of Saxon villages and fortified churches in Transylvania
Volunteers and residents helped with the organization of a beautiful and ambitious project: building a network of off-road bicycle paths linking several villages in Transylvania. The starting point and destination is Sighisoara, because foreigners will surely love the route. In total, there are 100 kilometers of paved trail passing through forests, over hills and through 10 villages with fortified churches all of them UNESCO sites. Especially during summer, a biking tour of the fortified churches is delightful.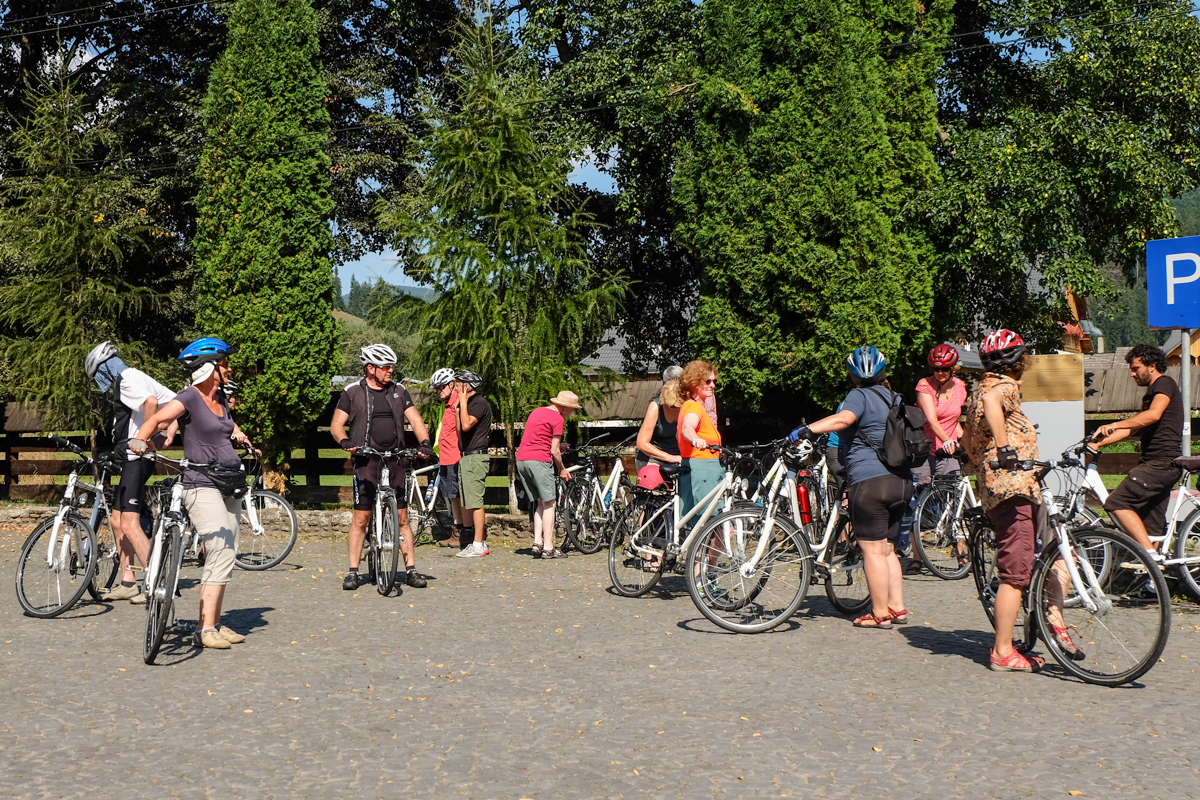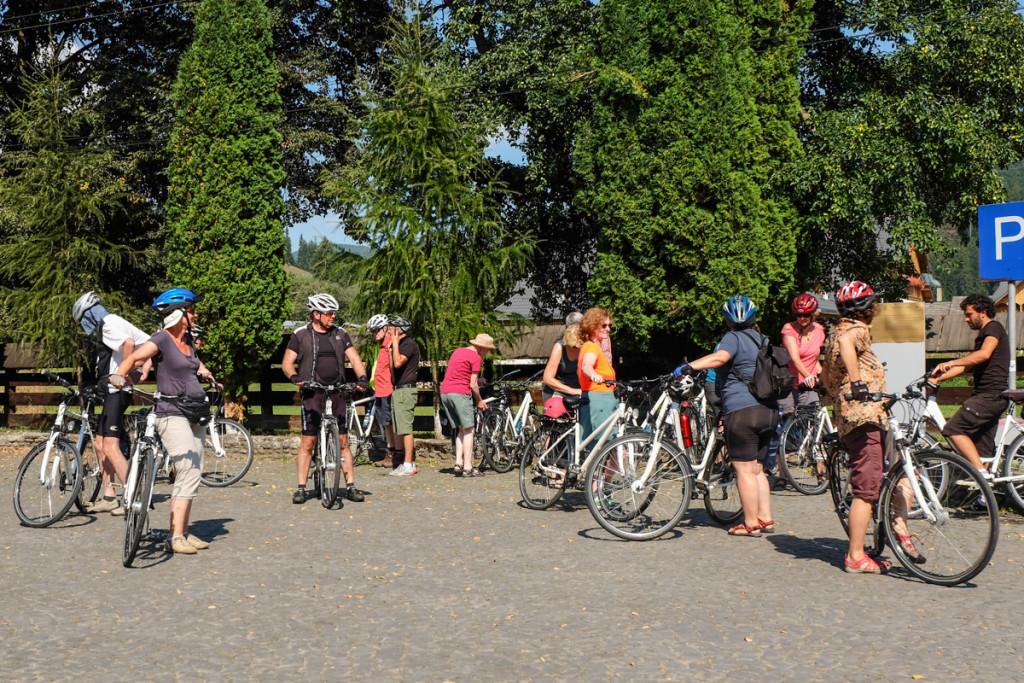 Our list is too short for how many reasons there are to go on a vacation in the Transylvanian villages. What we love even more is that most initiatives to promote these areas do not come from the authorities but from ordinary people, who love these places. Proofs are dozens of abandoned houses that have been transformed just like in Cinderella's fairy tale when she finally went to the ball.
If you want to visit Transylvania, you should definitely check out some our tours that include many tourist attractions in the area, such as the Medieval Transylvania Tour or the Transylvania Explorer Tour.