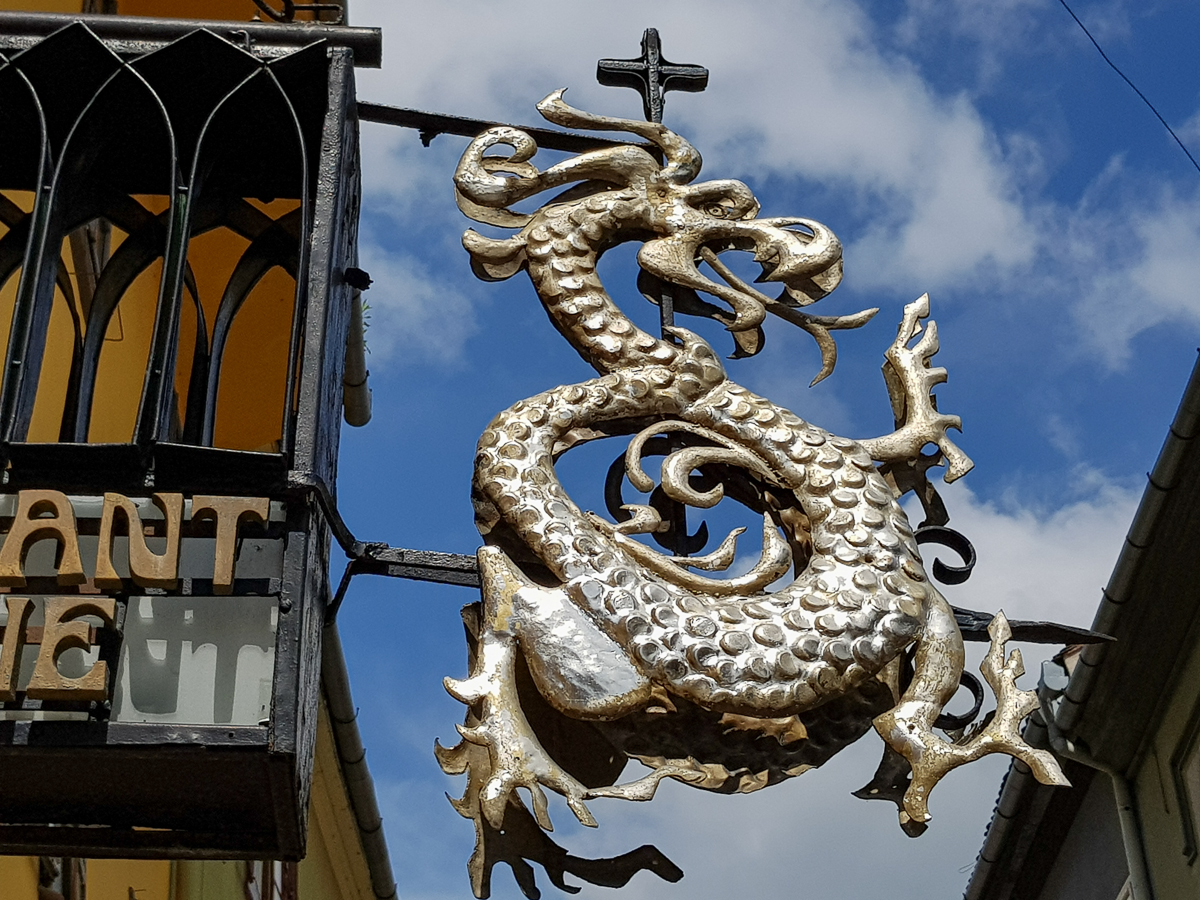 Known throughout Eastern Europe and the Middle East as Vlad Tepes (Vlad the Impaler), this iconic ruler of noble birth has always been a historic character prune to controversies, even during his lifetime. If you think that the legend of Dracula was created just because of the literature from the 19th century, then you should know that's only partially true. Dracula was introduced as a myth, a legend, and the perfect villain so to say, only to the Western world.
During his on and off reign of Wallachia, he was considered sometimes a hero, sometimes a cruel ruler, even by his contemporaries. But even though no one thought of him as a vampire at that time, at least not that we know of, there were certain strange tales regarding some of his battle practices that helped create the basis of what would later become the mysterious and frightful vampire count Dracula. (Vlad Dracul was the father of Vlad the Impaler) But to better understand this interesting character with worldwide fame, we should take a look at the things we know about his life and at some of the real stories that seem to be the core of inspiration for vampire fiction.
The son of the Dragon
Undoubtedly, the most interesting reign of the 15th century in Wallachia, surpassing even that of his son, Vlad Tepes, was Vlad Dracul's. He was the third son of Mircea the Elder, who ascended the throne of Wallachia, and the only Romanian who received the "Order of the Dragon", a military order similar to the Order of the Templars, which was established in the central area of Europe. It was created by Emperor Sigismund of Luxembourg in 1408, mainly to protect Christianity from the Ottoman threat. Vlad Dracul was a member of the order only for a short time because he broke the order's principles when he fought alongside the Ottomans to expel the Teutons from Severin Fortress. Even so, it was enough for his son to be later known as the "son of the Dragon" and, according to some historians, because of the name of the order, the entire family was known as "the Draculesti". Vlad Dracul, the father of Vlad Tepes, reigned in 1437-1447, with an interruption of about a year and a half when he was held hostage at Adrianople.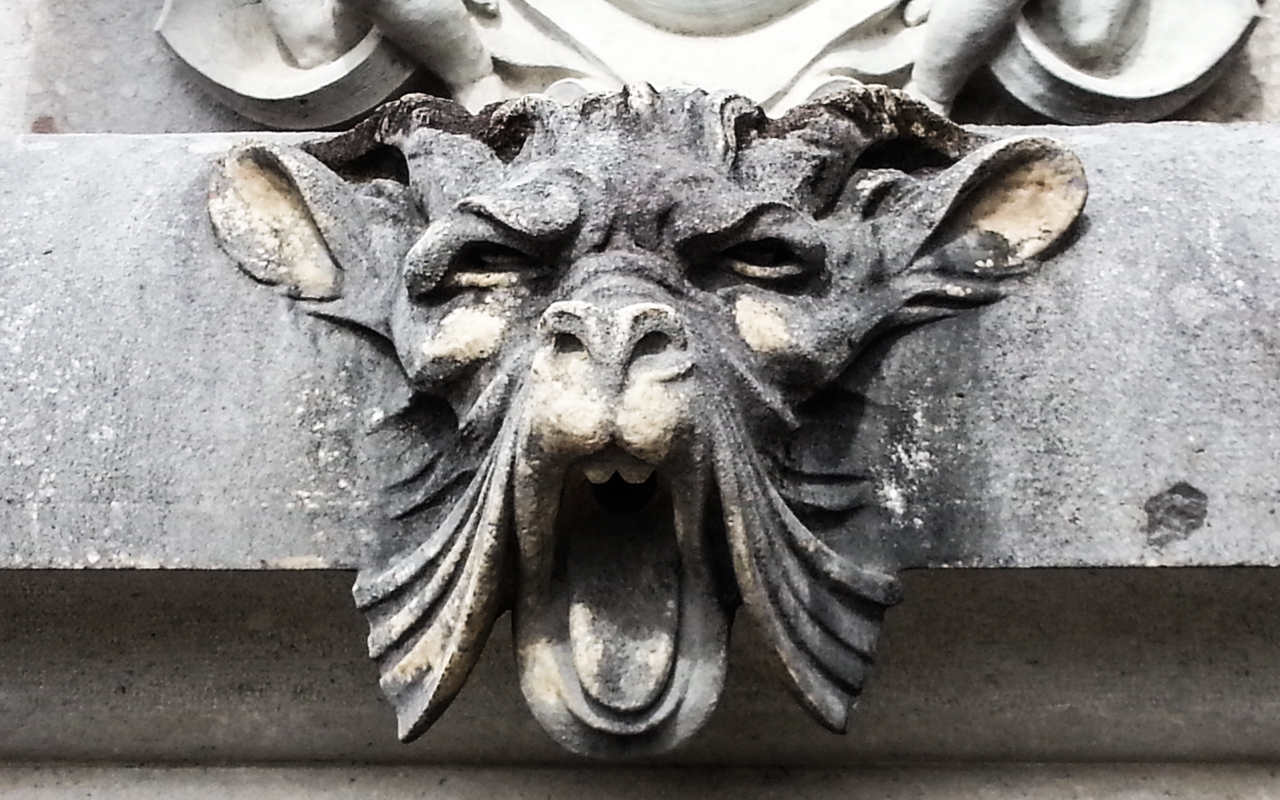 Vlad Dracul was raised and educated at Sigismund of Luxembourg's court in Buda; he later fled to Poland, trying to obtain support for the occupation of the Wallachian throne. Caught and sent back to Buda, he fled to the Ottoman territories, where he found a place at the court of Murad II. During this time, there was a power struggle in Wallachia between two princely branches of the Danesti and the Draculesti, of which Vlad Dracul was part. Think of it as a similar situation to England's War of the Roses. The conflict turned into an armed one that lasted until the 16th century.
As the throne was already established in Targoviste, and occupied by Dan II, supported by the Hungarian king, Vlad Dracul sought help from Murad II. This was necessary, as the Romanian territories were not independent during that time. However, the sultan didn't help him, so Vlad Dracul changed sides again and fought alongside the Hungarian king and then the Roman-German Emperor Sigismund of Luxembourg.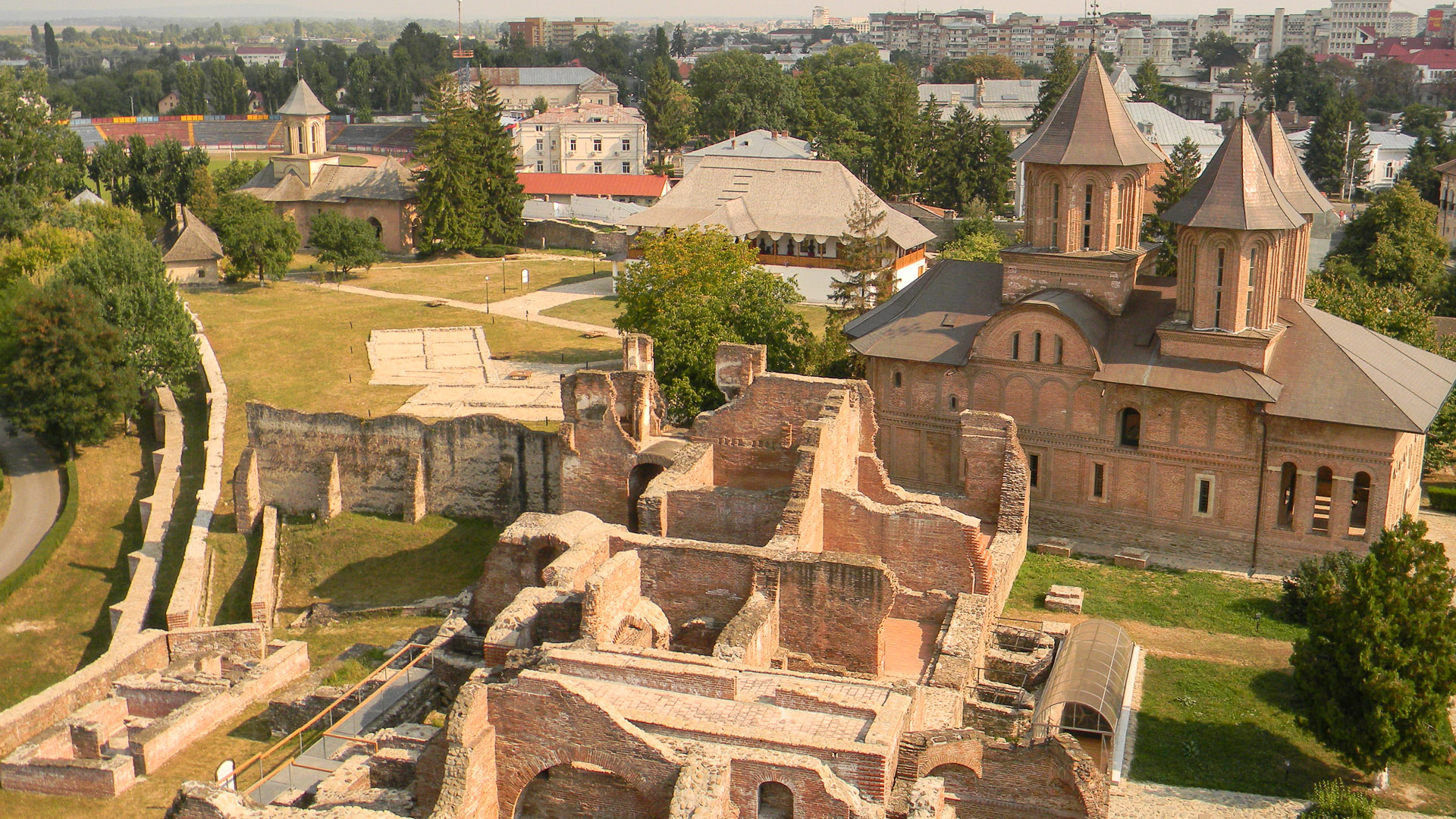 Finally, he became Wallachia's ruler in 1436. Vlad Dracul had two sons, Mircea and Vlad with his first wife and a son and a daughter with his second wife. From a military point of view Vlad Tepes took after his father who was an excellent military tactician, historians say, but he also had a sophisticated diplomatic sense and did business with people of many nations. Unfortunately, it didn't help him during the conflicts with the Danesti family. The local boyars (name given to the heads of noble families who also had administrative functions) betrayed him in 1447. Vlad Dracul was beheaded and his eldest son, Mircea, was buried alive, all supposedly under young Vlad's eyes. This was probably the first trigger that made Vlad Tepes turn into the cold and cruel ruler that he would later become – and the reason why he sought revenge on the boyars from Targoviste.
Ruler of Wallachia
The deaths of his father and brother were not the first major blow for young Vlad Tepes. Prior to that, in 1442, Vlad and his younger brother, Radu, were taken hostages by sultan Murad II. Vlad remained captive for 6 years and his younger brother even longer. During this time, the two boys received an education at Murad II's court, but they were most likely sodomized – a common practice against prisoners in the Ottoman empire as it was believed to be the way to keep them out of heaven. The sultan planned to practically raise them and have them obey him when they would later rule Wallachia.
After his father's death, Vlad Tepes was released from captivity and given an army. At the age of only 17, Vlad Tepes supported by a Turkish cavalry and a contingent of troops borrowed from Pasha Mustafa Hassan, he made the first step in conquering the Wallachian throne. But, two months later, he was defeated by Vladislav II, the former ruler, who resumed his throne. To secure his second and longest reign, Vlad III had to wait until 1456 when he had the satisfaction of killing his father's assassins.
It was after this victory that he started to show his cruel side. The first important act of vengeance was directed toward the boyars from Targoviste, who betrayed his father. In 1459, he arrested all boyar families who attended a party to which they were actually invited by their new ruler. The elders were stabbed and the others were forced to walk hundreds of kilometers from Targoviste to Poenari, where they were forced to build a fortress on the ruins of an old outpost overlooking the Arges River. The Poenari Fortress has remained to this day, with the price of the lives of many boyars who built it.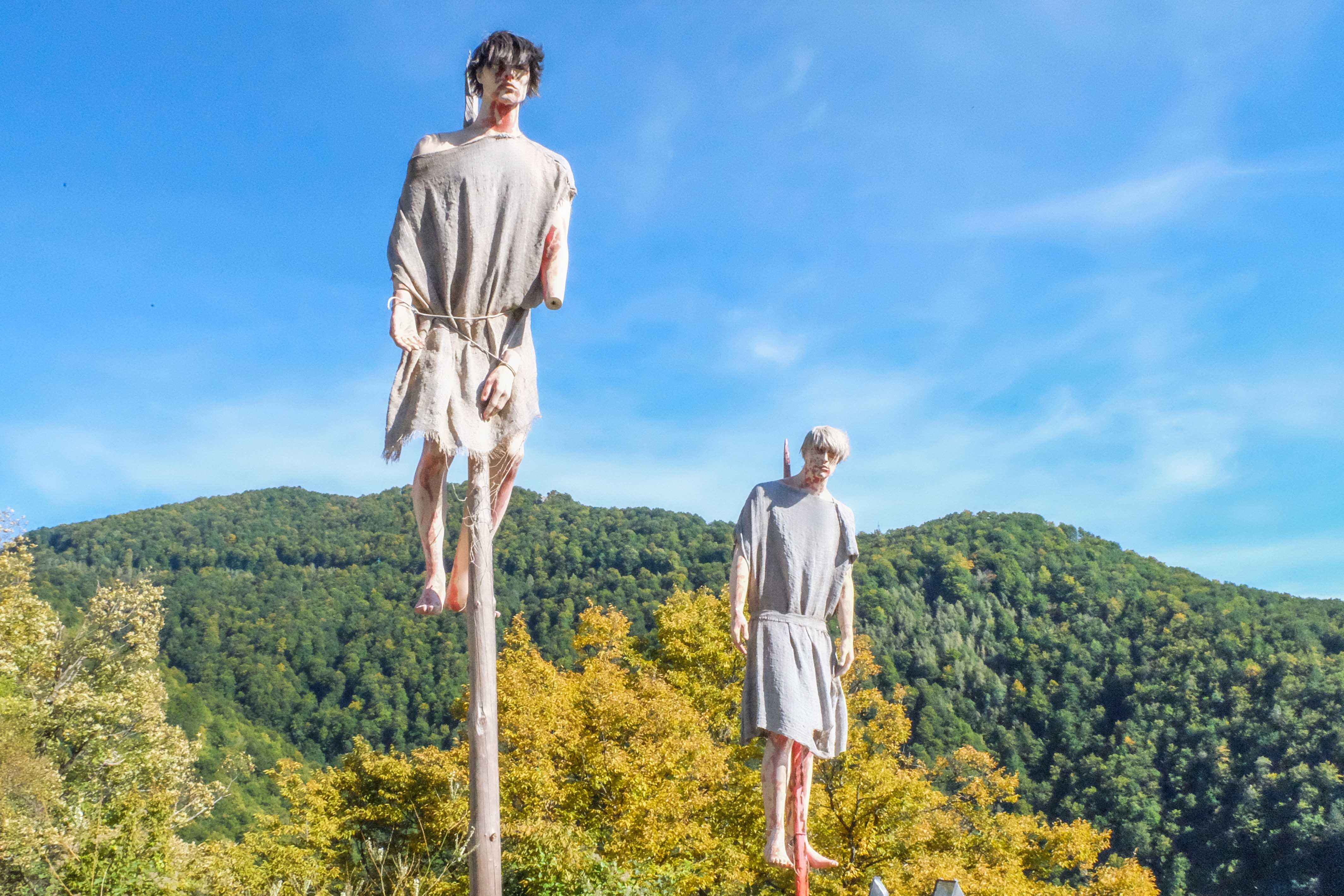 The conflict with the Ottoman Empire escalated, as soon as he was ready to defend, Vlad Tepes refused to pay the high taxes requested by the sultan, burnt the country, and retreated to the mountains. After a time of battles and horrific psychological warfare never before seen against the invading ottomans, he became known for his brutal punishment techniques. According to Saxon chronicles he often ordered traitors and criminals to be skinned, boiled, decapitated, blinded, strangled, hanged, burned, chopped, buried alive, stabbed, etc. But his preferred method for the ottoman prisoners was to impale them, where the nickname of "the Impaler" came from. This technique was used during battles with the Ottomans and against Transylvanian merchants who ignored his trade laws. Testimonies of his cruel punishments spread outside of Wallachia and Transylvania in the form of writings in which it was also stated that he liked to drink the blood of his victims, a possible reason why he was a perfect candidate to create the famous vampire character. The attacks he conducted in Transylvania were meant to protect the commercial activities of Wallachia. At that time, it was common for the pretenders at the throne of Wallachia to find support in Transylvania, where they waited for the right time to attack.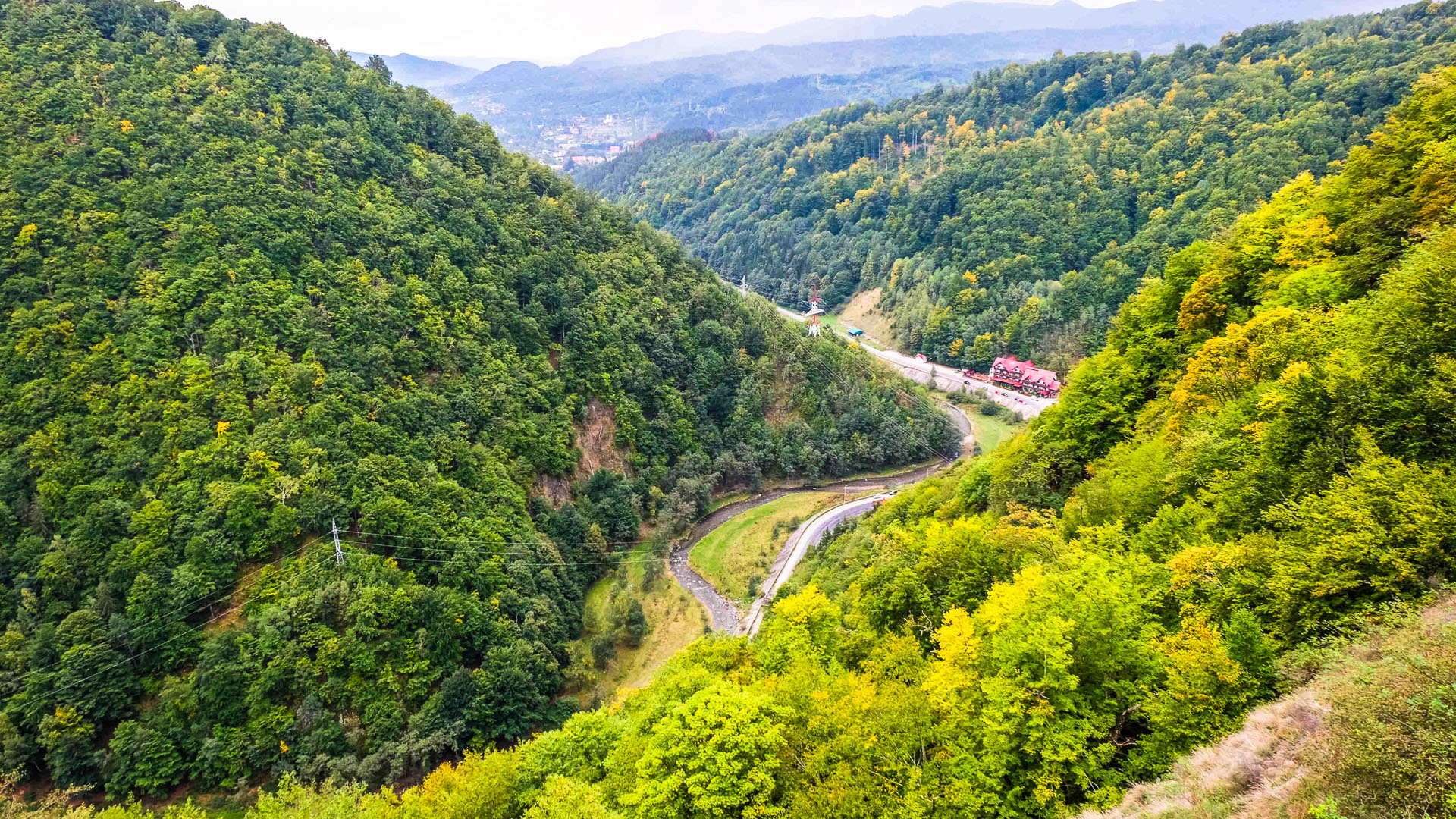 In the end, in 1476, he was killed and his remains are believed to be found at the Snagov Monastery, but it's unclear if this is just another legend surrounding his death.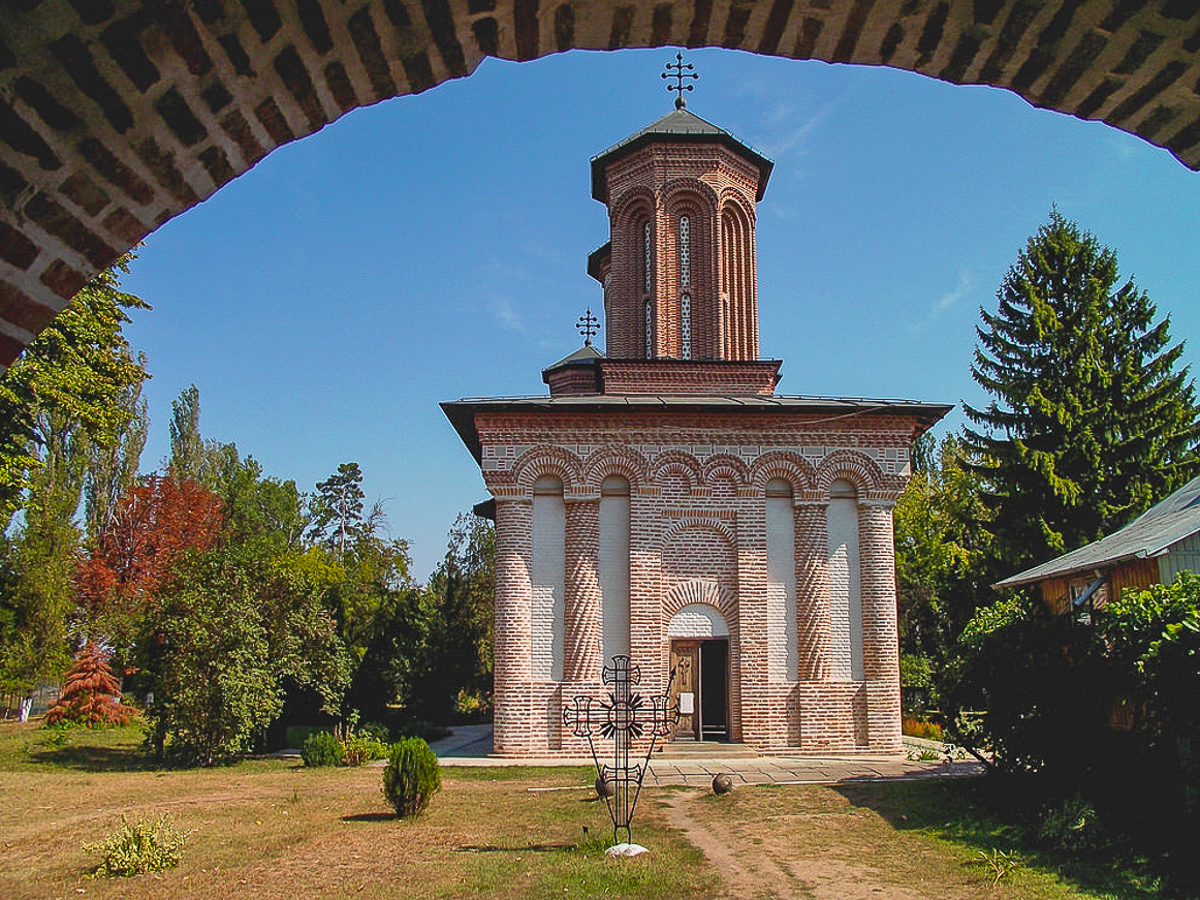 Hero and villain
For the Western world, Dracula is just an interesting story about a cruel ruler who used extreme punishments others using all kinds of medieval torture methods – since we know it was common for many kings throughout the world during that time. But in Romanian history, Vlad Tepes was generally considered a brave and strong leader who did his best to protect Wallachia against foreign invasions while having to deal with internal power conflicts at the same time. His methods were certainly not the best, but they were effective, at least for a while.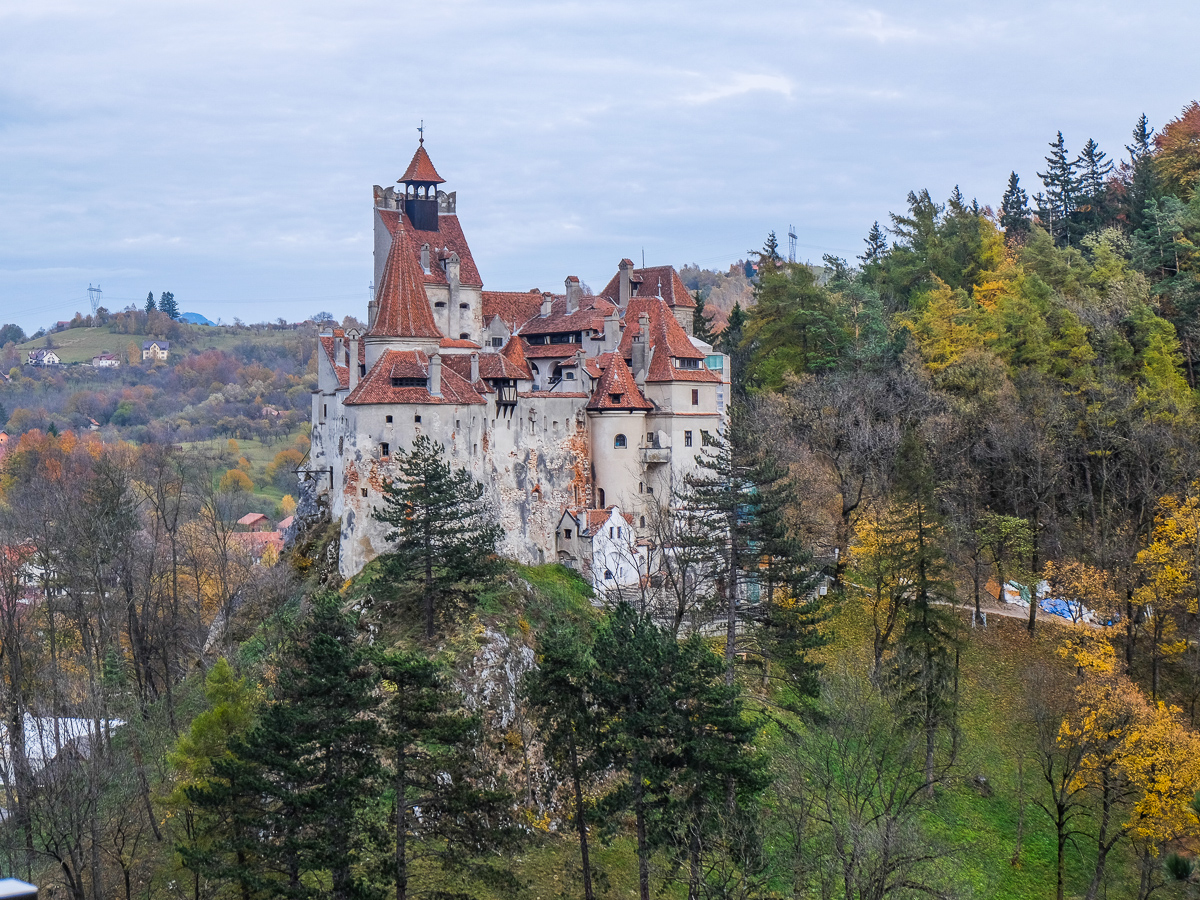 The myth of Dracula gained worldwide attention, and with the fall of communism, many tourists started to come to Romania to find out more about it. But the impact it had on Romanians was somewhat different. Some embrace the attention and popularity of the myth, which can easily be seen at Bran Castle, the place that inspired Bram Stoker to write his novel. Others are happy that at least people explore the places with real historical connections and get to visit Romania at the same time.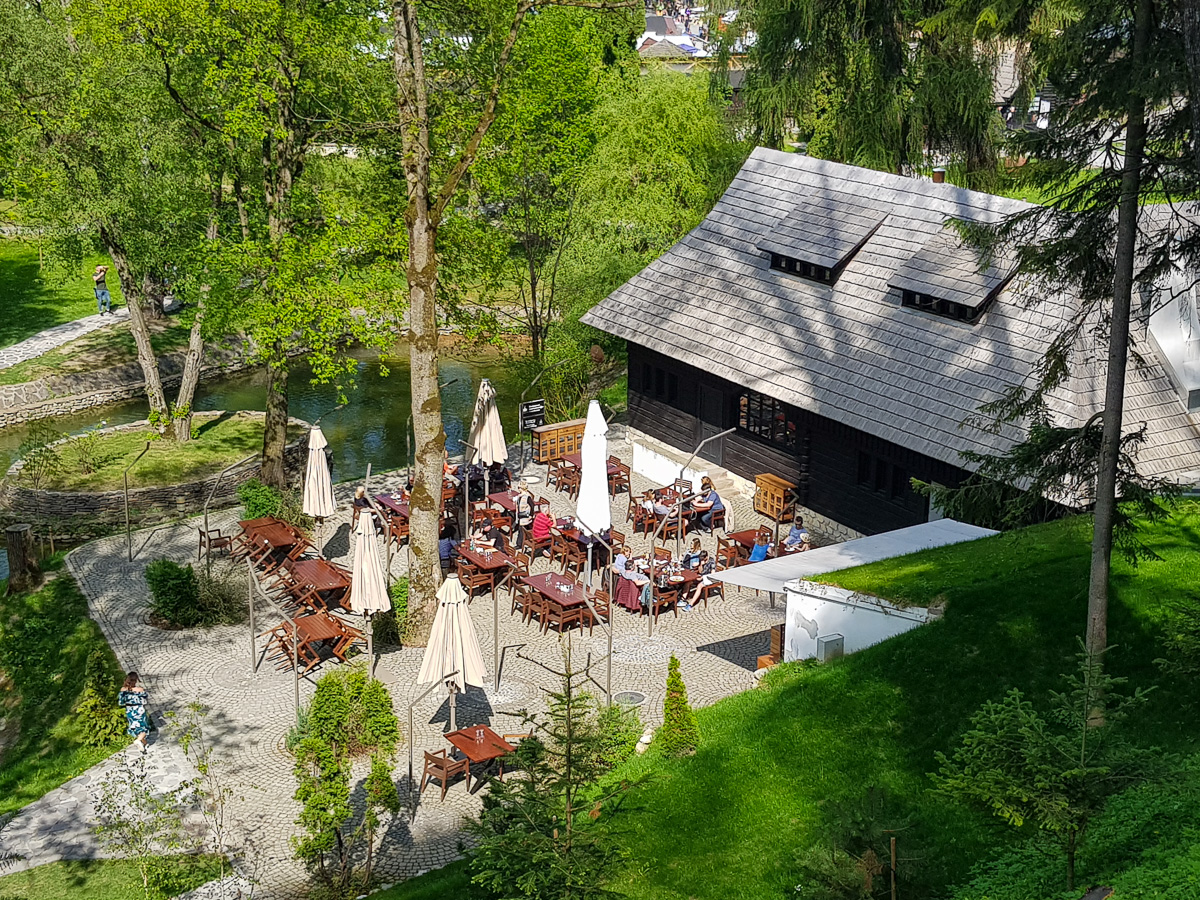 Either way, as it says in the movie The Dark Knight, he was a hero who saw himself become the villain. For those who he considered dishonest, such as corrupt boyars, merchants, or foreign invaders, he was a cruel and bloodthirsty ruler. For others, he might have been a hero who tried to defend Wallachia against attacks and exploitation. Son of a dragon, ruthless ruler, and the world's most famous vampire, Vlad Tepes continues to intrigue us even to this day and managed to make his mark in history.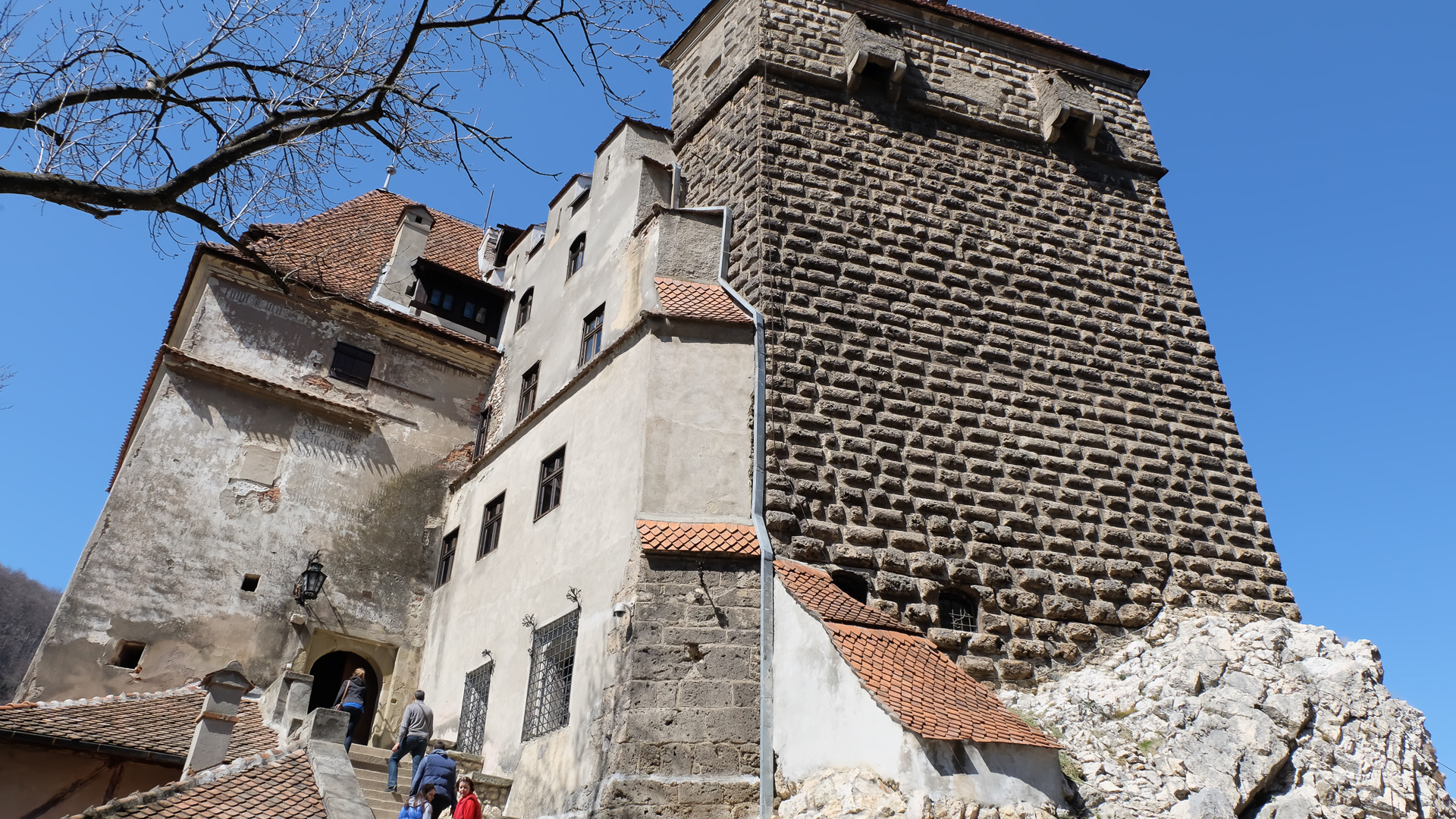 If you want to learn more about Dracula's myth and see for yourself the places where he lived, you can book our tours:
Dracula Tour in Transylvania (with visits to the royal court of Targoviste, Poenari Fortress, Hunyadi Castle- where Vlad Tepes was supposedly held prisoner by Matei Corvin, Sighisoara – his birthplace, Bran Castle, and Snagov Monastery)
Real Dracula Tour (Targoviste, Poenari, Sighisoara, Bran, Snagov, medieval sights and cities in Transylvania). For just a short trip, we recommend our one day In Search of Dracula Tour (Poenari, Targoviste, Curtea de Arges).