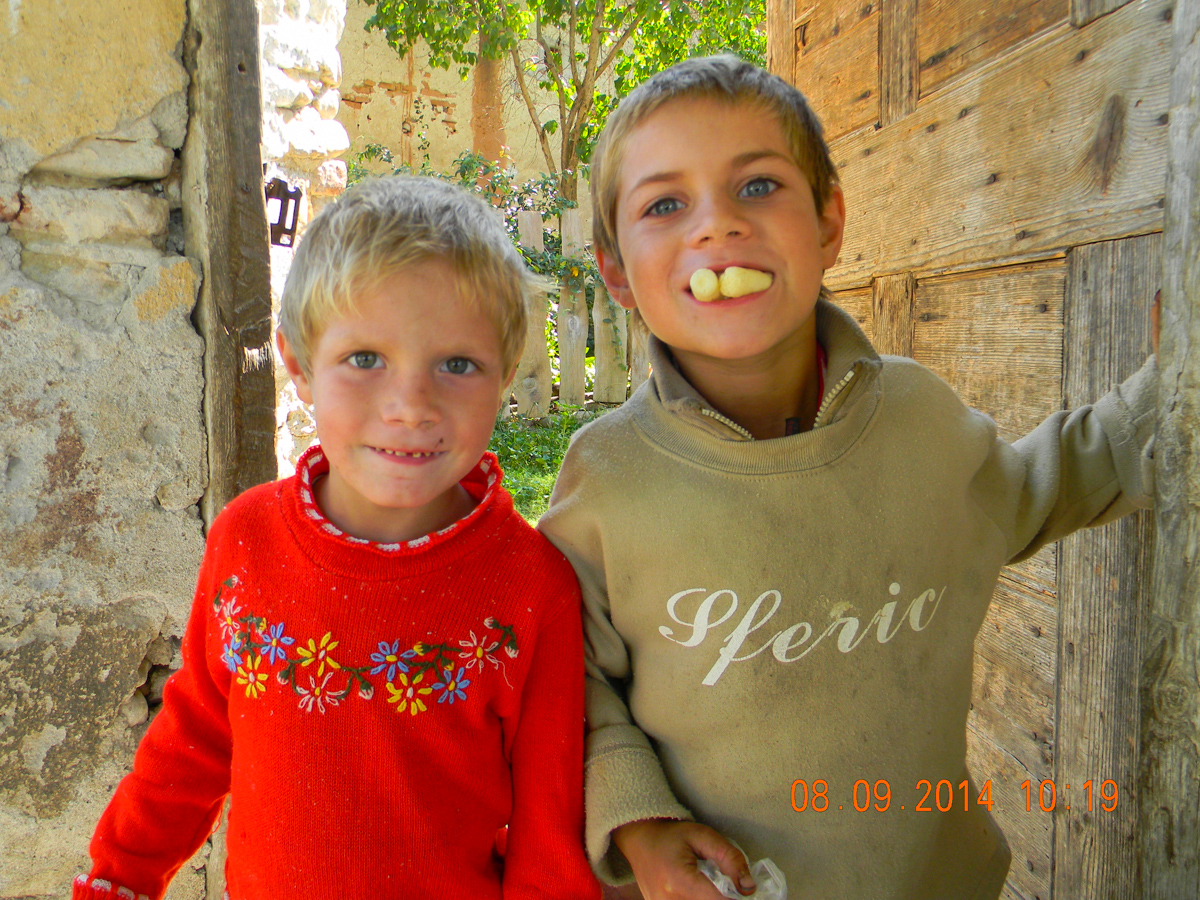 If you're the type of person who loves reading travel blogs (and it's most likely you are since you're reading our blog), you probably wondered how it is that travel bloggers and photographers take so many great travel pictures. Why shouldn't you do the same with your own travel pictures? You can organize them in photo albums to allow your friends admire all the places you have been, you can print them out and use them as posters for a room or you can just look at them and think about the great memories you made during your trips.
8 tips to take great travel pictures
You don't have to be a professional photographer or have expensive equipment to take some amazing travel pictures. You just need to keep in mind some useful tips that will help you take pictures like a pro, perfect to share with friends and family or to organize in photo albums.
Travel photography gear
It's important to travel lightly when it comes to luggage, but you shouldn't forget some important things that you should include: camera (obviously), an extra battery and a battery charger. You don't want to miss some rare opportunities to take travel pictures just because your battery is dead. Also, it's important to protect your gear. Use hard cases and if you travel by plane keep your camera in the carry – on luggage, or else you might have the unpleasant surprise to find it broken because it was badly handled.
Research your destination
When you're taking nature photos it's somewhat easier, because nothing can compare to the beauty of nature. It's almost impossible not to find a nice view, be it while you're trekking on the mountains or just having a walk through a forest. With urban locations, things are trickier. Make sure you make a list of the top sports you want to visit and check the opening and closing times, as this applies not only to museums, but also to other tourist attractions as well.
If you want to take some pictures in a city, make sure you don't do that during rush hours. Especially in tourist locations, you will encounter many people that could ruin a shot. If this is the case, make an effort and go taking pictures early in the morning. You'll also have a beautiful crepuscular light to play with.
Always carry your camera with you
This tip should be an obvious one, but you'll most likely forget your camera if you don't have your mind set out on taking pictures. Even if you go just to grab a quick lunch, you never know when something worth photographing might come along.
Include people in your photos
We're not talking here about staged group photos or "candid" moments. Some travel pictures are more expressive if you also include people, like the streets of a city or a shepherd on a mountaintop. It helps you create contrasts between the surroundings and people's activities. The polite thing to do is to ask for permission if you want to photograph someone, but if you don't want to do that, you can just use details, like a silhouette or a hand.
Include signage details in your photos
A restaurant menu, creative store signs, local newspapers, everything written in the local language will give your pictures a sense of place. You can use these travel pictures to recreate your itinerary, places you liked to eat or shops where you found the souvenirs you brought back home. It helps you remember vividly all the places where you crated some memories.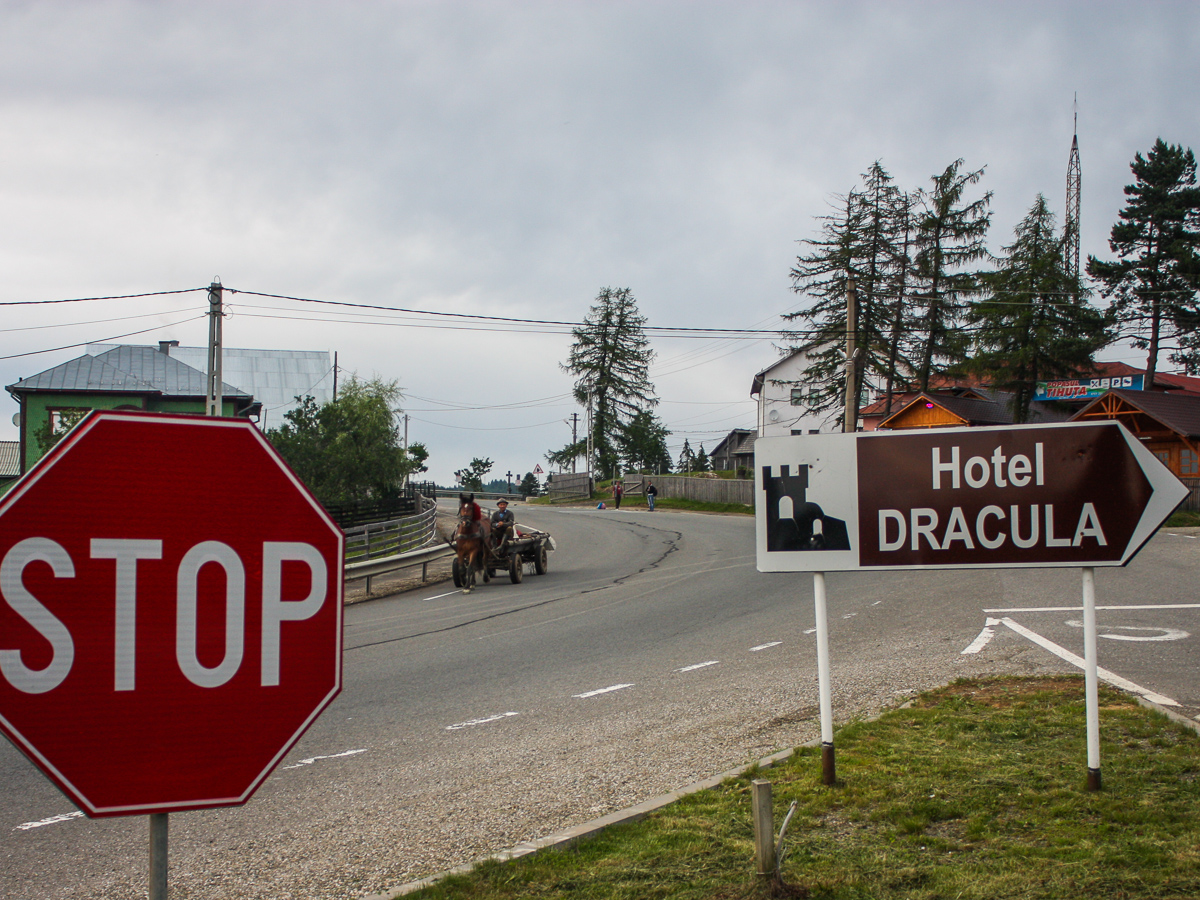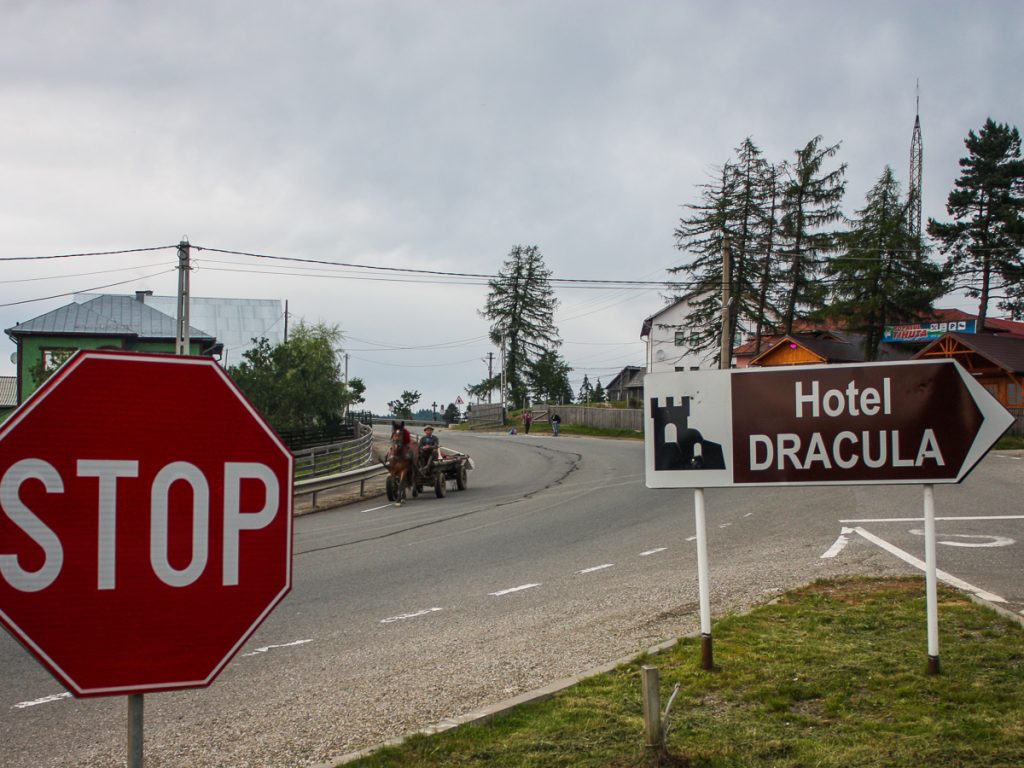 Create photo stories
Your travel album will be eve more unique if it tells a story. For example, if you take some travel pictures at a local farmer's market start with a wide shot capturing all the stands and the people in motion, then take a few close-ups of the people doing their shopping, some colorful fruits and vegetables and other details that set up the mood. You can do the same thing for almost any location.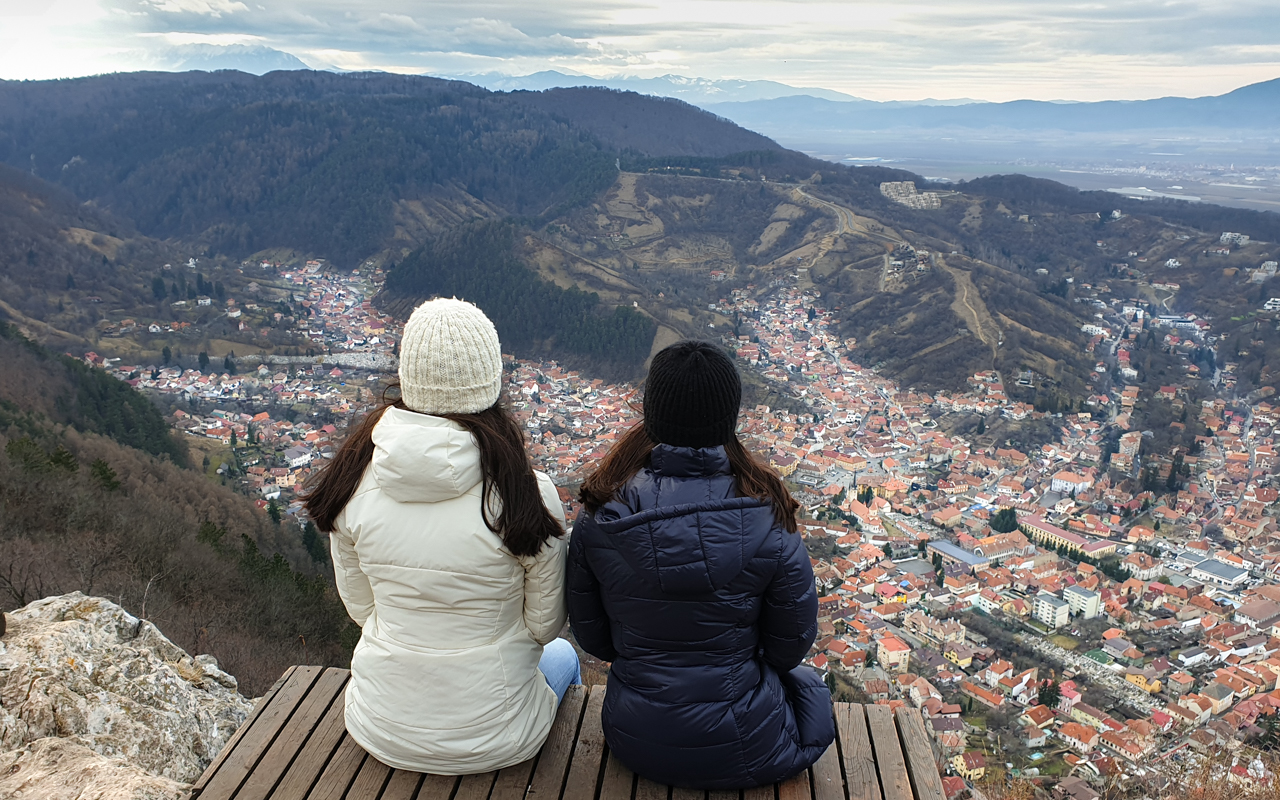 Capture unique details
Resist the urge of taking the same "postcard" pictures like everyone does. For example, if you're visiting the Palace of Parliament in Bucharest, don't just take a wide shot from the distance. Go closer, photograph a specific wall or an architectural detail that catches your eye.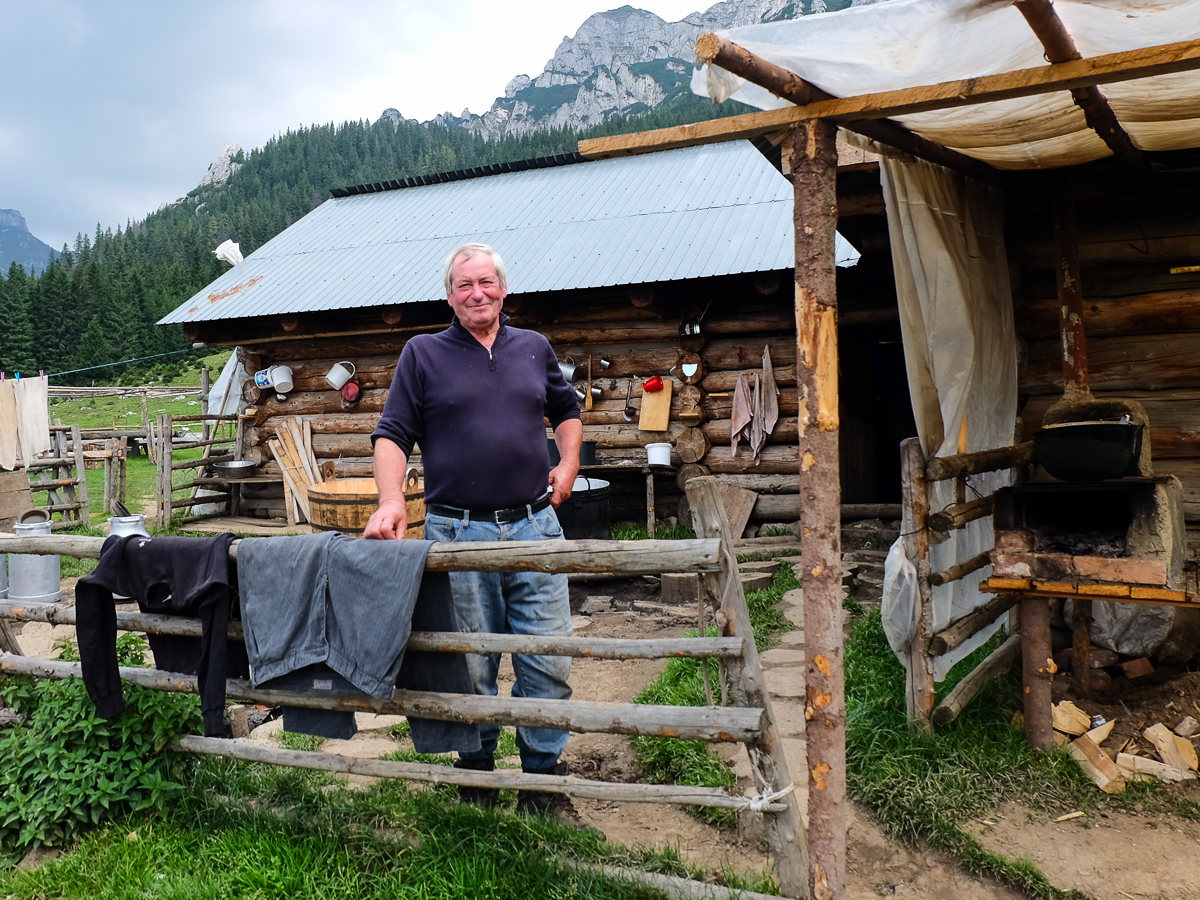 Don't make plans
In any other circumstance planning is good, it keeps your organized, but when it comes to travel pictures making, you never know when you'll get that perfect shot. Therefore, if you feel inspired or if you see something you just have to photograph, by all means, get your camera ready and do it. On the other hand, if you want to allocate a day just for taking travel pictures, it might work as well, because you're focused on just one thing. The most important thing you should remember is that it's all about having fun and enjoying yourself on your trip.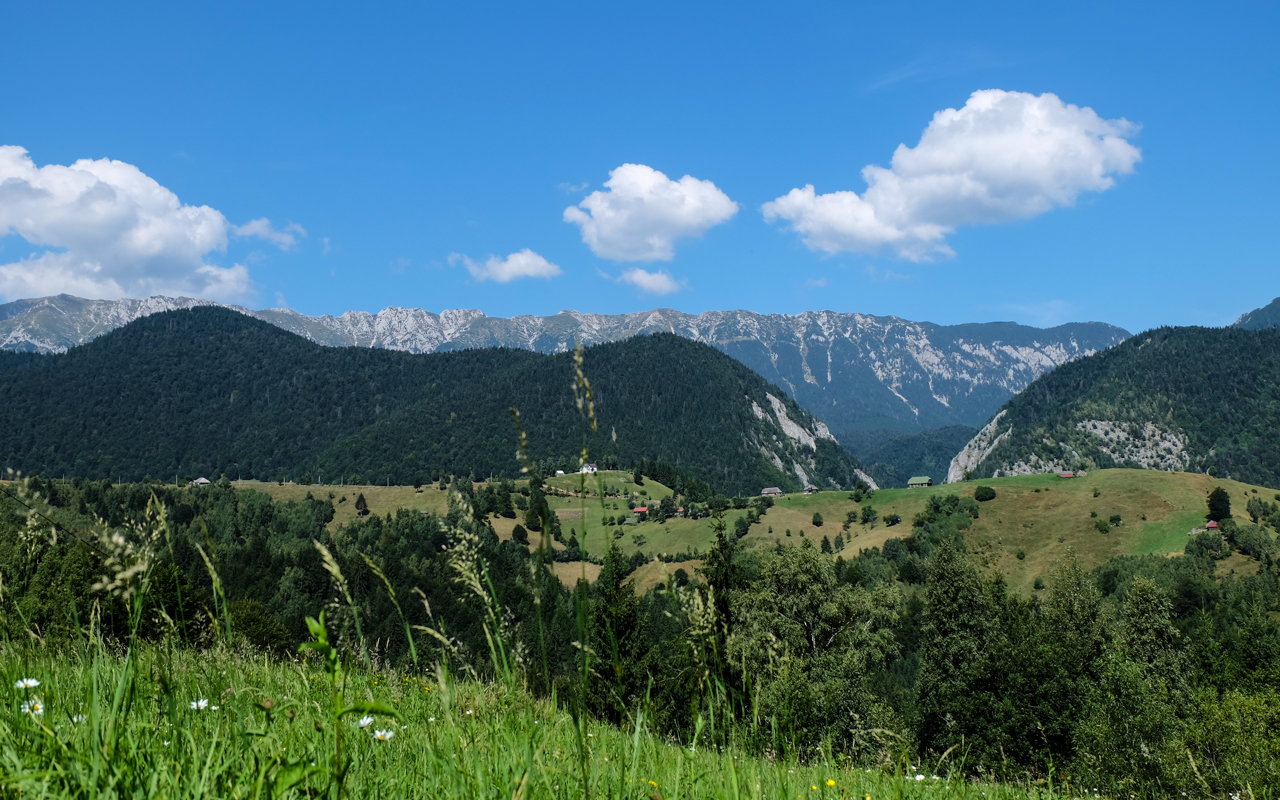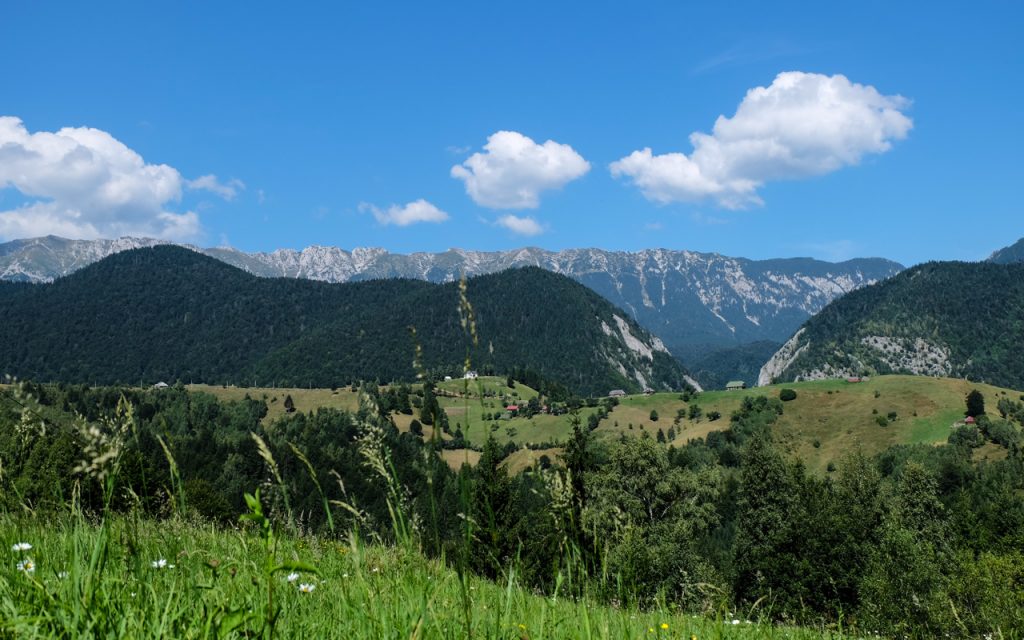 Especially for all photography enthusiasts, we created the Bears Watching & Photo Tour. You get to spend 7 days in the Piatra Craiului National Park and in the Bucegi Mountains. You can do trekking, while contemplating some of the most beautiful landscapes in the Carpathian Mountains, and you can even might be lucky enough to spot some brown bears from the distance.
Or, if you have other destinations in mind, check out some of our other Romania Tours!