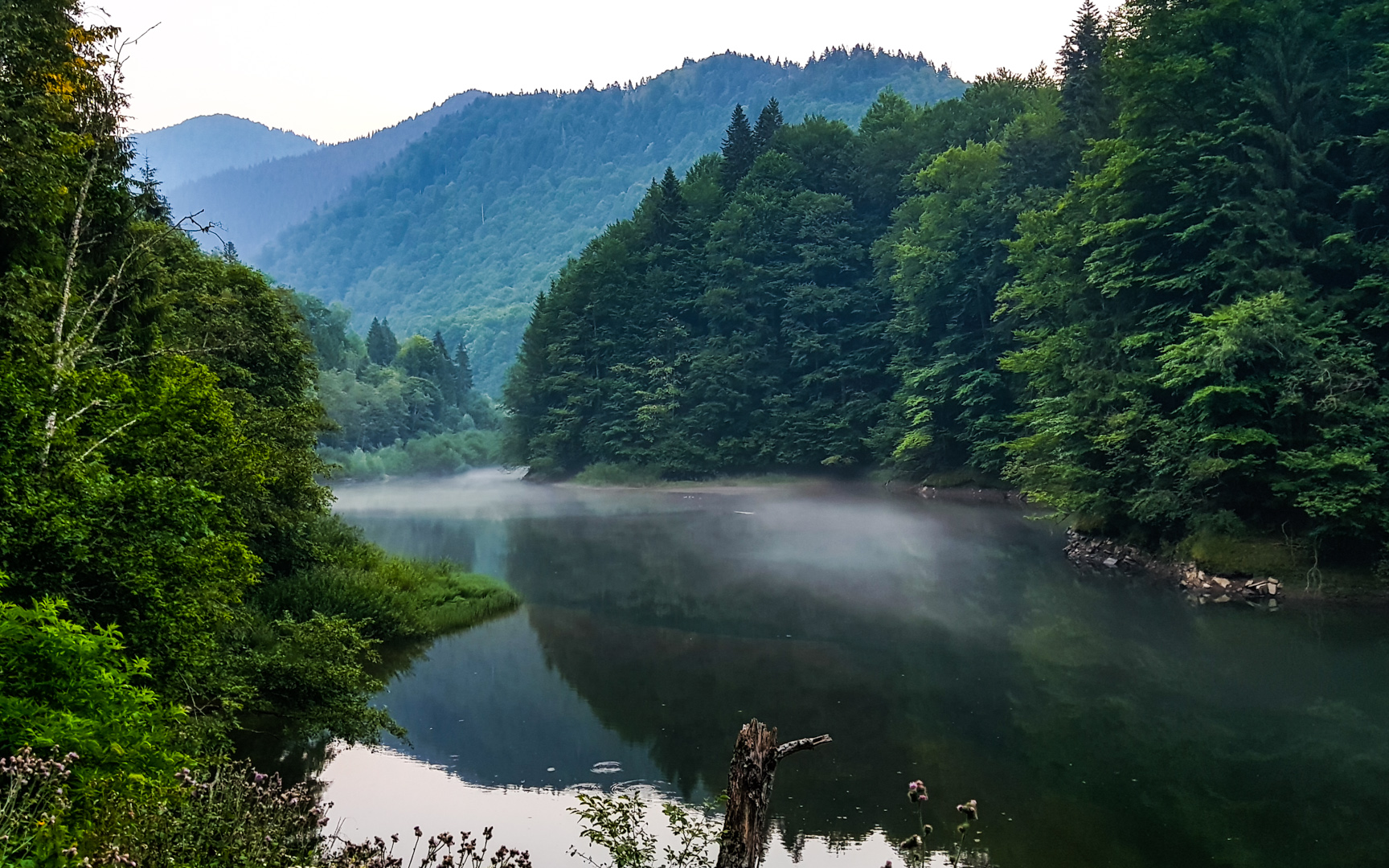 Discover Wild Romania with Romania Tour Store
The Fagaras massif measures from east to west in a straight line about 70 kilometers and from north to south about 45 kilometers. The Fagaras Mountains resemble an immense backbone oriented from the east to the west with the "ridges" oriented to the north and south respectively. The northern peaks are much shorter and steeper than the southern ones, which are very long. So there are hiking trails in the Fagaras Mountains suitable for all kinds of hikers and regardless of their physical conditions. The Fagaras Mountains are not only a must-see destination for hiking enthusiasts, but also for those who want to see some of the places that are part of "Wild Romania", the less explored side of the Carpathians. From medieval fortresses to whimsical forests and rare animals, you can find it all here.
Rare animals in the Fagaras Mountains
The Fagaras Mountains are home to various animal species, some of them being very rare. There is no guarantee that you'll be able to see some of these animals, and in some cases, it's highly recommended to avoid wildlife encounters, but when they happen they are surely something special. Nothing compares to watching wild animals in their natural habitat and not just in zoos or in enclosed animal parks.
For example, the chamois is a rare sight, not only in the Fagaras Mountains but in the world. These animals have to face many threats, such as poaching and hunting, which seriously decreases their population. The chamois is a rare species of goat-antelope or simply put a species of mountain goats. The species living in Romania is called the Carpathian chamois. They like steep and rocky areas in the mountains. Chamois can be found in other areas as well such as wild romania, the European Alps, the Tatra Mountains, the Pyrenees, the Caucasus, the Balkans, Greece, Bulgaria, parts of Turkey and northern Spain.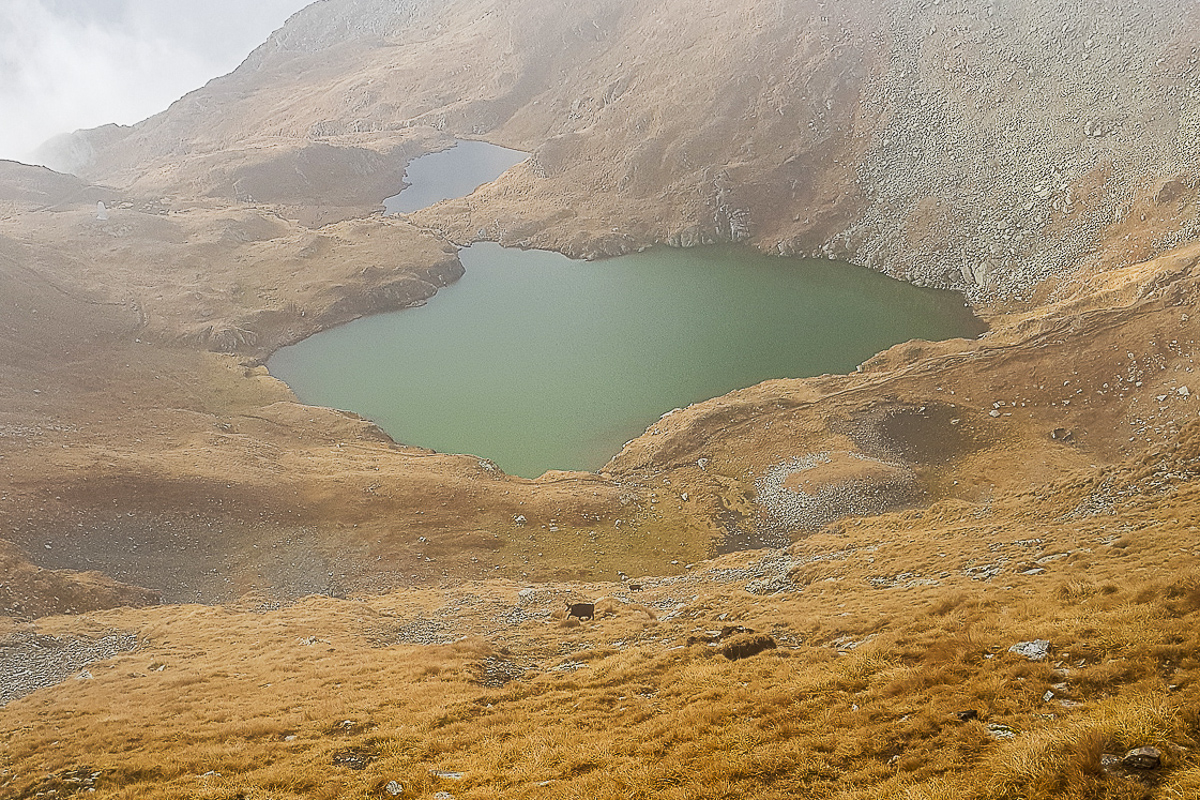 Perhaps some of the most unwanted encounters with wild animals are those with brown bears. It's estimated that out of the 200,000 worldwide brown bears, 6,000 of them are roaming the wild romania's forests. This is the largest brown bear population in the European Union. Usually, brown bears don't venture out of their comfort zone, which is usually in dense forest areas, but when they don't find enough food, for whatever reason, they go looking for food sources, which is why tourists are advised not to leave behind any food when camping or to throw away food scraps – you shouldn't do that anyway because it's not cool to leave trash behind. Don't go on your own in areas where bears might roam around and never get close to bears that are feeding or to bear mothers and their cubs. If you want to watch bears safely, you can do it in natural bear reservations.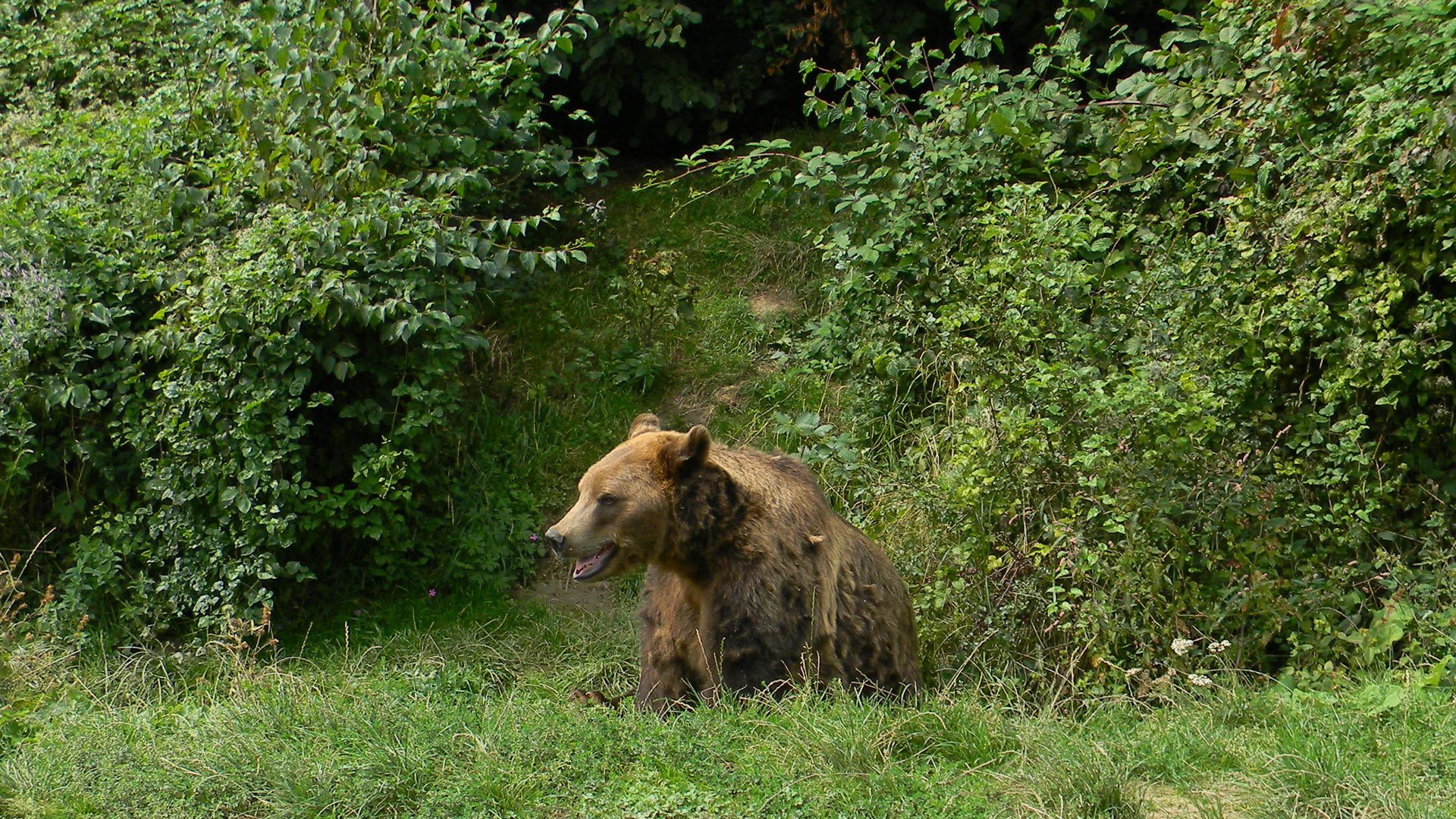 A very rare sight in the Fagaras Mountains is the griffon vulture, a bird species that usually live in wooded areas in the mountains. The griffon vulture disappeared from Romania during the interwar period, but since then few specimens were sighted in transit.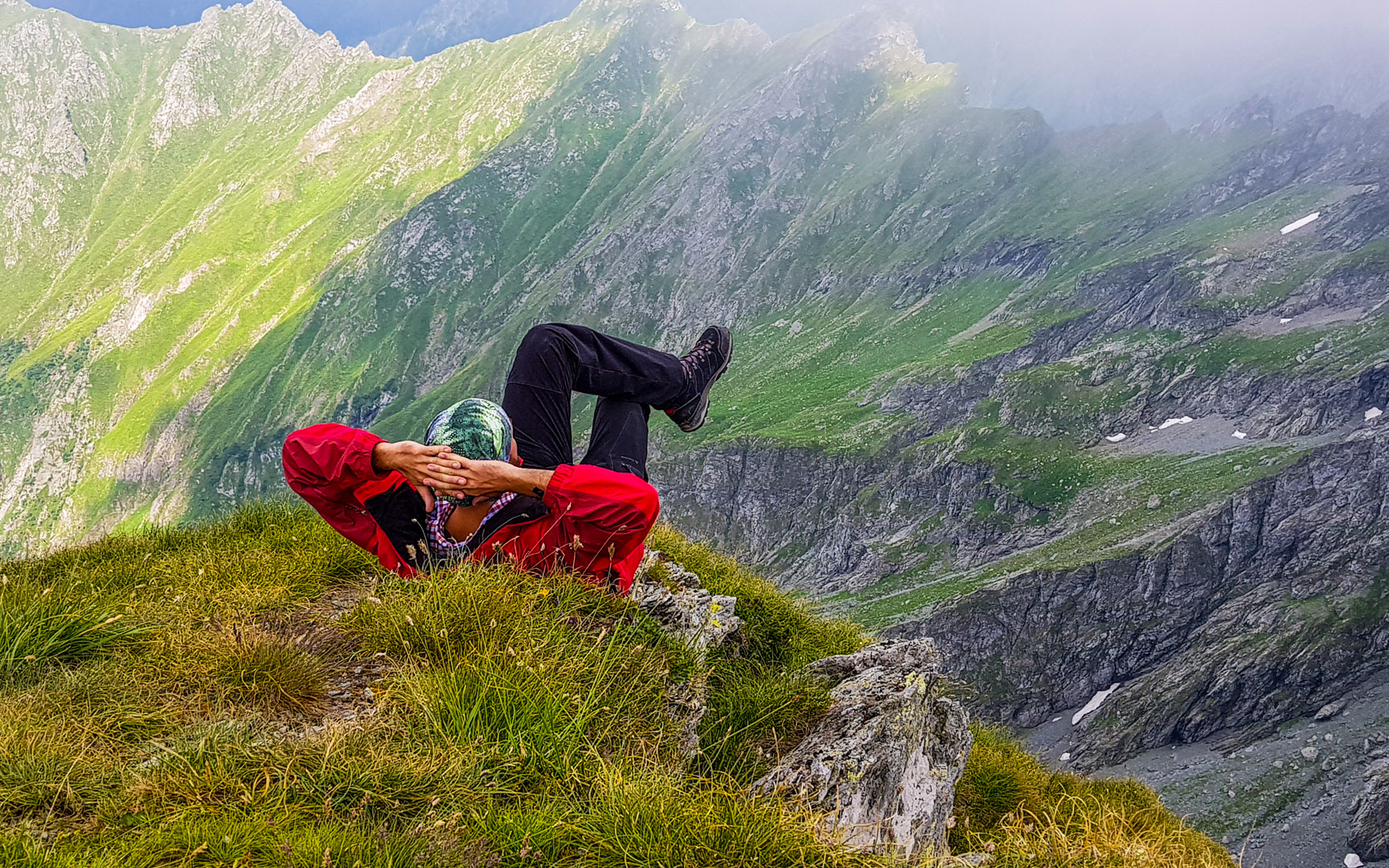 The Eurasian lynx, which was once a very common species in Europe almost disappeared over the last century in western and central Europe. Luckily, this wildcat still has a home in the Romanian mountains. It's the largest species of the lynx family. They are very rare sights because they usually stay away from people and are solitary animals. Although it's an excellent hunter, the lynx doesn't pose any real threat on livestock or on humans, because it usually hides when it senses people passing by. This is why this wildcat is truly amazing and can be considered a real natural treasure to be found in wild Romania. Some estimation says there is about 1,700 or even 2,000 lynx in Romania's forests.
Magical forests in the Fagaras Mountains
Many say that one of Romania's greatest riches is its forests. Hopefully, they won't disappear in time due to overexploitation. For example, beech forests are not uncommon in Romania and are often overlooked by those who pass them by or through them, but they are very important for the country's ecosystem due to their rich biodiversity. The European beech is the most common species found in Romania. These trees can reach a height of 40 meters and have a lifecycle of up to 300 years or even more. Beech forests can be found at altitudes starting with 400-500 meters and up to 1300-1500 meters. Because of climate changes over the last decades, we could be seeing beech forests in the future at altitudes higher than 1,500 meters. These forests host a large number of plants and animals, protecting them from large natural predators. Some secular forests in Romania were included in the UNESCO World Heritage List in 2017.
Romania is also considered home to some of the last remaining virgin forests in Europe. Virgin forests are considered those that have been developing only under the influence of natural factors without direct or indirect human influence. Having a high degree of biodiversity, they include trees at various stages of development and of various ages. The virgin forests in Romania are located in eight different areas, but several NGOs and organizations are trying to map more forests in Romania to find out if there are any more. Potential primary forests were also identified in the Fagaras Mountains.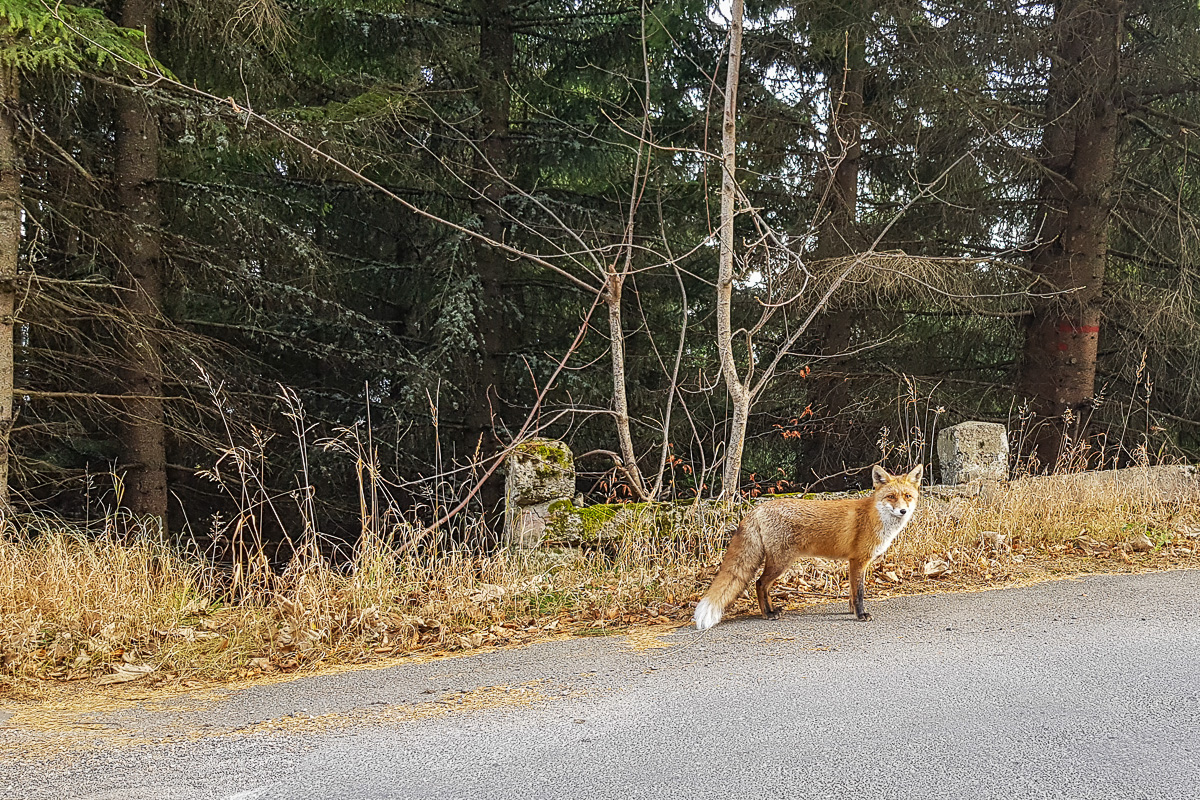 Fagaras Fortress
With a history of more than 600 years, the Fagaras Fortress remains the symbol of this region. During the reign of Stefan Mailat, the fortress was renovated and transformed into a fortified castle. The most impressive attractions of the fortress are: the throne room, opened in 2016, the Iron Maiden torture device, a metal cage with iron teats or the guards dressed like those who used to protect the fortress during the 17th century. Tourists who visit this beautiful fortress will also be able to see the Museum of the Land of Fagaras, the Red Tower, the wine cellar or the Dungeon Tower.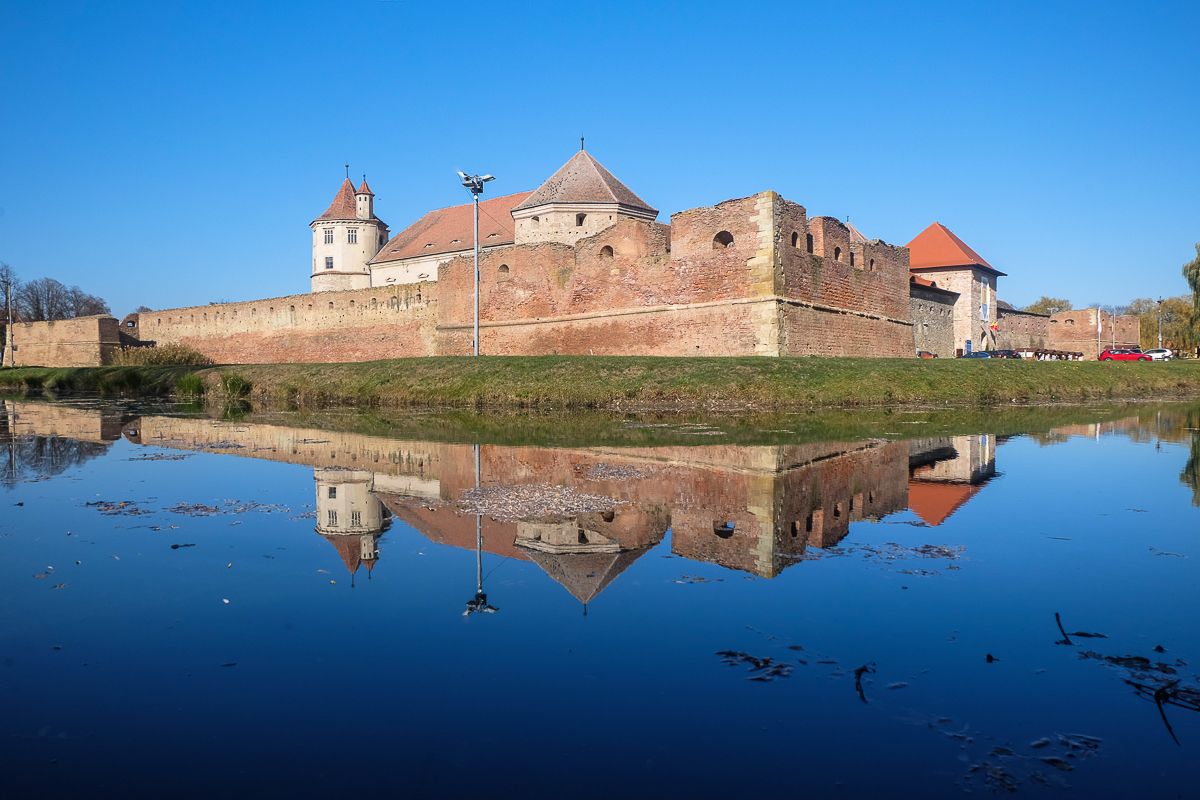 Fagaras Fortress is the most significant historical monument of the area, and its location is perfect. Obviously, in the Middle Ages, the main purpose of this fortification was to defend the area from Turkish invasions, and not only, a role that it successfully fulfilled. The Fortress of Fagaras is said to have never been conquered. At least not during a battle.
Poenari Fortress
Negru Voda was the voivode who built a tower in the 13th century as part of a more complex plan to strengthen the defense of the northern Wallachia region. That was when the first structure of the fortress was built. Later on, in 1456, Vlad Tepes decided that the place was perfect to build a strong fortification. So, he added four more towers and solid brick walls. He even established a second residence here, asides from Targoviste which was Wallachia's capital at that time. Furthermore, the initial structure had to be rebuilt because it was seriously destroyed by an earthquake that occurred in 1446.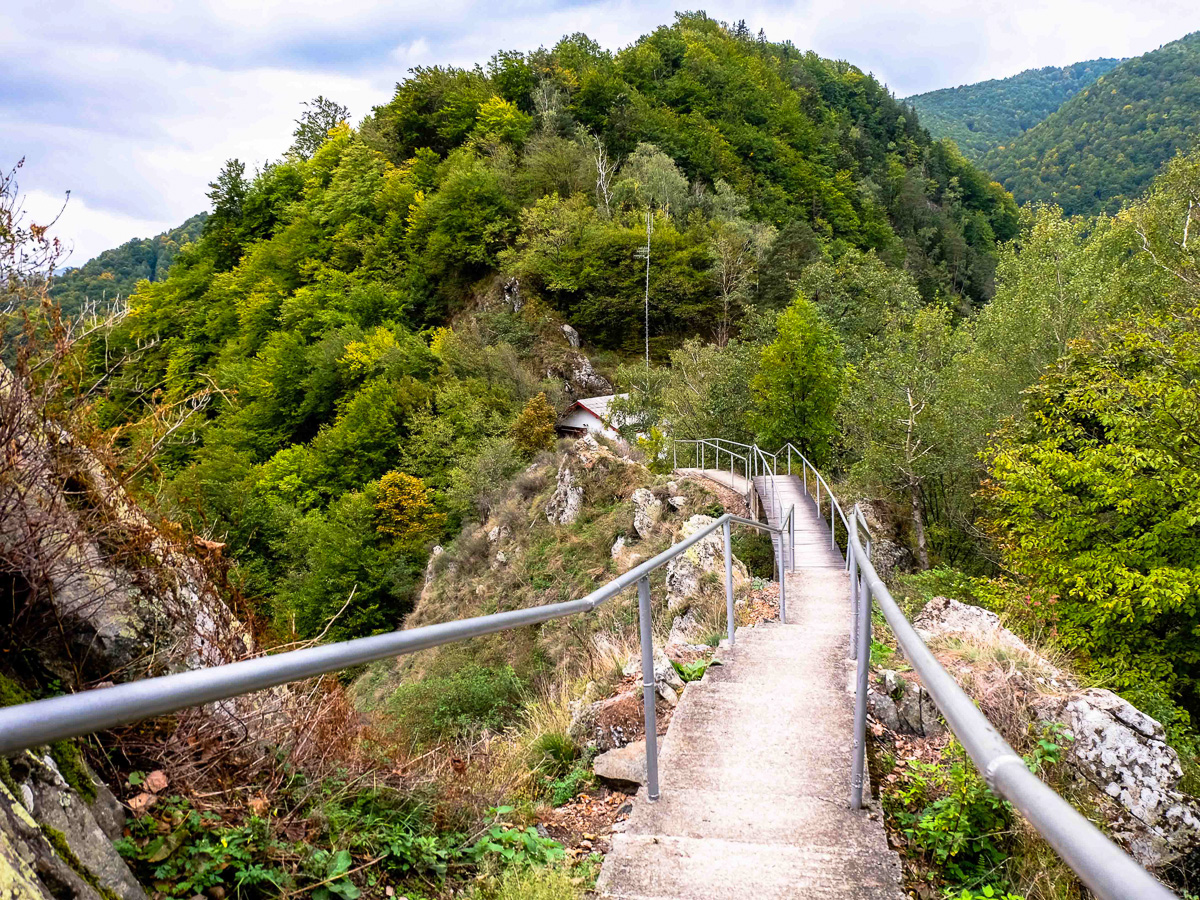 The architecture of the Poenari fortress is remarkable (even if the northern wall collapsed after the 1915 earthquake) – it has an elongated shape, which somehow follows the peak, the walls being raised directly to the rock. Going up to the fortress and seeing where it was built, you would think it was almost impossible for it ever to have been conquered. And, letting your thoughts fly, you imagine how daily life unfolded in such a place hidden from the world in those dark times. Climb the 1480 steps and you will also have the best view over the Fagaras Mountains, the famous Transfagarasan road and the Arges Gorges.
If all this hasn't convinced you yet to explore "Wild Romania" in the Fagaras Mountains, just pack your bags and come to see it with your own eyes. Whether you like hiking, you want to go bear watching or you simply want to see some of the best places in Romania for great travel photos, you won't be disappointed.