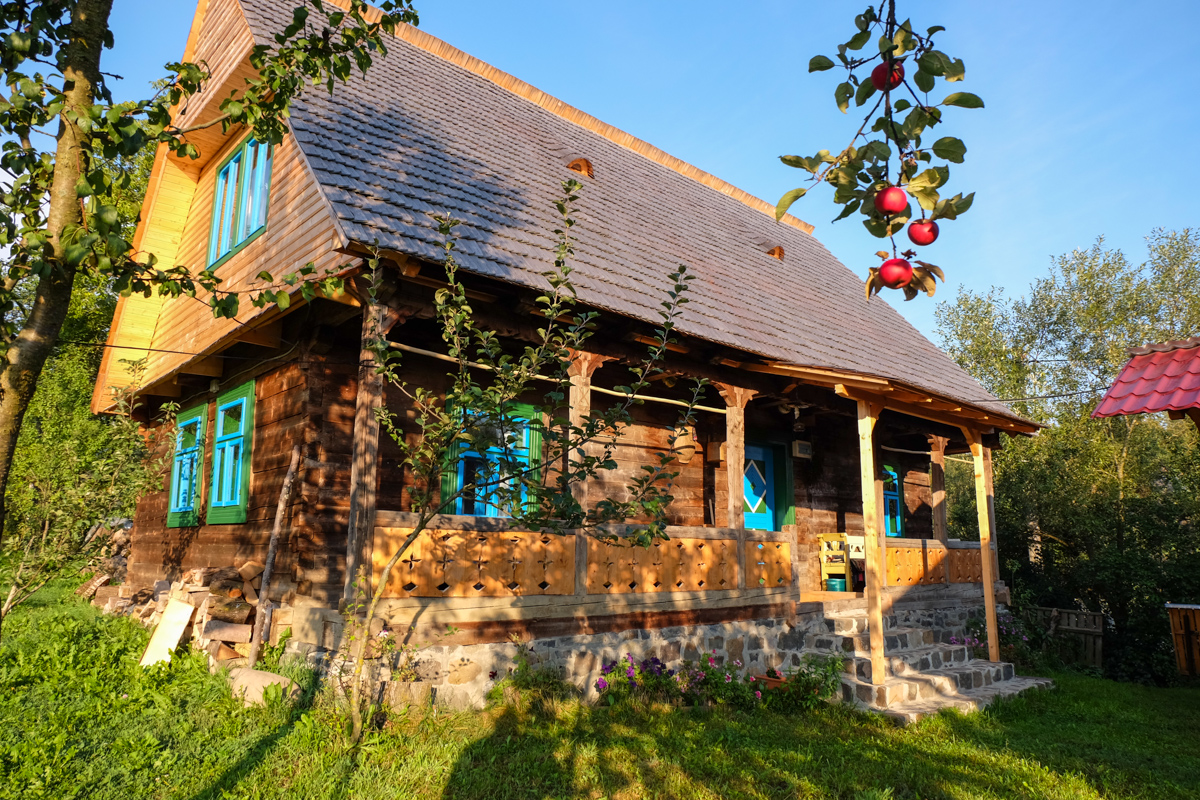 Romania is one of the most affordable European travel destinations, because it's relatively easy to travel cheap here and the cost of life is much lower in comparison with Western European countries. From travel, to accommodation, food and entertainment, if you're traveling on a budget, Romania should be on your bucket list.
If you're looking to spend at least a week in Romania, a low budget tour might be the best solution to visit as many places as possible without having to spend a fortune. In addition, a guided tour will save you a lot of time and money because you can avoid tourist pitfalls such as shady people claiming to help you or all kinds of scammers.
Romania is a great travel destination, especially for backpackers, because you get to experience so much, from historic sites, charming cafes and shops in the cities, skiing during winter, hiking during summer or laying at the beach, everything at just a fraction of the price that you would be paying in Western countries.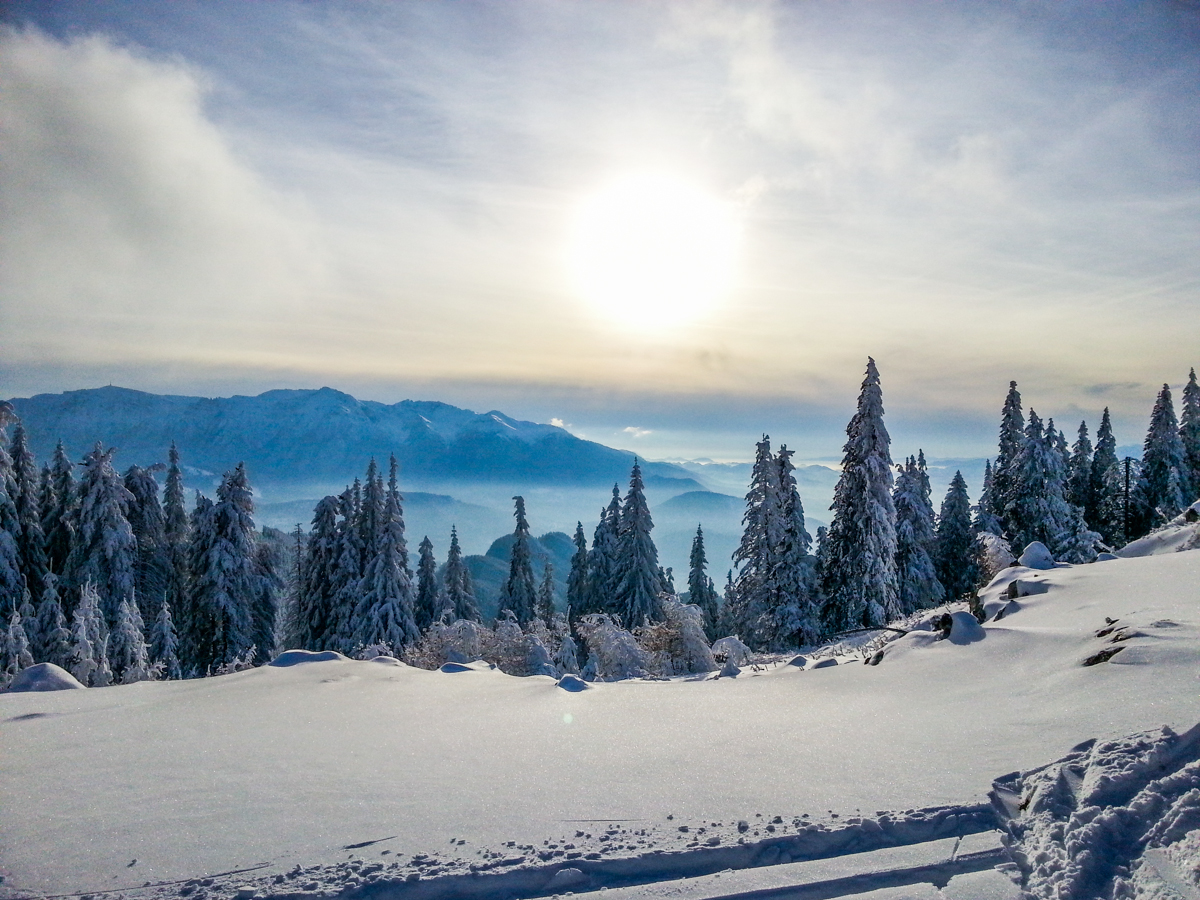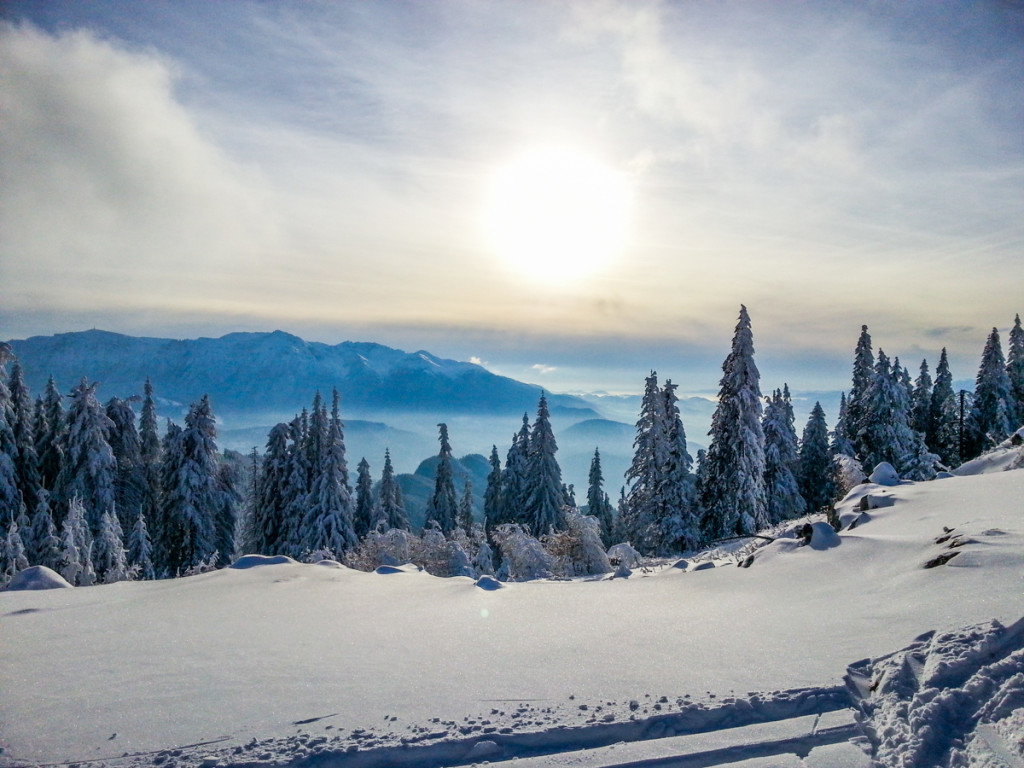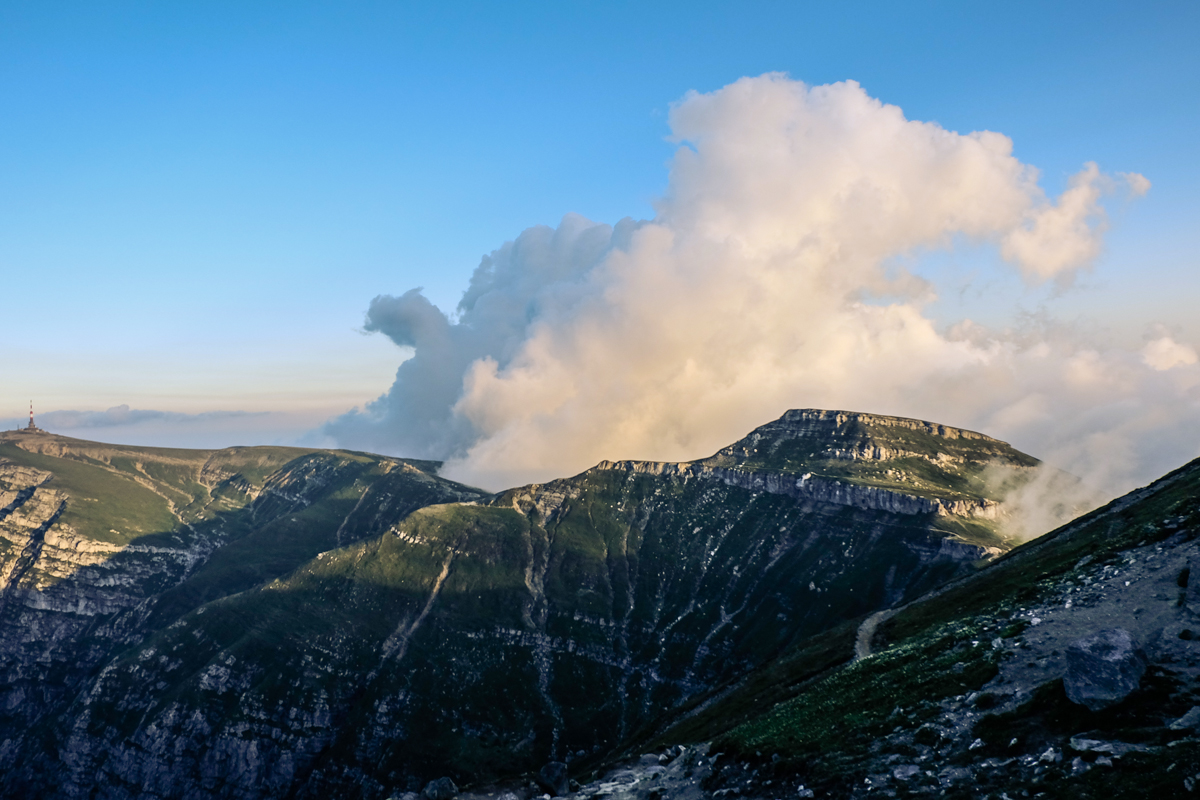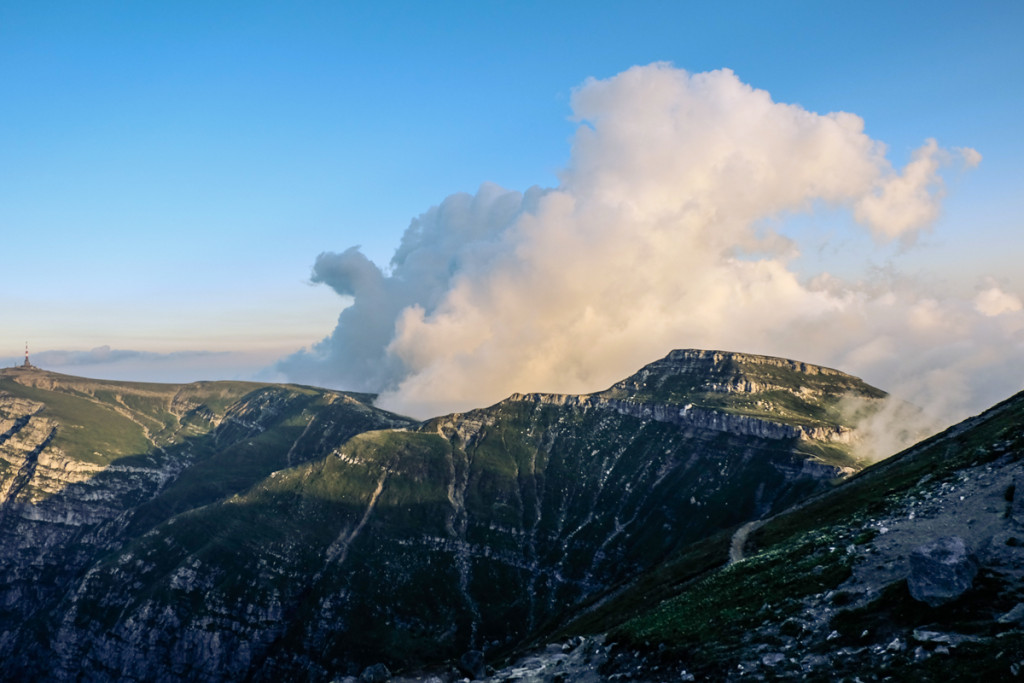 Romanian currency
The Romanian currency is called Leu and it might fluctuate sometimes over the course of a few months. Lately, this has been the case of the US dollar, as the Euro is relatively steadier.
In terms of prices, the average backpacker could get around with about 15 or 20 euros per day, which is very affordable in comparison with other countries.
Hotels usually set up their prices in Euros, as well as some restaurants, but anywhere else, you will have to pay in the local currency.
Accommodation in Romania
Hotels, hostels, pensions, motels or renting rooms with locals is relatively inexpensive. Higher prices are usually expected during summer season at seaside hotels and during winter in the mountain resorts. However, other than that, it's easy to find a place to rest your head and take a shower in any city or even in villages, as locals are used to host tourists.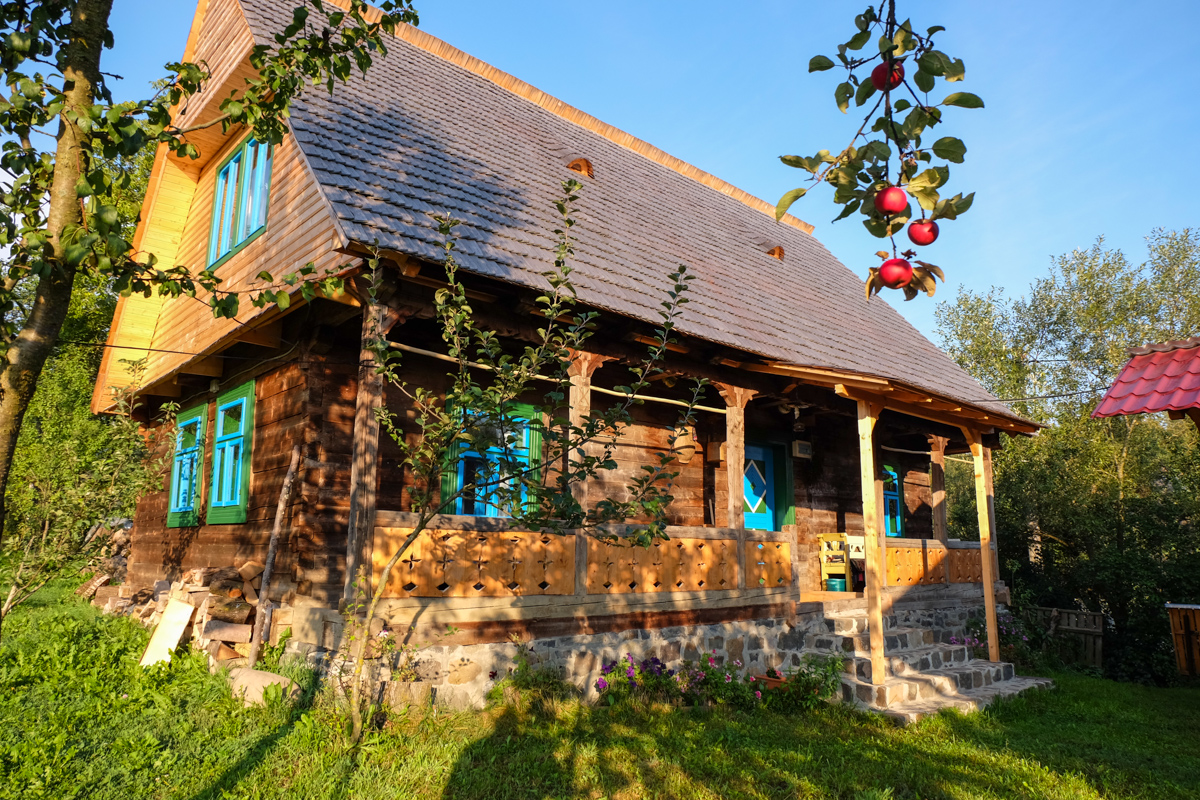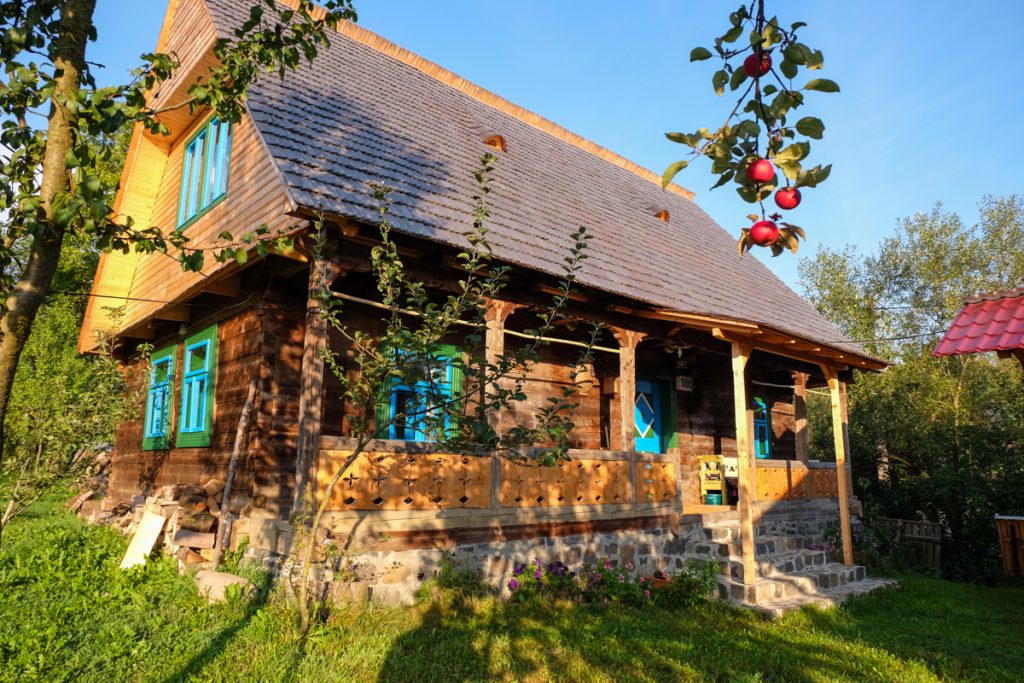 For example, a hostel bed can go as low as a couple of euros in some locations, but the average is somewhere between 5 and 12 euros/bed/night.
The majority of hotels and other traveler accommodation spots will offer at least a breakfast and internet access is something rather common, although some hotels offer internet connections only in lobbies or in other common spaces. Nevertheless, if you want to write your experience on your travel blog, check your email or send some photos to friends, it's easy to find a decent internet connection almost anywhere.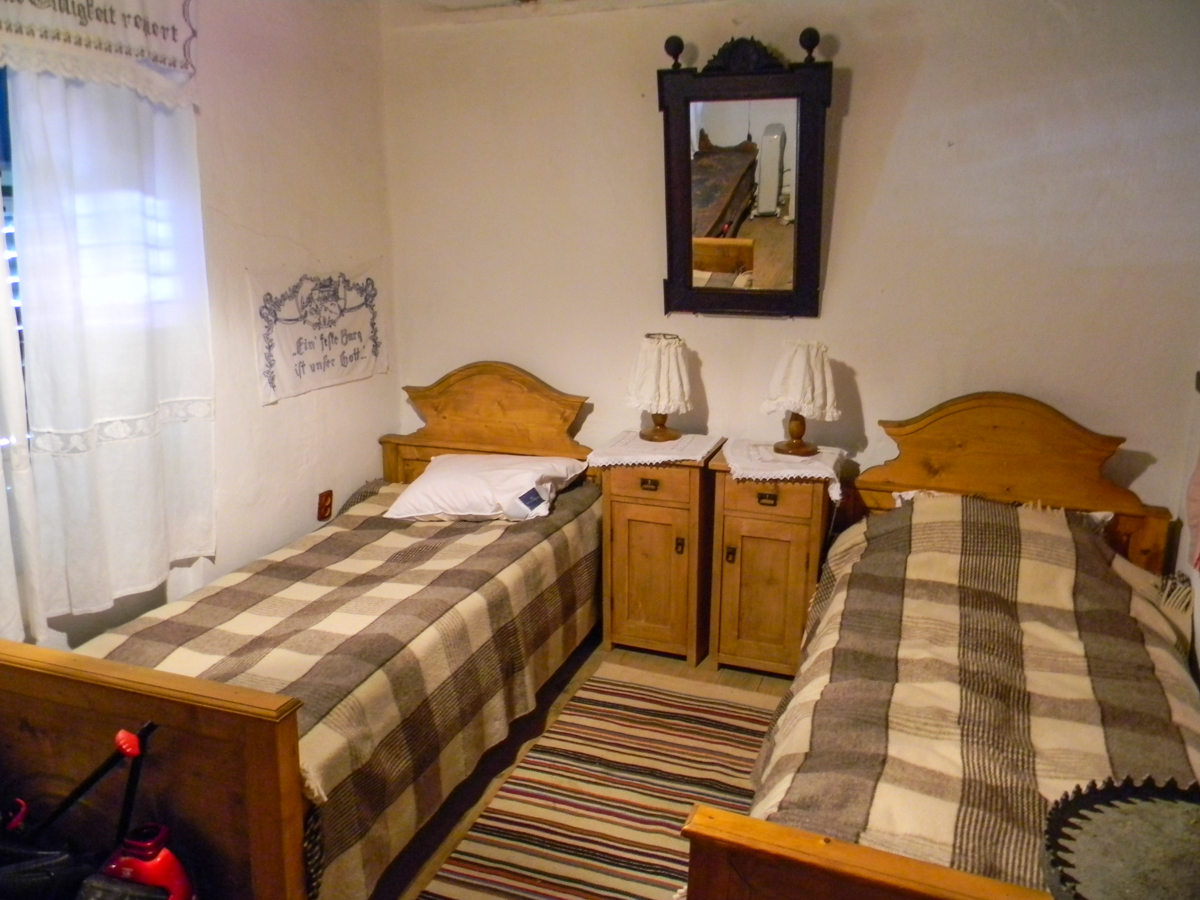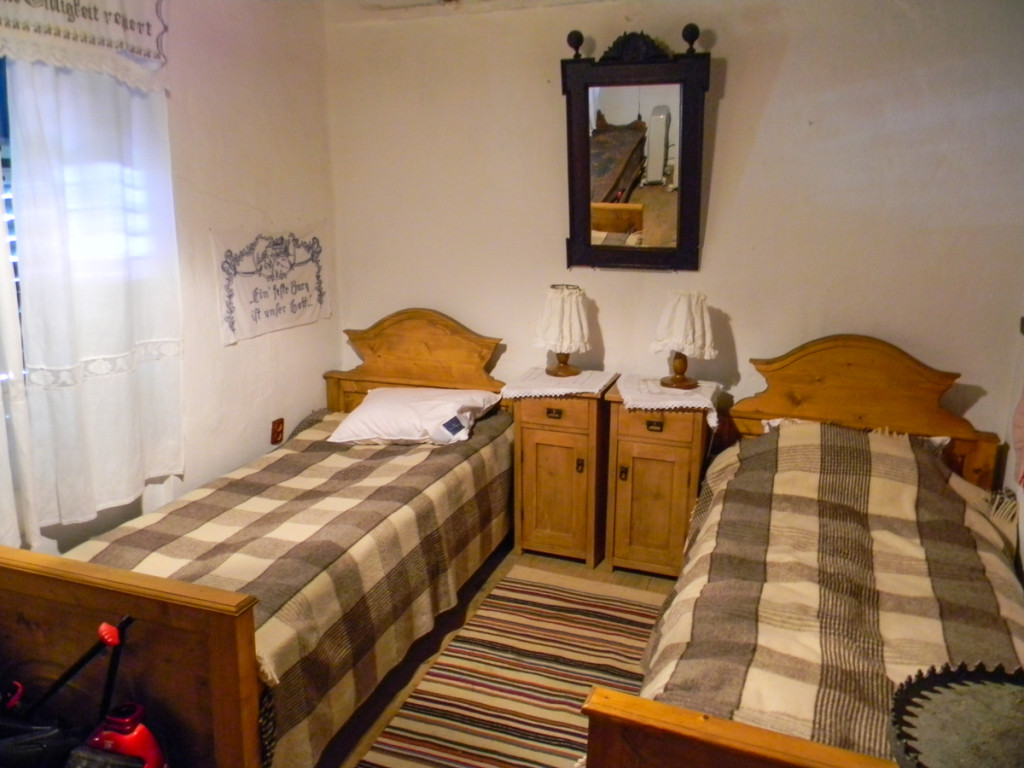 It is possible to find accommodation in private home rooms, at monasteries and in mountain hiking trail huts. Considering all the available options and the low prices, affordable tours are not a problem when it comes to visiting Romania.
Food and drink in Romania
If you're wondering what local cuisine tastes like, you will se a lot of stuffed cabbage rolls, sausages, various pork dishes, stews and soups and, in some regions of the country a many cheese dishes. If you're more into salads and fruits, you will find plenty of those during summer, when it's their season.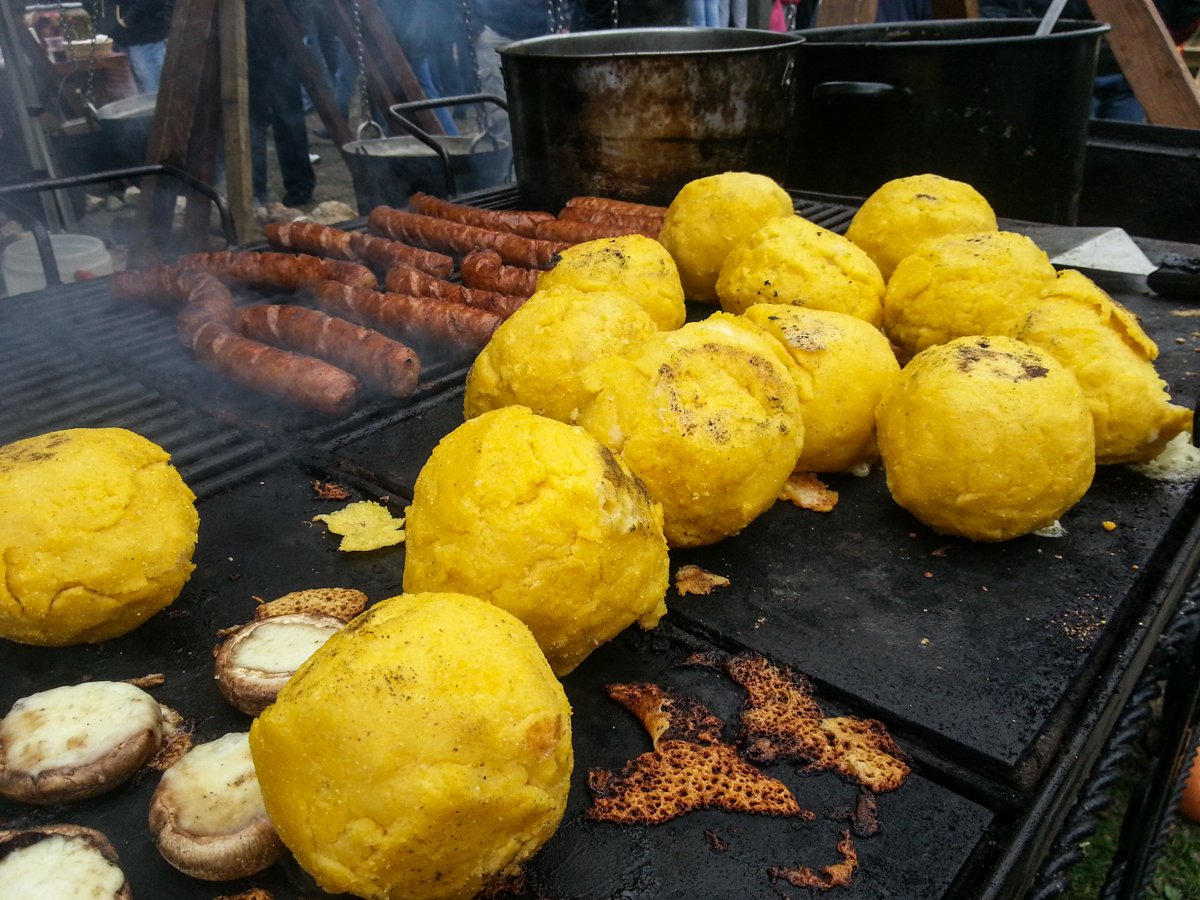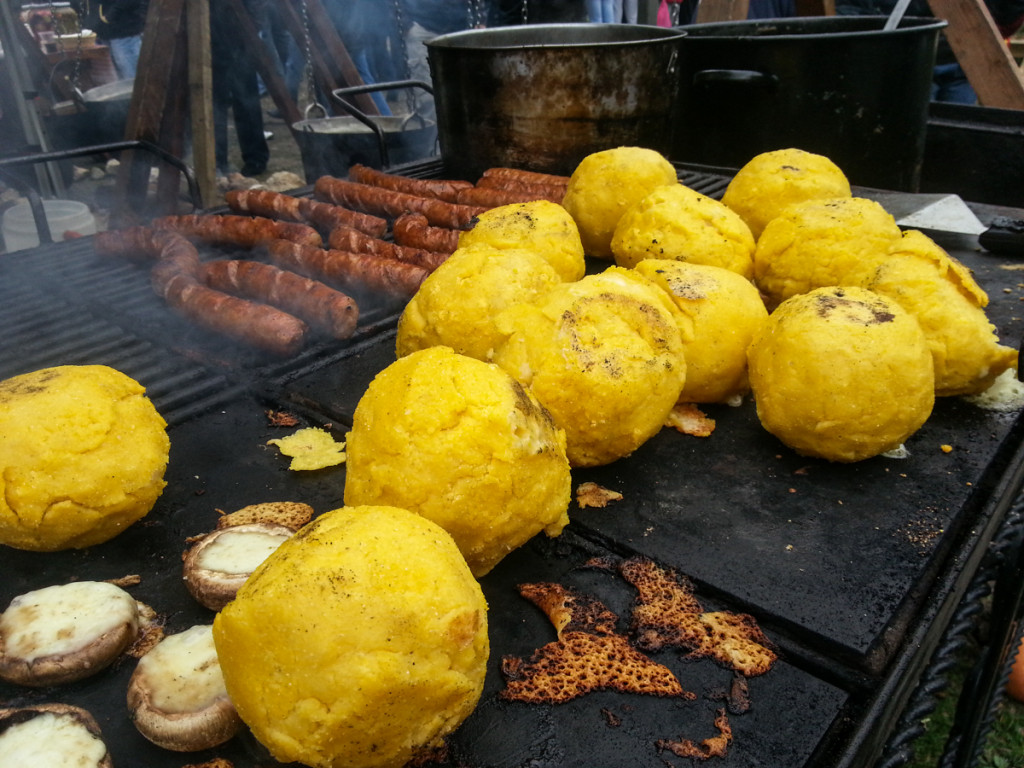 Many Romanian restaurants offer all kinds of special menus or daily menus to lure their patrons. Set lunch menus are very good idea when you have to travel at low costs, and you will find such offers even in fast – food places.
Street snacks such as sandwiches, bagels or other types of pastries are as cheap as 50 eurocents or about 2 euros at most, while a budget meal can go as low as 2-3 euros. Even in nicer restaurant in tourist areas, you can have a good meal with various courses and drink included for 15 – 20 euros.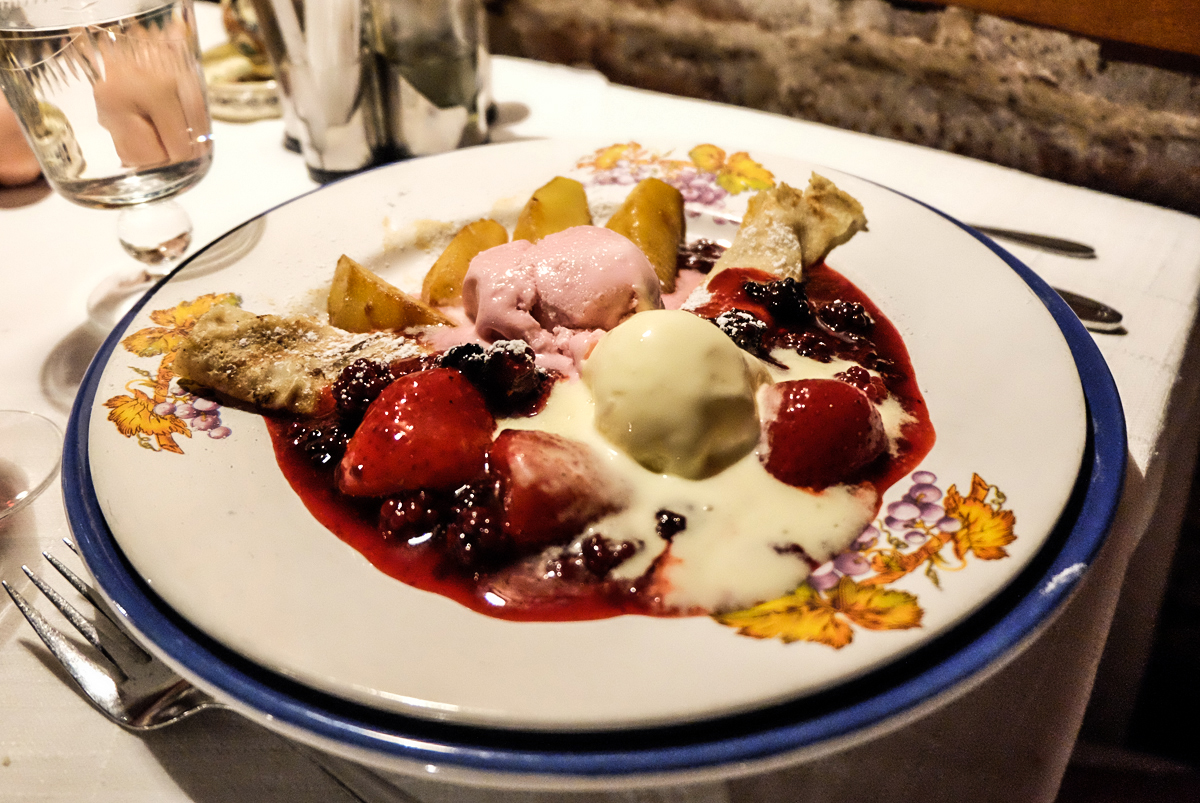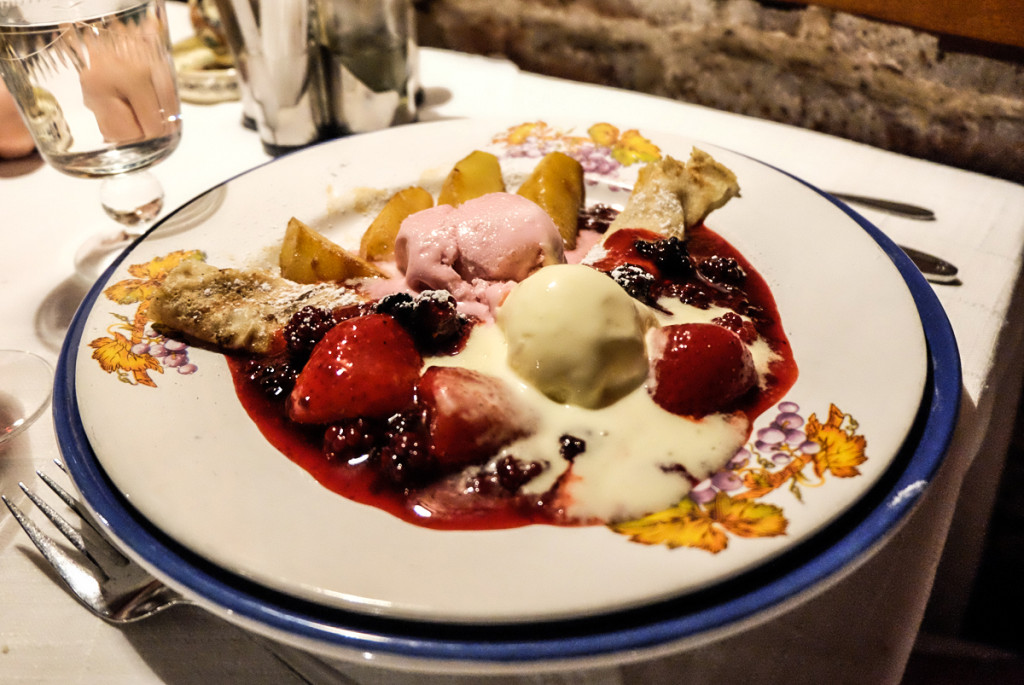 The most common drinks that you can find in any restaurant are beer, wine, coffee, sodas and palinca or tuica.
Transportation in Romania
You can get around quite cheap in Romania, but the problem is with bad road connections and, in some cases the lack of street signs. The train system is present almost anywhere, but unfortunately the Romanian Railways (CFR) are not known for their punctuality or for the best travel conditions.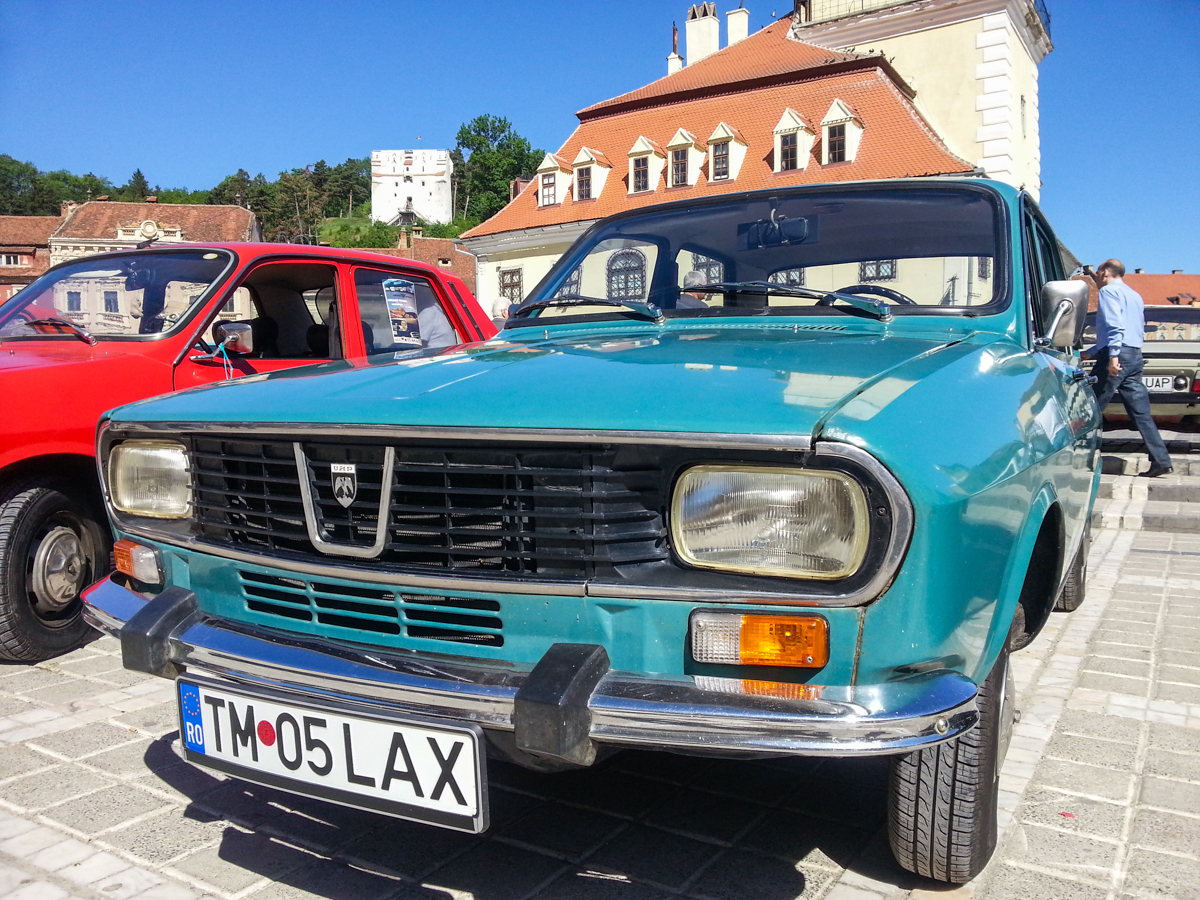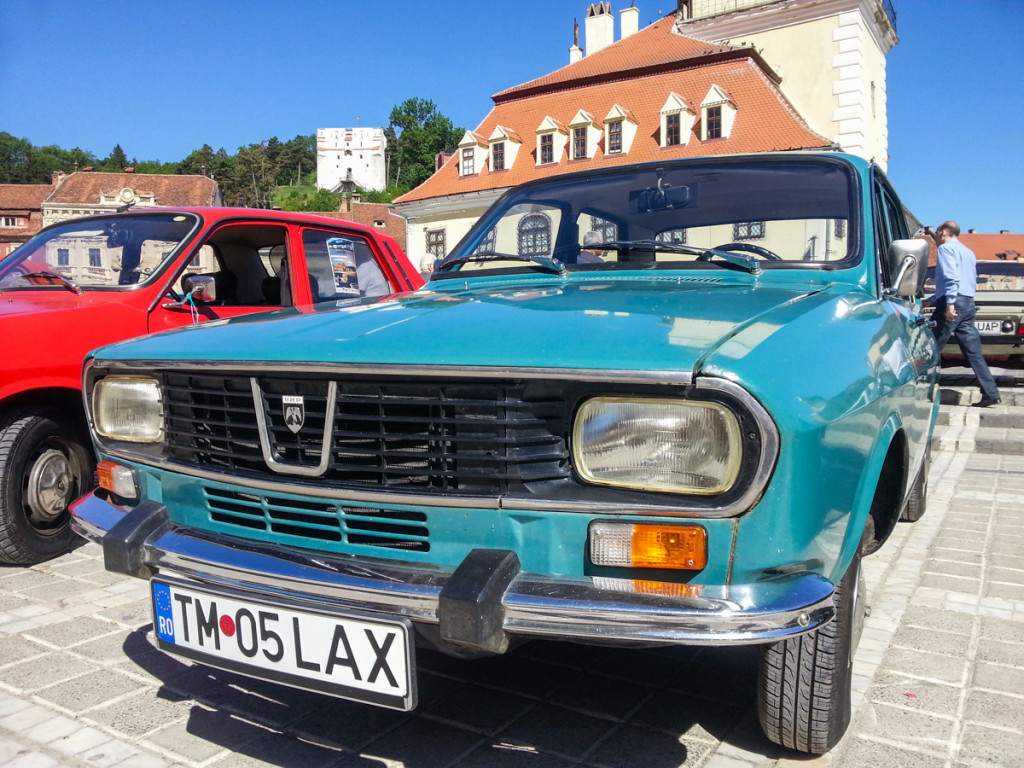 Buses are another option, and the travel conditions are better. However, buses don't cover more isolated villages or even some cities and you need to be very careful if you travel by bus, because, in some cases you will have only one connection daily and if you miss that, you're on your own.
Taxis are great for traveling throughout the cities, but pay attention to scammers. Unfortunately, some taxi drivers tend to ask for higher prices for a ride, therefore make sure to ask beforehand how much will the ride approximately cost. Usually the price is lower that 50 eurocents per kilometer.
Local buses, trolleys and the metro are very cheap, somewhere around 50 eurocents and one euro, but most cities offer the opportunity to buy travel passes.
However, if you were to rely only on public transportation, if might be quite an adventure to go from one place to another. Tickets are not available online for most means of transportation and you have to go personally to the train or bus station.
Some people travel by car, using rented cars, which are fine in larger cities, but in small towns and villages, traffic signs are either absent or confusing. Many cities and villages have very similar names, for example, it is very easy to mix up Pitesti and Ploiesti or Targu Neamt and Targu Mures. GPS maps are very helpful, but it can also happen that they can do more harm than good.
Airport transfer services are very useful in this type of situations, as you only need to choose your pick-up and drop-off location and you will travel fast and secure at a very affordable price, without having to deal with trains, buses or rented cars.
In conclusion, Romania is a perfect destination for low cost tours, regardless if you want to visit some of the most important tourist attractions, to spend some time relaxing in the Transylvanian countryside or if you're interested in adventure travel.
Book one of our Romania guided tours, or contact us to set up a tour considering your available budget.