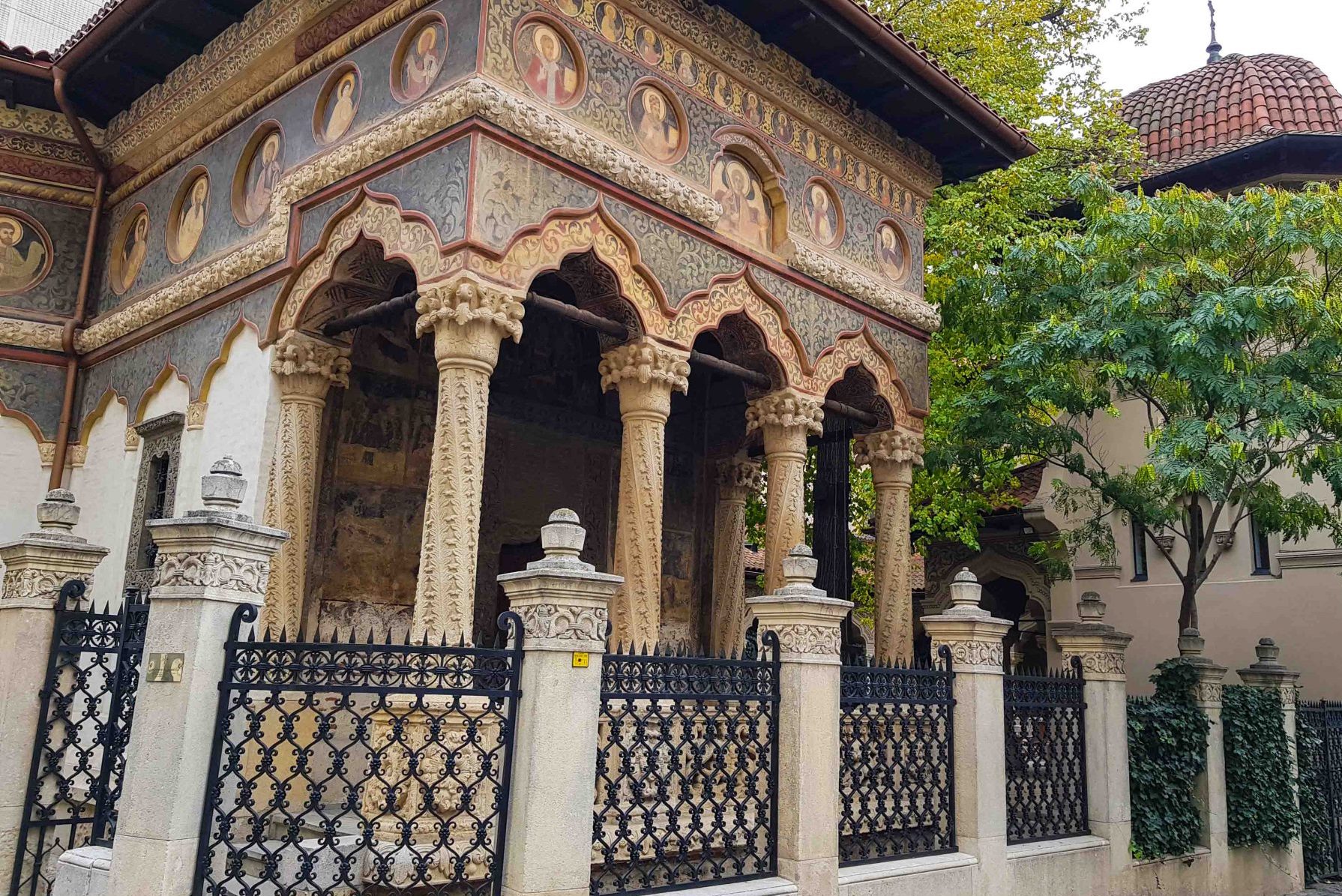 Secret spots in Bucharest
For some, Paris is the city of eternal spring, for others sunny Rome is the place where they seek warmth and sunlight. However, you should also consider Bucharest as a perfect holiday destination for a spring getaway. Why? Because Bucharest is a city with many facets waiting to be discovered. Besides the most famous tourist attractions of the city, Bucharest also has a lot of "secret places", ideal for a romantic escapade that will bring joy and fun to a spring fling.
If you're wondering where to find the best places to spend some time with a certain special person, we have some tips to help you plan your trip to Bucharest.
Xenofon Street – the only staired street in Bucharest
In Rio de Janeiro there is Escadaria Selarón, in San Francisco there is 16th Avenue Tiled Steps, in Valparaiso there are the 1000 steps to Cerro Concepcion, there is Ihwa-dong in Seoul, and the list of staired streets can continue. Few people know that in Bucharest you can also find such a place – Xenofon Street is the only street entirely made up of steps, a corner of the city little known by the millions of people who cross the city's streets daily. Each year, the steps are repainted and include various Bucharest themes, such as famous monuments designed in a cascade form. Basically, if you like street art, you'll love this place.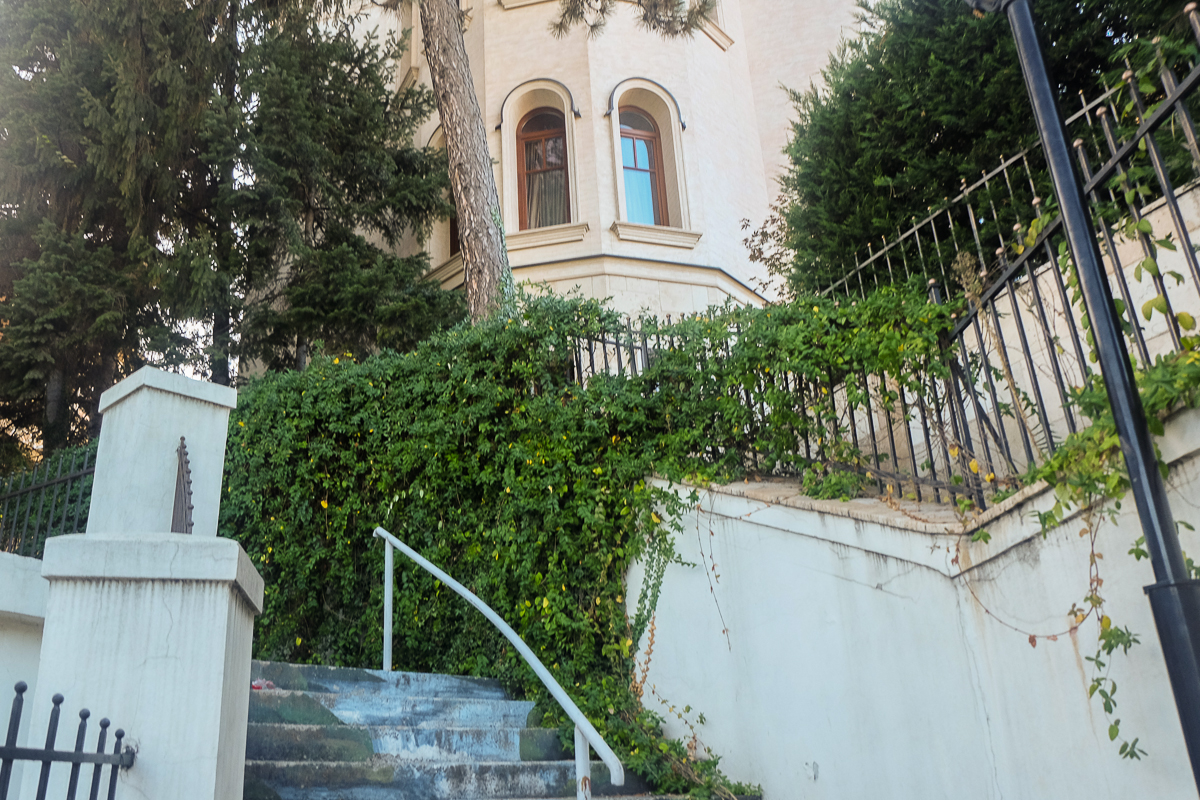 Vlad Tepes Castle
Is there something more romantic than wondering on through the corridors of an old castle? If some of the most beautiful Romanian medieval castles are found in Transylvania, you should know that you can visit such a castle even in Bucharest. The Tepes Castle in Bucharest is in fact a copy of the Poenari Fortress.  It's not six centuries old, just over a hundred years and it was built by King Carol I, who was a great admirer of Vlad Tepes, hence, the name. The castle was inaugurated in 1906 at the General Exposition of Romania, organized in Carol Park on the occasion of the 40th anniversary of the king's reign.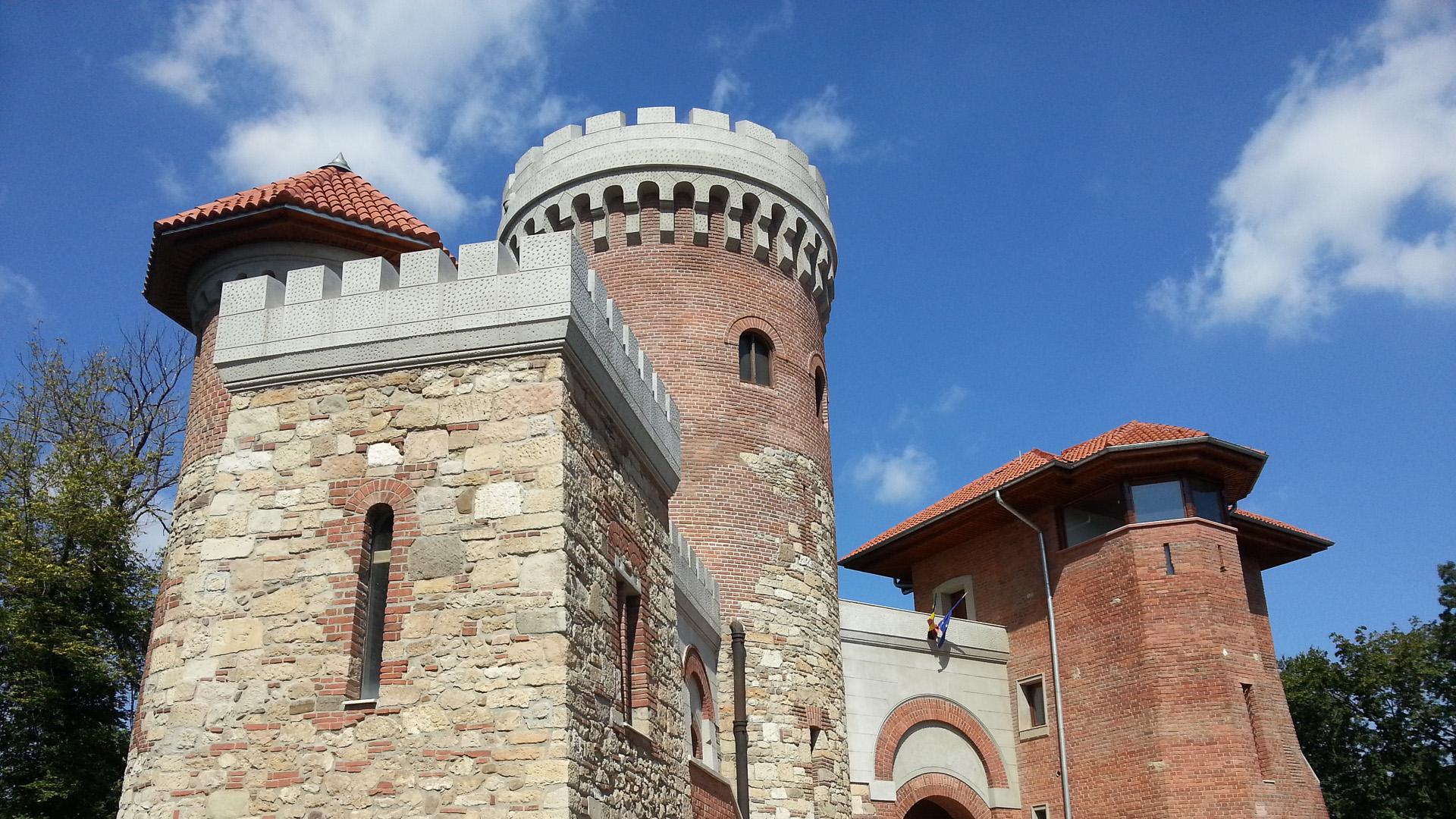 Melik House and museum
When you think about old Bucharest, an important commercial center of the country, you have to give credit to the beautiful mansions and houses that once belonged to wealthy merchants or to noble families. A good example of what old Bucharest was like centuries ago is the Melik House.  Melik House, built in the second half of the 18th century, is one of the oldest and most beautiful merchant houses in Bucharest and the only open to the public, because it also houses the Theodor Pallady Museum. The house bears the name of its most famous owner, Iacob Melik, a supporter of the revolutionary actions of Romanians in 1848.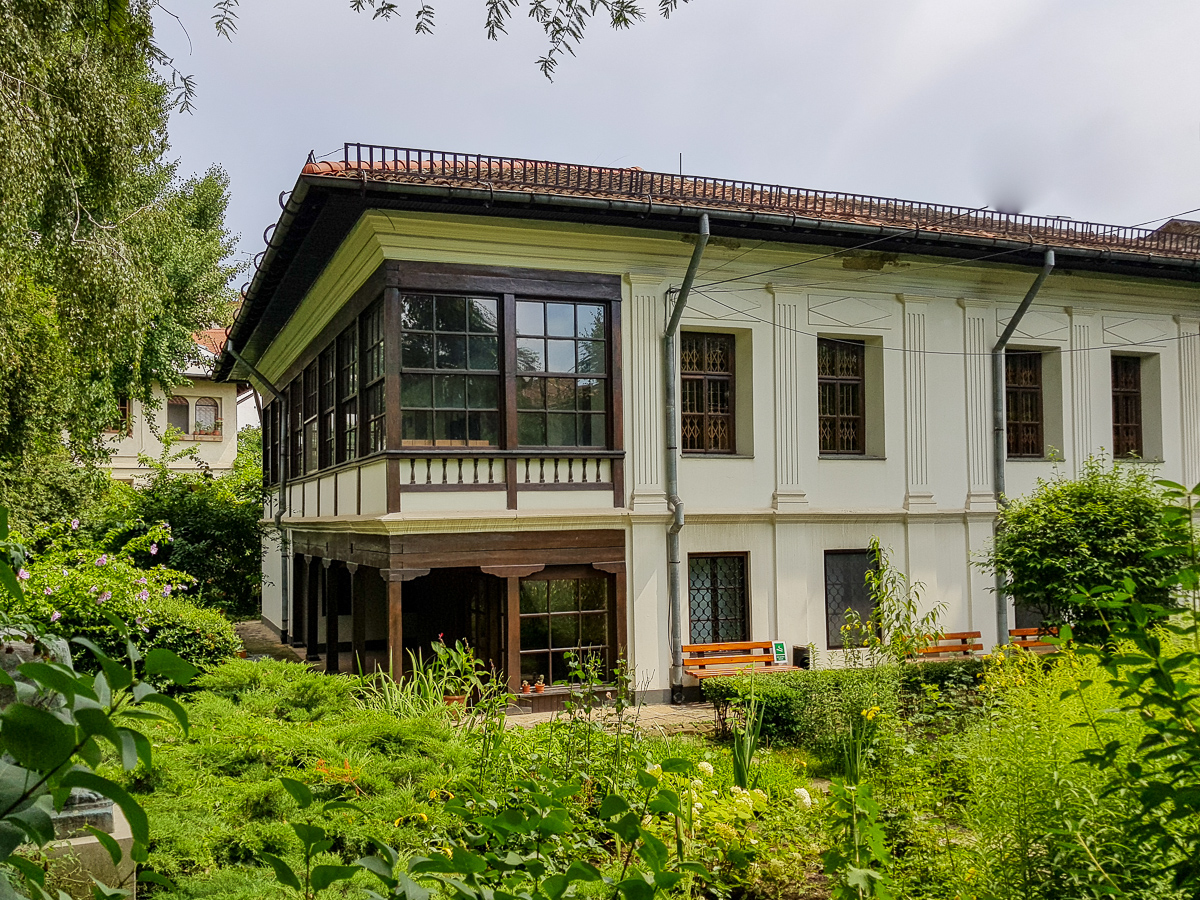 The Politehnica subway station
What could be romantic about a subway station, right? Well, you couldn't be more wrong, because this particular subway station has something special. The Politehnica subway station was built in 1983 during the communist regime and was decorated with limestone tiles extracted from the Apuseni Mountains. At that time no one knew that these strange, beautiful shapes that are visible on the tiles are fossils of prehistoric creatures. Most of these fossils belong to a group of organisms called rudists, who lived in shallow marine environments from the late Jurassic period and during the late Cretaceous. You could almost say it's like stepping on history itself.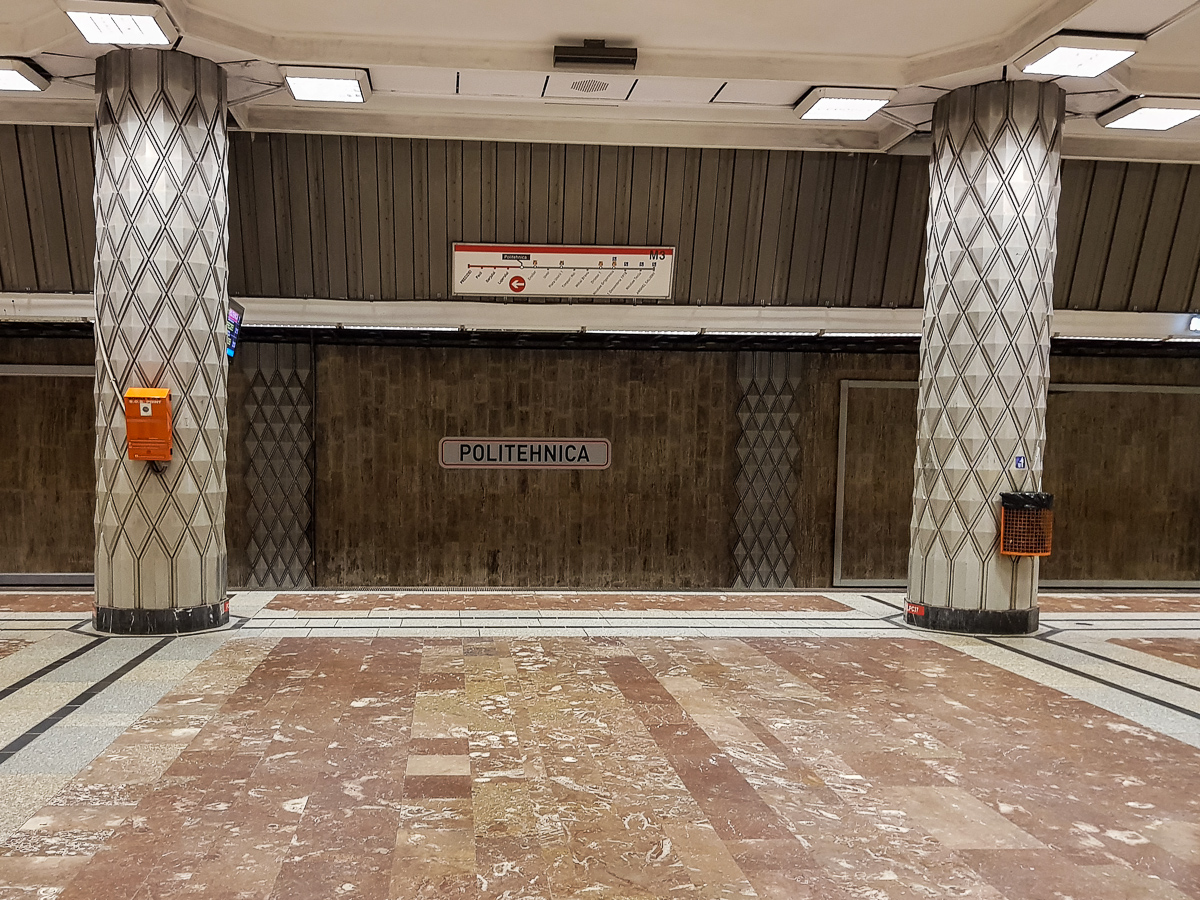 The Virgin Island near IOR Park
Not to be confused with the Virgin Islands, this small island is one of the 5 islands surrounding one of the largest parks in Bucharest, the IOR Park.  This small island is unique because it has developed its own ecosystem, being a suitable refuge for different bird species such as duck and swans, but also for turtles, water snakes and insects. This is a protected area, and the only way you can get closer is by renting a boat. Best secret spots in Bucharest for a nice romantic walk. If a boat ride on a lake to a small island where you can only encounter birds and small animals is not romantic for a spring getaway, than what is?\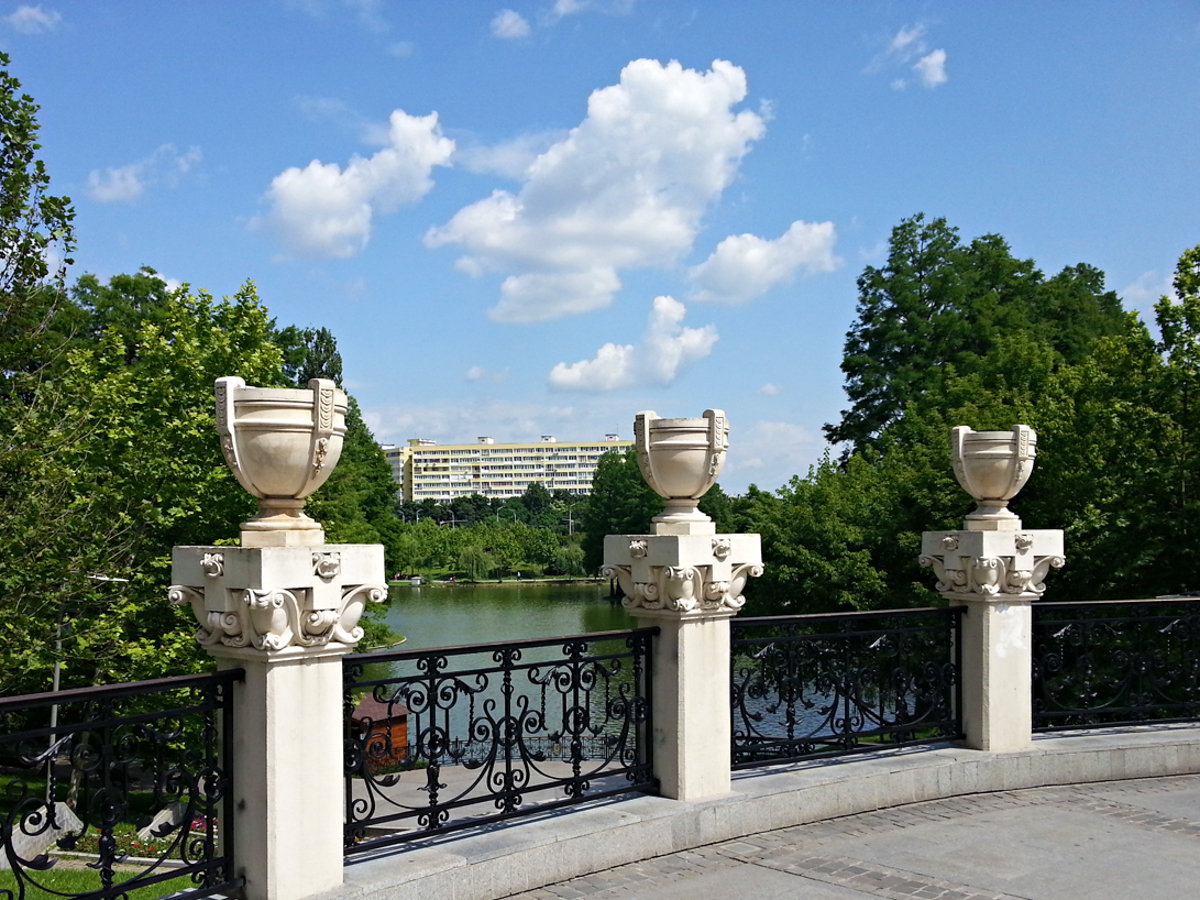 Stavropoleos Church
Ok, so we'll admit that this one is not exactly a secret place, because it has become a "must-see" location for many tourists. Nevertheless, it's worth to take the time for a short visit at this church. It was built in 1724 by a Greek monk named Ioanichie, and is probably the most brilliant example of Brancoveanu-style architecture. Unfortunately, the earthquakes of 1802 and 1838 produced real damage, which meant that much of the church had to be rebuilt. It doesn't seem like much when you first see it, but the interior court is perfect for some quiet time while admiring the beautiful flowers planted there.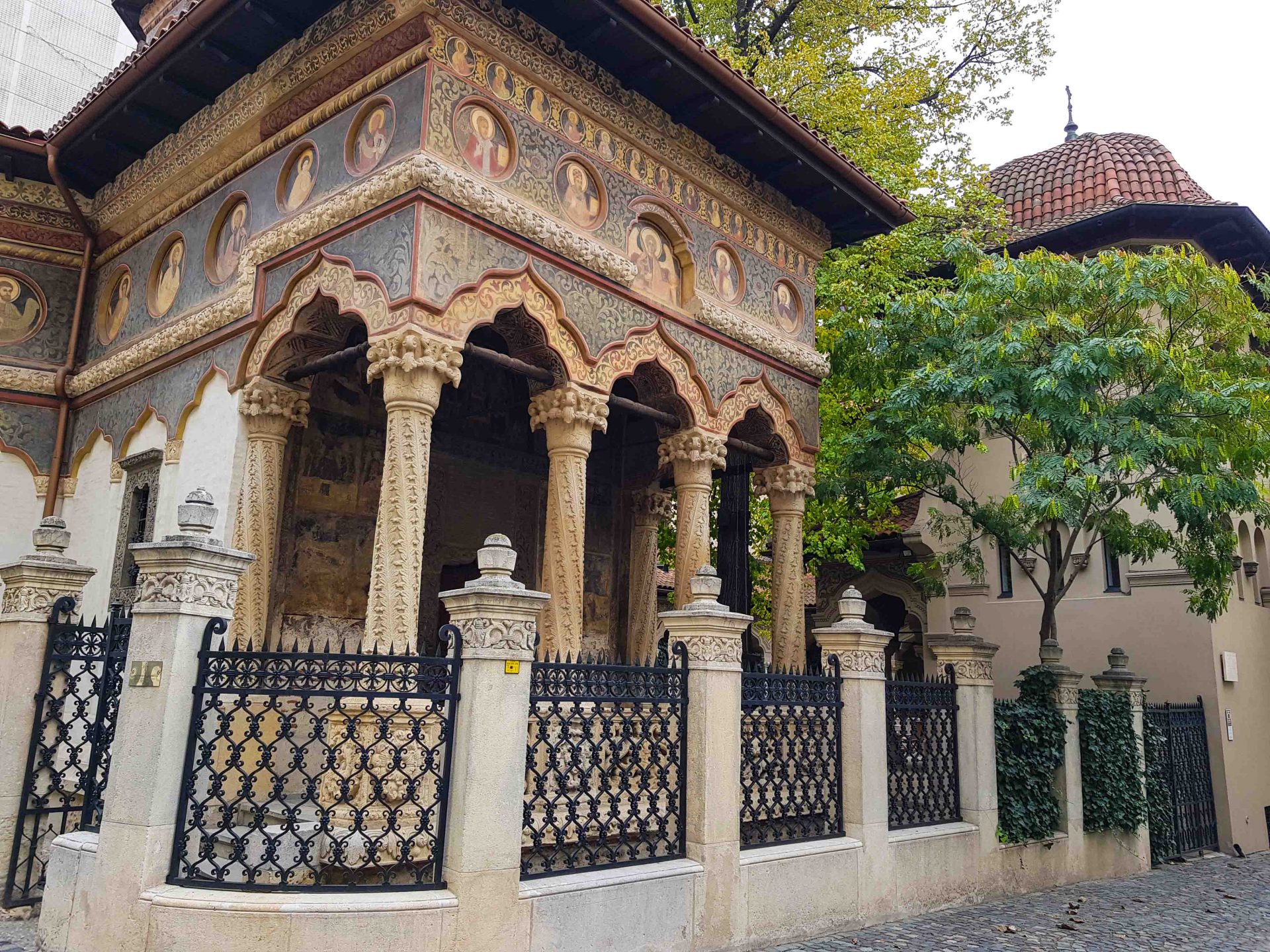 Suter Palace
Suter Palace, now called Carol Parc Hotel, was built at the beginning of the last century by German architect Adolf Suter.  Near the palace is one of Bucharest's famous neighborhoods, Gramont, where the German architect had a piece of land more than 100 years ago. In 1904, the house district was largely built, only a few small works being required. Instead, the construction of the Suter Palace began in 1902 on the Filaret Hill, the highest natural spot in Bucharest, and it was ready four years later. It was restored and modernized over the years, and today it's considered one of the most elegant hotels in Bucharest. It is considered as well as a secret spots in Bucharest, since few people visit this place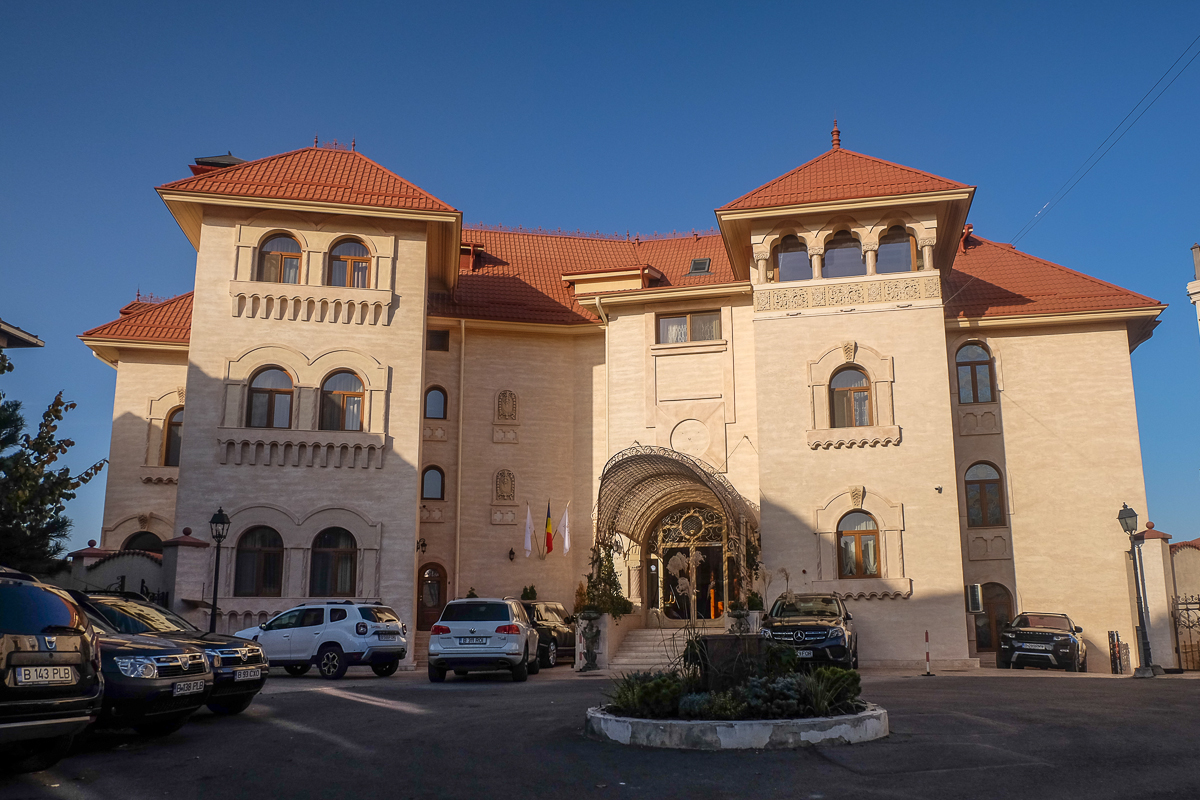 Did these secret spots in Bucharest gain your interest? Find out what else you can visit during one of our Bucharest Tours. You can book a private guided tour choosing one of our itineraries, or you can opt for a customized private tour. Let us plan your trip to Bucharest!