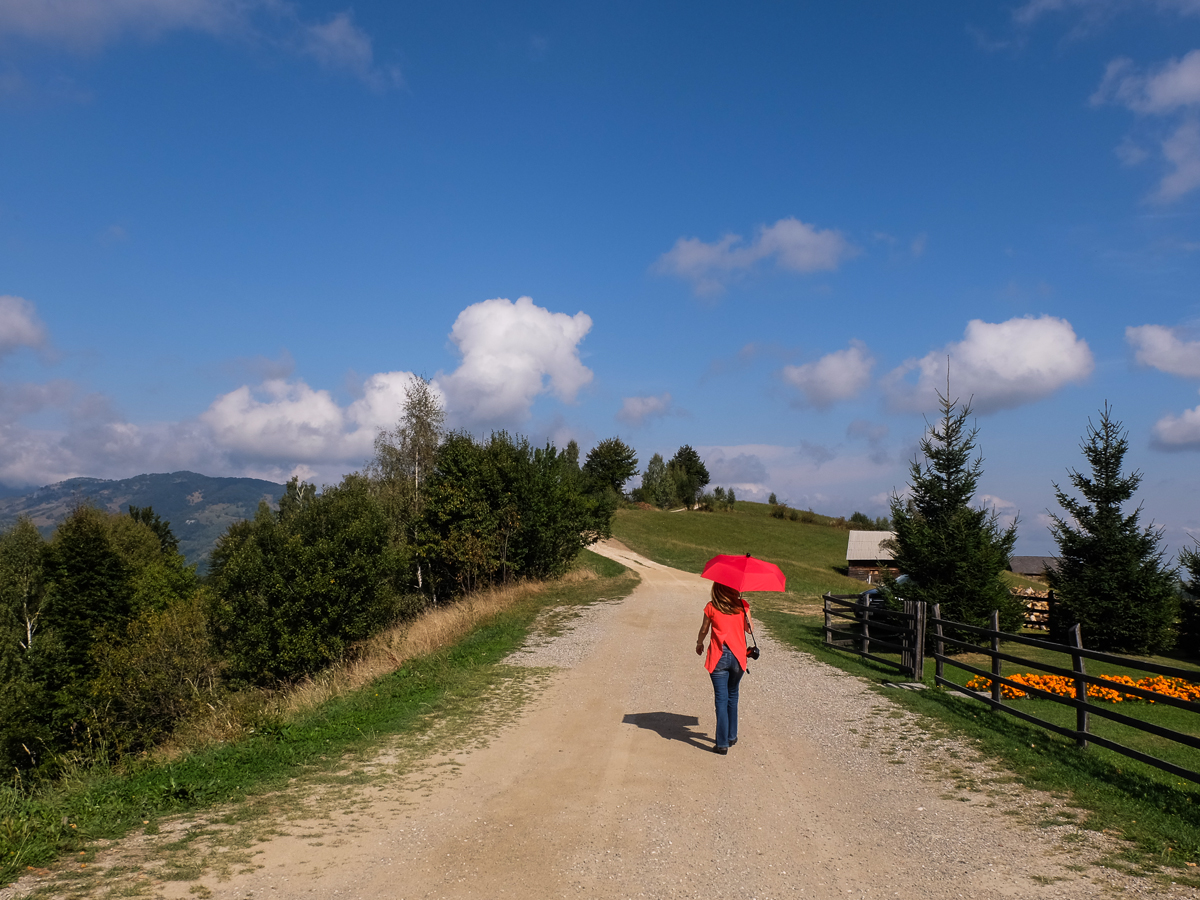 If you decided to plan your vacation in Romania, especially in a place where you've never been before, you're probably thinking to choose between a shared tour and a private tour. Each of these options has certain advantages and disadvantages, but the advantages make the difference, so you choose the best option that allows you to have an unforgettable travel experience.
Having a tour in Romania: which way is it best ?
We all know that a shared tour means that you need to have a lot of patience. Why? Because you have to share a bus with a bunch of people you've never met before and your tour guide is unable to give you their undivided attention. Sure, sometimes it's fun to make new friends if you're lucky enough to go on vacation with a group of people that share some of the same interests as you do, but it could happen that you have absolutely nothing in common with your travel "colleagues".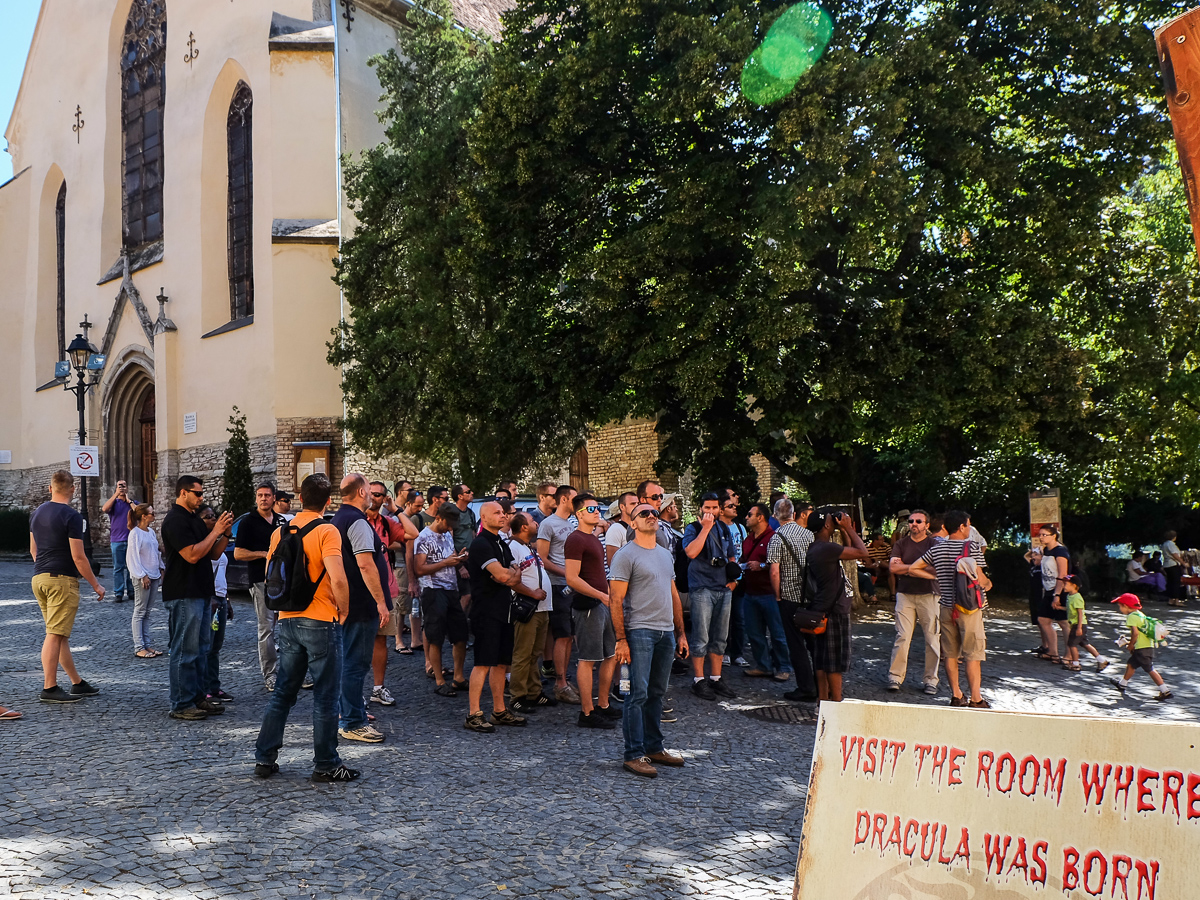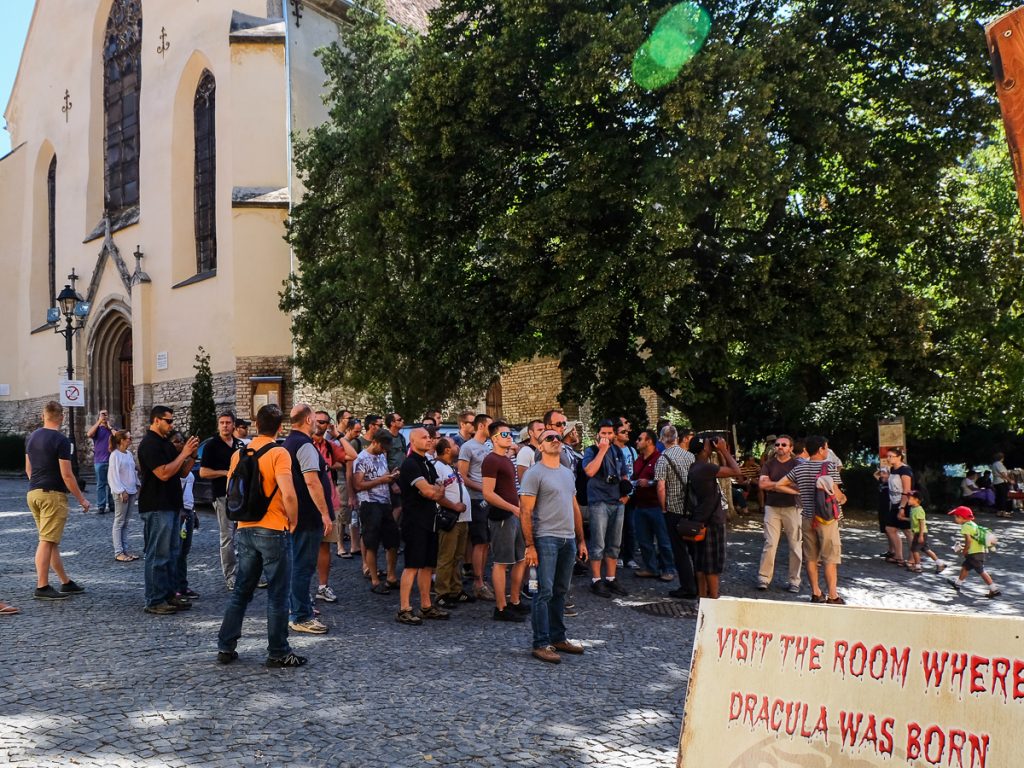 What is a shared tour?
Shared tour in Romania, also known as "circuits" are usually cheaper, but the biggest disadvantage is that you have to be constantly on a schedule, you have to travel with a large group of people (hence the cheaper price) and you have to keep up with the rest of the group. On the other hand, sometimes if just one tourist has a problem, like not having a valid passport for example, the entire group is delayed and the schedule is messed up.
Circuits try to squeeze as much tourist attraction as possible into the travel itinerary, which is not always beneficial. Sure, if you're the type of person who is satisfied with having a bunch of pictures to show when you get back home, but without even remembering clearly what you saw, then this might be something for you.
If you're interested in a more personal approach, not just a travel guide who has a bunch of notes that they're reading to you on a monotonous voice, than a private tour is more suitable for your.
What is a private tour?
A private tour is a tour is meant for smaller groups of people, where the guide has a far more flexible itinerary prepared. It means that you are able to stay longer in places that you're really interested in or even add new attractions, as long as the available time allows it.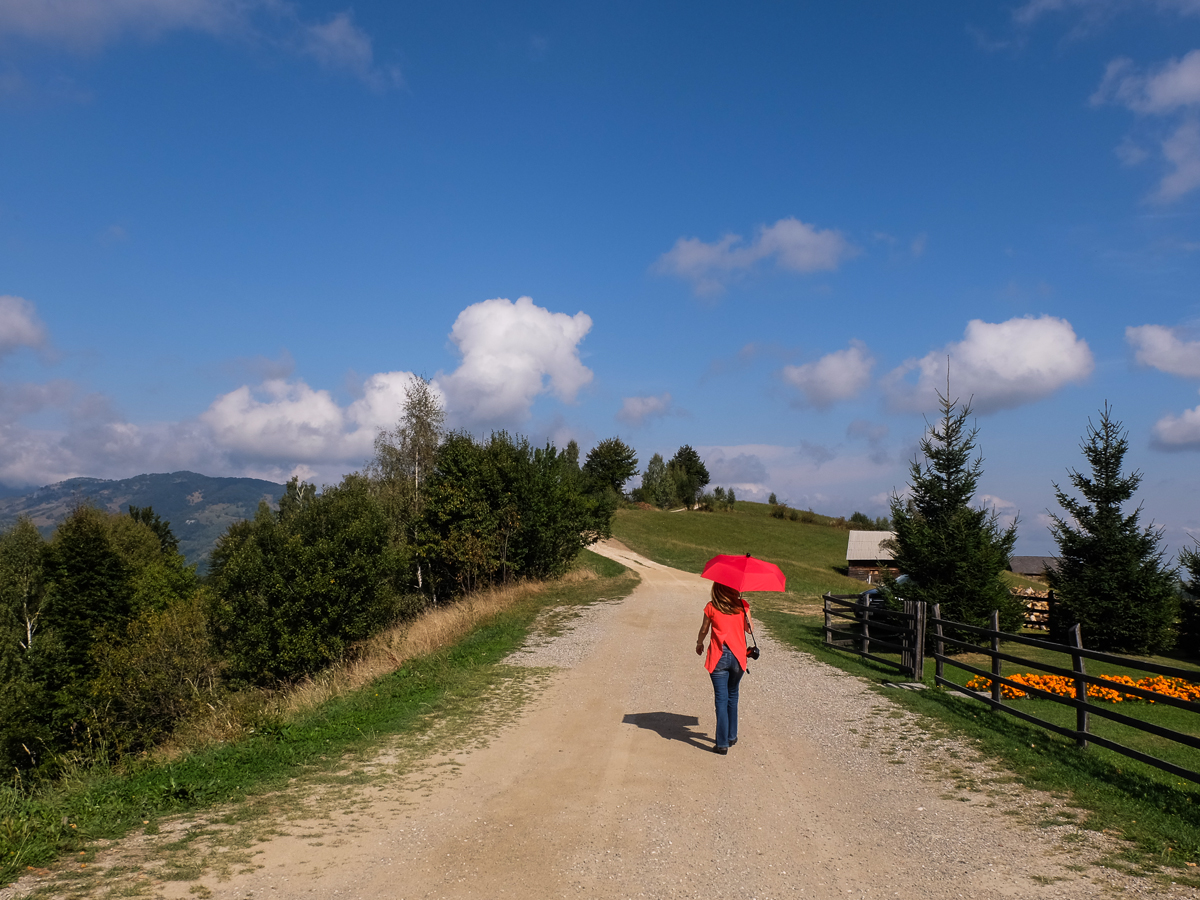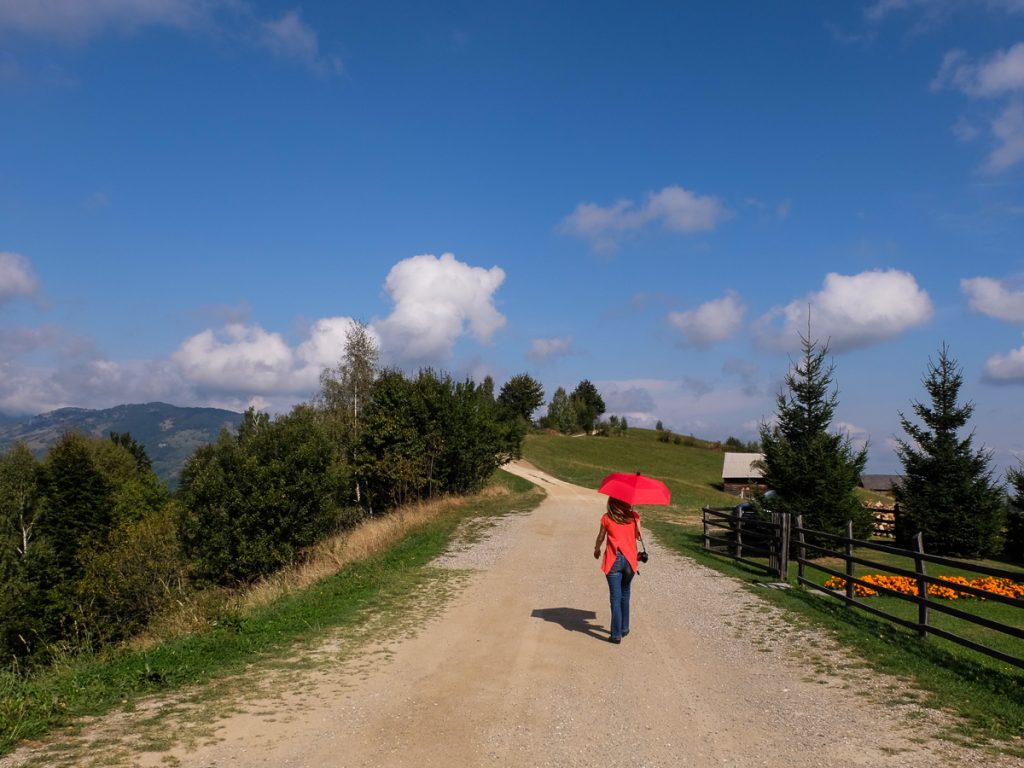 On private tours, the guide is able to establish a more personal connection with the tourists, giving them the most important information, but also offering additional details whenever needed.
Another big advantage is the fact that private tour in Romania are also customizable. The travel itinerary may be changed according to your interests, without having to comply with the desires of the "majority", like in the case of shared tour in Romania.
Why choose a private tour?
You will be accompanied on the trip just be friends or people that you enjoy travelling with. Even if you're not travelling with friends or family, you can book a tour with fellow travelers that share the same interests as you do. Many travel blogger or vloggers go on private tour in Romania together, even if they're not sponsored.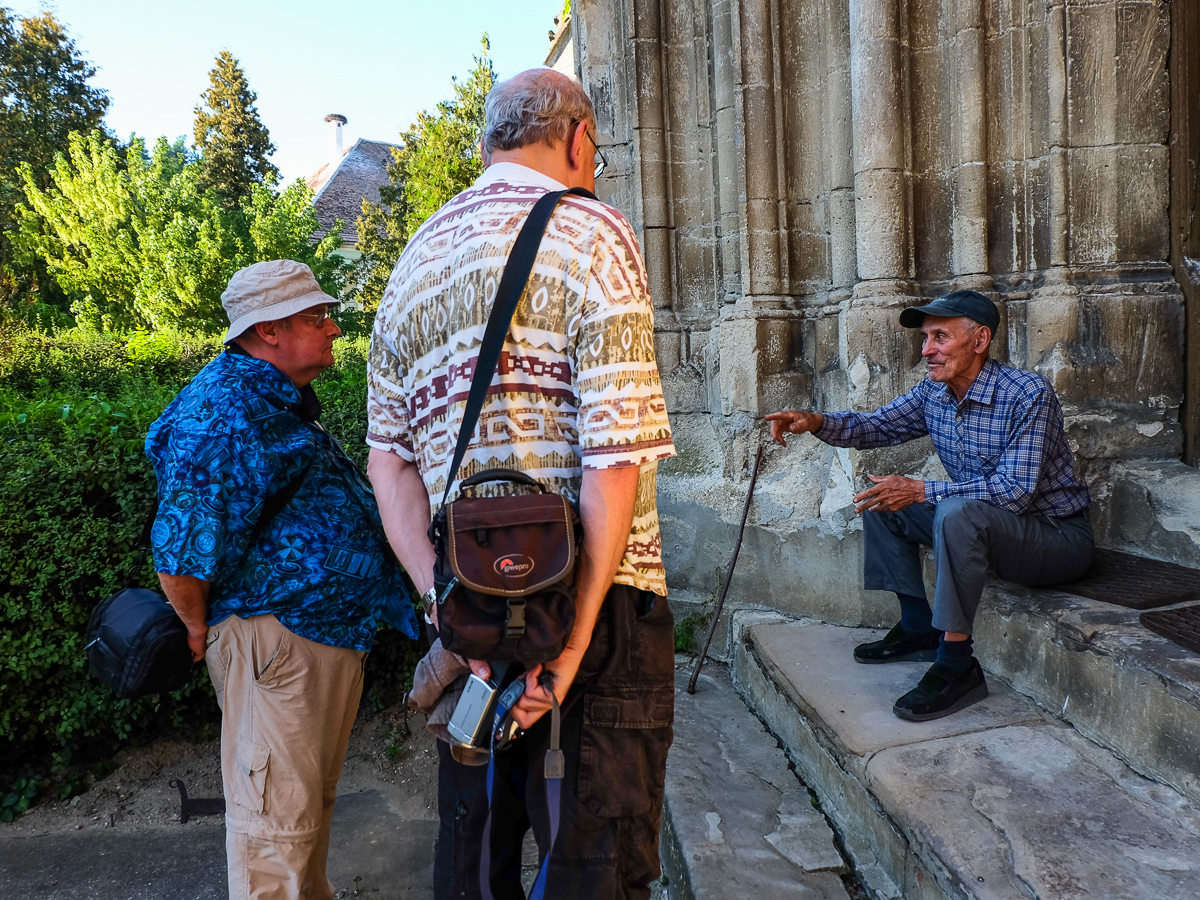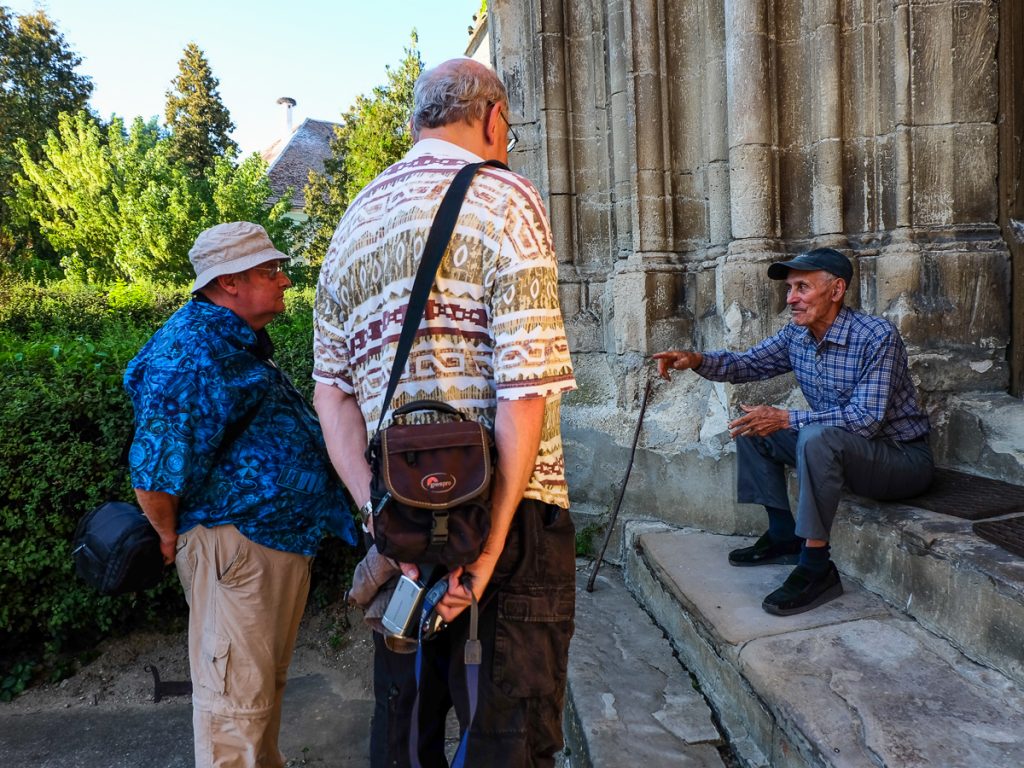 You will travel more comfortable. Instead of a large, crowded bus, you can travel by car. For example, our airport transfer service ensures pick-ups and drop offs to and from the airport to the desired destination. You won't have to depend on buses, trains or other means of transportation.
You can travel at your own pace and discover Romania. This country has so much to offer, but it's also a lot to take in. the pace in Bucharest or larger cities like Brasov or Sibiu is very different from the pace of smaller towns like Sighisoara, not to mention that Romanian villages are a yet underrated travel destination. On a private tour in Romania, you will be able to discover the country at your own rhythm.
You can change the excursion program according to needs and interests. Perhaps you're captivated by the history of Bran Castle or maybe you want to explore more cultural destinations in Bucharest. All you have to do is let your guide know that you would like to spend some more time in a certain location and everything can be arranged.
You receive continuous assistance from your personal guide. You don't know where to exchange money, where the best restaurants are or you want to do some shopping? Your personal guide will offer you all the necessary assistance.
Collection and transfer anywhere and anytime during the trip. You don't have to wait around for the next bus or for the next train and you don't have to worry you'll miss a transport connection.
So, did we convince you yet? We can offer you a customizable travel experience at a very affordable price. If a private tour in Romania sounds like something you're interested in, don't hesitate to book one of our Romania Private Tours, or contact us for a custom tour!