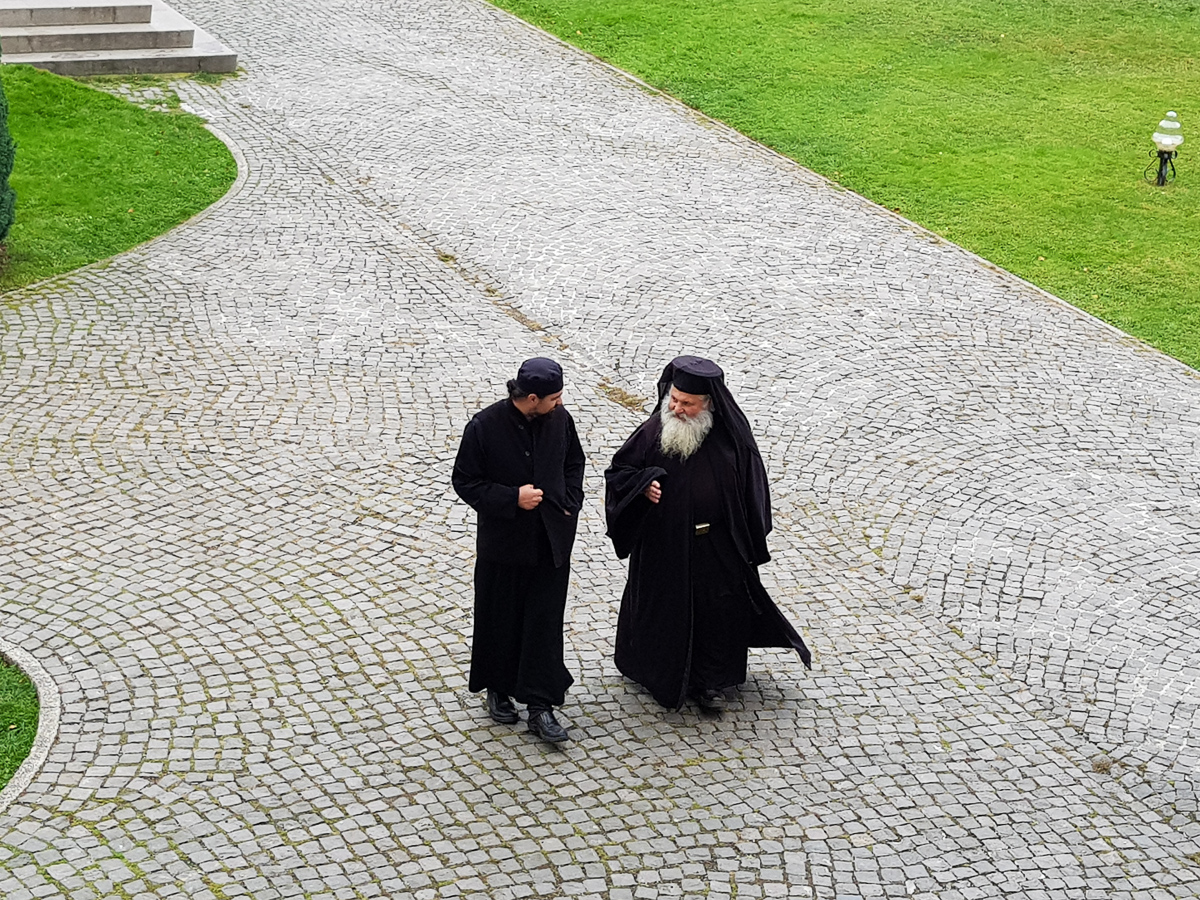 Part of exploring a new country is getting to absorb the local culture. Romania makes no exception in this area, and it is important to know what is expected of you if you decide to visit this country. Asides from discovering local traditions and exploring famous landmarks in Romania, make sure you use proper etiquette and respect local customs, considering social interactions in restaurants, hotels or just establishing local connections.

Things you should never do when visiting Romania: Romanian etiquette and local customs
Initial greetings are formal and reserved. Romanians are known for their hospitality, but that doesn't mean that a foreigner will be welcomed as part of the family right from the start. Usually, it's common to shake hands, regardless of if you're a man or a woman and direct eye contact is appreciated. Some older Romanians are used to kissing a woman's hand when meeting them, as part of showing their courtesy. However, foreign men are not expected to do the same when meeting local women.
Hugs and kisses are something common, especially once you've established a closer connection. Romanians usually adopt the European custom of kissing someone on both cheeks when they greet each other. Keep in mind, that you shouldn't be the one who initiates a kiss on the cheek and it's something that you should let your Romanian friends decide if they show this kind of affection, once a certain level of intimacy is reached.
People are addressed by their honorific title, Mr. (Domnul) and Mrs. (Doamna) and their surname, but on informal occasions, a first name basis is acceptable. People who have a closer relationship also use honorific titles and first names.
Gifts and gift giving in Romania
If you're invited to someone's house to have a meal, proper etiquette requires you to bring a small gift, like flowers, chocolate, or a bottle of liquor, but it's not mandatory. It's the same as in Western culture when guests bring small gifts for the host of a party. When offering flowers, usually to women, make sure that you don't offer an even number of flowers. Bouquets with an even number of flowers are used for funerals.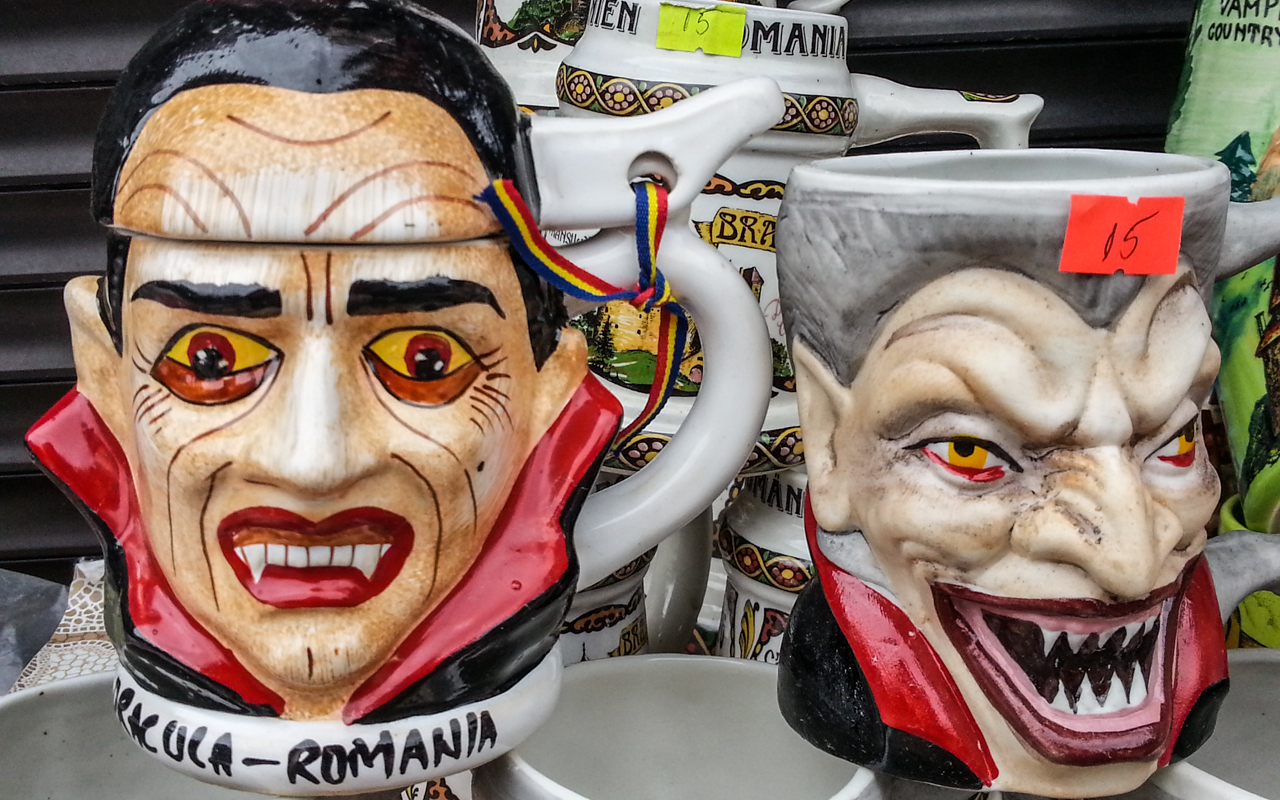 If you visit a family with small children, consider bringing some treats for them and this will be a much-appreciated gesture.
When your Romanian friends offer you some gifts, the polite thing to do is to open them in front of your friends and thank them. Romanians don't use to send thank you cards for gifts or invitations to certain events. They like to express their gratitude in person.
Having a meal in Romania
It's that, when you're invited for dinner or a meal, you should always arrive on time. It is not expected for you to wear formal attire, but casual clothes are a great option. In some homes, the host may require you to remove your shoes at the door. If that's the case, you shouldn't feel offended, it's just what everybody else does. Usually, guests are given the best seats at the table, and they are the first ones who try the food.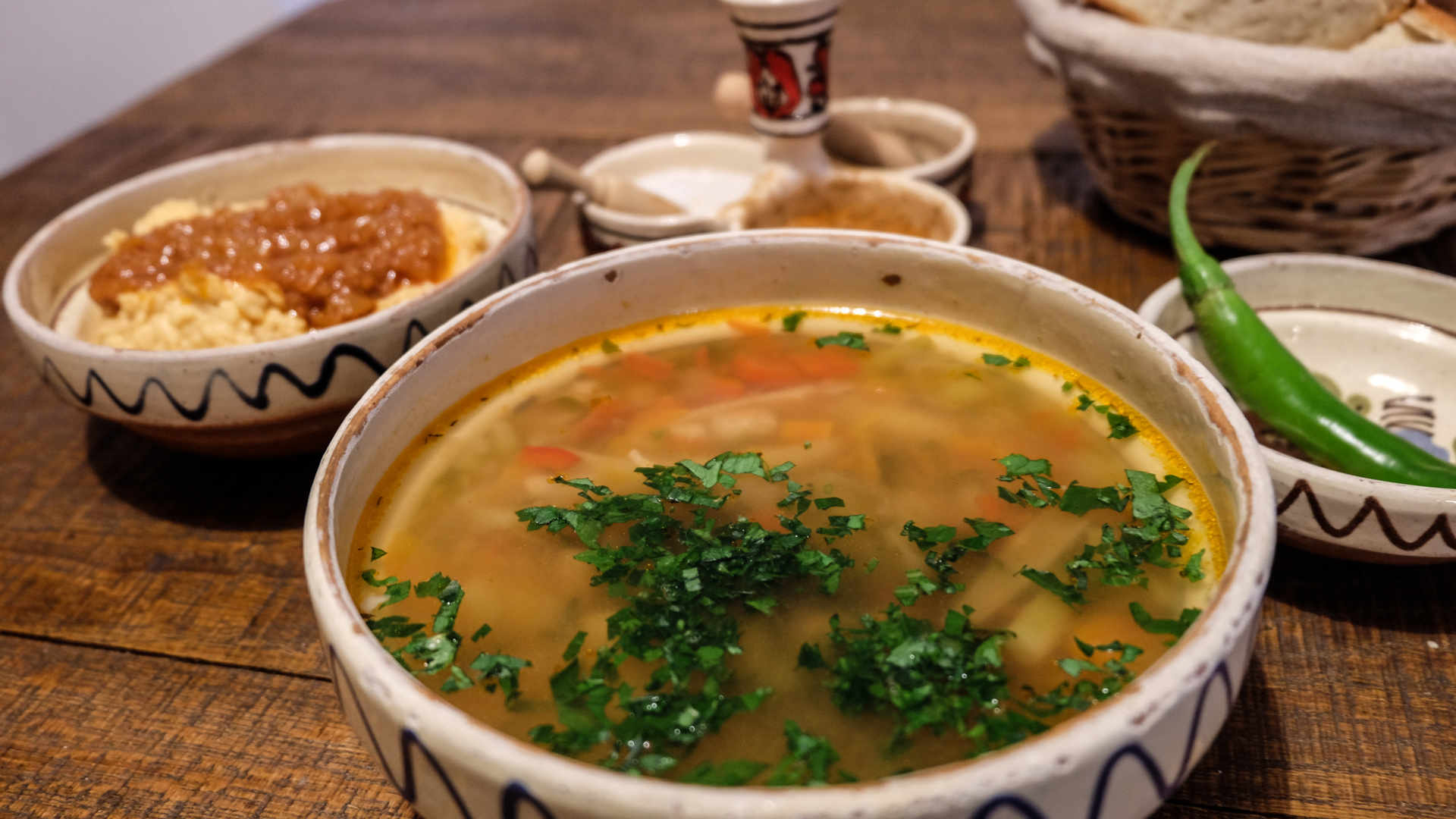 Romanians have a special relationship with food. It accompanies all Romanian holidays and it's common to organize a special meal when having guests over. Therefore, you shouldn't be surprised if your host offers you second or even third helpings. It's considered very impolitely not to make sure that your guests are satisfied with the meal, so you shouldn't be surprised if the host may come off as persistent. In this case, just refuse politely.
When you have a meal in a restaurant, tips are not included in the bill, but it's common practice to add something extra if you're satisfied with your service. You should tip your waiter with a sum between 10% and 20% of the bill value.
Payments and other types of transactions
You may pay with a credit card in hotels, certain restaurants, supermarkets, and larger shops or for gas, but you shouldn't expect to be able to use a credit card in small shops or fast-food places. It's best to have some cash on you for those types of situations. You can't pay with a credit card for taxi rides or bus tickets. Although theoretically, you can book train tickets online, trains often have an unreliable schedule, so the best option is to buy your ticket directly at the train station. Therefore, you shouldn't arrive too late at the train station if you have to catch a train because you might not be able to purchase a ticket on time.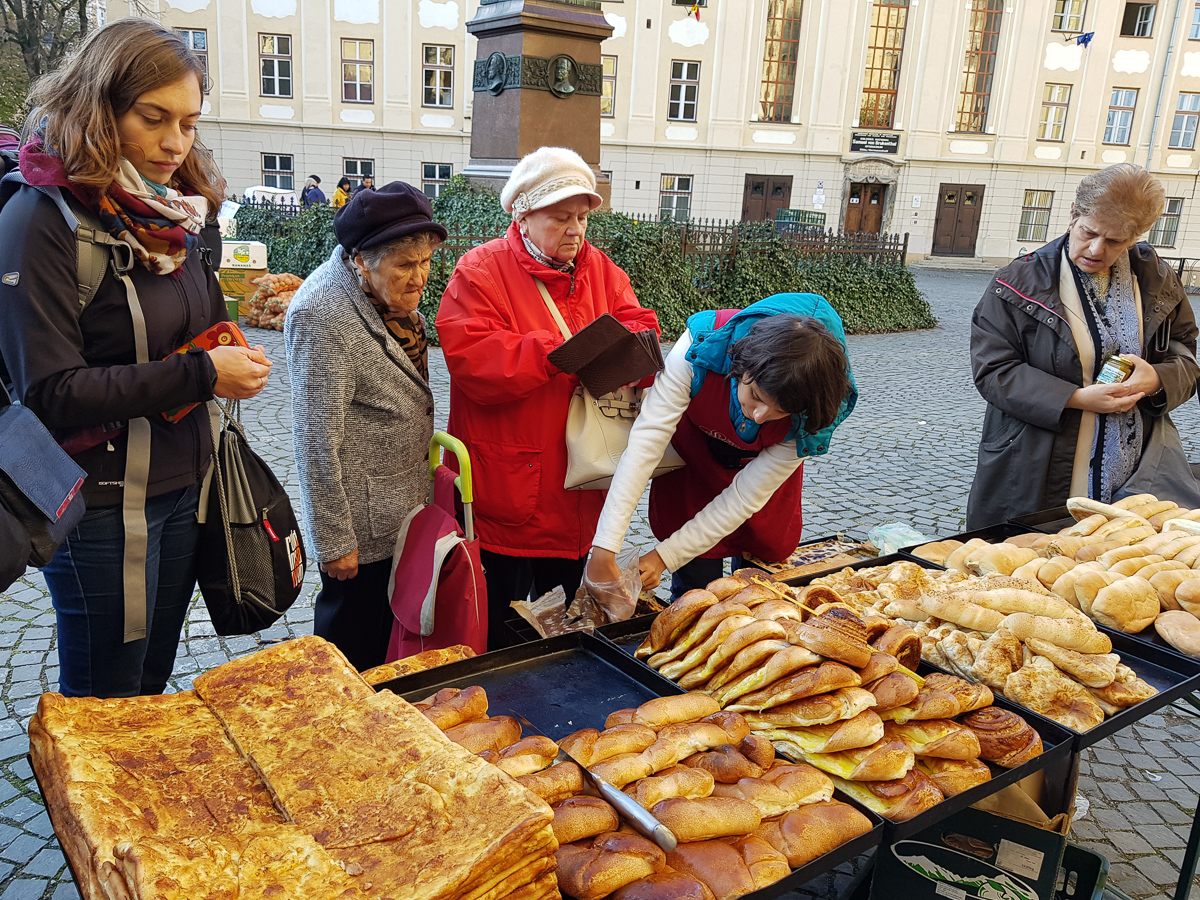 Romania is an affordable travel destination, but it doesn't mean that everything is dirt cheap. Food is less expensive, especially fresh products that you can find in local markets, as well as accommodation, but don't plan on going on shopping sprees, as the prices for everything else are the same as in most European countries.
Things you shouldn't say in conversations
One of the most common mistakes foreigners do when visiting Romania is to talk a lot about Dracula and ask locals if they believe in vampires. The answer is they don't, at least not since the Middle Age. Sure, like other cultures, Romanians used to believe in the myth of the "living dead", but it doesn't mean that they have wooden stakes at hand and garlic in case of a vampire attack.
Vlad Tepes, the one who inspired Dracula is an important figure in Romanian history because he tried to stop the Ottoman Empire from conquering Romanian territories. Romanians are aware that foreign tourists are interested in visiting Bran castle, and they know how to take advantage of this myth, but it doesn't mean they truly believe that he was a vampire.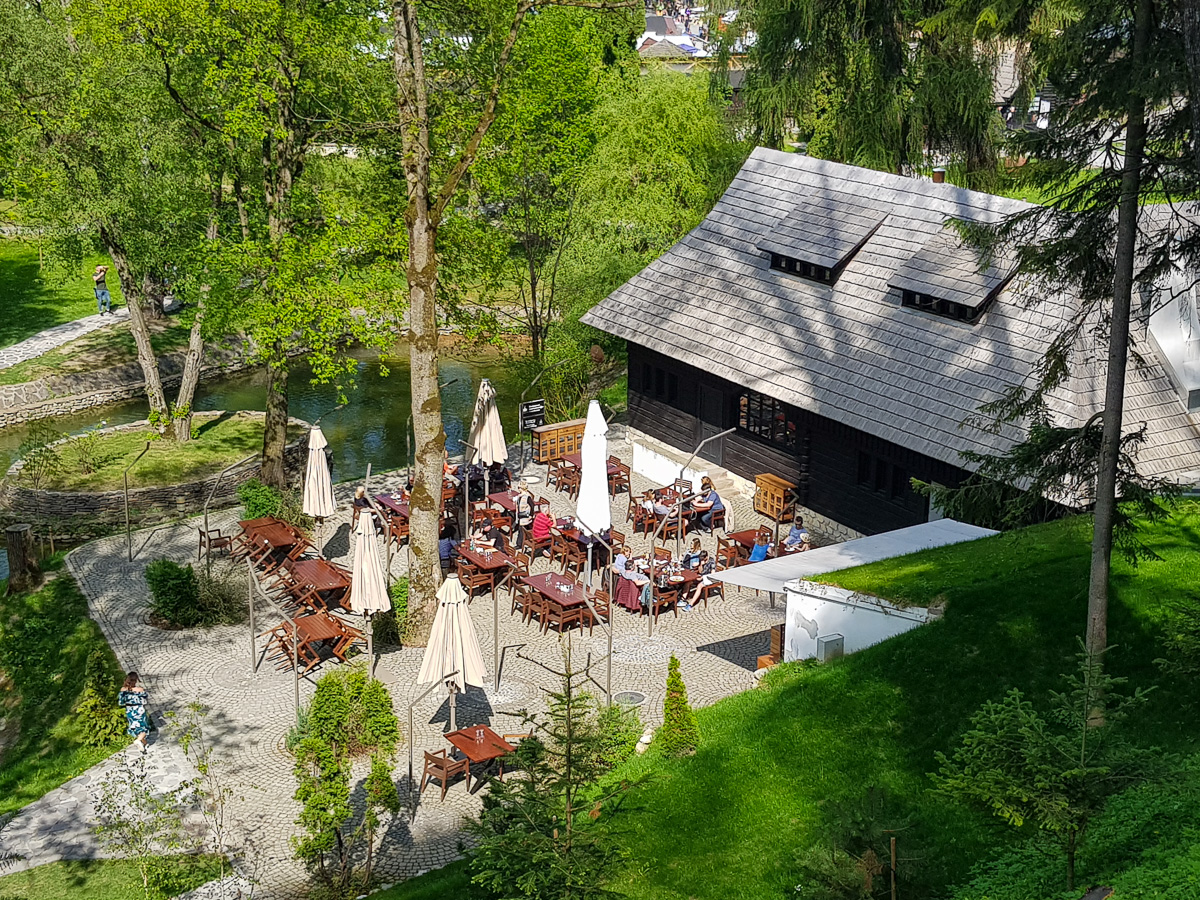 Many foreigners believe that Romanians know the Russian language, as the country is relatively close to Russia, and they share a certain history. However, Romanian is a language of Latin origin. In schools, children learn English, German, or French, so it's most likely to find Romanians who speak one or more of these languages, but hardly any Russian.
An old saying says that you shouldn't discuss politics or religion. Romanians don't have a problem with politics, they quite enjoy venturing into this type of discussion, but religion is a sensitive topic for most of them. Romanians are mostly Orthodox and while they are tolerant of other religions, it's probably best to avoid this topic.
Now that you know everything about the things you should never do when visiting Romania, here's what you SHOULD do: don't waste your time and plan now your next trip to Romania. You will discover a beautiful country, with a rich culture and you will have an overall amazing experience. Book one of our Romania Tours today and get ready for an experience you will never forget!
Contact us and find out more about safe travel in Romania during the Covid pandemic and Russia's invasion of Ukraine.