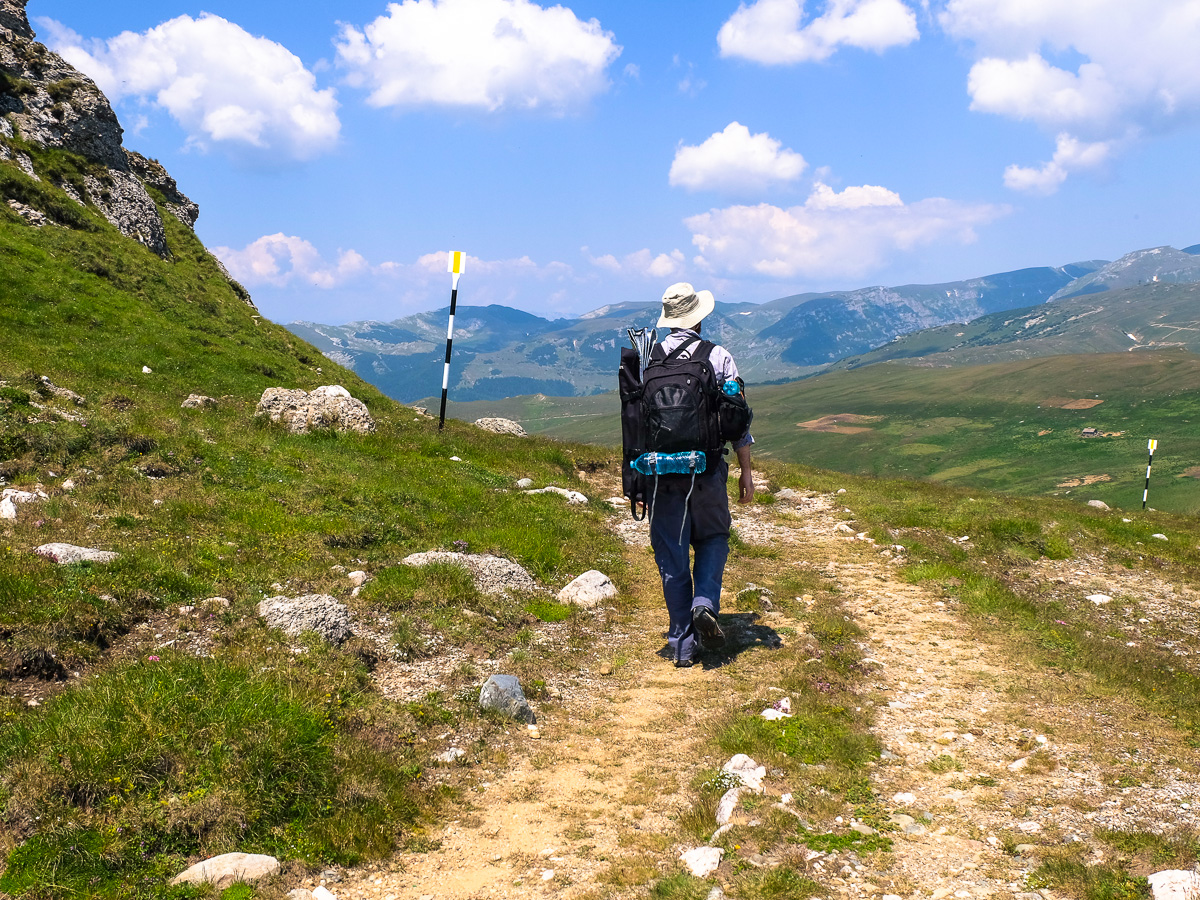 3 ideas of solo walk tours in the Carpathian mountains
Travelling solo, on short or medium term, is a challenge, a beautiful one, but like any challenge, it doesn't suit everyone. As not everyone wants to make a trail that runs through the forest or a parachute jump, as it is with this kind of travel. It's not for everyone or, conversely said, it's not everyone's cup of tea.
Many people are happy when they spend some time alone and away from places, they know too well. People who enjoy traveling alone, being their own masters, and don't see anything dangerous, harmful or sad in solo travels. Although, on long-term a solo trip is not a continuous joy.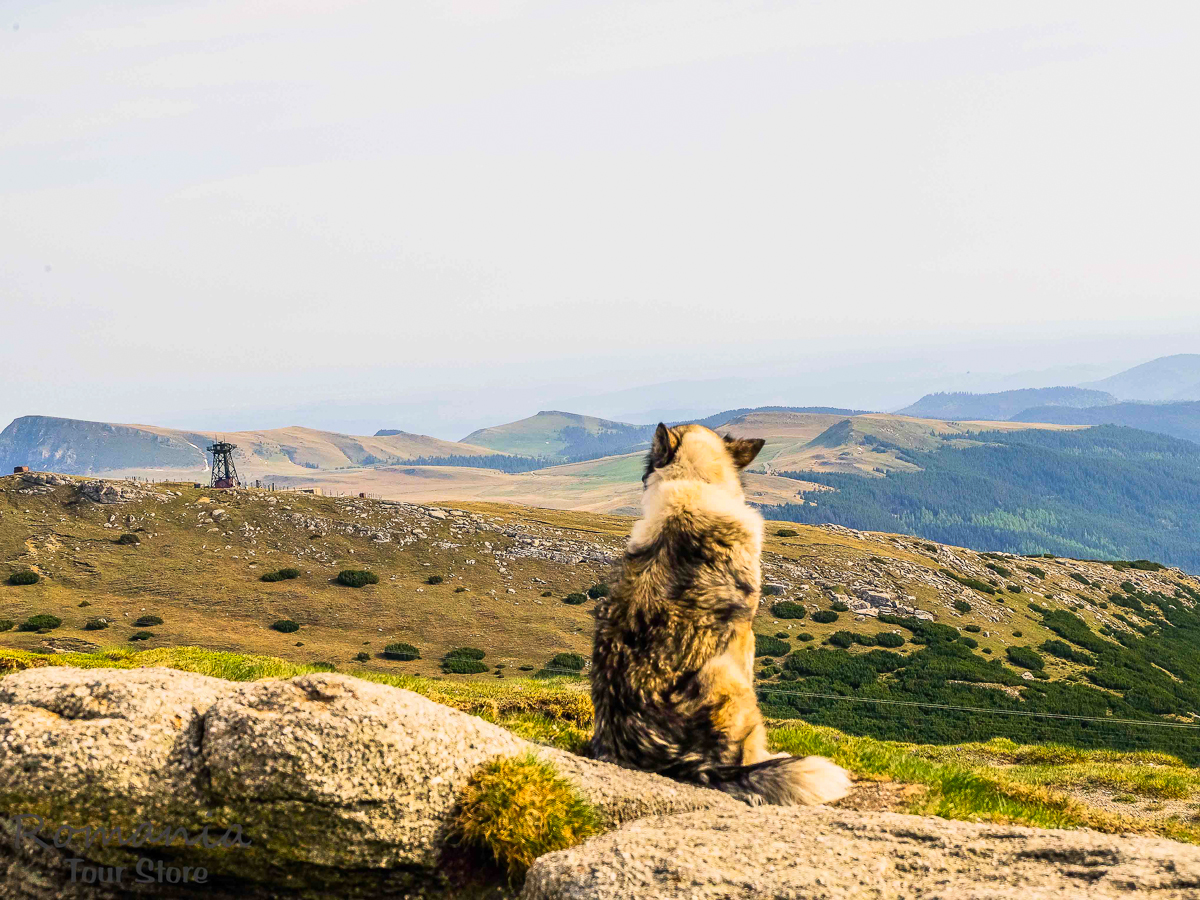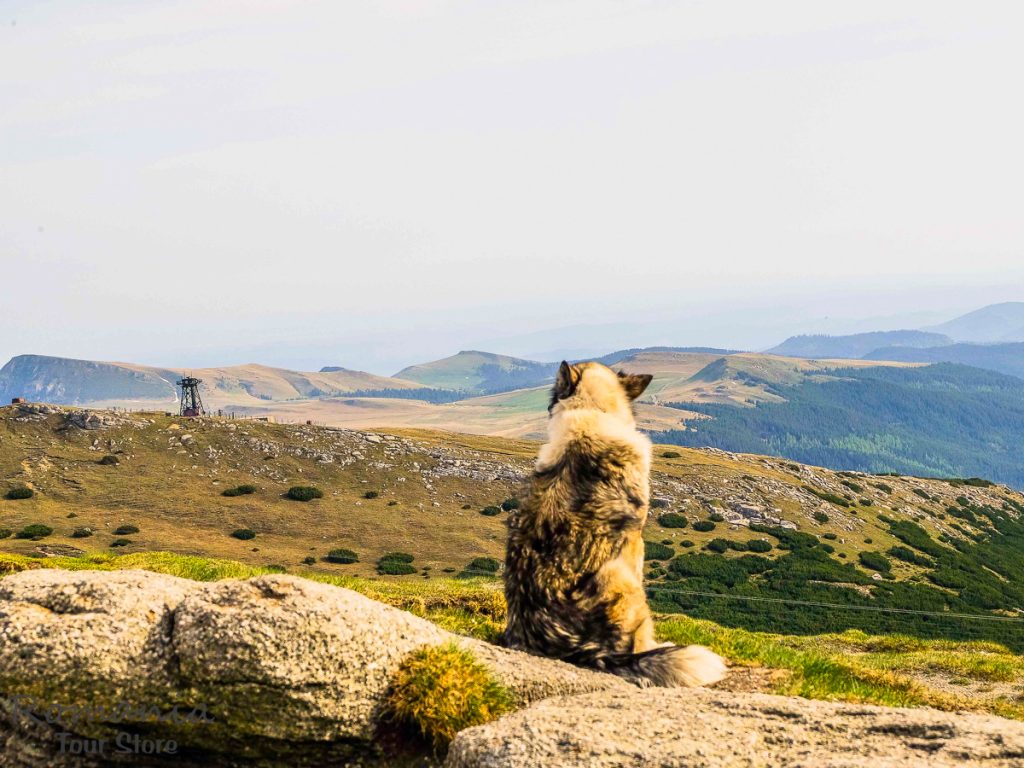 However, if planned ahead, such a journey offer you those moments when you're not defined by someone else, no matter how much someone means to you. You can always learn from it, you learn to have more courage, to be more confident in your decisions and to adapt easily.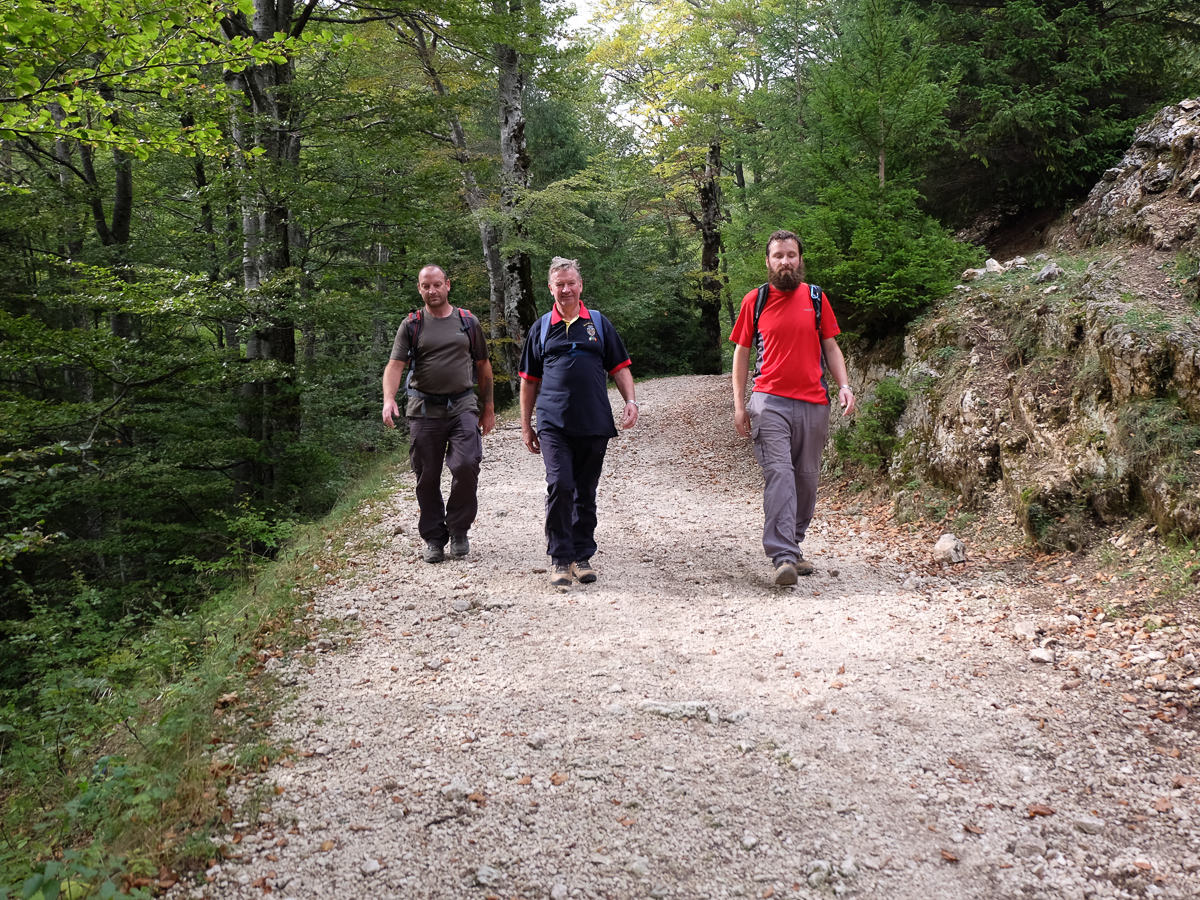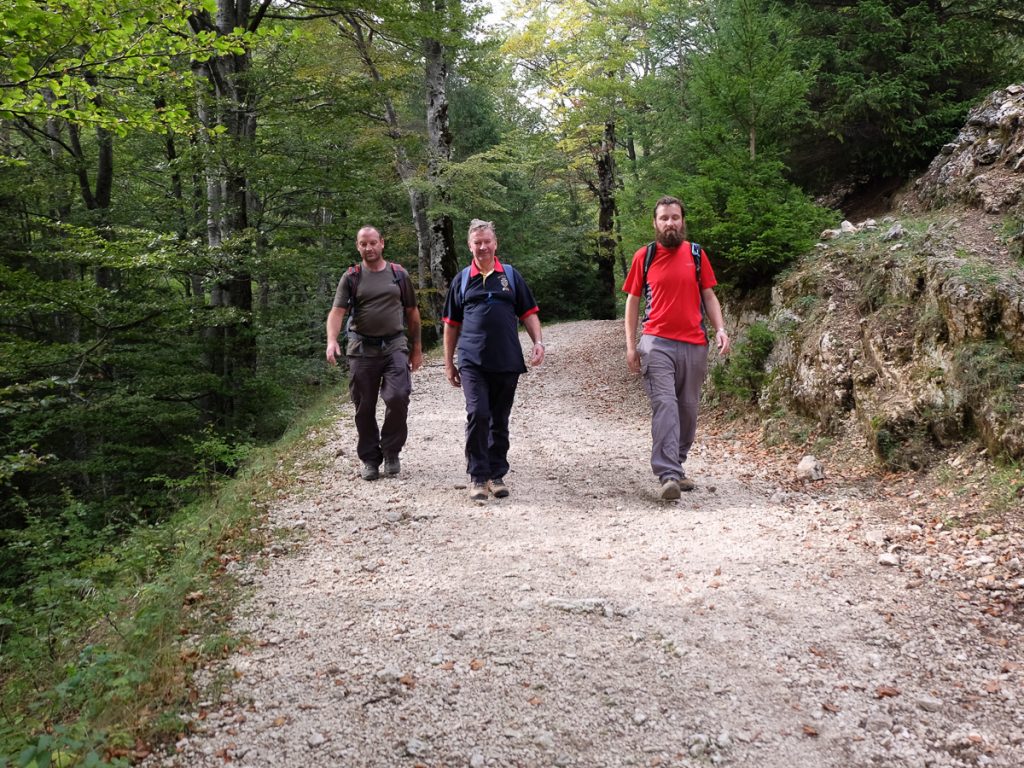 If you enjoy walks in nature, you will certainly love solo walks in the mountains. The Carpathian Mountains are known for their amazing landscapes, variety of plants and animal species and the fact that even as a beginner you have many interesting trails to choose from. It's no wonder the Carpathian mountains are often compared with the Alps.
Piatra Mare Mountains and the 7 Ladders Canion
The Piatra Mare Mountains are located in Brasov County, near Predeal mountain resort. Piatra Mare is part of Birsa Crpathian Mountains. The heights are the largest in the southern part: the Piatra Mare peak (1,843 m) and the plateau that extends southeast toward the Piatra Mare Tail. The Piatra Mare Plateau continues northward through the central ridge, separated by several saddles in secondary peaks: Piatra Mica (1610 m), Gatul Chivei (Chiba, 1639 m), Bechia, Bolnoc.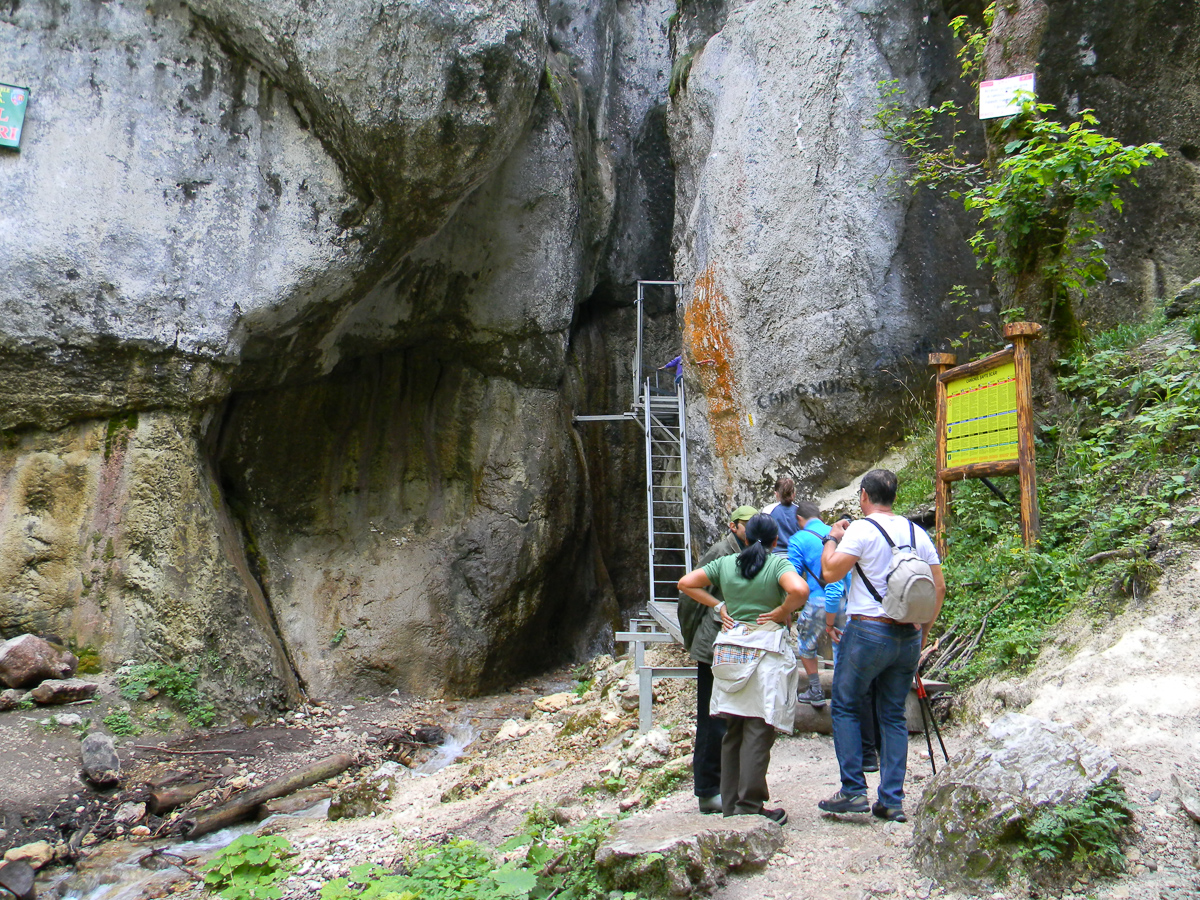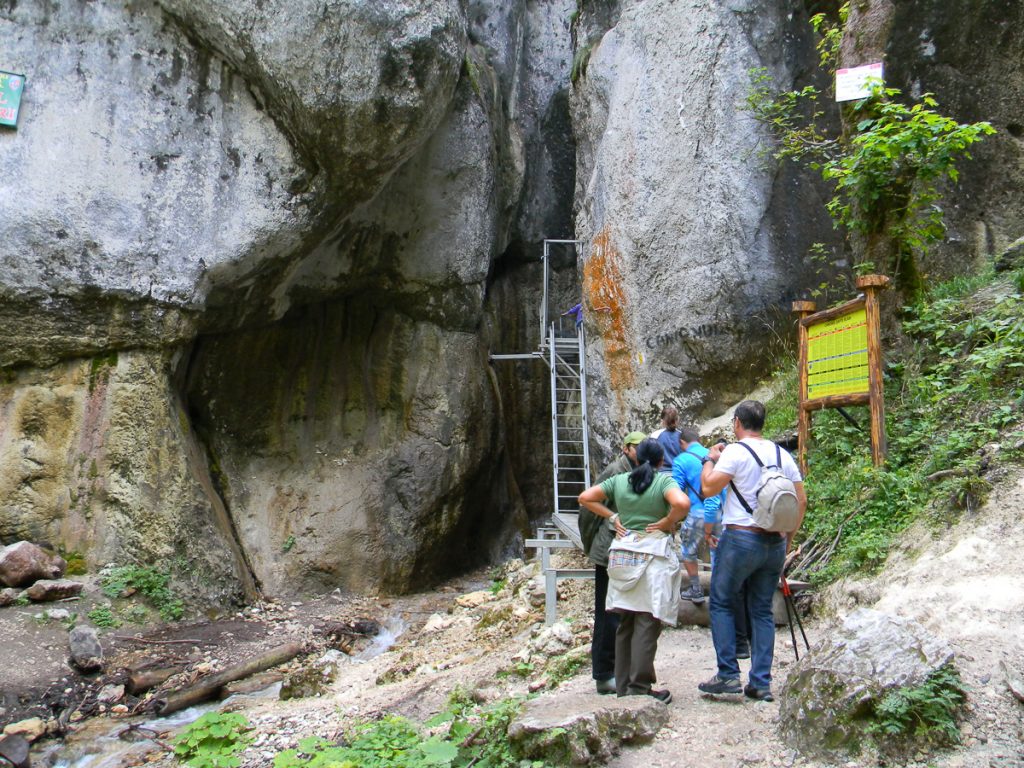 The Seven Ladders Key Valley and Piatra Mica Valley, along which the waterfalls Seven Ladders and Tamina, constitute some of the main attractions of the carpathian mountains. On Gatul Chivei, below the summit, based on a few tens of meters steep, an ice cave has developed on a vertical crack in the limestone mass.
The only hut at altitude in Piatra Mare is the Piatra Mare Hut, at 1630 m high.
Imagine seven waterfalls and seven terraced slopes and you have an image of the 7 Ladders Canyon in Piatra Mare mountains. IT will be hard to see with your mind's eye the beauty of the landscape that can't be expressed in words.
The 7 Ladders Canyon began to be arranged for the first time between 1920 to 1930; then they were mounted in the first stairs that made the access to the gorge easier. In the early 70s, walkways and more stairs were fitted in, and in 2002 all walkways were replaced with metal ones. In 2013, the 7 Ladders Canyon was reopened after the entire complex has been completely restored along with the forest road  in Sipoaia Valley, between Dambu Morii and the canyon's entrance.
Piatra Craiului Mountains and Pestera Village
By length, altitude and landscape diversity, Piatra Mare Mountains are very popular among hiking enthusiasts. Here is the highest peak in the massif: Baciului Peak – 2237 m. The Piatra Craiului National Park is a region meant to preserve the biodiversity, the landscape, plants and animals.
Piatra Craiului houses a large number of butterfly species, up until now there have been identified over 216 species, some of them rare, 111 birds species, and a large population of mammals: bears, wolves and lynxes.
Some nearby mountain villages are also worth visiting, like the Pestera village, one of the most beautiful villages in Romania. Pestera village is located in Moeciu, Brasov county, about 10 km from Bran Castle. If you want to have some peace and quiet, this village is one of the best recommendations to do so. Here, the air is clean; you can see some unique landscapes, and the people are very hospitable. Few are those who have heard of this superb mountain village, from where you can admire in all their splendor the Bucegi Carpathian Mountains and Piatra Craiului.
Curmatura hut, Zarnesti and Bran
The Curmatura hut is located at an altitude of 1470 m, on the northeast slope of Piatra Craiului Carpathian Mountains, under Piatra Mica and the Piatra Mare Tower peak. It's an important starting point for trekking trails in Piatra Craiului. In the town of Zarnesti, there are two trails towards Curmatura hut, accessible in all seasons. To the extent that the weather conditions allow it, of course. The trails are spectacular throughout the year, every season making its mark in its own way.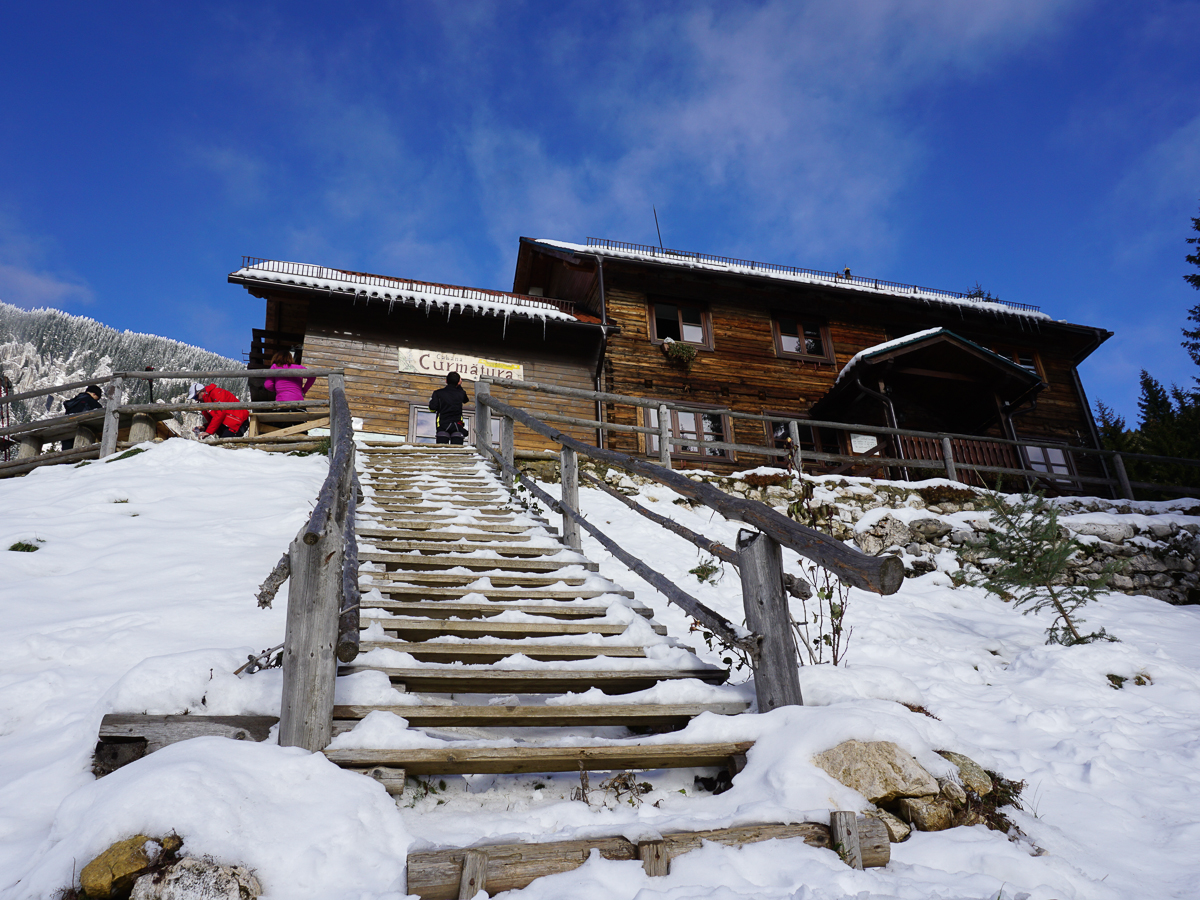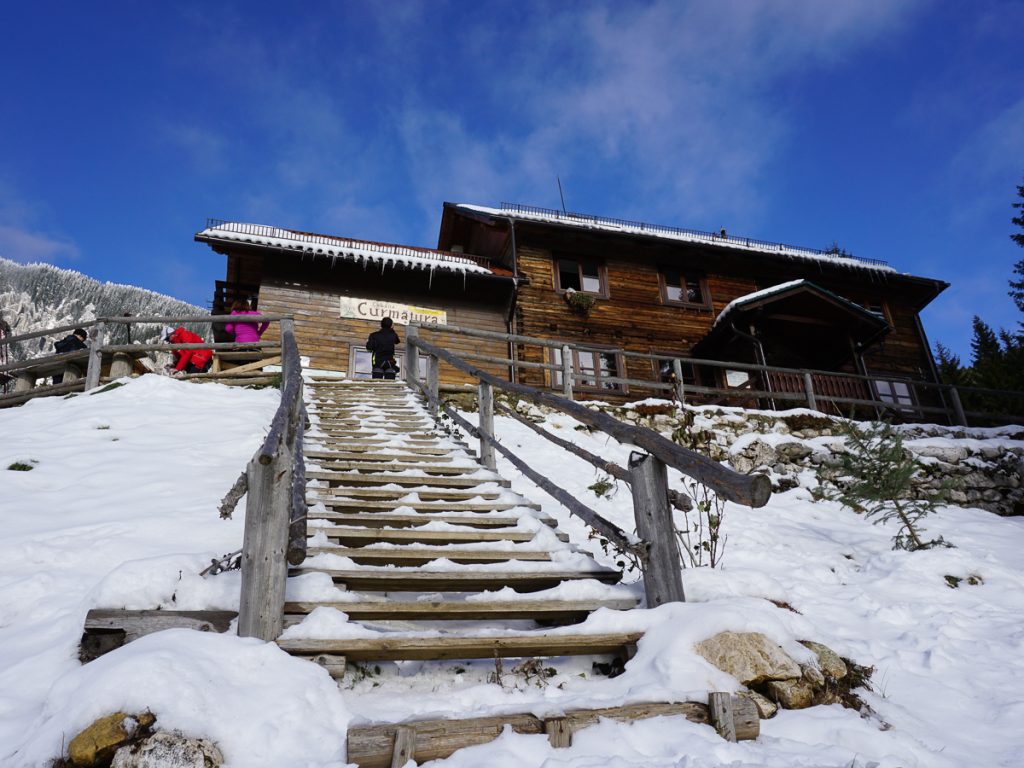 From Zarnesti, it's relatively easy to get to the famous Bran Castle and to the Rasnov Fortress.
This trail has an easy to medium difficulty and it's very popular because tourists have the opportunity to visit some interesting places along the way.
It's easy to see why the Carpathians are a preferred travel destination for tourists interested in solo walks. As long as you have some hiking experience and you know your way with a map and are able to follow the trail markings, you shouldn't have any problems. Most common trail symbols are colored stripes, triangles, circles etc, easy to spot.
If you decide it's best to see the Carpathian mountains with a private mountain guide, you can book one of our active tours in Romania. Also, if you need more information, you should check out our recommendations for the best hiking tours in Romania.