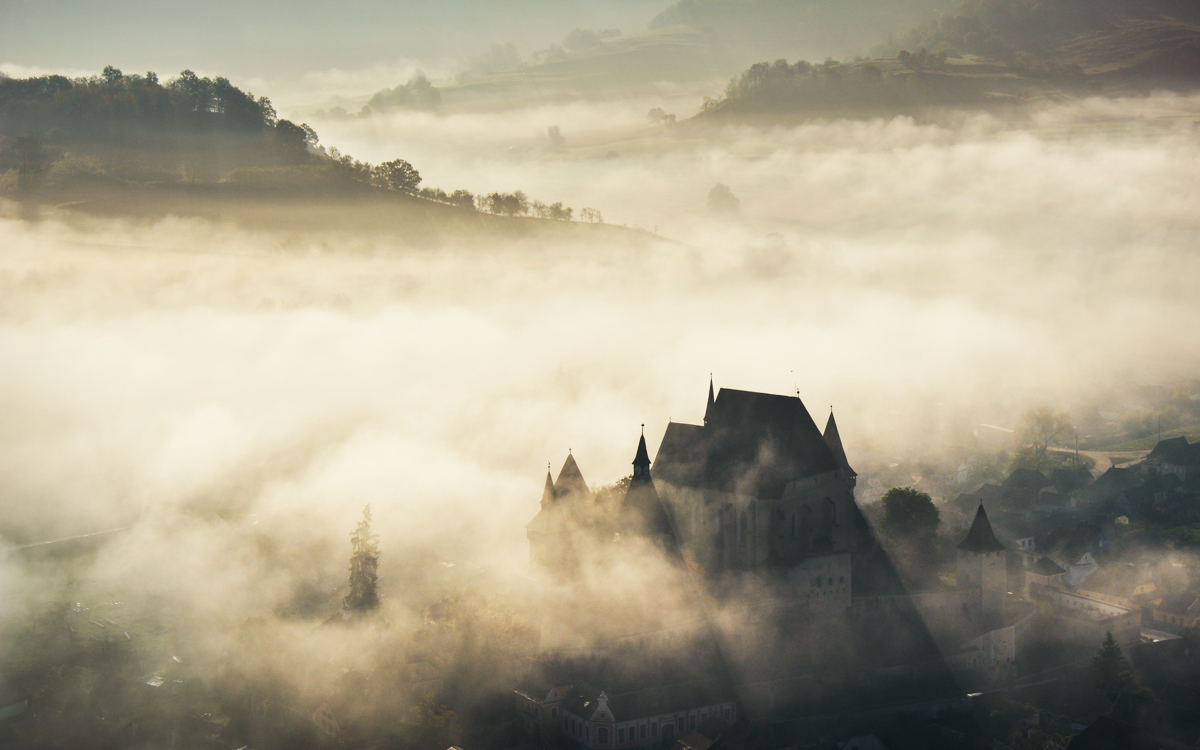 Early booking rates for private-guided tours in 2021
As the impact of the Coronavirus (COVID-19) pandemic is still ongoing, the Romania Tour Store Travel Agency has made a number of updates to safety guidelines and booking conditions.
Maintaining our profile as one of the best Romanian local travel agencies, focused on private tours and outdoor experiences, we are confident we will succeed in providing safe tours for the upcoming 2021 season.
We know that by now you are probably anxious to travel again; similarly, we are eager to pick things up again and get back to doing what we love, so we've come up with a new strategy: you can book now one of our private guided tour and we can confirm this tour without any payment, so 0% deposit.
In doing so, we want to make sure that when international travel starts again, our boutique travel agency is not overwhelmed by last minute requests.
We also know that you prefer setting up your vacation ahead, and we will help you in doing just that: either you choose to book one of the pre-set tours displayed on our website or you opt for a tailor made tour to match your travel dates, we will confirm your booking without paying any deposit (up to now, the deposit was 30% from the total value of the trip, we are reducing that to 0%.
Speaking about payment, you can book online and pay securely using our secure payment authenticated by Netopia Company and MobilPay. If you decide that we are the best travel company to fit your needs, we will send the payment link and you can easily pay with your credit card until up to 21 days prior departure. You also have the possibility to cancel and reschedule your trip.
Safe to book and travel with us
Romania Tour Store Travel Agency offers more than 80 types of pre-set tours, daytrips, hiking and biking tours. Our website is secure, so we implemented the security certificate. To help you stay safe online, Google Chrome requires websites to use certificates from trusted organizations. Romania Tour Store provided Google with all the required details ensuring that we are a transparent organization that is willing to take all the measures needed against any kind of fraud or illegal websites.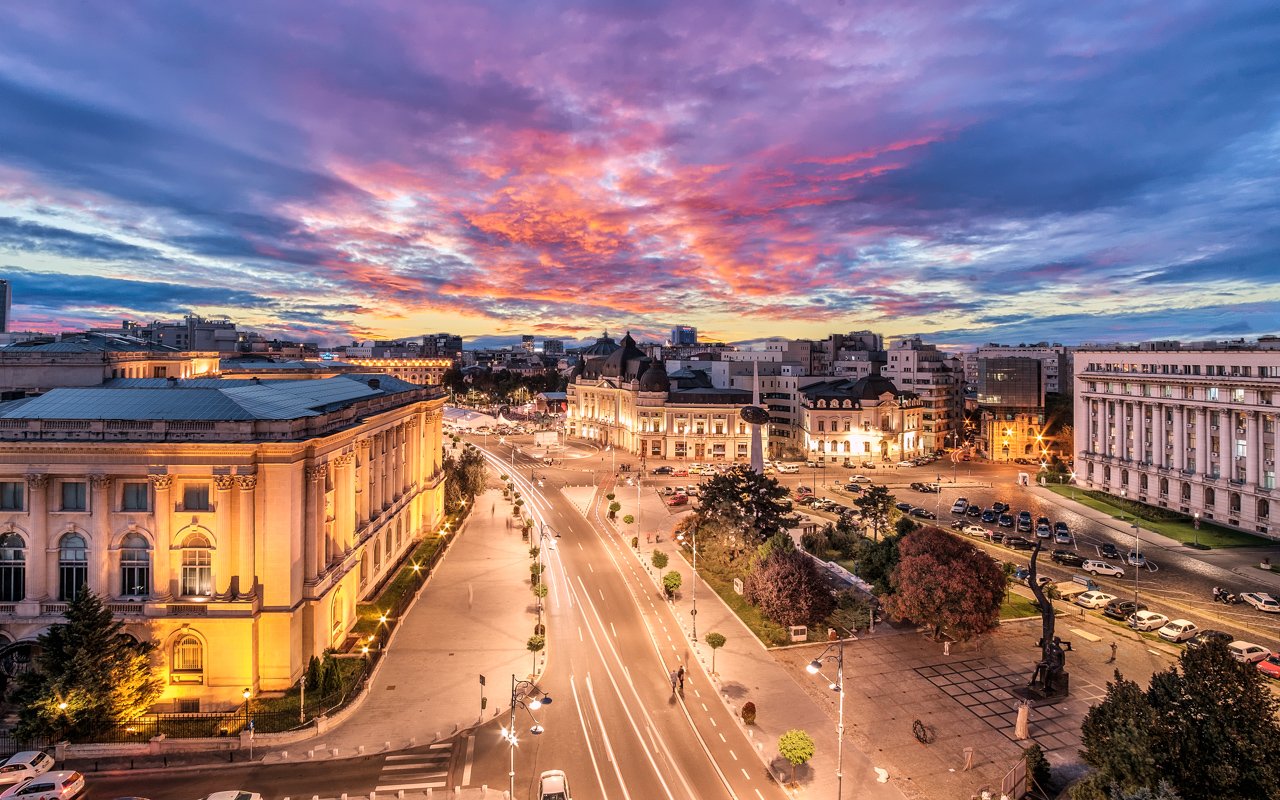 More outdoor experiences in Romania
In preparation of the 2021 tourist season, we've thoroughly explored a number of unique attractions of Romania, we've searched remote places that can nevertheless be easily reached by foot or by car, and have also introduced new places for eating and staying overnight to our extensive list.
For more than 15 years, we've organized private guided tours in Romania, Bulgaria and the Republic of Moldova, offering a truly outstanding local experience. Our travelers can always opt for cultural and historical tours, photo tours or outdoors exploring trips.
Because we love the Romanian nature and wildlife so much, we've decided to operate more outdoor tours, to showcase what Romania has the best to offer. We will take you to experience some of the most awe-inspiring natural wonders of this country, such as the amazing Danube Delta or the majestic Carpathian Mountains.
Whether you want to climb hard to reach the high peaks of the Carpathians, walk through the woods of Transylvania, admire the birds of the Danube Delta, or just to have a relaxing walk through  traditional, quaint villages, we are sure that you will come to love Romania. Since we are doing only inbound, we have planned up numerous travel itineraries and have been operating hundreds of private tours for so many different travelers, and perhaps this is what sets us apart from other local travel services providers.
For the 2021 season, we've launched two new hiking trips.
One of them is called "Hiking Day – Stan Valley Canyon". This is a wonderful and easy way to explore the nature miracles of the Carpathian Mountains. You will walk through the woods, climb the mountain face and stairs, cross creeks and rivers, admire stunning waterfalls and enjoy every moment of your day trip.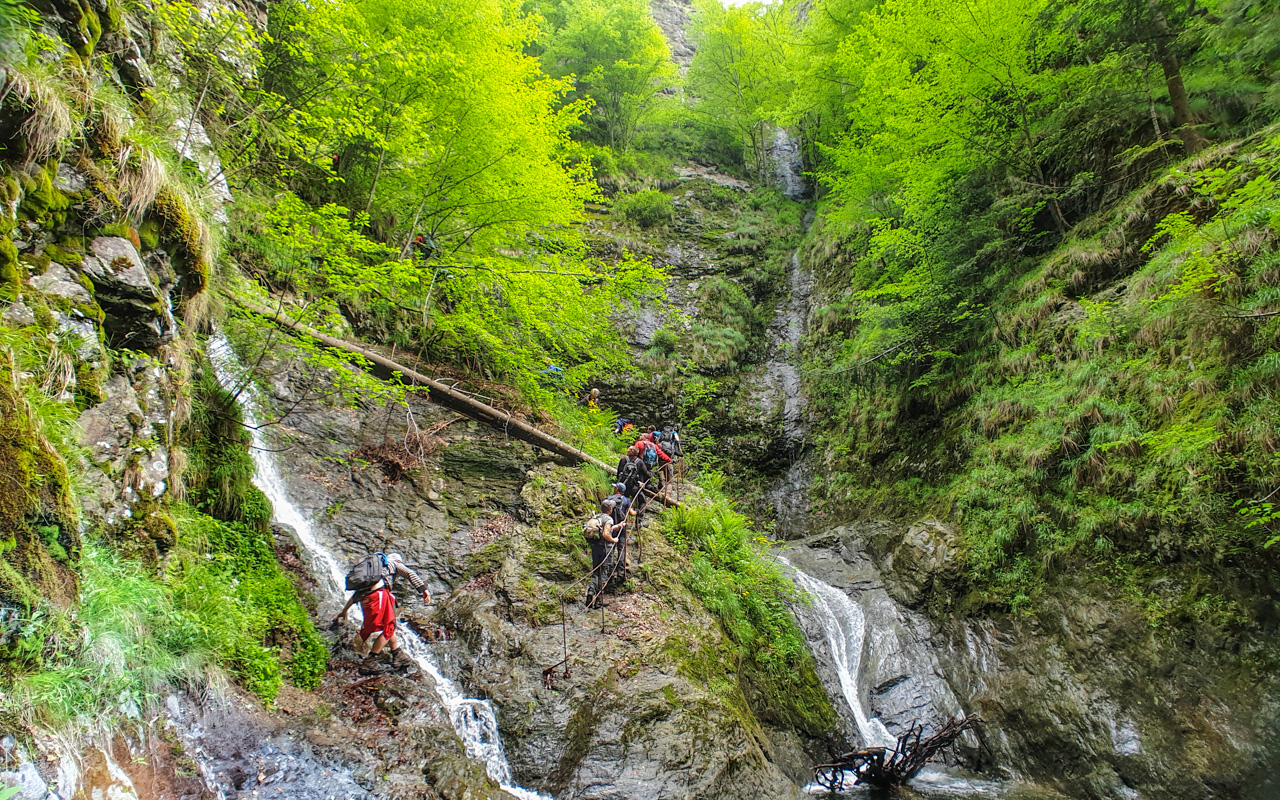 The other tour proposal is dedicated to hiking enthusiasts and outdoor experience lovers. Negoiu Peak – hiking trip starts early in the morning from Bucharest and after 6 hrs of intensive hike, we return to your hotel around 22:00. This hiking tour is not easy and it requires a good physical shape but at the end you will be rewarded with some amazing stories.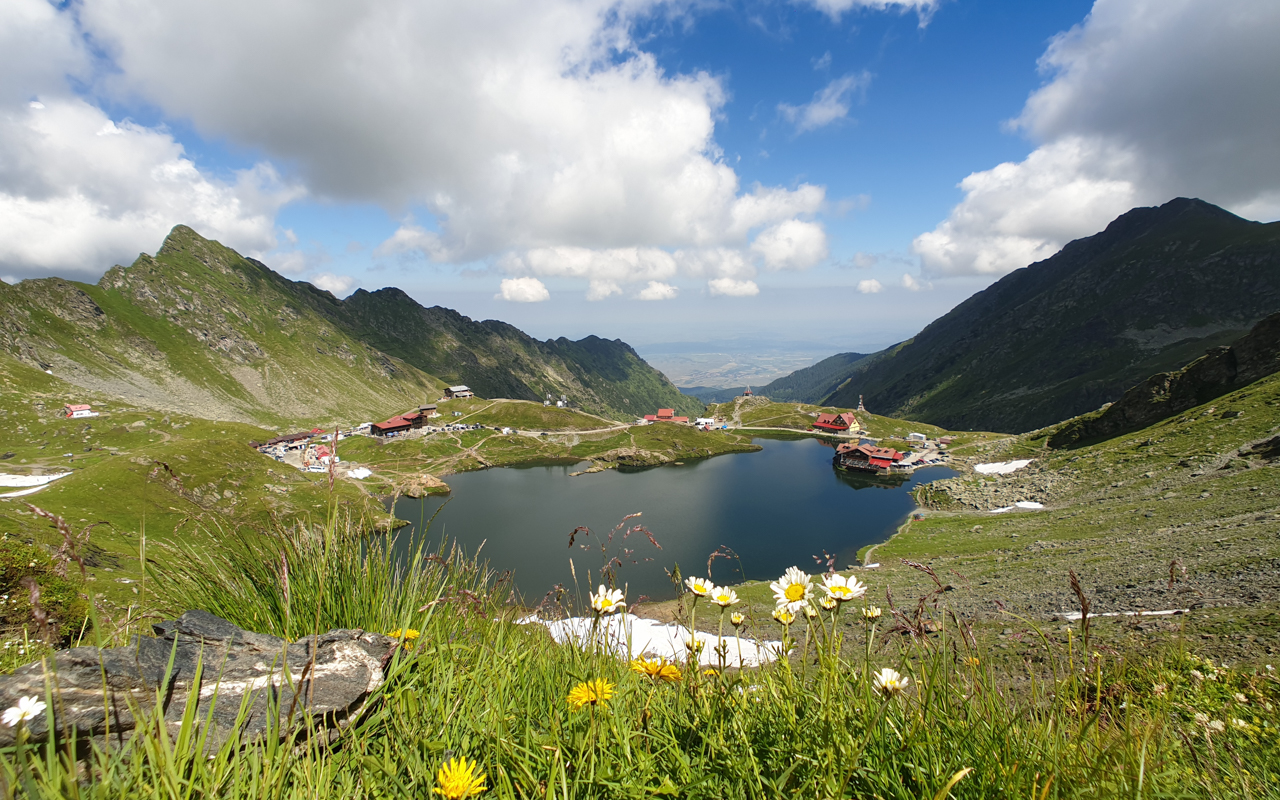 On request, we offer the services that are most suitable for you
If you only need a local tour guide, a mountain guide or just a driver with or without a car, we are the best Romanian local travel agency to specialize in offering private-guided tourist services and tailor-made tours.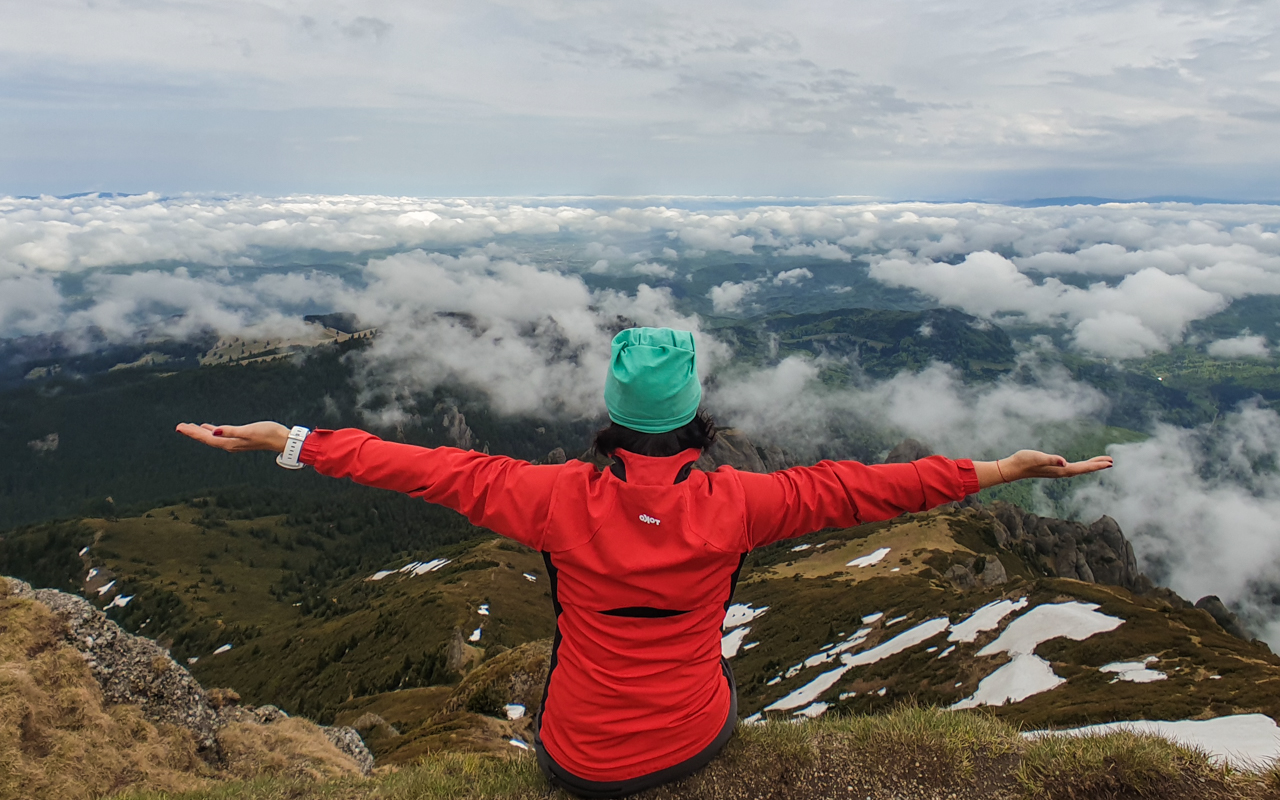 We have always been flexible as regards to hotels, guesthouses or Airbnb bookings and we have never imposed any location for the accommodation of our travelers. Aware that any domestic or international travel services supplier has its own booking conditions and terms of cancellation, we've decided to go a little bit against the norm and  leave the choice of accommodation to you, if one prefers to take care of this on one's own. This way, you get the chance to find the best accommodation deals and to choose any location you prefer, with their respective  cancellation policies. Of course, we're always here to give you some suggestions for accommodation in different places of Romania, Bulgaria, Rep. of Moldova, if and when you need it.
Different places to start and end the private tours
We start our tours from several of Romania's largest cities, such as Bucharest, Oradea, Cluj-Napoca, Sibiu, Timișoara, Târgu-Mureș, Brașov, or even from Sofia and Budapest, the capital cities of Bulgaria and Hungary, respectively.
We've recently introduced a new tour called " From the West  to the gates of the Orient" and this tour starts from the Hungarian capital Budapest, passes through Transylvania and ends 9 days later in Sofia – Bulgaria. This tour of this region of Eastern Europe includes some easy -to-explore natural wonders of Romania: Bear`s Cave, Scărișoara Glacier, the Turda Salt Mine, to name but a few. Opting for this tour that starts from Budapest and ends in Sofia saves you precious time which you can instead use for the things that are more important.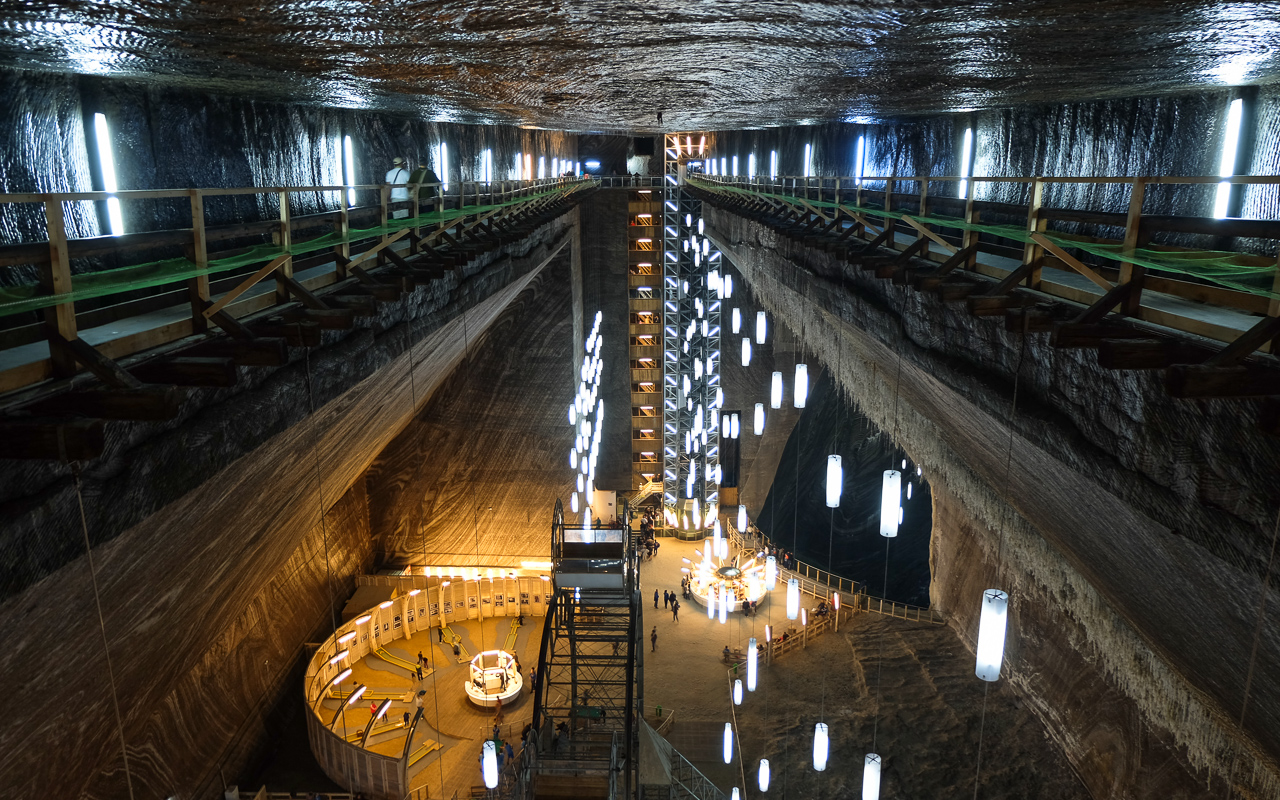 Budget friendly private car transfers in Romania
This is probably another reason that will convince you to travel with us in Romania. If you already have a travel plan and you made your own travel itinerary but you just need a low cost private car transfer between the main cities of Romania, we are the best choice for this service.
Our drivers speak English and they are willing to help you by providing essential information, or just to give you travel suggestions.
If you travel with a group of friends in Romania and you just need a minibus up to 21 seats or a van up to 7 seats we can help you with that matter, also.
A private car or minibus transfer can be the best travel alternative for Romania, Hungary, Bulgaria and the Rep. of Moldova, instead of trains, coaches or airplanes.
Because train infrastructure in Eastern Europe is quite wide spread but very slow and thus prone to delays, we are offering you the option of the private car or minibus transfer. In the same time, websites or apps of the public transportation companies are poor in information and booking online with them can be a hustle.
We can pick you up from any location in Budapest, the capital of Hungary and transfer you to one of the main cities of Romania such as, Oradea, Cluj-Napoca, Sibiu, Brasov or Bucharest, the capital of Romania.
We can offer very competitive private car transfers rates, due to the main offices we have in Sibiu and in Bucharest. By this, we can cover large distances between the main cities of Romania or between Romania and other surroundings countries such as Hungary or Bulgaria. If you are willing to travel further Eastern Europe, we can transfer you to Sofia, the capital of Bulgaria, or why not, even to mighty Istanbul.
In the hopes that international travel and flights start again soon, we look forward to having you as our guest.