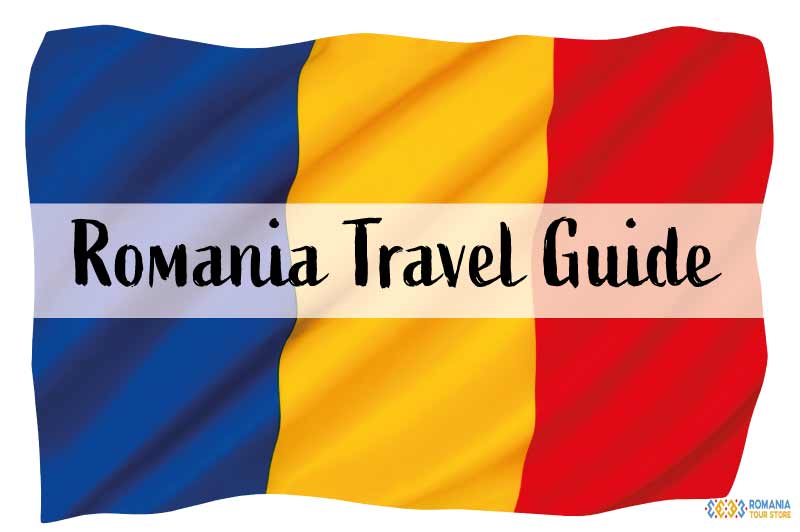 Guided tours in Romania
Romania is a country rich in history, culture, and natural beauty, offering a diverse range of experiences for travelers. Here's a brief Romania travel guide to help you plan your visit. However, if you prefer to get more insight about Romania, you can opt for one of our private or shared tours to Romania.
Our Romania Travel Guide will take you in different places around the country, since Romania has a lot to offer to visitors. You can use this list as steps for you visit, or just to help you fix your stay in Romania.
1. Bucharest – The Capital City:
Highlights: Explore the vibrant capital city, Bucharest, known for its mix of historical architecture and modern influences. Visit the Palace of the Parliament, the Village Museum, and the iconic Arch of Triumph.
Since there are many chances that your place lands in Bucharest, our Romania travel guide begins with the Capital of Romania. But there are many airports around the country with connections to main cities of Europe with low cost courses.
We made a list of the top 8 things to do in Bucharest, you can read it here.
2. Transylvania – Historical and Picturesque:
Highlights: Discover the enchanting region of Transylvania, known for its medieval castles, fortified churches, and charming towns. Visit Bran Castle (often associated with Dracula), Peles Castle, and the medieval town of Sibiu.
The top 10 destinations in Transylvania are detailed here.
Amedieval tour of Transylvania should be on top of the list of the best guided tours in Romania. A guide can take you through some of the most beautiful medieval fortresses such as Sighisoara and Biertan, through cities who kept the imprint of the Middle Ages like Sibiu and through popular tourist attractions related to Dracula's legend.
We offer many tours around Romania, and more specifically in Transylvania. Find out here. Romania Travel guide.
3. Bucovina – Painted Monasteries:
Highlights: Marvel at the Painted Monasteries of Bucovina, recognized as UNESCO World Heritage Sites. These monasteries feature intricate frescoes depicting religious scenes and stories.

4. Carpathian Mountains – Nature and Adventure:
Highlights: Immerse yourself in the natural beauty of the Carpathian Mountains. Explore the Bucegi Plateau, go hiking in the Retezat National Park, and experience the breathtaking landscapes.
Find out hiking tours we offer. Click here.
5. Black Sea Coast – Relaxation and History:
Highlights: Visit the Black Sea Coast for a mix of relaxation and history. Explore the ancient city of Constanta, relax on the beaches of Mamaia, and discover the remnants of ancient civilizations.
6. Danube Delta – UNESCO Biosphere Reserve:
Highlights: Experience the unique ecosystem of the Danube Delta, a UNESCO Biosphere Reserve. Take boat trips to explore the intricate network of channels, spot diverse bird species, and immerse yourself in nature.
7. Traditional Villages – Rural Charm:
Highlights: Step back in time by visiting traditional Romanian villages. Maramures, with its wooden churches and vibrant traditions, is a prime example of rural charm. Typical villages are a best to see in any Romania travel guide.
We offer a tour in Maramures in our Romania Grand tour.To find out more, click here.
One of the best Romanian destinations to explore local customs and traditions, Maramures is perfect for a guided tour in Romania. With its intricate wooden carved churches, mountain sights, traditional cuisine and unique tourist attractions like the Merry Cemetery from Sapanta, it's no wonder that Maramures is a popular travel destination regardless the season.
8. Cuisine – Savor Romanian Flavors:
Must-Try Dishes: Delight your taste buds with Romanian cuisine. Try sarmale (cabbage rolls), mămăligă (cornmeal porridge), and indulge in various meat dishes. Don't forget to sample local wines.
Find recepies and explanations about the typical Romanian cuisine with our partner Central Transylvania. Click here.
9. Local Festivals and Events:
Events to Attend: Plan your visit around local festivals and events. The "Sibiu International Theatre Festival" and the "George Enescu Festival" in Bucharest are renowned cultural events.
Find a list of annual festival here, by your best Romania travel guide.
10. Practical Tips:
Currency and Payments: The official currency is the Romanian Leu (RON). While credit cards are widely accepted in urban areas, it's advisable to have some cash, especially in rural areas and markets.
Language: The official language is Romanian, but English is commonly spoken in tourist areas. It's helpful to learn a few basic Romanian phrases as a gesture of respect.
Transportation: Public transportation, including trains and buses, is well-developed and connects major cities. Renting a car is a great option for exploring rural areas and the countryside.
Weather Considerations: Romania experiences diverse climates. Summers can be hot, and winters can be cold, especially in mountainous regions. Check the weather forecast and pack accordingly.
Safety: Romania is generally a safe destination for tourists. However, exercise standard safety precautions, such as safeguarding your belongings and being aware of your surroundings.
Health and Medical Care: Ensure you have travel insurance that covers medical expenses. Carry any necessary medications, and be aware of the location of medical facilities, especially if you plan to explore remote areas.
Local Etiquette: Romanians are generally friendly and welcoming. Greet people with a handshake and maintain eye contact during conversations. It's customary to bring a small gift when invited to someone's home.
Cuisine: Romanian cuisine is diverse and flavorful. Try local specialties like mămăligă (cornmeal porridge), sarmale (cabbage rolls), and various meat dishes. Don't forget to pair your meals with local wines.
Customs Regulations: Be aware of customs regulations when entering Romania. Check the allowed limits for duty-free items and be prepared to declare anything exceeding those limits.
Exploring Nature: If you plan to explore natural areas, especially in the Carpathian Mountains, ensure you have proper gear and inform someone about your itinerary. Weather conditions can change rapidly.
Public Wi-Fi: While major cities have access to Wi-Fi, it's advisable to have a local SIM card or an international data plan for continuous connectivity, especially in rural or less touristy areas.
Respecting Local Customs: Respect local customs and traditions, especially in rural areas. Ask for permission before taking photos of people, and be mindful of cultural sensitivities.
Events and Festivals: Check the local events and festivals happening during your visit. Participating in cultural events can enhance your experience and provide insights into Romanian traditions.
Time Zone: Romania is in the Eastern European Time (EET) zone (GMT+2), and it observes daylight saving time.
Emergency Numbers:Know the emergency numbers: 112 is the general emergency number for police, medical assistance, and fire services.
Remember to embrace the warmth of the locals, immerse yourself in the rich culture, and enjoy the diverse landscapes that Romania has to offer. And do not forget your Romania Travel Guide available online any time !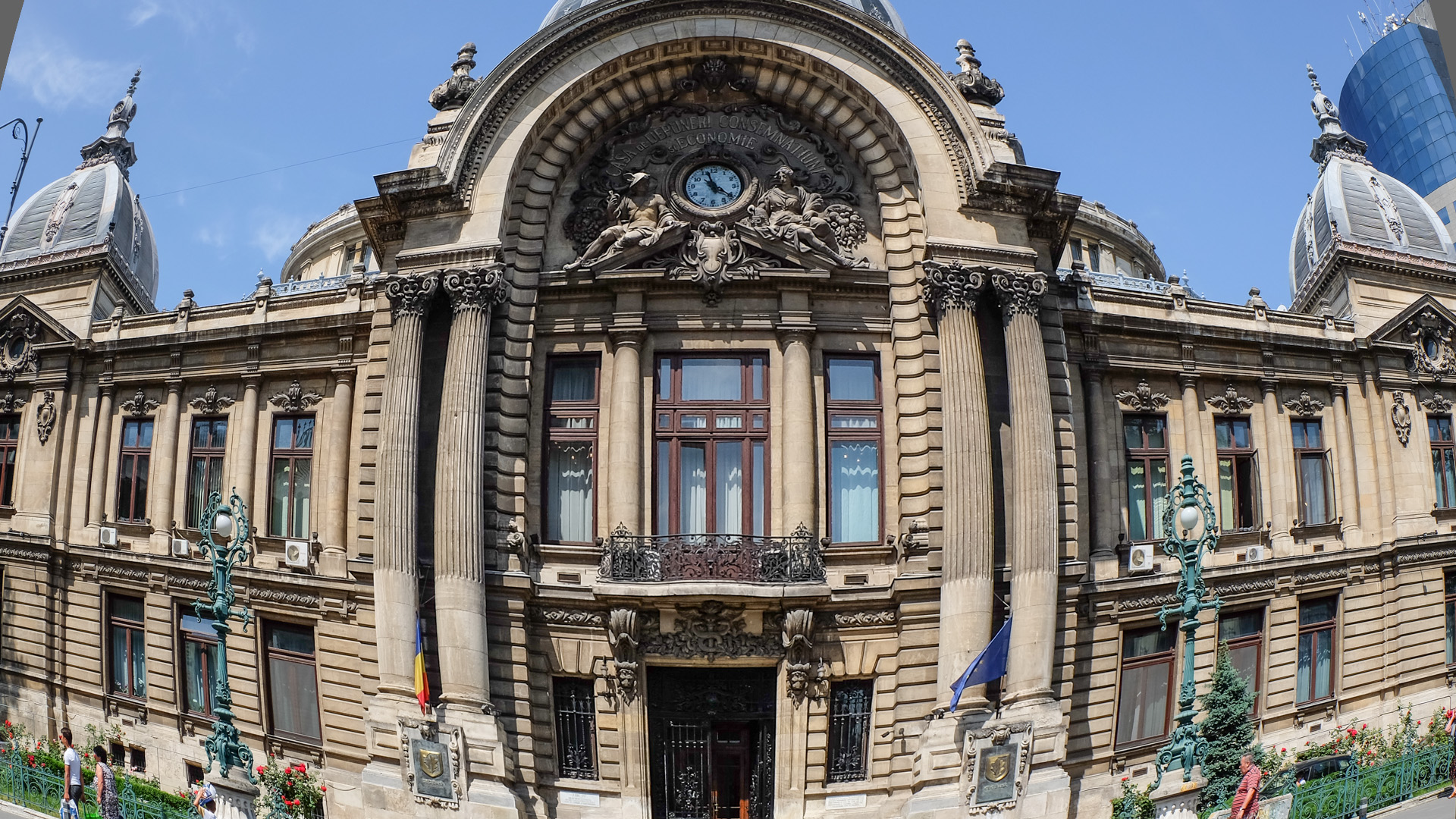 Final Thoughts:
Romania offers a captivating blend of history, nature, and cultural experiences. Whether you're exploring the urban charm of Bucharest, trekking through the Carpathians, or discovering the folklore of Transylvania, Romania has something to offer every traveler. Be open to the warmth of the people, indulge in local flavors, and let the diverse landscapes enchant you on your Romanian adventure.
If you enjoyed our Romania travel guide, take a look at our Romania tours and check out our recommendations for outdoor activities in Romania!
You can find us in the Romania travel Guide by Lonely planet, in Kayak travel guide, and there are many tours and comments about us on Trip advisor as well.