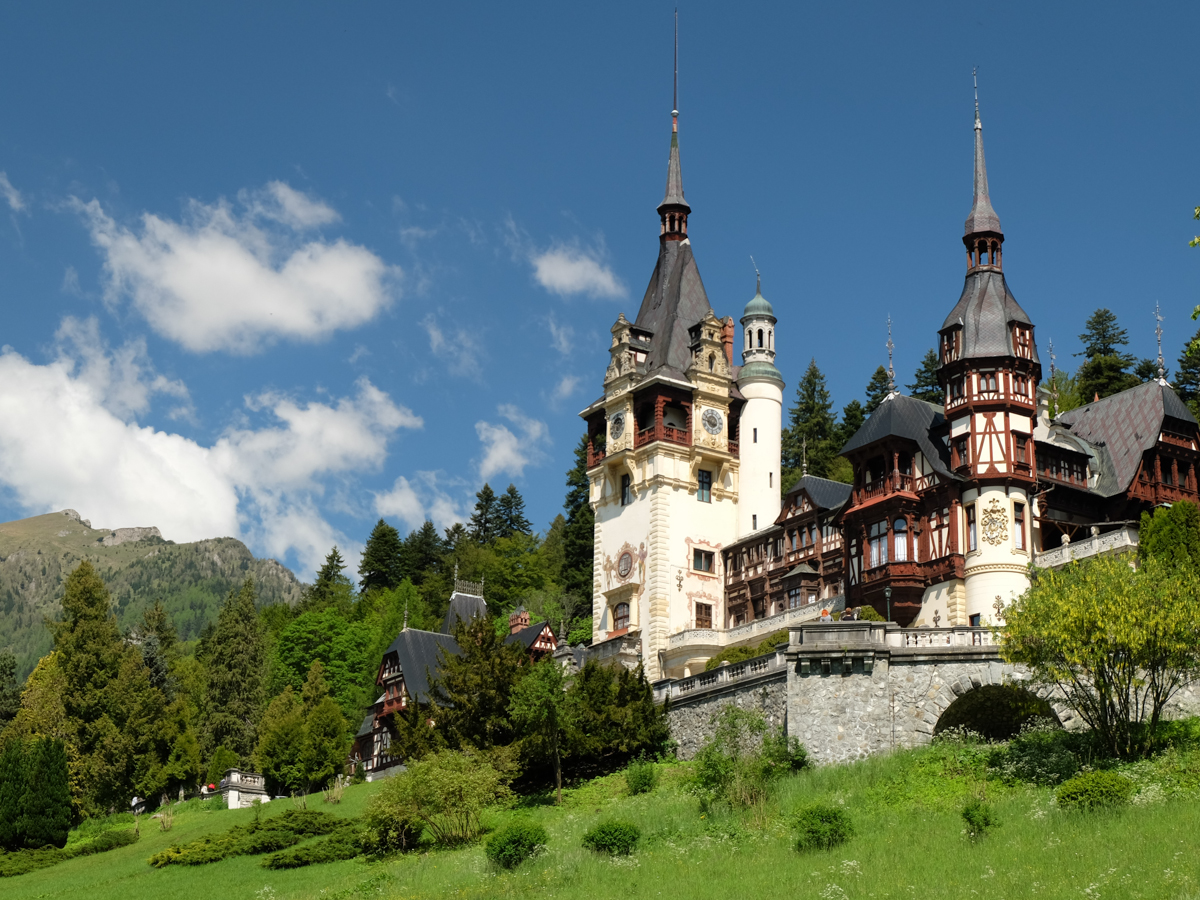 This is the second part of a previous article; dealing with the most important things that tourist should know when they are visiting Romania. If we've already covered how to get to Romania, transport and accommodation, you will find below some tips on how to make the best out of your travel experience.
Visiting Romania with Romania Tour Store
Romanian restaurants
Most restaurants have menus in both Romanian and English, but if you want to grab a bite at a smaller restaurant or at fast food places, you will need to know some things about what to order and some useful phrases for your waiter.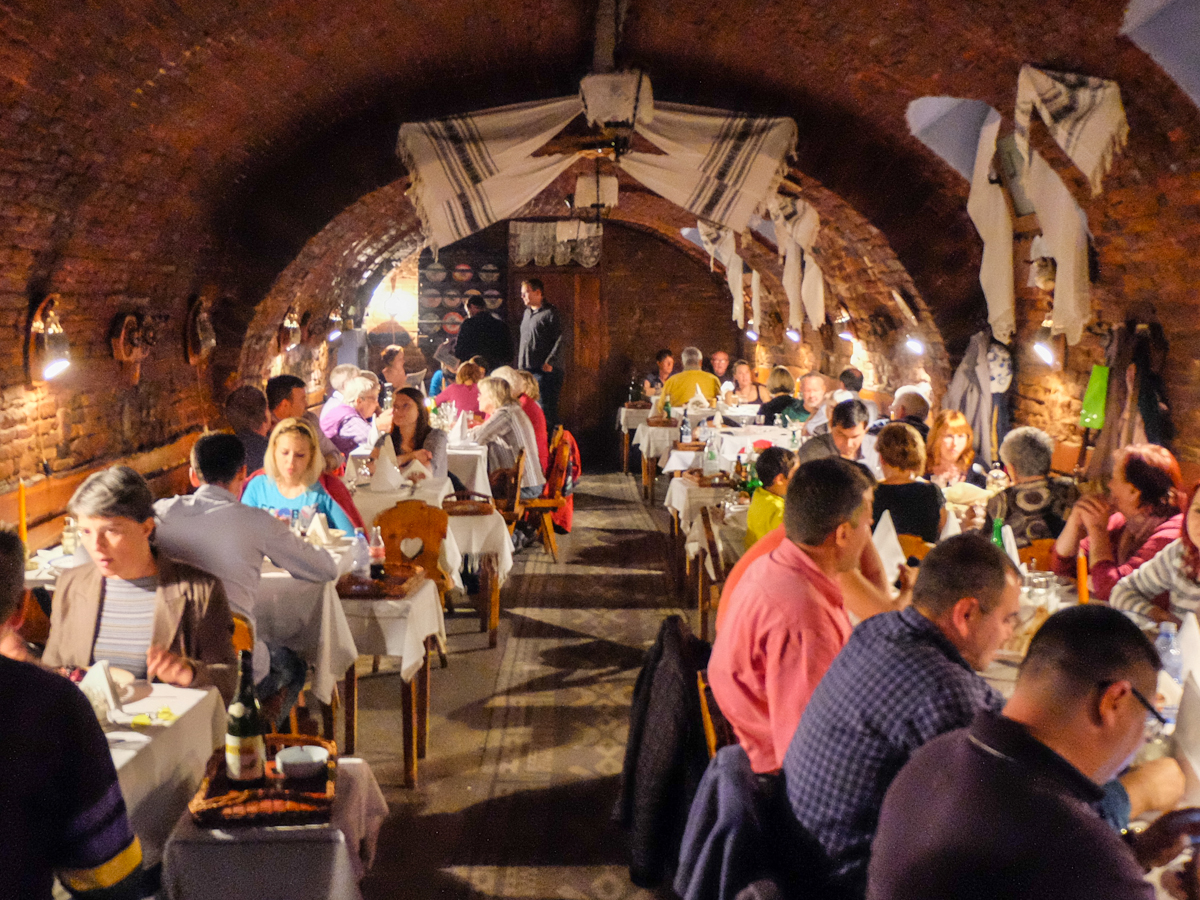 Appetizers in Romanian restaurants usually consist of platters of cold cuts and cheese. Depending on the type of restaurant, appetizers might be part of various cuisines. For example, most pizzerias serve antipasti, bruschette and other Italian dishes, while restaurants with German cuisine (often found in Transylvania) serve German specialties such as rice salad, potato salad or spicy eggs.
Romanians love soups, therefore expect to find a large variety of soups and borsch, depending on the region you're visiting. Transylvanian cuisine is highly influenced by the Hungarian and Saxon ones, so chilli and paprika are some of the most common ingredients, while in the Moldova region borsch or sour soups are very much appreciated.
Visiting Romania can be done through its cuisine. So do not hesitate to try and enjoy.
Useful Romanian words and phrases when ordering at the restaurant
breakfast = mic dejun
lunch = pranz
dinner = cina
what do you recommend us = ce ne recomandati?
I would like = as dori
check/bill = nota de plata
do you have any free tables = aveti vreo masa libera?
soup = supa
steak = friptura
bread = paine
water = apa
coffee = cafea
dessert = desert
Usually, tips are not included in the bill, but if you're happy with the service, it's expected to leave a tip for the waiter/waitress. People leave about 10% to 20% of the total sum for the service.
For wine, 10% of the total sum is enough, and if you sit at the bar, 10-15% is enough. If you just order take away food, tipping is not necessary.
Renting a car in Romania
Visiting Romania using a rental car can feel easier.
To rent a car in Romania, foreigners must meet minimum age requirements, which vary depending on the type of car they wish to rent.
The following documents must be submitted when you rent a car:
– Identity card or passport
– Valid driver's license, held for at least 12 months
– Valid credit card
If there is need for further verification, the rental office may require other documents as well (ie. the return flight ticket, accommodation confirmation, etc.)
Asides from the rental fee, you must also pay various other fees, depending on any additional features that the car might have or any special requests that you have.
Private guided tours in Romania
Instead of worrying about renting a car, constantly checking a map or paying various fees associated with this service, you can opt for private guided tours in Romania. This way, visiting Romania won't be a headache. You will benefit from the services of a guide who can show you not only the main attractions, but places less explored by tourists, you will have transportation provided to and from all locations in the itinerary and you won't have to deal with making hotel reservation or finding other accommodations.
Entrance fees and time schedule of the main tourist attractions in Romania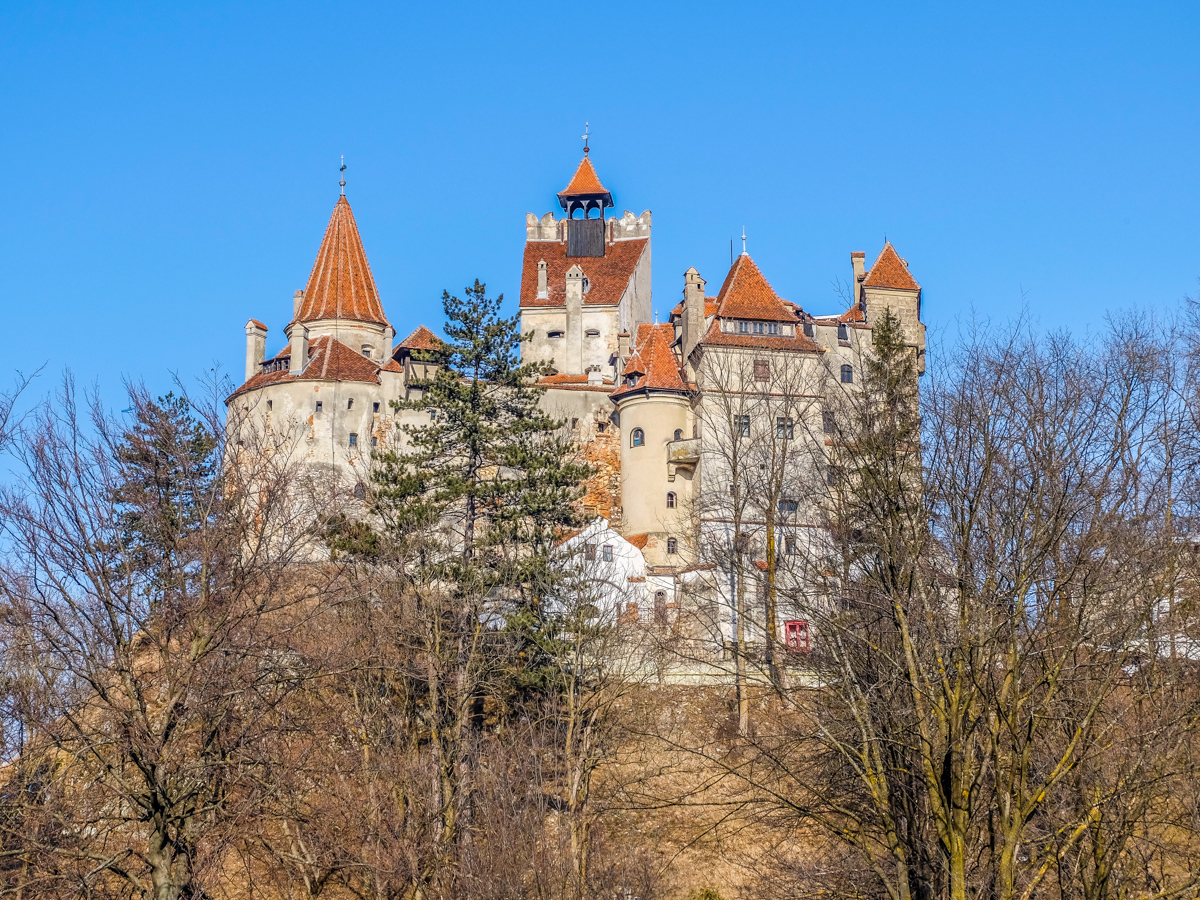 Here are some of the time schedules and entrance fees for the most popular Romanian tourist attractions:
High season  (April 1 – September 30)
Monday: 12PM – 6PM
Tue–Sun: 9AM – 6PM
Low season (October 1 – March 31)
Monday: 12PM – 4PM
Tue–Sun: 9AM – 4PM
Ticket prices:
Adults: 35Lei (7.8€)
Seniors (65+): 25Lei (5.6€)
Students: 20Lei (4.5€)
Pupils: 7Lei (1.5€)
School groups (more than 20 students): 5Lei (1.1€)
Winter program:
September 14, 2015 -15 May 2016
Monday, Tuesday: Closed
Wednesday: 11:00 to 4:15 p.m. (last tour)
Thursday – Sunday: 9:15 to 4:15 p.m. (last tour)
Summer program:
May 16, 2016 – September 18, 2016
Monday: Closed
Tuesday: 11:00 a.m. to 4:15 p.m. (last tour)
Wednesday – Sunday: 9:15 to 4:15 p.m. (last tour)
Entrance fees:
The main exhibition – ground floor
Adults: 20 Lei
Seniors: 10 Lei
Pupils, students: 5 Lei
Optional tour – ground Floor + first floor
Adults: 50 Lei
Seniors: 25 Lei
Pupils, students: 12.5 Lei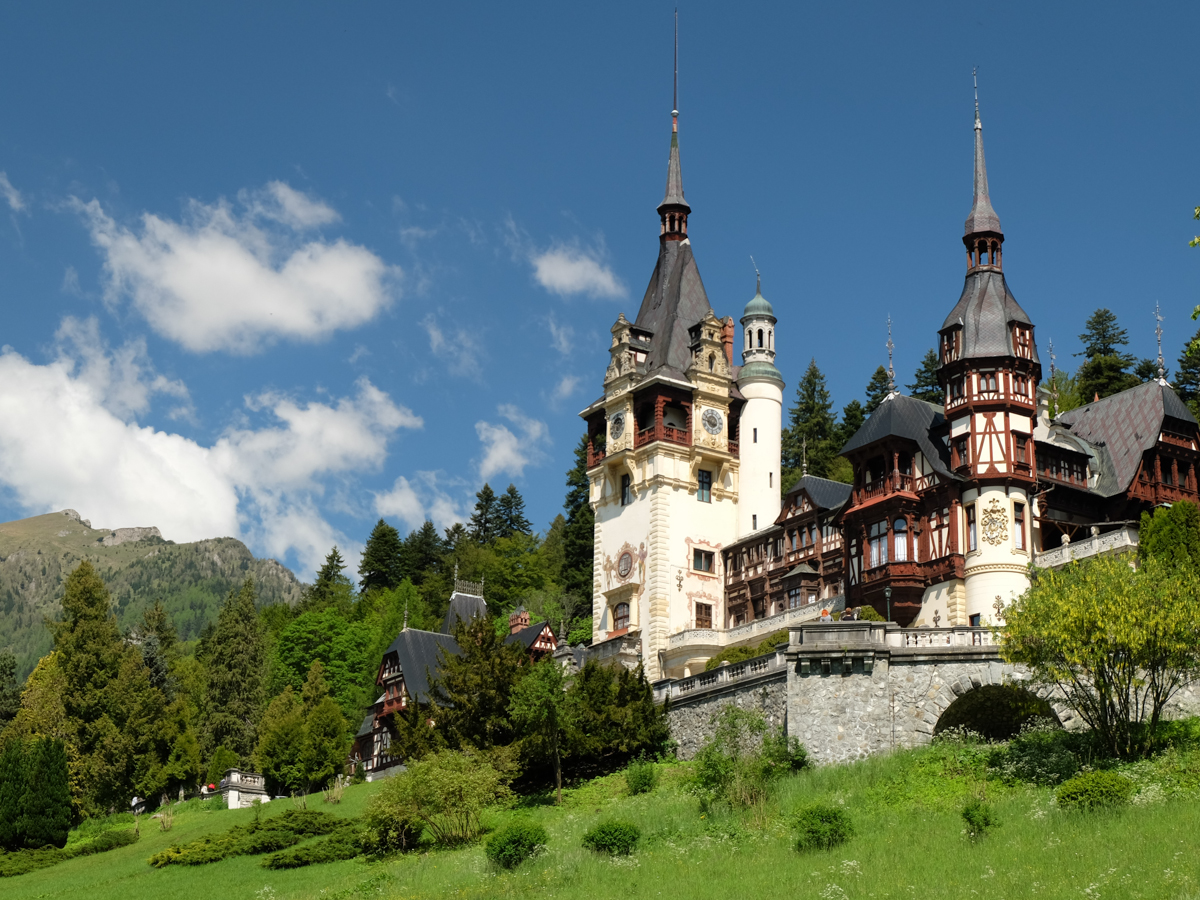 Palace of Parliament Bucharest
If you want to visit the largest, most expensive administrative building in the world you must pay a tax of 15 lei. Seniors and students may visit the Palace of Parliament free of charge.Visits are made every day between 10.00 and 16.00, individually or in groups.
Village Museum
Summer opening hours, from 1st of April are between 9-17 on Mondays and between 9-19 from Tuesday to Saturday. Adults pay an entrance fee of 10 lei, senior citizens and Euro 26 card owners pay 5 lei and students pay 2,5 lei.
Black Church in Brasov
During summer season, the church is open for visitation between 10 and 19 from Tuesday to Saturday and from 12 to 19 on Sundays. Adults pay an entrance fee of 9 lei, students 6 lei and school students 3 lei. Children up to the age of 7 don't have to pay an entrance fee.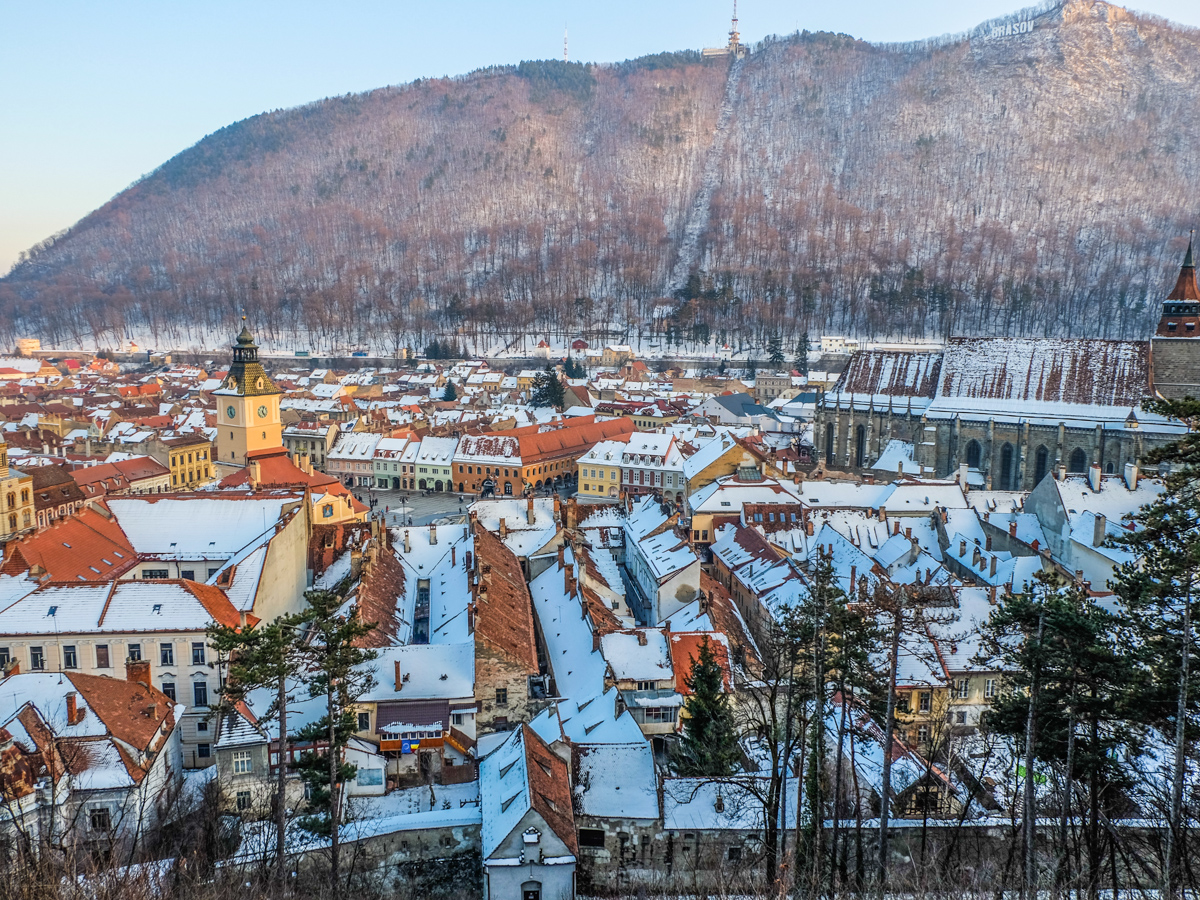 Visiting schedule :
Monday: 10:30 – 20:30
During the rest of the week, including Saturday and Sunday: 09:00 -20:30
Entrance fees for adults depend on the season, between 20 and 30 lei, students pay 5 lei and seniors 10 lei.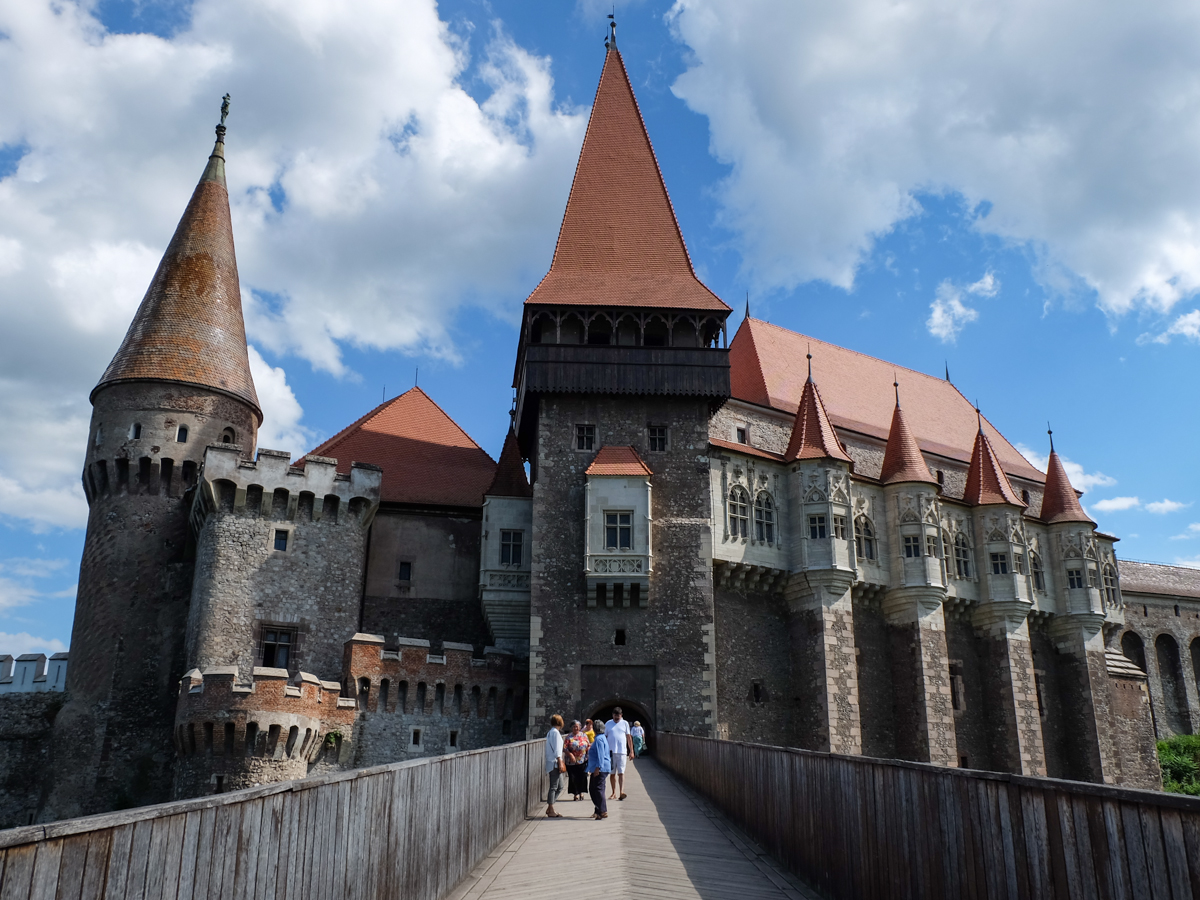 Turda salt mine
The entrance fee for the Turda salt mine is 20 lei for adults, 10 lei for students and 12 lei for seniors. The salt mine is open daily, between 9 and 16.
ASTRA Museum in Sibiu
The museum is open daily from 9 AM to 6 PM during summer and from 9 AM to 5 PM during winter. Adults pay an entrance fee of 17 lei, seniors pay 10 lei and students 3,5 lei.
If you book one of our Romania tours, rest assured that you will have the opportunity to visit each tourist attraction included in the itinerary and that we will make sure that you have a wonderful experience while traveling in Romania.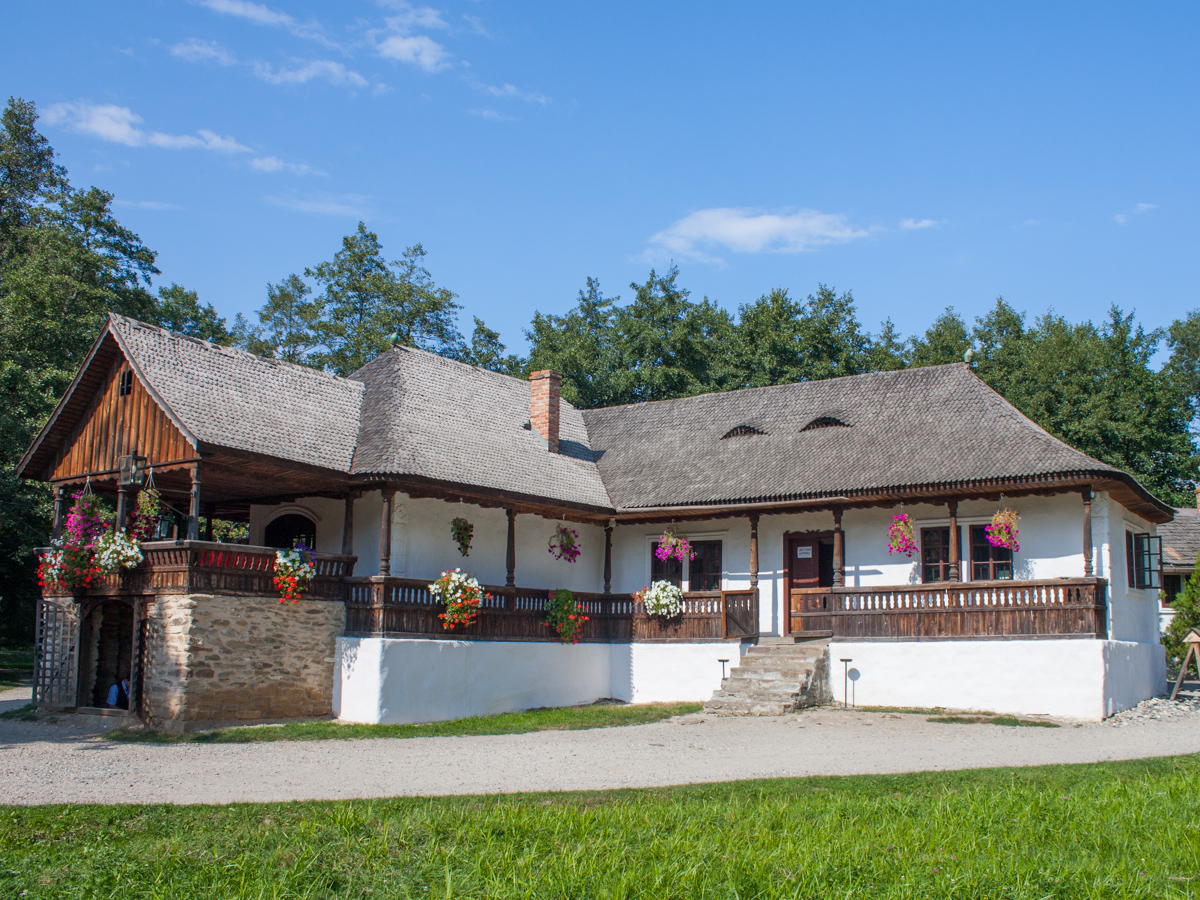 Useful links:
We hope you enjoyed our tips about visiting Romania. We can as well take you on a tour a take care of everything for you. Do not hesitate to contact us, or check our special offers.