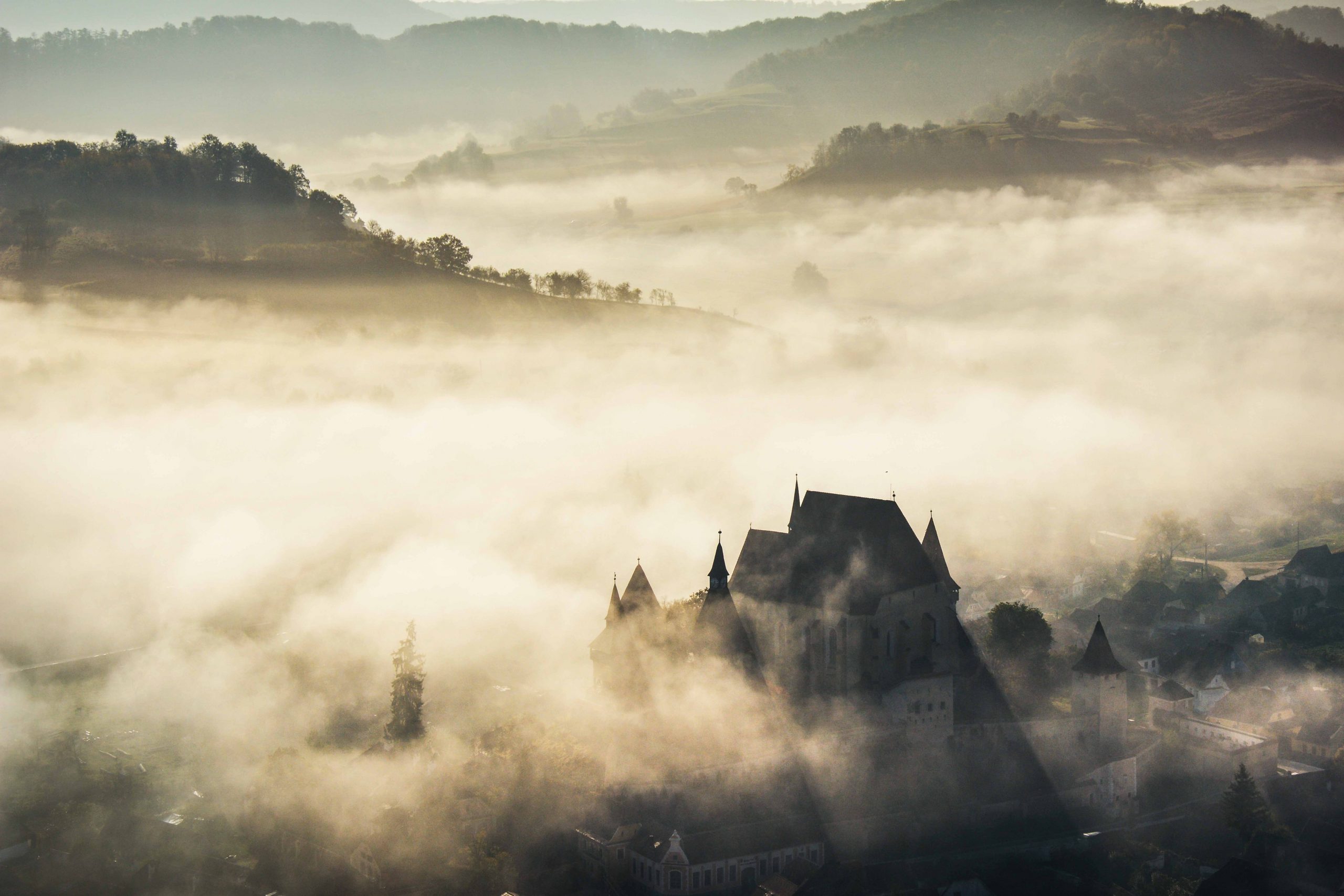 Looking for things to do in Romania ?
Being one of the most underrated travel destinations in Europe, Romania is full of surprises for those willing to take the time and uncover everything that the country has to offer. Romania is the ideal travel destination for all kinds of tourists, from those interested in active travel (trekking tours, hiking and exploring the Carpathian Mountains) to the ones that are keen on visiting artsy or cultural attractions scattered all around the country. Each region is different, has its own "character" and some of the most interesting landmarks in this part of Europe.
If you need some ideas to get you started creating your own custom tour in Romania, here are some tips for amazing things to do in Romania for the year to come.
1.Peles Castle
Even though Dracula's legend and the Bran Castle are practically part of Romania's touristic brand (at least unofficially for at the moment), Peles Castle comes strong behind, because of its beautiful architecture and the art collections that you can see on display in its richly decorated rooms. It's not a medieval castle, because it can be considered rather "new", dating from the 19th century, but think of charming French chateaus or exquisite castles you can find in Germany, in the Bavarian region. It has the trademark of Romania's aristocracy, represented by the royal family. Some of the most interesting attractions of Peles are the amazing woodwork, especially the grand stairs made entirely out of carved wood, a paintings collection, a ceramics collection, furniture, weapons, tapestries and carpets, precious metal items and glassware.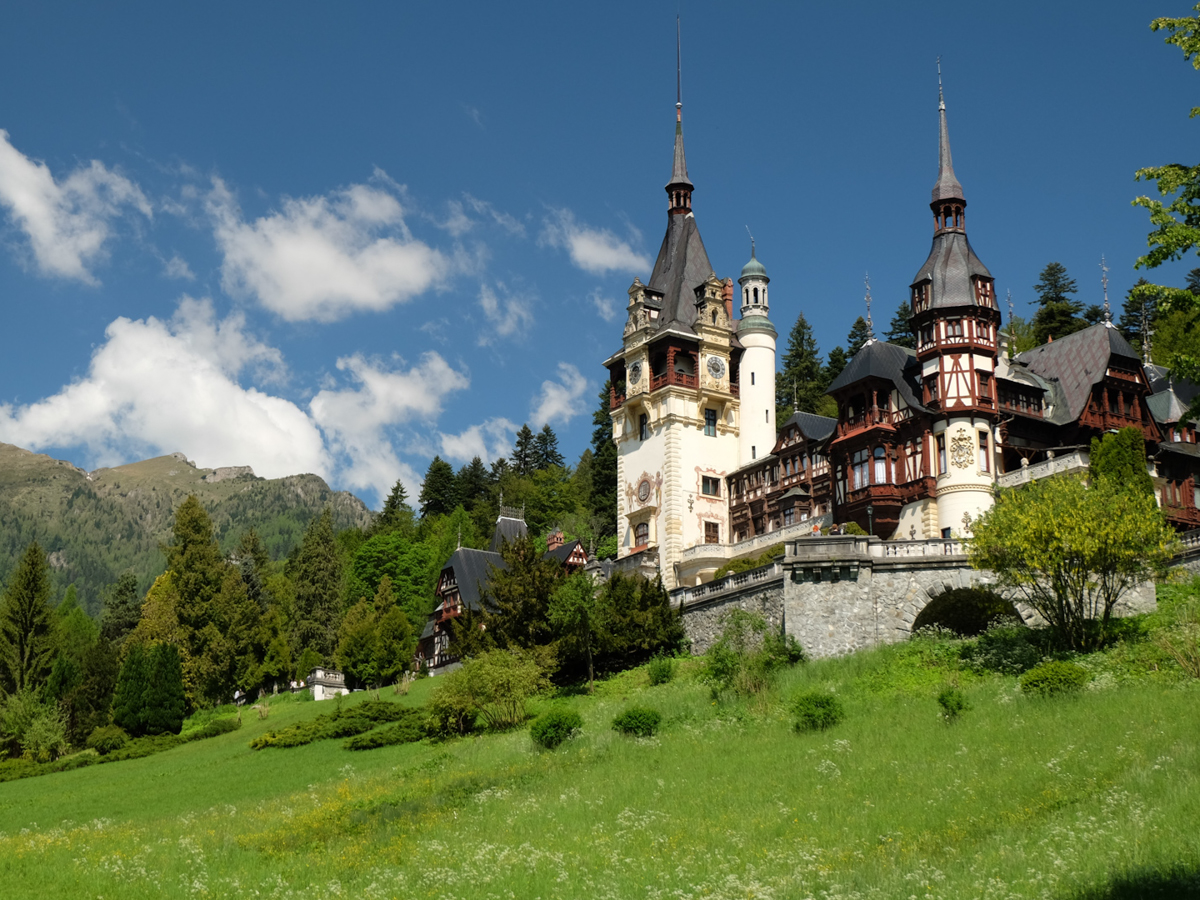 2.Transfagarasan road
One of the most beautiful scenic roads in Romania – if not the most beautiful of all – Transfagarasan is perfect for a summer road trip. The road is closed for safety reasons during the cold season; nevertheless it's one of the most exciting experiences for those who love nature, varied landscapes and other interesting attractions. It's a good destination if you want to go camping, if you enjoy taking lots of pictures during vacation or if you just want to relax and enjoy some fresh mountain air. Some of the most interesting attractions include Balea Lake and the Balea waterfall, the Vidrau Lake and the dam with the same name, Poienari Fortress and Capra Lake (Goat's Lake).
3.Herastrau Park in Bucharest
If you're thinking about things to do in Romania's capital city, probably parks are not the first things that come to your minds, but rather the vibrant nightlife, the charming Old Town or famous landmarks like the Palace of Parliament or the Arch of Triumph. But here's a good tip for you if you go on a city break in Bcuharest or just spend a couple of days there: make some time for a couple of hours in Herastrau Park. It's one of the most beautiful parks in Romania, with plenty of attractions for leisure time. It's close to the Village Museum, there's and adventure park, the Children's Island, a football field, a skating rink, a tennis court, cafes, clubs and restaurants, perfect to spend some quality time with friends or family outdoors.
4.Stravorpoleos Church in Bucharest
Before you say that churches are not your thing when it comes to visiting various locations during traveling, you should give Stravorpoleos Church a chance. Built in the 18th century by the Greek monk Ioanikie Stratonikeas, the Stavropoleos church is small but harmonious. The Orthodox Church is built in the Brancoveanu architectural style. Wood sculptures and the combination of Romanian and Byzantine architectural elements can be admired inside, as well as valuable art collections that include painting, religious items, books and documents.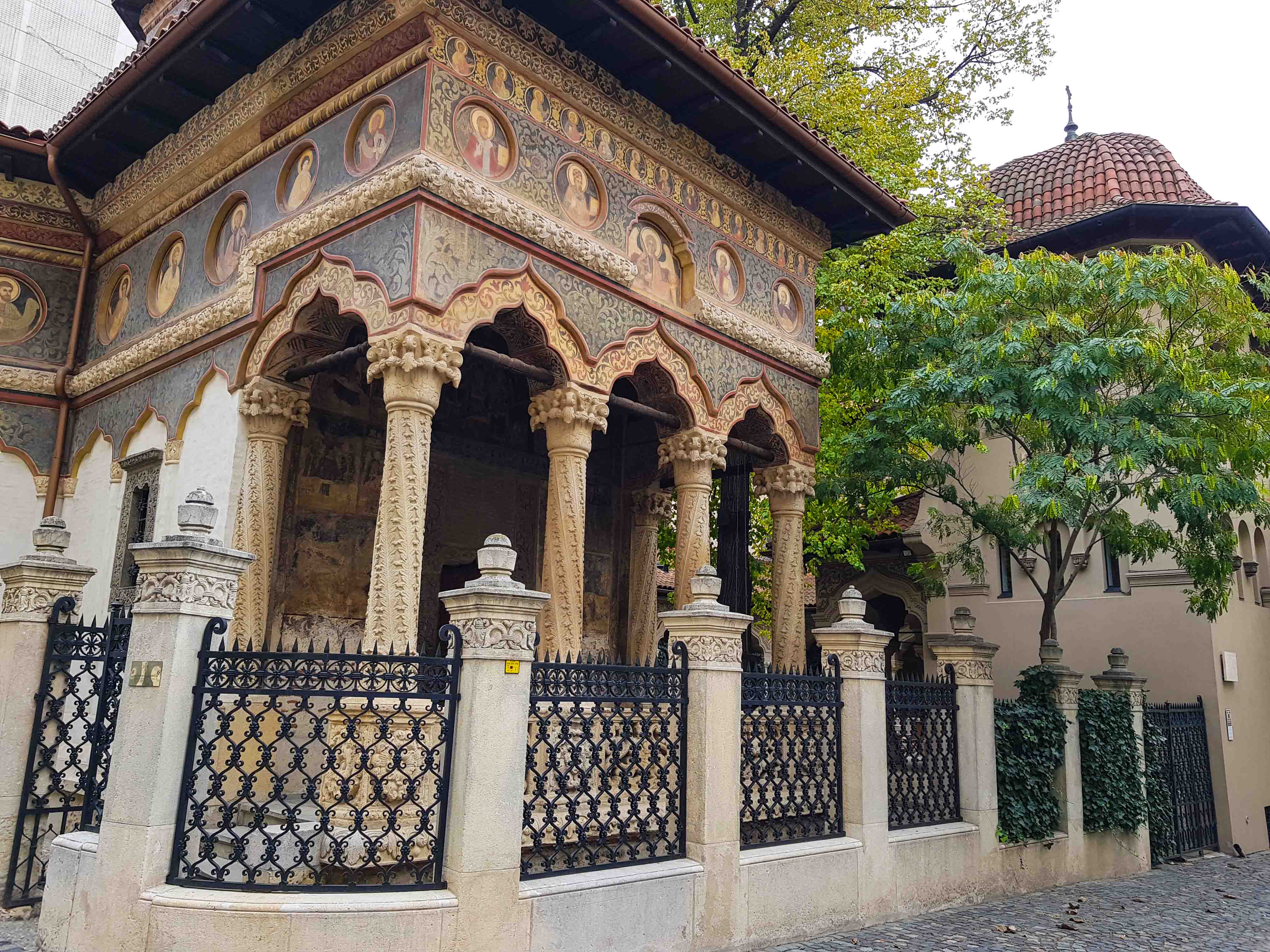 5.Alba Iulia citadel
You history buffs out there, this one is for you. Alba Iulia citadel had a great significance in the Romanian history, especially since it belongs to the city where the Great Union from 1918 took place. The fortress was neglected for many decades, but after restoration works, it has become one of the top medieval destinations in Romania. The citadel is not only open for visitor again, but tourists have the possibility to see the exchange of the "Royal Guard" that takes place each weekend. And no, it's no Buckingham Palace, but still, it's nice to see officers in their fancy costumes parading in all seriousness next to the citadel's walls.
6.Sighisoara
Speaking of medieval sights in Romania, you can't miss out probably the most famous one of all. Sighisoara is a quiet little town that knows how to capitalize on its rich medieval heritage and its connections with Vlad Tepes (aka Dracula). The most popular attraction of the town is without doubt the historic center that was also listed as a UNESCO monument. You don't need much time to visit Sighisoara, a day is quite enough to see some of the most important tourist attractions, but you will leave with the memory of bright colored buildings and cobbled streets, giving you the feeling that you stepped into some kind of weird time-travelling machine.
7.The Big Square from Sibiu
Another stop on your journey through Romania should be Sibiu. The city has become rather busy over the last years, because it attracts more and more tourists, as well as students and businesses which have established their offices in this Transylvanian location. However, the Big Square, the heart of the city, is perfect for a relaxing walk and it's also close to Sibiu's main attractions. It has been well preserved, as the restorations made didn't affect the medieval appearance of the square. It's like you're standing in an old medieval fair, waiting for a public trial or some other kind of important event while the city buzzes around you with its shops, cafes, museums and restaurants.
8.The Village Museum
Museums are not everyone's cup of tea, but if you do travel to Bucharest, a quick visit to the largest open-air museum in Romania can help you understand more about Romania's culture and traditions, as well as certain regional aspects regarding rural life. The museum is trying to constantly increase its interactivity, so that now there are even well-made copies of certain exhibits that tourists are allowed to see up close, instead of just passing them by like in a regular museum. There are also various fun activities and workshops organized when there are certain special events or during holidays.
9.The Council Square in Brasov
Not only does Sibiu has a main square similar to those you can see probably often in art albums, but Brasov is also competing strongly as the best medieval location with its Council Square. The best part about these Saxon cities is that they are all organized the same way, meaning that it's easy to visit the most important tourist attractions having the square as your starting point. The Council Square is no different and it's also the place where most outdoor events are organized throughout the year.
10.The Palace of Parliament in Bucharest
Probably what most tourists say when they first see the Palace of Parliament is "Wow! This thing is huuuuuge!" And yes, they would be absolutely right. Because of Ceausescu's megalomania, the Palace of Parliament (also known as the People's House, although this term is arguably still current) has almost broken records, being the second largest administrative building in the world. The palace was decorated with many sumptuous items and materials, from all over the country.
Are the amazing things to do in Romania not enough for you? Do you need help to plan your trip to Romania? Opt for our Romania guided tours, to visit the places you want, accompanied by an experienced guide eager to show you the best time you ever had!