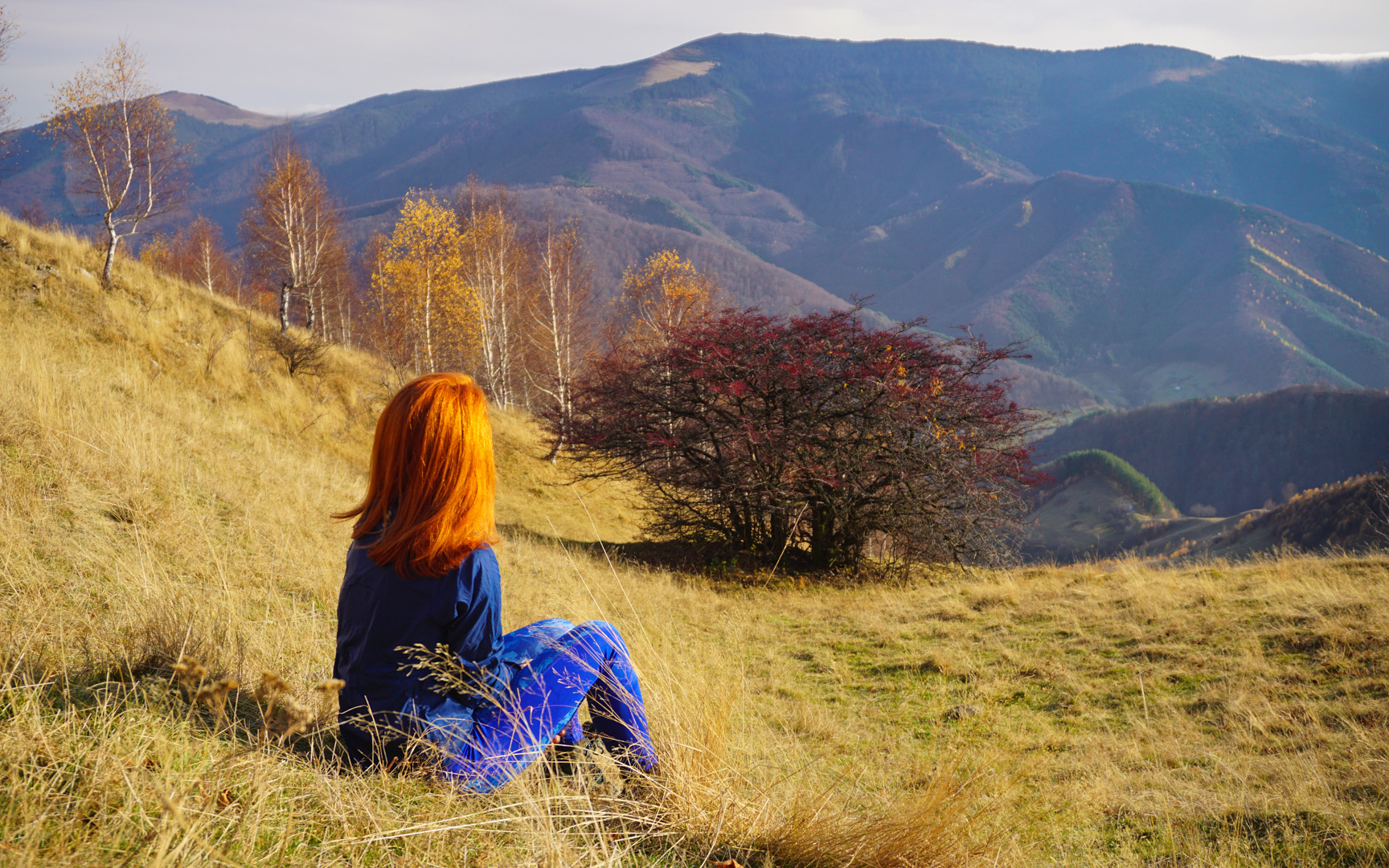 Stunning facts about transylvania
Not to get cheeky right from the start but I'm already smiling when thinking of those of you who haven't been to Romania just yet. Yes, I know that "hidden gems" might be a flashy boast to those experienced hikers that have walked the paths of the Alps or the Pyrenees, but, in Romania, the mountains are so much more than what we're used to. They are steaming with wildlife and virgin forests untouched by the crude passing of man – the last that Europe has to offer. Still, that's not what's most amazing about them!
Natural wonders and their people
As many know, Romanians have had to endure a harsh history, as the Carpathian mountains have served as a buffer zone for three large empires. Yet thousands of years of continuity in a land so rich with life, have resulted in one of the most resilient bonds between man and nature that I've ever witnessed. It's not that they raise the healthiest cows, horses, sheep, and birds, which they do, but that indigenous knowledge and hidden wisdom of how to interact with the wild, is found in every village and remote community around the country.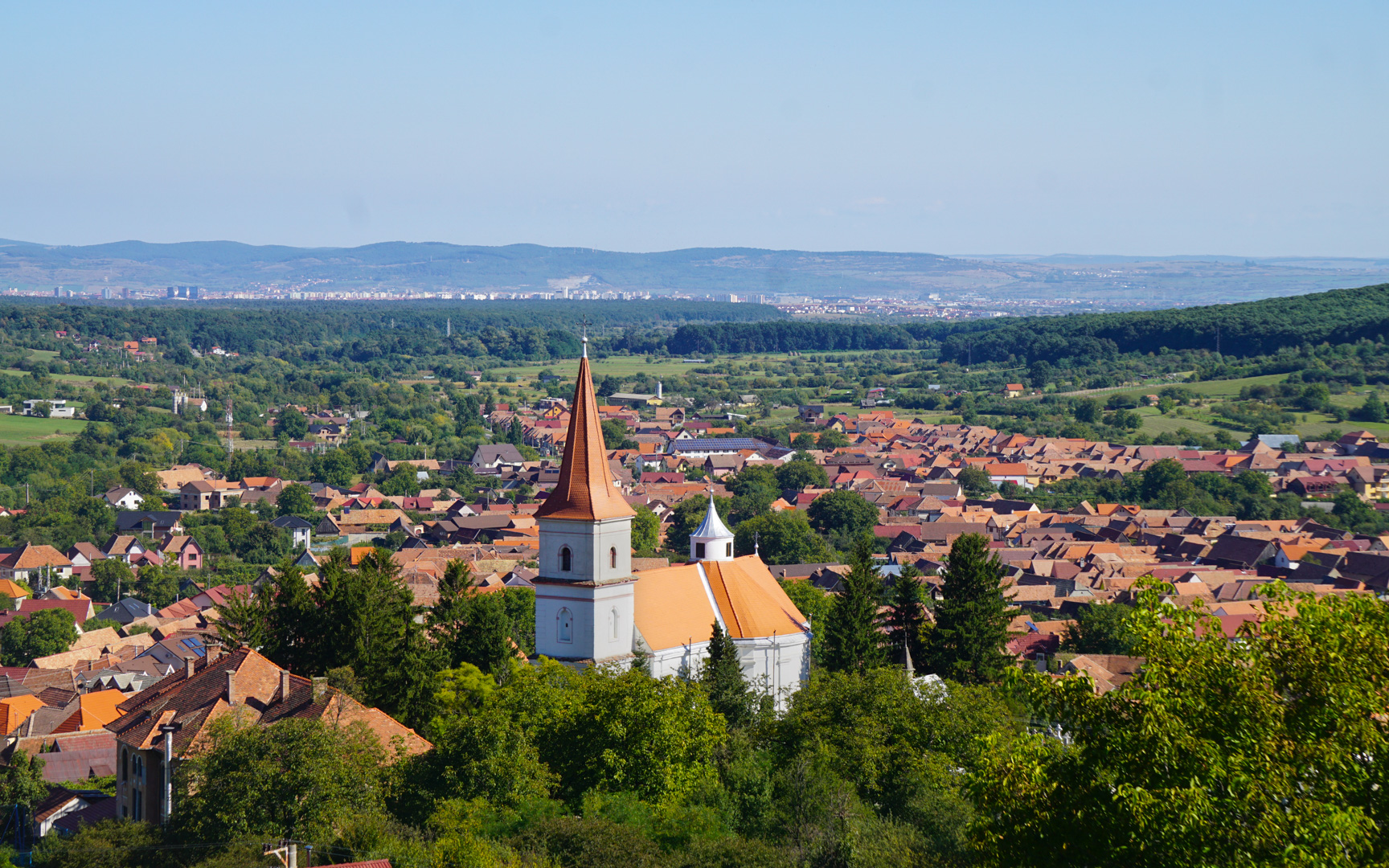 Romania has a rather small population relative to its size, and among the many trails that have been walked on in times from before the Trojan wars, there are those that have been made by modern rangers/tour-guides. These paths reach places of secluded beauty and open the region for exploration to enthusiasts and professionals alike. But leave it to the locals to tell you where to go, and whom to take with you. You wont regret it.
The Journey
Your thoughts may dwell for a little while on the idea of a tour-guide. However, the famous dismissive chuckle of experienced mountaineers is hereby put to a test. In a country almost the size of Great Britain, but with a population three times smaller, wilderness can be a lot more unforgiving than expected. Yet the rewards are definitely worth the journey and stunning facts about transylvania will strike you for sure.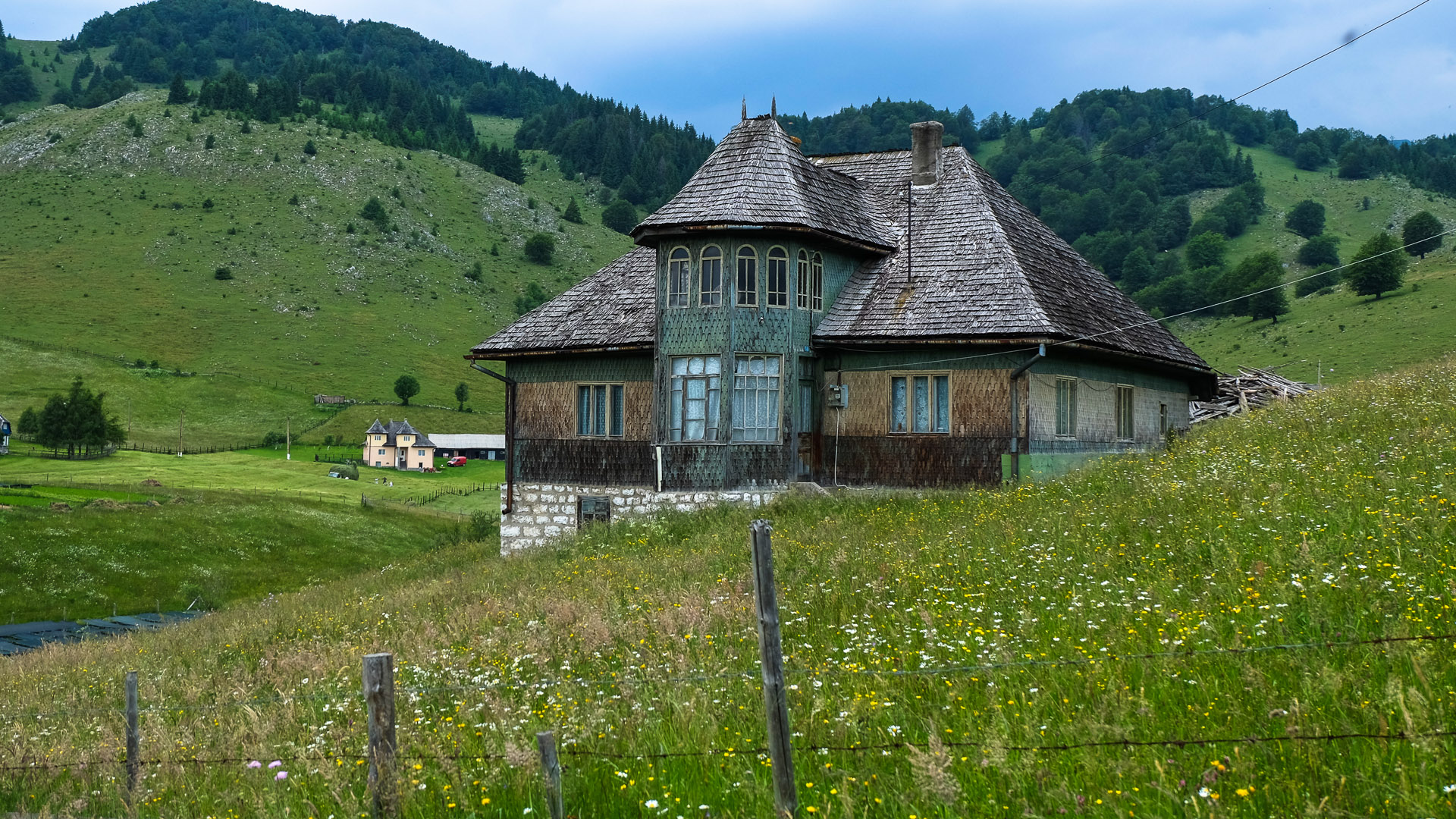 In the city of Sibiu, Europe's former cultural capital, you will find expert guides that will immerse you into discovering the secrets of this country. And the ancient Cândrel mountains are right around the corner. From an academic point of view these guides can tell you everything about the flora and fauna of the land, and even many medicinal properties of the indigenous plants. But the experience itself is much more. It's one thing to talk about wilderness and watch animals in designated places, and another to be escorted by professionals into the heart of the land where the wild can be experienced freely.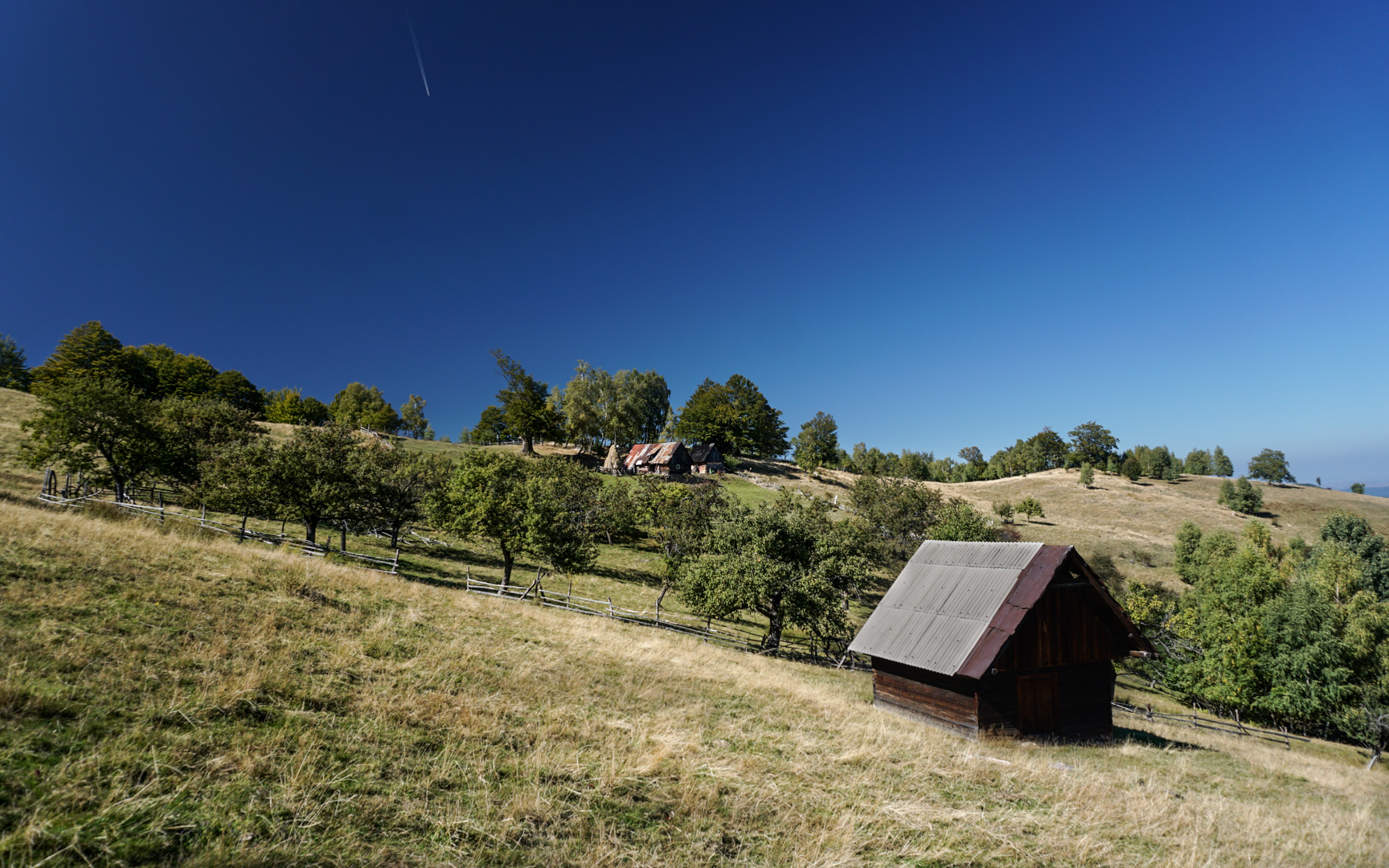 Depending on your curiosity and courage, you'll be able to choose from some truly adventurous options of native exploration.
As many of you know, for a longer hike that reaches more peaks, a well connected trail with access to a long crest is often the right choice. And it's never excluded to sight wild animals on any path in the Carpathian mountains no matter how traveled it is. So if you insist on going alone, be vigilant.
Trails & Destinations
The Cindrel Mountains are situated right next to Sibiu city and, if you look on the map, you can notice their triangular shape in the southern part of the county. Landscapes in this region of the Carpathians are ideal for shepherding, having wide spans of alpine meadows. Because of this, the people that live in the villages around the mountains have become widely known for their preservation of very old pastoral traditions.
Skiing and snowboarding
If you are looking to ski or snowboard, a well regarded mountain resort nearby is Păltiniș. Located at a height of 1440 m, it stays open for sport in both winter and summer times, and is connected to some of the best mountain trails.
Hiking and biking trails
Be it through biking or hiking, on the trails that pierce through the region you will be able to reach spectacular views on several peaks that are over 2000 m high, the highest one being Cindrel Peak at 2244 m. As the slopes are not the steepest, roaming the hills will be fairly easy – making it appealing to also visit the two glacial lakes, Iezerul Mare & Iezerul Mic, found on the northern slope of Frumoasei plato of Cindrel Natural Park.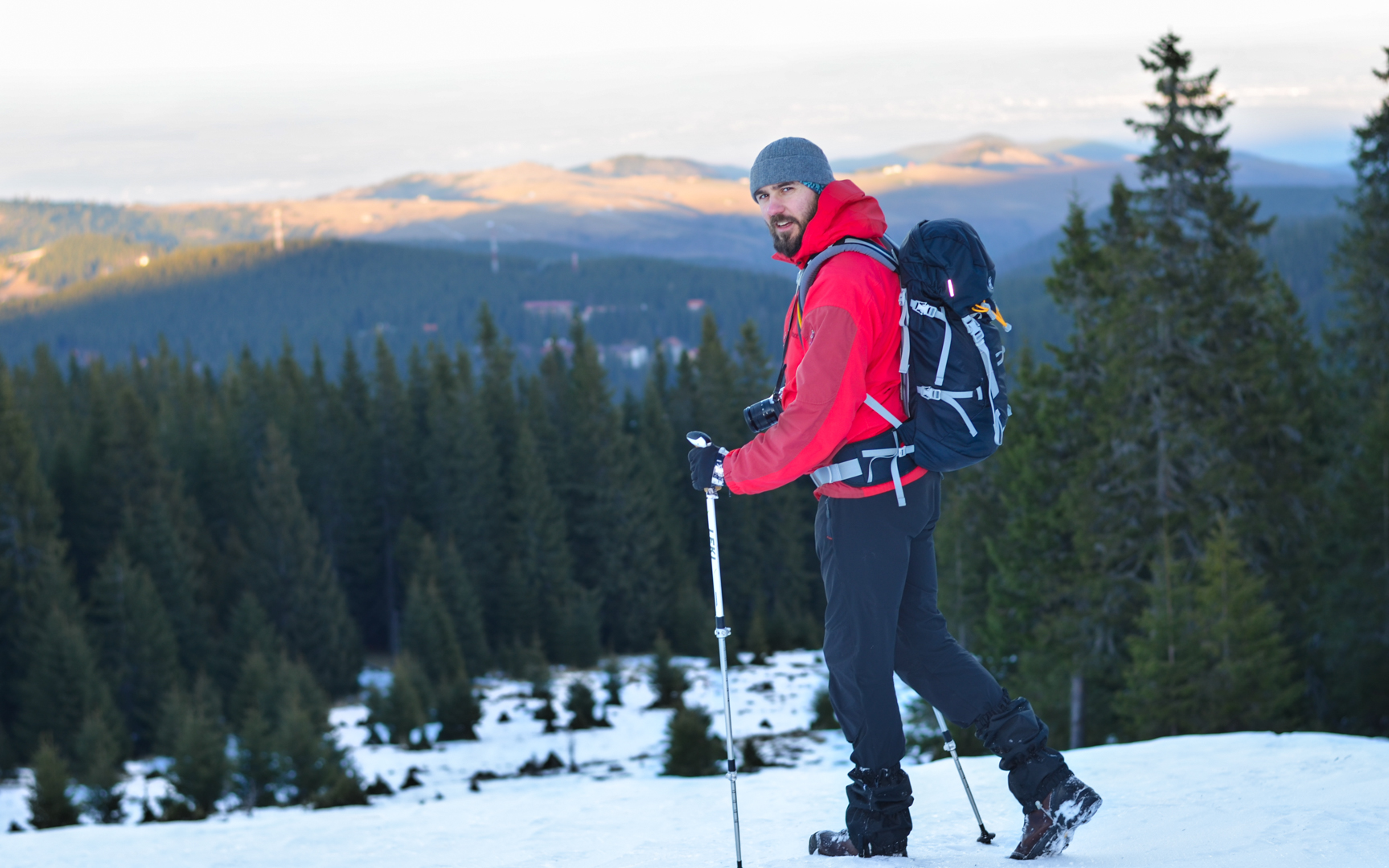 Now, about this lake – Iezerul Mare – there is a legend that tells of a dragon living within it, with old rumours that say the bottom of the lake has not yet been found. Needless to say, the depth is 13.3 m, but the people still warn not to disturb the waters with rocks – if you do not want to awaken the dragon and bring a storm above Cindrel.
Rare Gem
On the road between the area called "La Pisc", around Gura Râului, and Crăciuneasa cabin, there is one of the oldest fir trees in the country. With an age of over 500 years, the tree is 40 m tall, 8 m in circumference, and is considered by the local legends to be sacred in nature.
Another unique location, that maybe you've even heard about, is the elegant Transfagarasan Road, only a few dozen kilometers to the East of Sibiu. It crosses the highest mountains in Romania and has some beautiful objectives along the way which would be a pity to miss if you find yourself in the region.
Whenever you decide to visit Romania, I'm sure whichever activity will strike your interest, especially if it involves nature, will be quite fulfilling. And the famous Romanian hospitality is always eager to immerse you in the local culture, making for a truly authentic experience. We hope you enjoyed those stunning facts about transylvania.