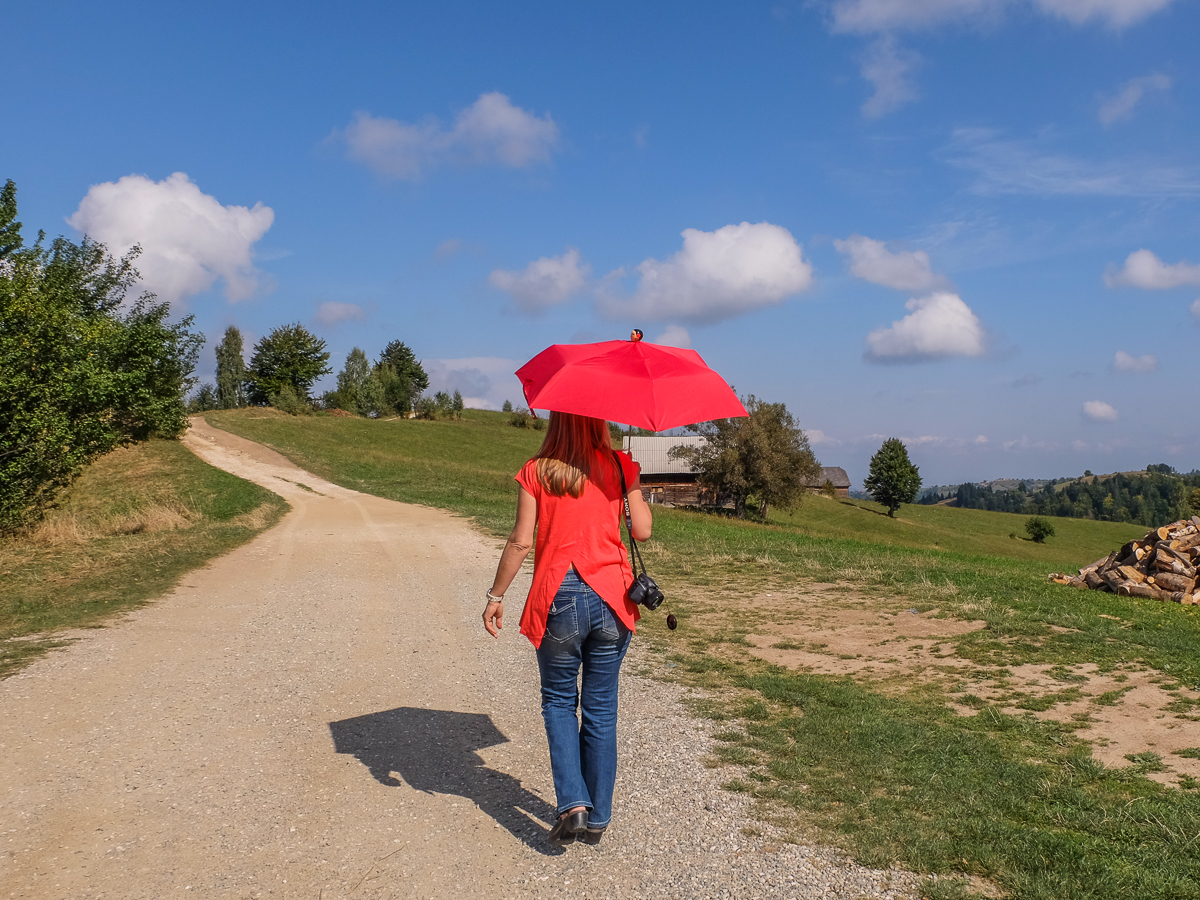 City break are in high demand lately, mostly because ticket prices are not as steep and it's easy to schedule a flight, go after work on Friday and return Sunday evening. You have the plane tickets, you booked a room with a wonderful view, you know what you want to see in the new city and you can get ready to leave on a little vacation. Add to all this our best advice for a city break and you'll manage to have a wonderful trip.
Use city passes to see the city for half of the price
If your plan for a city break includes visits to museums in the city, using the public transport and going out as much as you can, then you must have a city pass in your. On the other hand, if you stay only one day, these city cards are not profitable but if you want to make the most of your stay, such a card will allow you to save time and money. You can find some kind of city passes in the larger Romanian cities, but even travel cards are quite common, at least for public transportation services.
Take walking tours
By taking walking tours, you can really discover a city to its fullest, you can visit the main attractions or you can find some hidden gems that are unknown to most tourists. Not to mention that it's only up to you how much money you spend, so if you're on a budget, there are plenty of free fun activities you can do. However, consider taking a private tour, with a guide who can show you around the city, so you can make the best out of your time.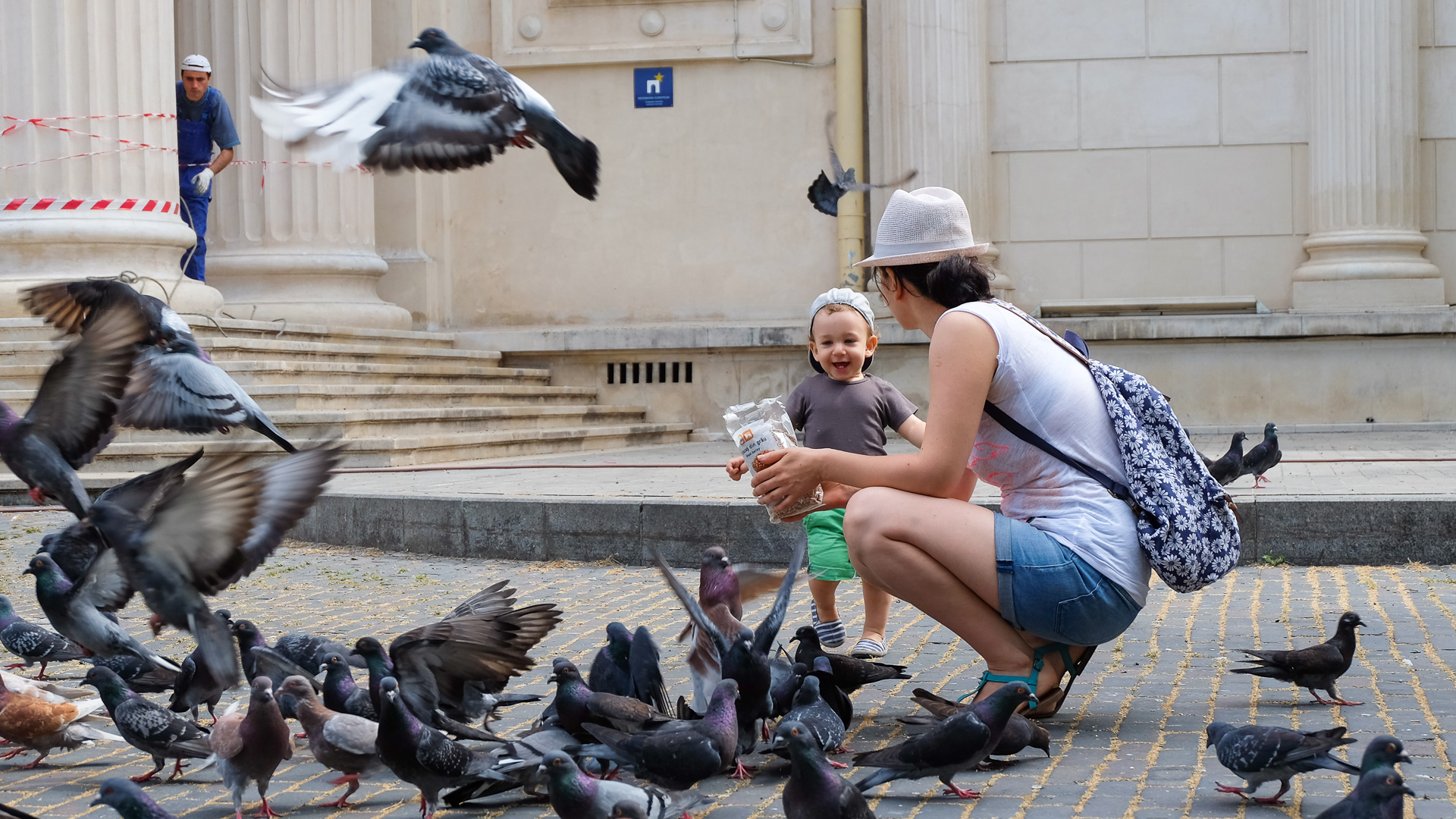 Make appointments
So many people visit some tourist attractions that unless you want to lose half a day in lines that seem to never end, you better make reservations online at least 48 hours in advance. It's very simple, you may not have to pay anything beforehand, and the ticket price is the same. For example, if you would like to visit the fortified churches located in Transylvanian villages, in some cases they are open for visitor on demand only and by contacting the person who holds the key.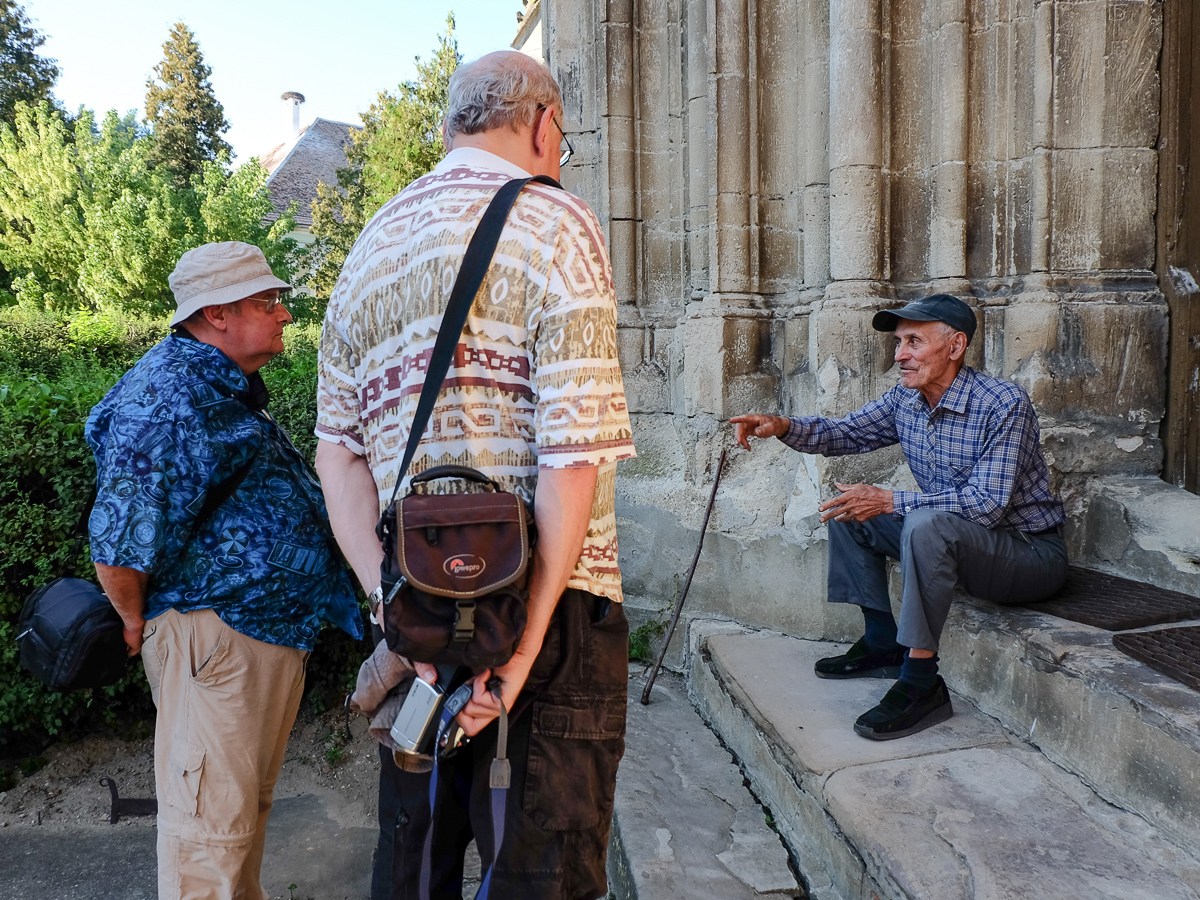 Find a place to stay
Don't let booking a room where you sleep for the last minute, because you risk ruining your vacation. Sure, in major cities there are hotels all over the place, but, after a long trip you don't want to start an epic search for rooms that fit your needs and your budget. Research internet offers and if you don't want to pay the full price beforehand, just make sure everything is ready when you get there.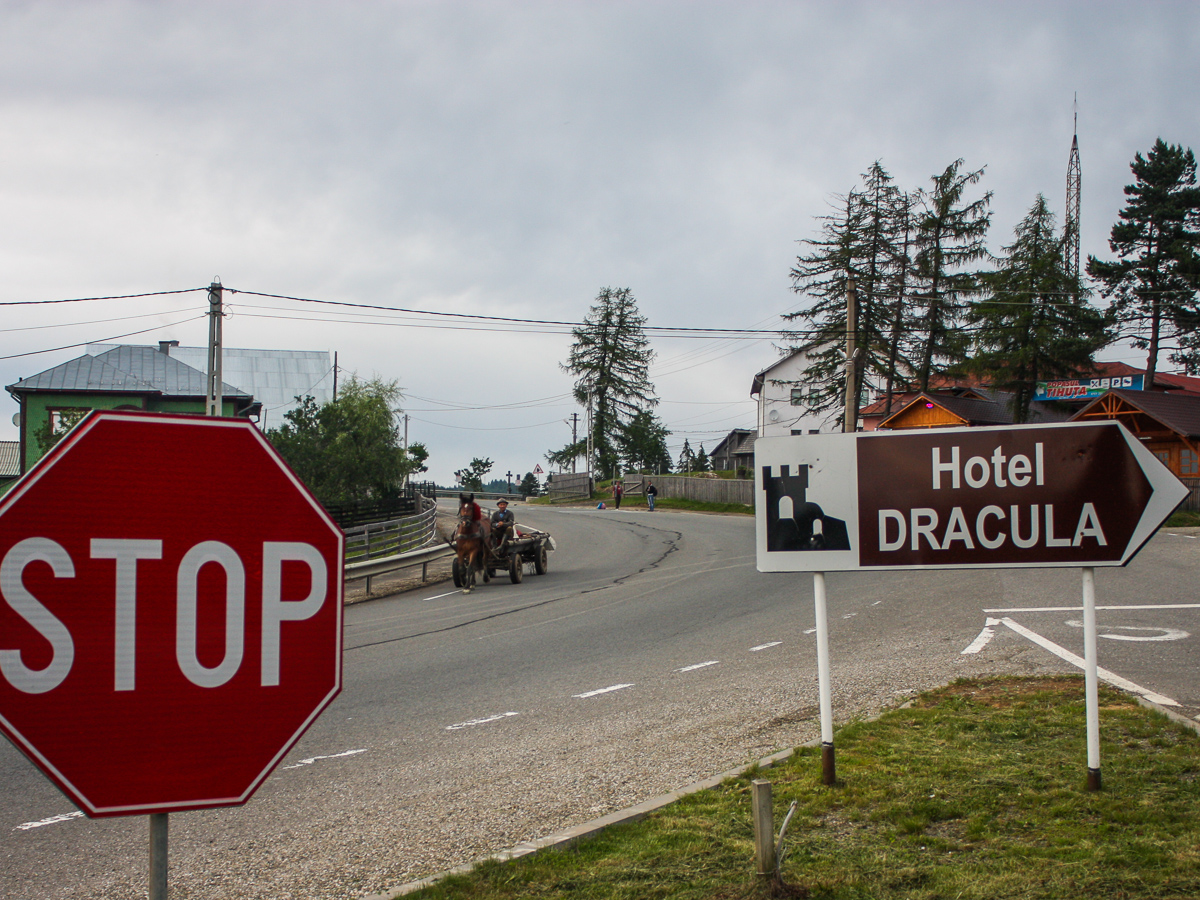 Be careful with star rating of hotels because there are many countries where the system of awarding stars is a little different. Read all the details and make sure you have all the facilities you want.
If your budget is tight, you can search for accommodation in rural areas surrounding big cities. Usually, you can easily travel to the city by bus or by train and you can find a place to stay in pensions and guesthouses at lower prices.
Where to eat in the city
If you're not the type of person who enjoys tasting local foods, you can find all kinds of fast food restaurants where you can eat a slice of pizza or a bagel. It's a safe choice if you don't want to spend a lot on food, as you can enjoy a meal with less than 5 euros.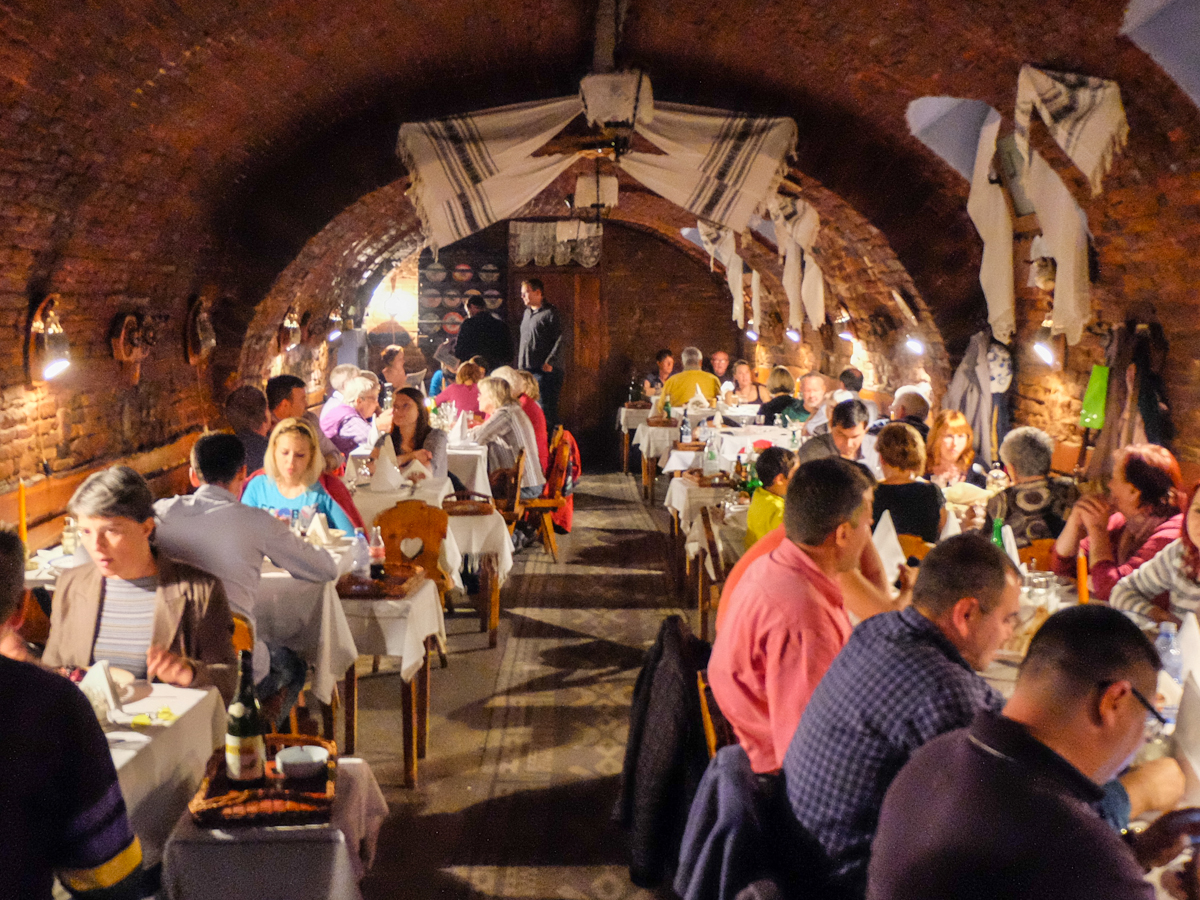 If lunchtime catches you in the heart of the city and you want to take a break from wandering, you can opt for restaurants that have a daily menu displayed. Usually, a soup or a salad, a main course, a dessert and a drink costs between 5 and 10 euros. The food is quite good, even if you can't expect to get some specialties.
You can experience some local cuisine at restaurant that are not near the tourist centers, because they usually serve traditional foods, with large portions at lower prices.
Check the calendar
You would like to know if exactly at the time that you go to a destination there's a festival or an interesting event? National days and local holidays, unknown to tourists shouldn't be kept a secret. On the other hand, if you don't want to visit a city when it's crowded, you can avoid it at times where you know there are major events held.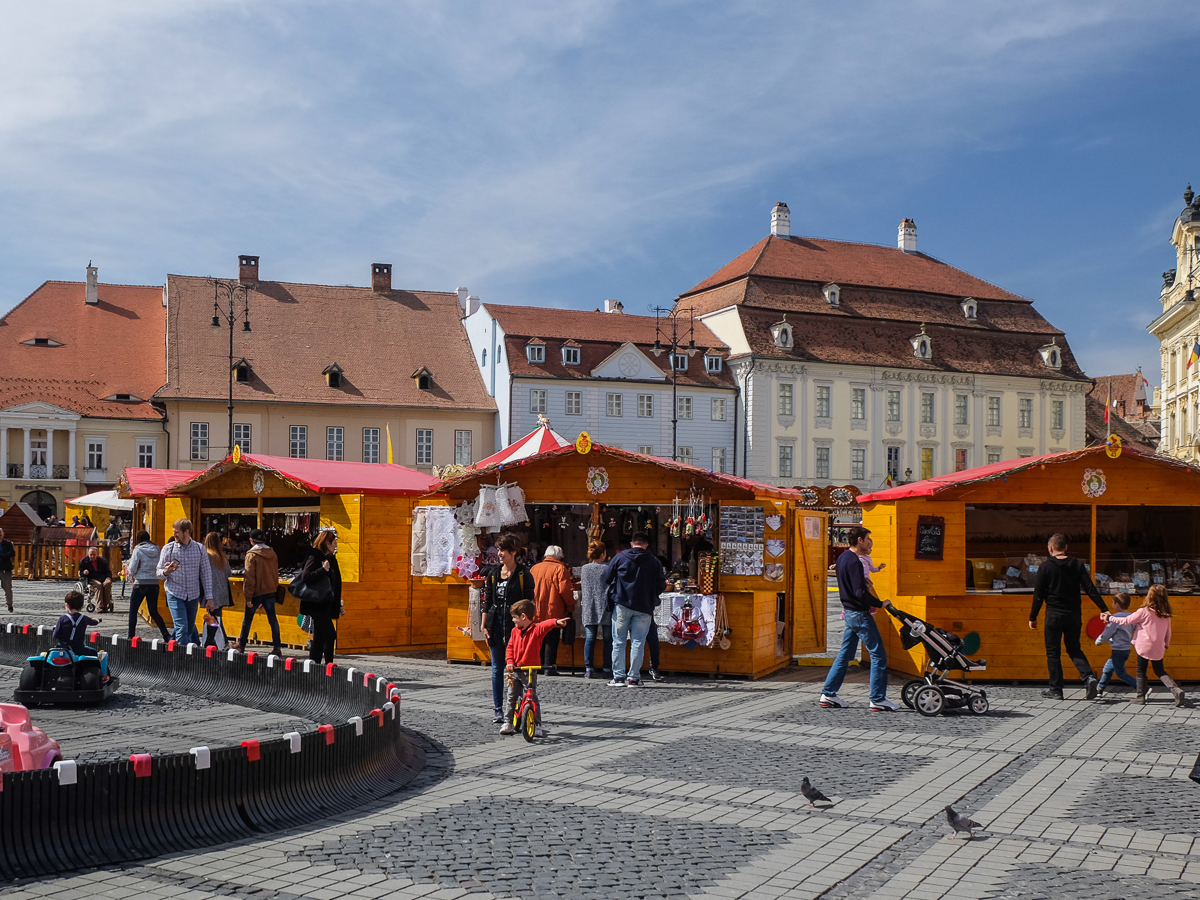 Consider the weather conditions
There's no use in packing an umbrella and a rain coat if meteorologists announce sunny weather, just like it's better to have some warm clothes with you if there are cold days ahead. Check the weather conditions right before your departure, to make sure you pack the right clothes and other items that you might need and avoid taking unnecessary things with you.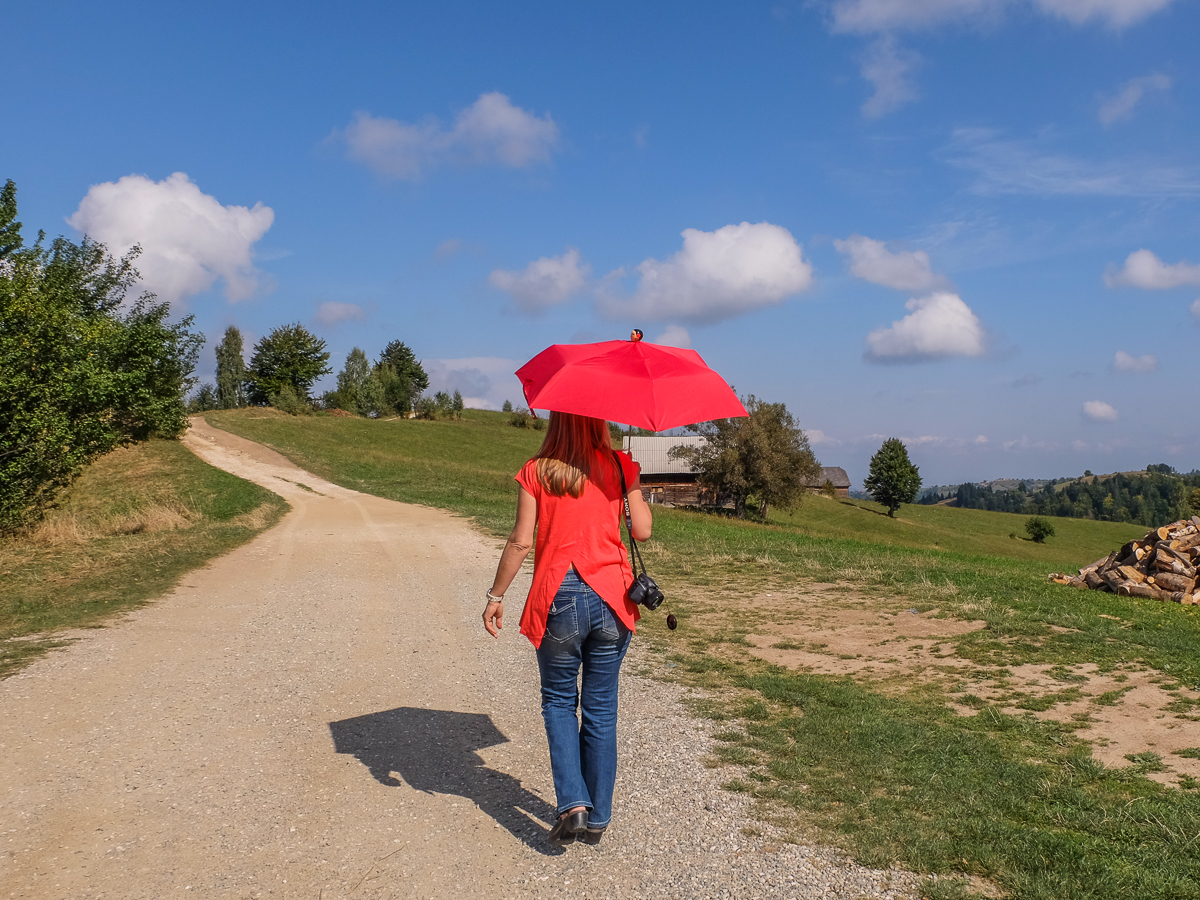 Going on a bargain hunt
Many museums and other tourist attractions have ticket discounts during certain days or during certain hours. If you want to spend less on tickets, you can schedule your visit to the respective locations during those periods. Usually you'll find all the information you need on the internet.
Time management
You say that you're on holiday and you don't want to set the alarm clock every morning. And you're right, for the most part. City break getaways are not synonymous with idleness and wasted time in the sun and coffee all day long. Really, it's a shame to get to a big city where you discover museums, churches, parks, streets and alleys, and you get out of the room only at noon. So if you are not morning person, set the alarm clock, have e a light breakfast and go out on the streets.
There you have it, our best tips for a successful city break in Romania. Now you just have to find your perfect destination, book a tour and you're al set to start your new adventure.