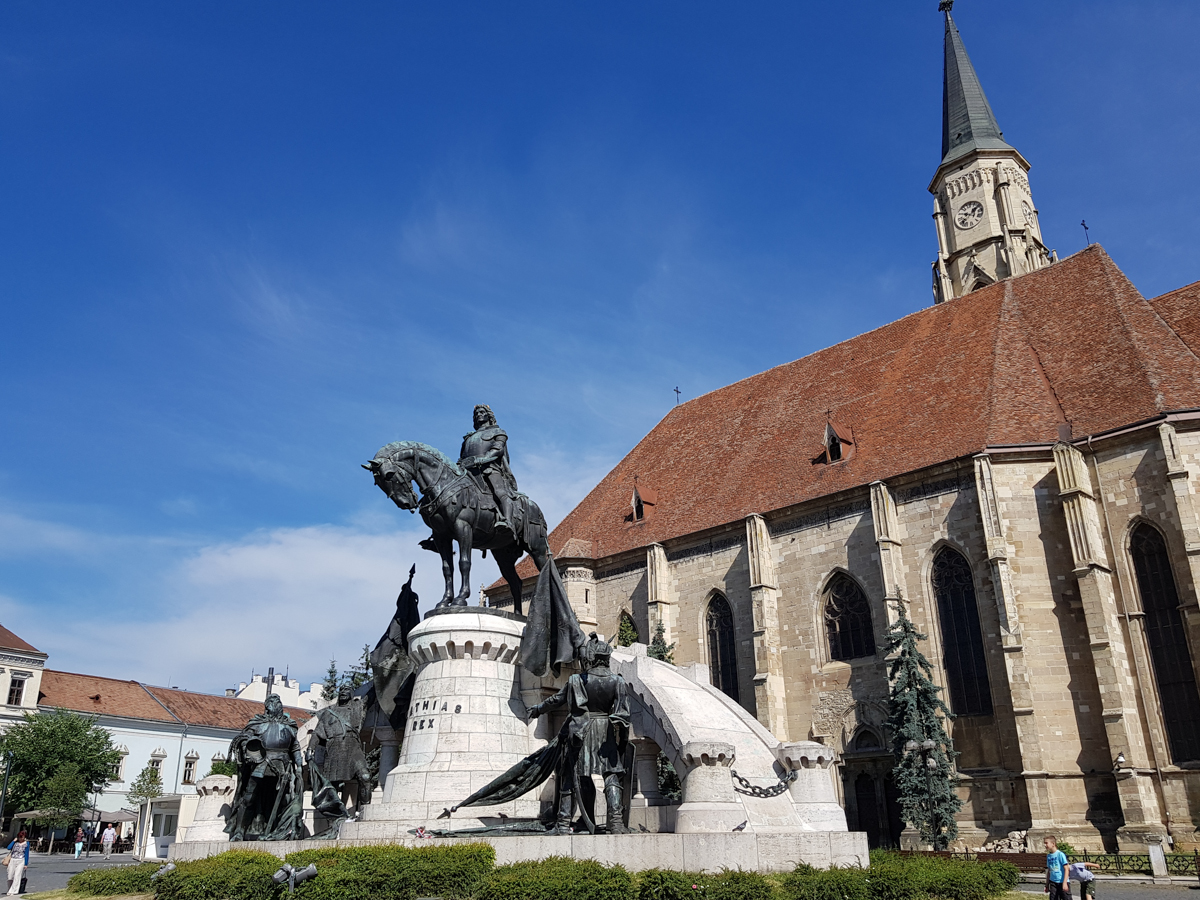 Most tourists coming to Romania choose mainly Bucharest as a holiday destination, especially for a shorter trip of only a few days. Instead, you should consider other weekend destinations in Romania that are considered very affordable in terms of accommodation, food, entertainment and sightseeing options. Here are 3 affordable weekend destinations for a trip to Romania.
Check our 3 suggestions for affordable weekend destinations
Weekend destinations with Sibiu
Sibiu International Airport is located on the National Road DN1, 6 km west of the historical and administrative center of Sibiu, at an altitude of 443 m. You can also get to Sibiu by car or by train.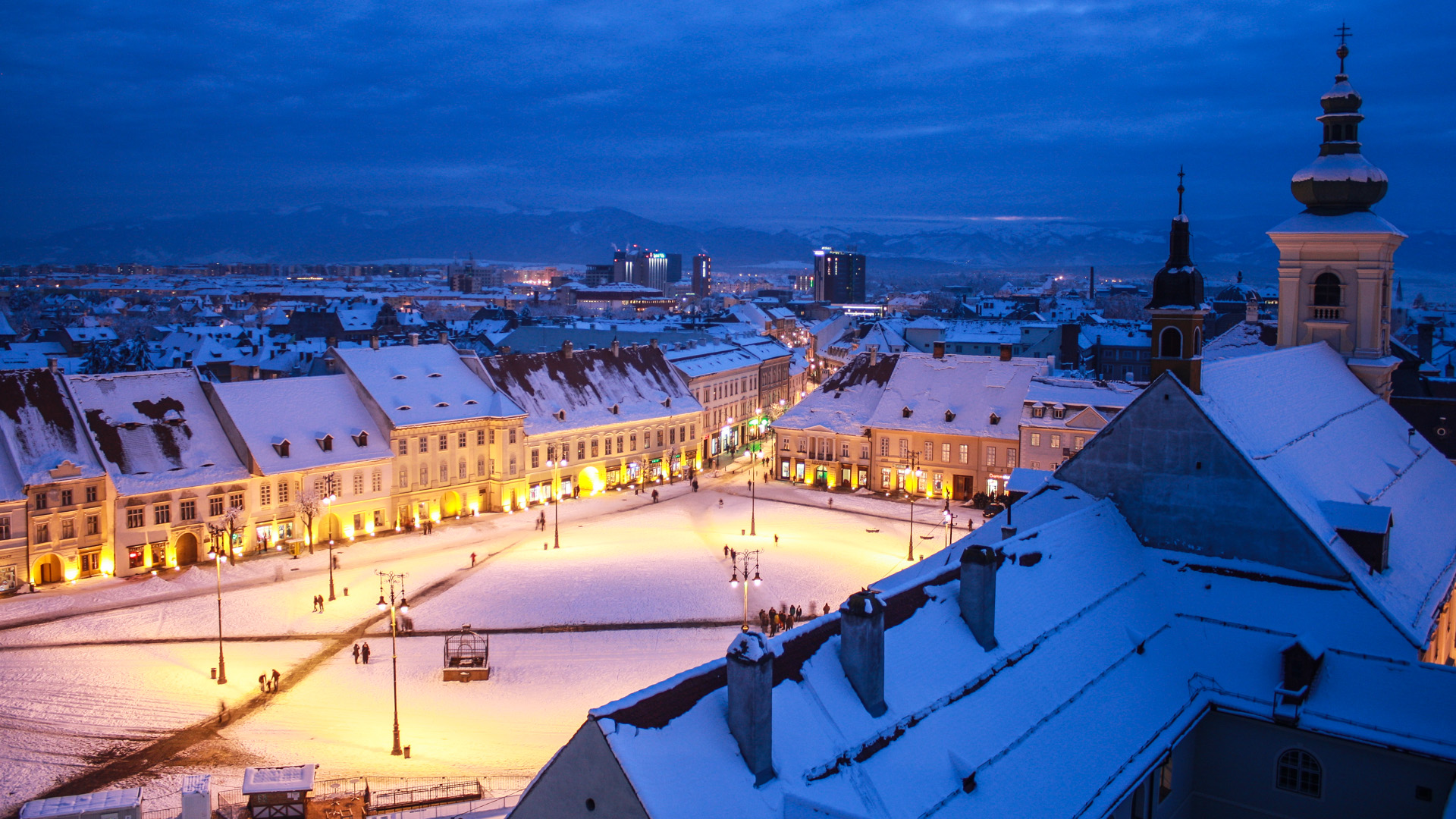 You can easily find accommodation in Sibiu, in various hotels, hostels and B&Bs that you can find located in or near the city center, as well as on other areas of the city. Usually, you can find a double room for as approximately 250 lei per night, but the prices are much lower if you book a room in advance, or if you opt for a hostel (prices usually start at 70-90 lei per night).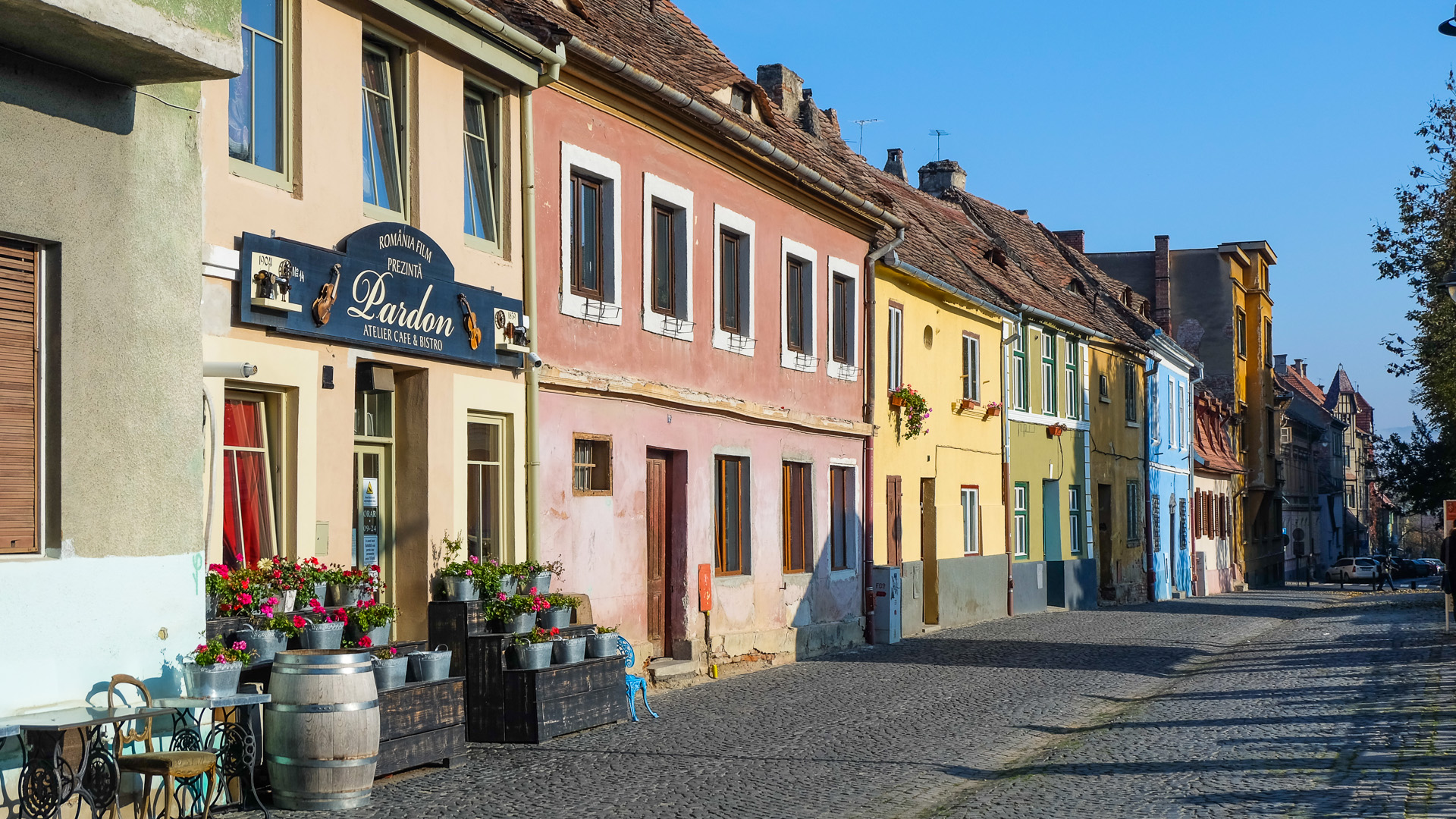 Food should not be a problem, because there are many fast food places or restaurants with local cuisine that are very affordable, but you can also choose from a large variety of restaurants that have menus at moderate prices, such as steakhouses, restaurants with traditional cuisine or restaurants that are focused in international cuisine and have quite a few gourmet options available.
Once you find yourself in Sibiu, there are plenty of free activities that you can do, such as taking a walk through the main square, seeing the famous "Liars' bridge" or doing some fun activities in the Sub Arini Park. You will find Sibiu as a great weekend destinations.
Main attractions in Sibiu
The Council Tower. Situated between the most important two squares of the city, more precisely at the northeast corner of the Big Square, the Council Tower was always the symbol of Sibiu. The name of the tower comes from the defense function on the entrance gate to the second fortification enclosure, located in the immediate vicinity of the building that housed the Sibiu City Hall, mentioned in a documentary in 1324.
Brukenthal Museum. After his return to Sibiu, as the Governor of the Grand Principality of Transylvania, Baron Samuel von Brukenthal brought his collections, and the 1790 Hochmeister's Calendar mentions among the city's attractions the collection consisting of 800 paintings and arranged in 13 rooms of the Brukenthal Palace. Over time, collections have been enriched both through purchases and donations. At this moment, the first and second floors of the Brukenthal Palace host one of the most important European art galleries in Romania. The museum is open from Tuesday to Sunday during the summer schedule and from Wednesday to Sunday during the winter schedule. Standard entrance tickets fees vary between 4 lei and 20 lei.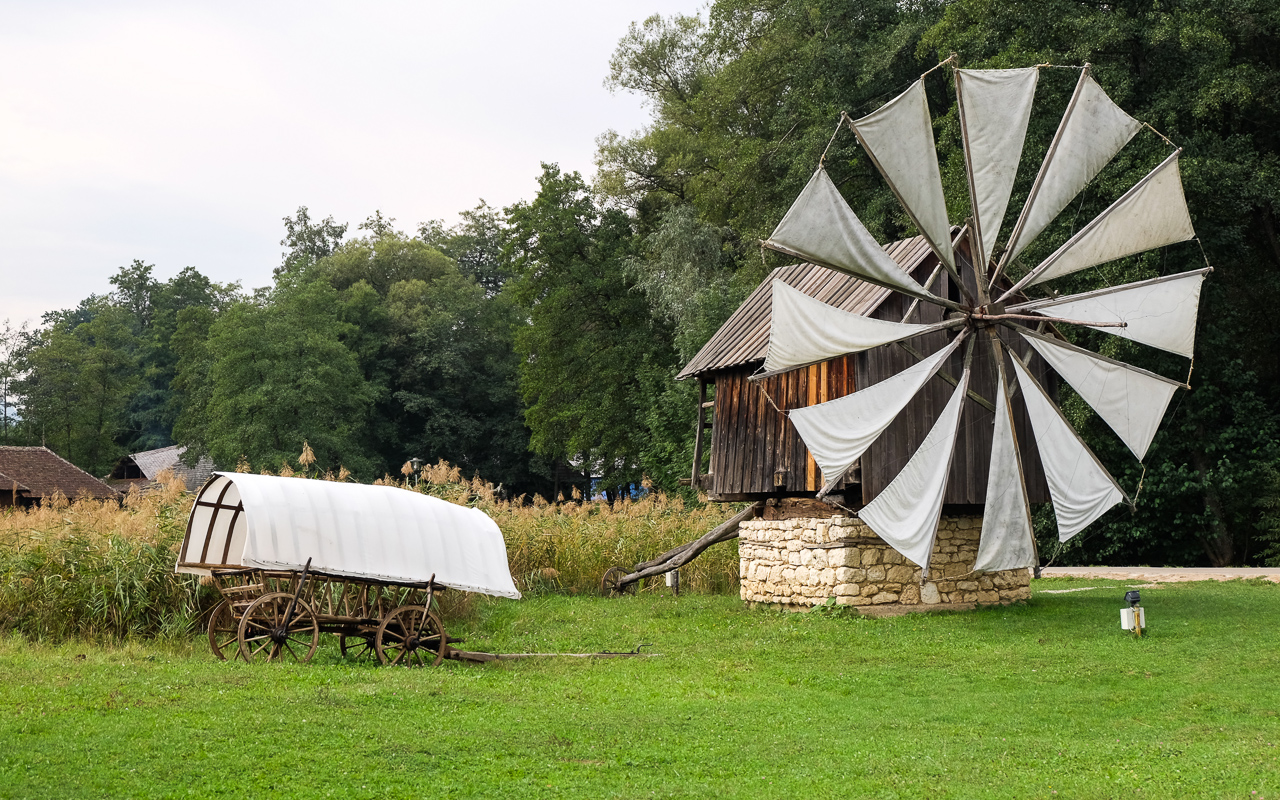 Astra Museum. The open-air museum in Dumbrava Sibiului presents the synthesis of the traditional folk civilization on the territory of Romania, being one of the most important institutions of this profile in Europe, both through the cultural heritage represented here and by the cultural and educational programs it develops. The museum is open every day.
Of course, you can also explore Sibiu's surroundings, such as the Paltinis resort or the villages near the city that are heavily influenced by the Saxon culture.
Weekend trip in Brasov
You can reach Brasov by train or by car. Brasov, the second largest city in Romania, is becoming one of the favorite destinations for tourist who want to spend their holidays in Romania, attracted by the charm of the Saxon buildings, combined with the hospitality of the Romanians. Being surrounded by mountains from three parts, it was an ideal place for a medieval citadel.
If you search for accommodation in advance, you can book a double room for as little as 70-90 lei per night at one of the many B&Bs, hotels and inns. However, if you don't plan your trip in advance, you can expect to have to pay a couple of hundreds of lei per night for accommodation. The city becomes more crowded during the winter season due to its proximity to the mountains.
Brasov has many pizzerias and pubs where you can eat at very reasonable prices, or, if you want to treat yourself during your vacation, you will surely find great restaurants with various cuisines with menus at moderate prices.
Main attractions in Brasov
The Council Square. Considered the heart of the city, the best part is that you can visit this square for free. It's a very a lively area with chic terraces, surrounded by buildings with impressive medieval architecture. The streets surrounding the center have some of the most picturesque restaurants and cafes that perfectly fit with the beautifully cozy houses and the mountain scenery.
The Black Church. Is a landmark of Brasov that is included in any city guide. It represents an important monument of gothic architecture not only in Romania, but in this part of Europe. The entrance fee is only 10 lei for adults.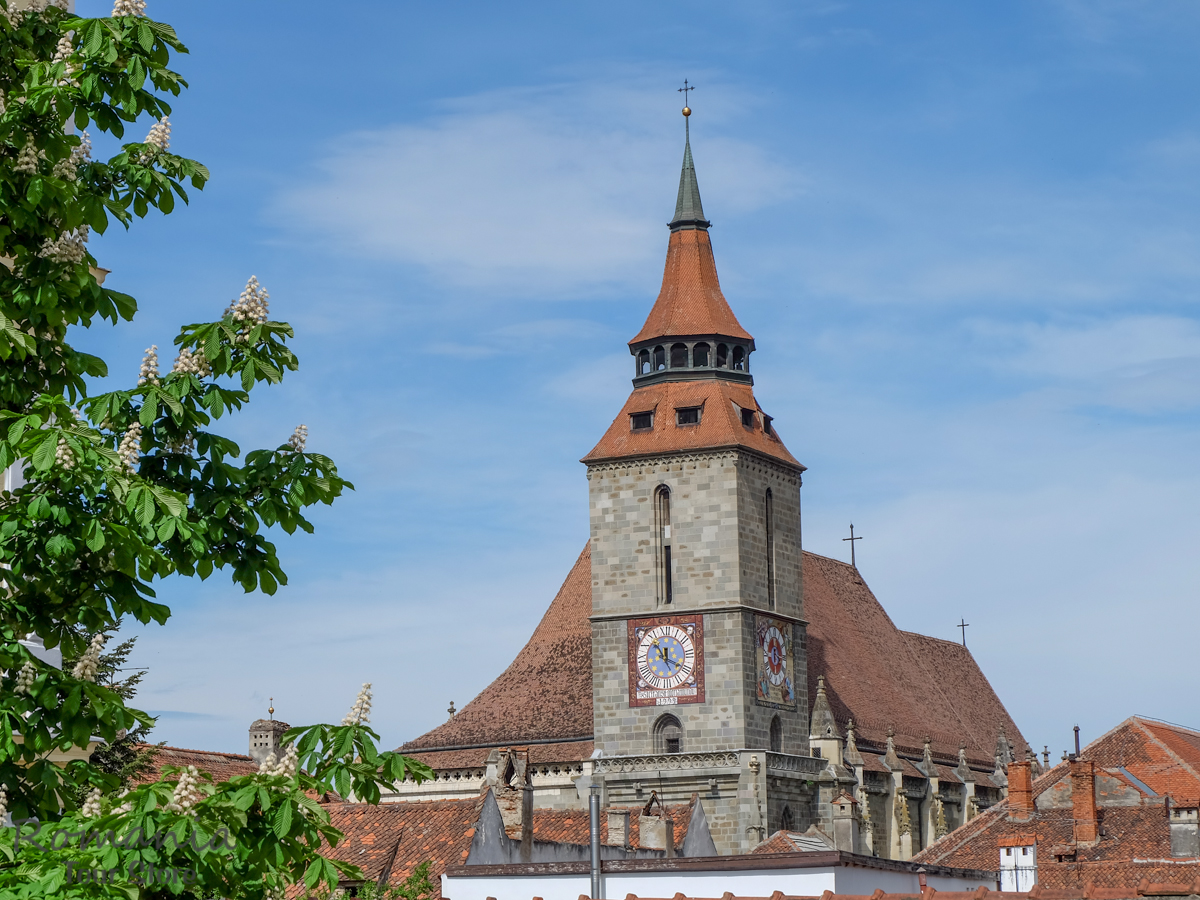 Rope Street is one of the narrowest streets in Europe. Some even say it can be considered the narrowest and it's not exactly a place where you can go to do something, but rather to see it. The houses on the street are still inhabited.
Tampa Mountain. Brasov has always been associated with this mountain that seems like it acts as a guardian of the city. To get to the letters of Brasov, hung like the ones on the Hollywood hill, you can take a cable car. The climb on Mount Tampa lasts only a few minutes and cost 16 lei for a round trip. There is also a natural reserve where you can go on hiking trails, if you're passionate about adventure travel.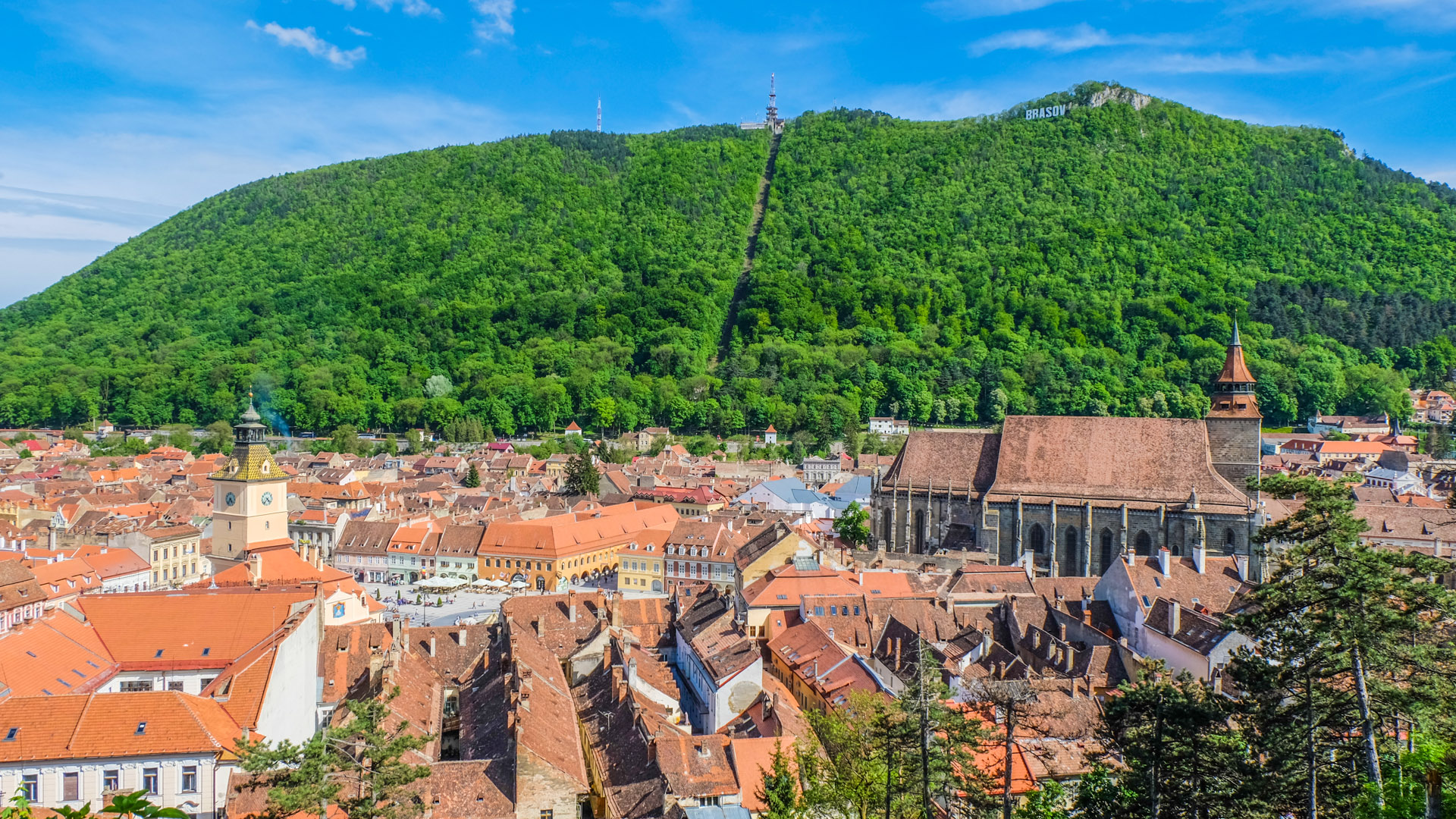 Some of the nearest attractions to Brasov include the famous Bran Castle, and mountain resorts such as Poiana Brasov or Sinaia.
Weekend destinations with Cluj-Napoca
You can get to Cluj-Napoca by car, by train or with an airplane. Cluj-Napoca International Airport is located on the European Road E 576, 10 km east of the commercial center of Cluj-Napoca.
In regards of accommodation, you can find hostels for approximately 70 lei per night, but if you want to stay at a B&B expect to pay about 100 lei per night. Cluj – Napoca is a university city, less crowded especially during summer when the students are away for their vacation.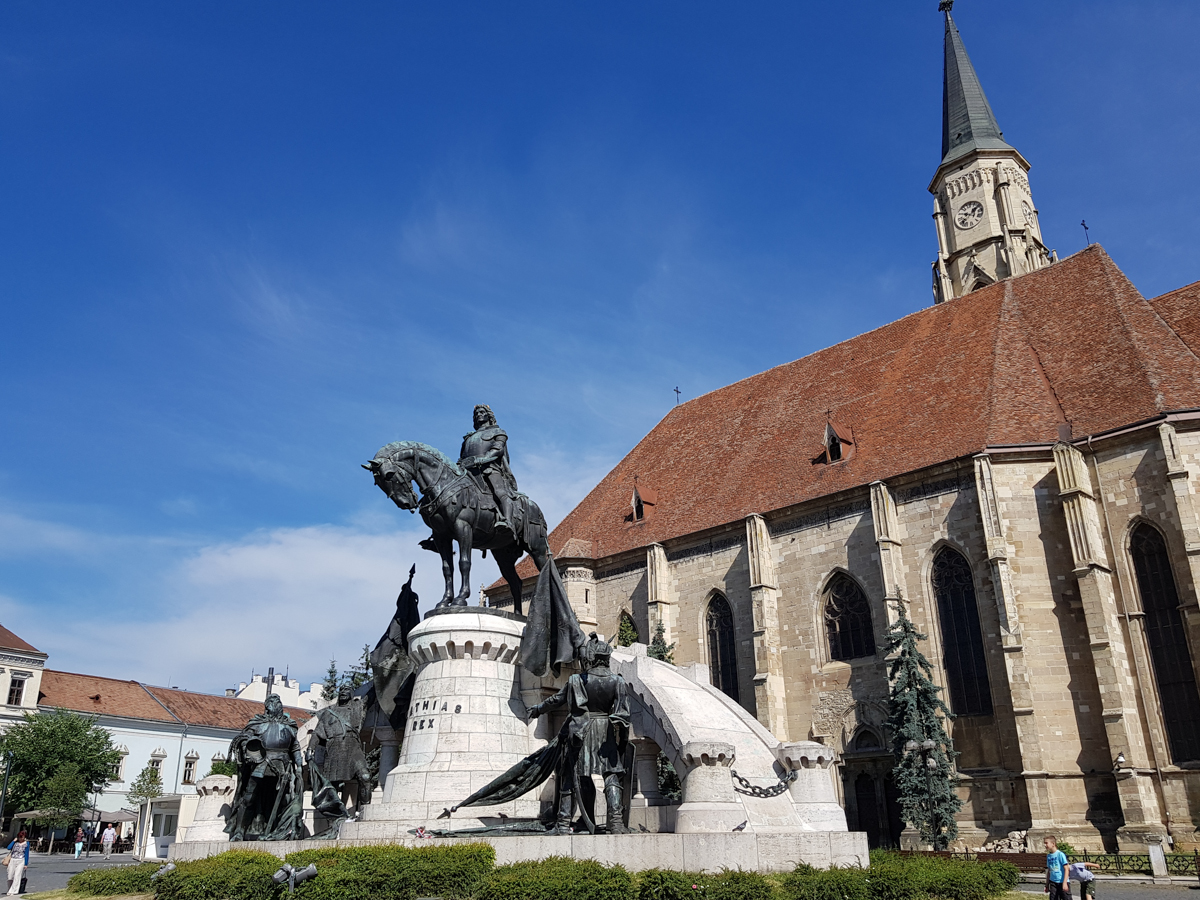 Being one of the largest cities in Romania, Cluj-Napoca has plenty to offer in terms of restaurants; no matter what budget you have available. From small and affordable restaurant to fine "wine and dine" options. You can also try local specialties, stick with the basics or have a taste of various international cuisines. It is one of the nicest weekend destinations.
Main attractions in Cluj-Napoca
Iuliu Maniu Street. The Mirror Street in Cluj, on its official name Iuliu Maniu Street, is unique in the Transylvanian region, as well as a symbol of Cluj-Napoca.  The western end of the street, impresses with the two symmetrical buildings, which explains why the street was known as "mirror street".
The Botanical Garden and Botanical Museum. The UBB Botanical Museum is located in the Alexandru Borza Botanical Garden in Cluj and has a 655,000 sheets with herbs of a great scientific value, which are always available to students and researchers from Romania and abroad. The Botanical Garden is open each day. An entrance ticket costs 10 lei for adults and 5 lei for children, students and seniors. The entrance fees for the university's museums are 6 lei for adults and 3 lei for children, students and seniors.
The Pharmacy Museum. The Pharmacy Museum is based on a collection of heritage objects of Transylvanian origin, collected by Cluj University Professor Iulius Orient. The museum is located right in the Union Square, at number 28. You can visit it from Monday to Friday and in each last Saturday of the month. Entrance fees are 6 lei for adults and 3 lei for children.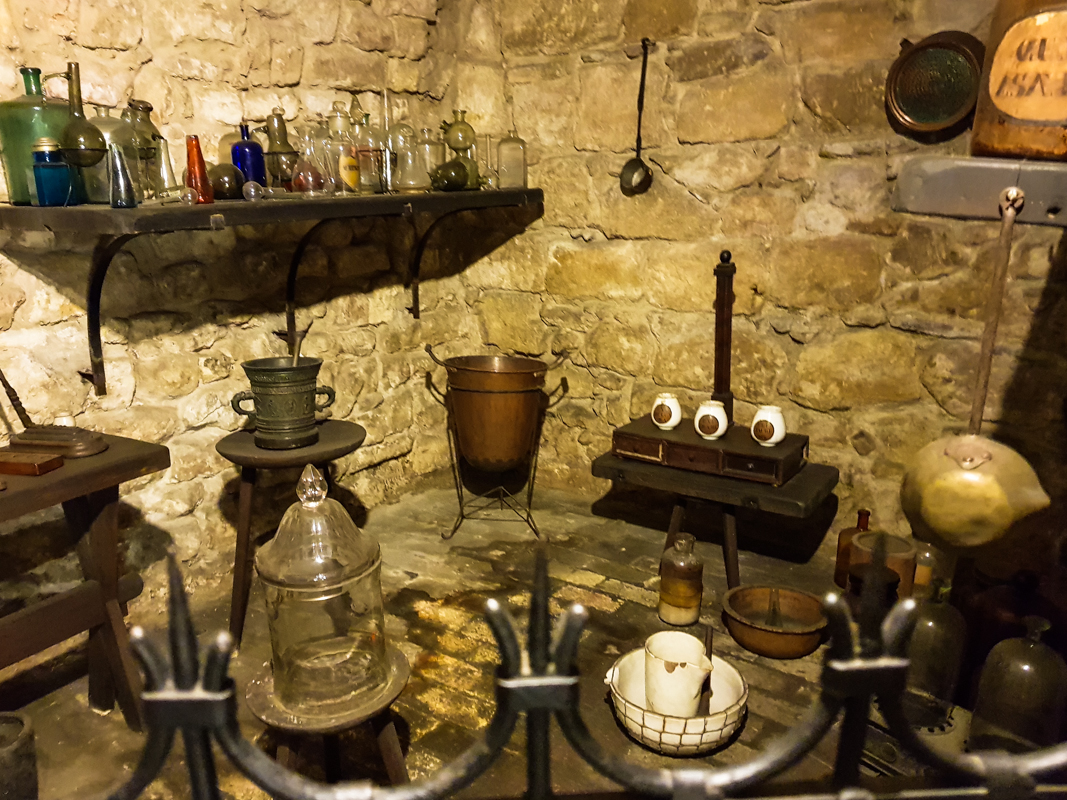 Mihai Viteazu Square. Mihai Viteazu Square is an old marketplace, which became Széchenyi Square (István) between 1852 and 1923. Later, during the communist era, the market was a meeting place for the official visits of former president Nicolae Ceausescu. The current Mihai Viteazu square is one of landmarks of Cluj-Napoca.
In addition, you can also explore nearby attractions in the Cluj County, such as the popular Turda salt mine.
We included just some of the most popular for each city, but you can rest assured that you will have plenty of things to do and see during as weekend destinations. If you have something else in mind, or if you want to find out more information, you can contact us and request more details about our Romania private tours.