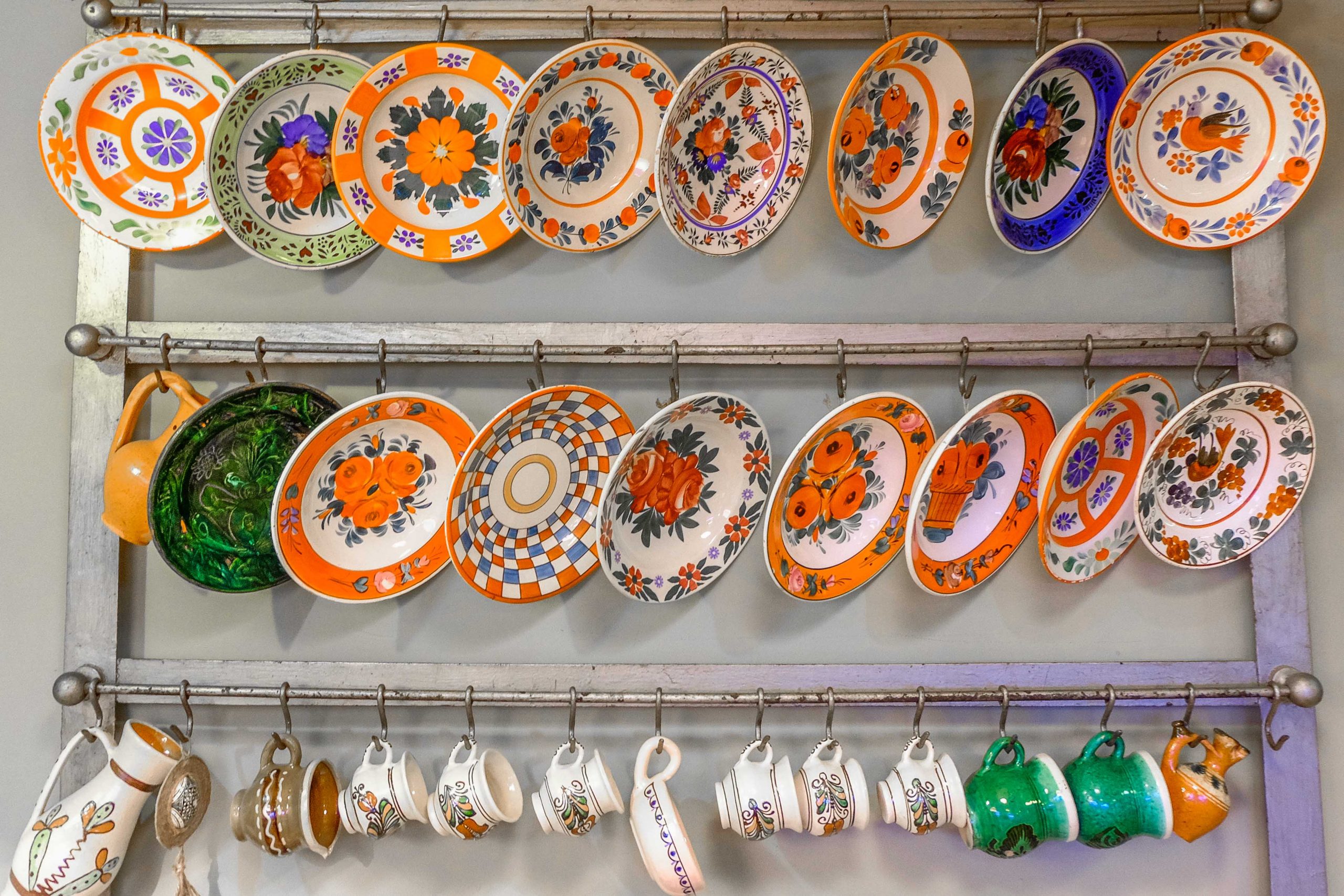 Tourists will always want to go shopping for something to remind them of their trip, but many are ending buying trinkets and other useless souvenirs sold in various shops that are mainly just tourist traps. To avoid wasting money on an item that you will throw away in a few months, get some inspiration from a list of authentic Romanian items that you can buy for yourself, or to bring back as presents for friends and family. Magnets and key chains are often the most "safe" souvenirs to bring back home, but they are not something special, as you can find these items almost anywhere in the world.
Romanian wines
It's always a good idea to bring back a bottle of fine wine. In 2015, Romania was the 13th largest wine producer in the world and the 6th largest in Europe. You can find several types on vines in most liquor stores, such as merlot, cabernet sauvignon, sauvignon blanc, chardonnay or pinot noir from Romanian wineries. Especially if you go on a wine tasting tour, you have the possibility to visit various wineries, like Cotnari, Recas, Jidvei, Lacerta, Dealu Mare and many more. The only thing you must keep in mind is the quantity of wine you are allowed to have on you when you cross the boarder, but usually it should be no problem to bring back a bottle of fine wine.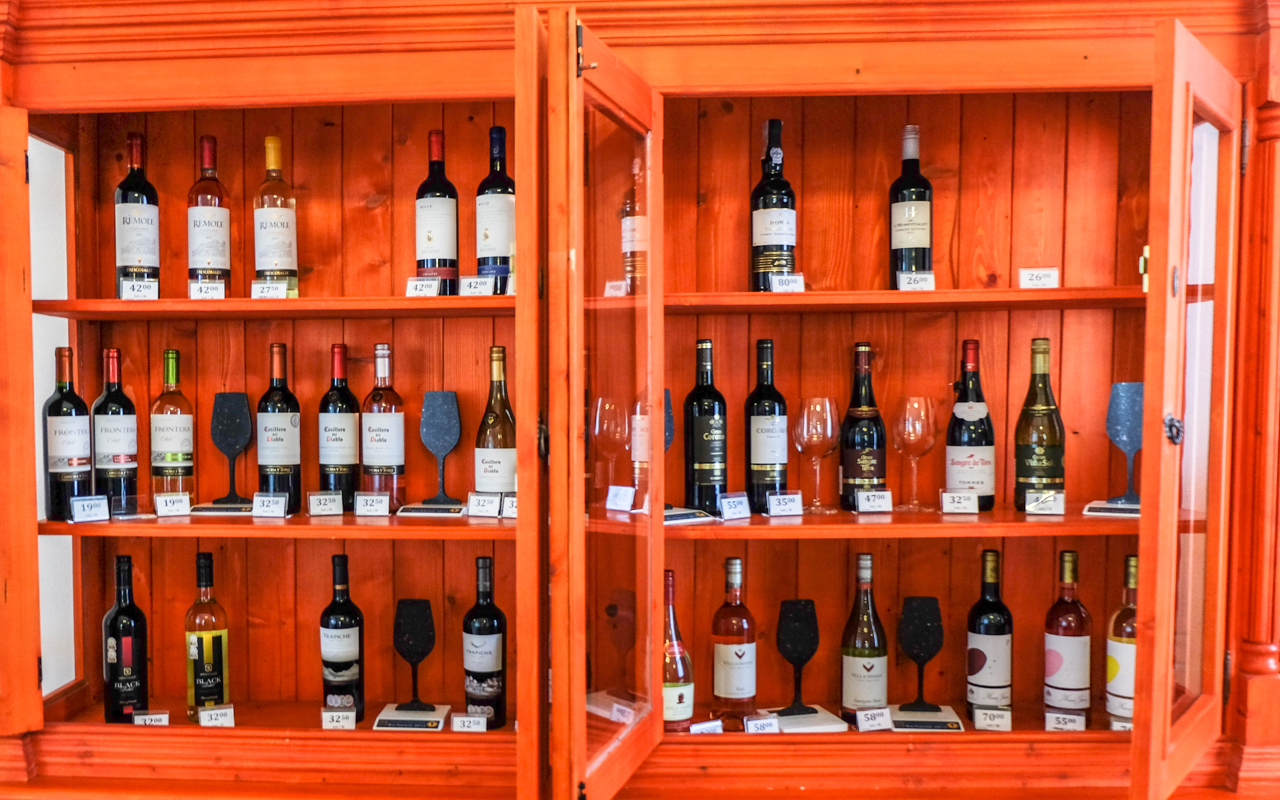 Romanian jams
If you want to buy some food delicacies, jams are a good options, because it's easy to store them and you can take them with you even if you have a long road ahead of you. One of the most expensive jams in the world is made in Romania. If you're willing to spend more than 300 euros for a jar, you can find this special jam in Viscri, the Transylvanian village were Prince Charles owns a house and often comes to visit. The jam is made only with natural ingredients, without any additives or preservatives.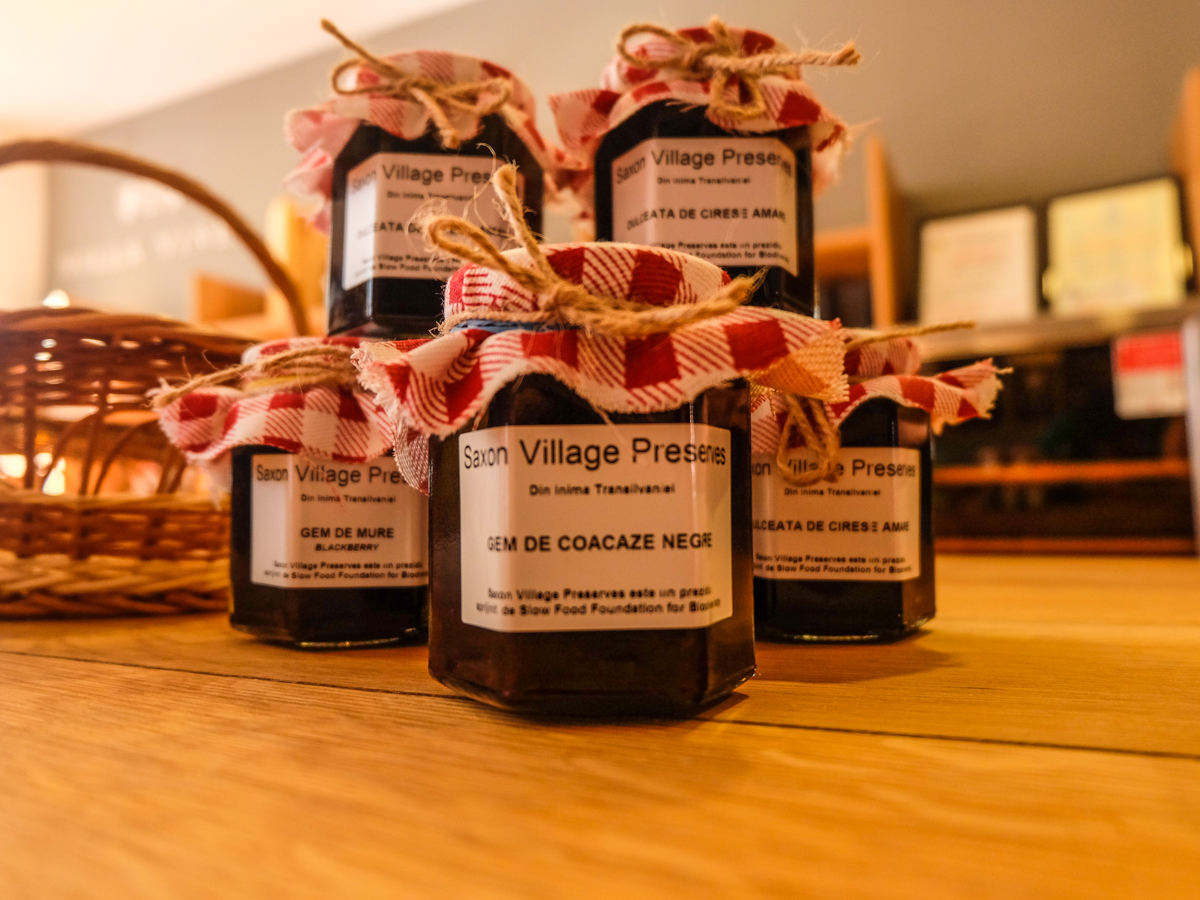 The jam is packed in a unique container, created by a famous glassmaker from Sibiu and then paced in a handmade oak frame. This sophisticated, yet expensive souvenir is very popular among tourists visiting Viscri. However, if you don't want to spend hundreds of euros on a single jar, you can find homemade jams at most country fairs organized throughout the year in Romania.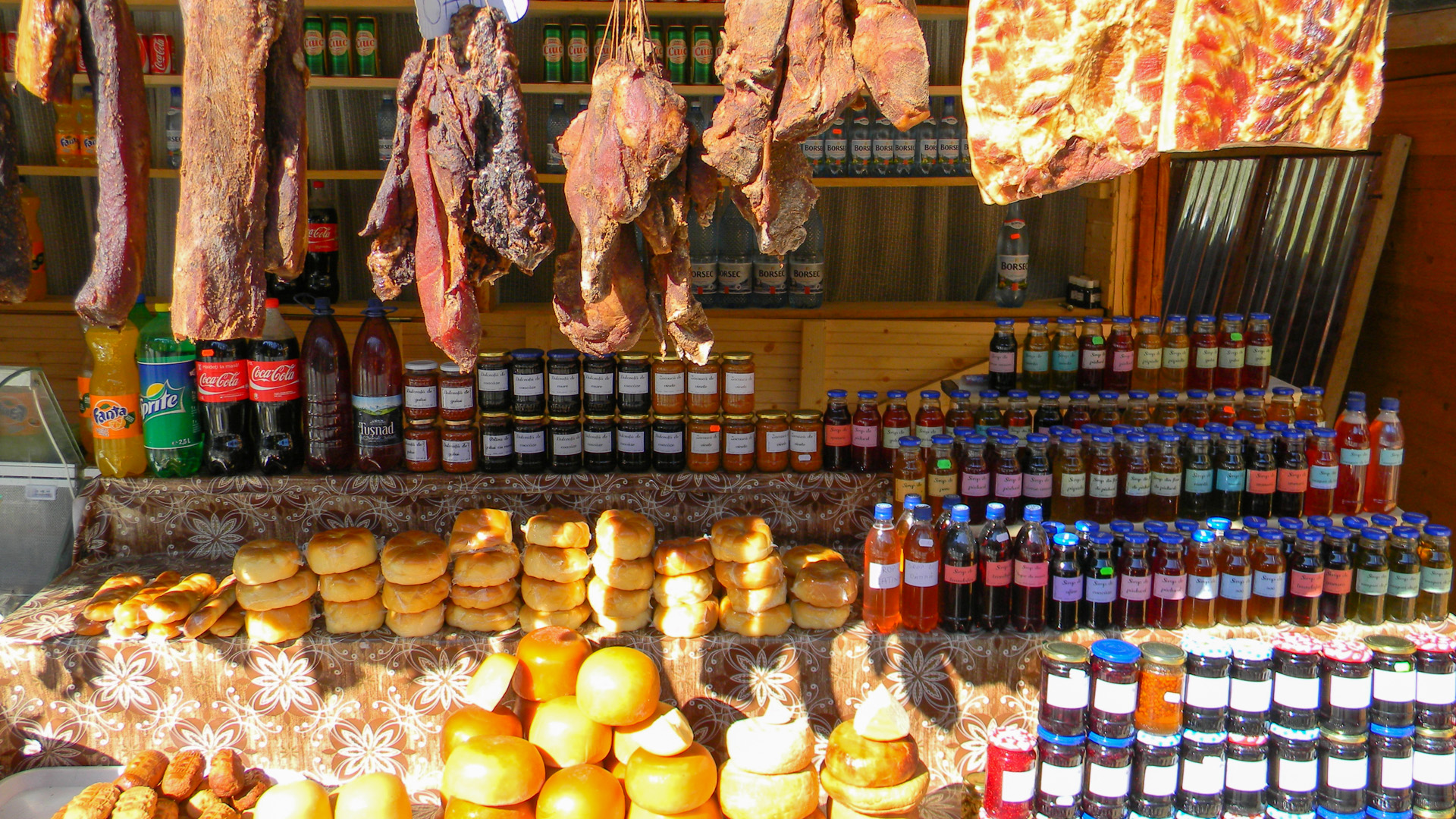 Ceramic objects
Pottery is one of the traditional crafts that is still kept alive today in all Romanian regions by artisans who passed their craft along to apprentices willing to be initiated in the art of pottery. Probably the most famous ceramic objects are those made in Horezu, in Valcea County, but you can find interesting handmade ceramic objects in other places as well: Corund in Brasov County, Marginea, Colibaba or Sacel. The artisans from these regions are known for their craft and for the special characteristics of their works, in terms of techniques, materials used, paints, colors and traditional motifs.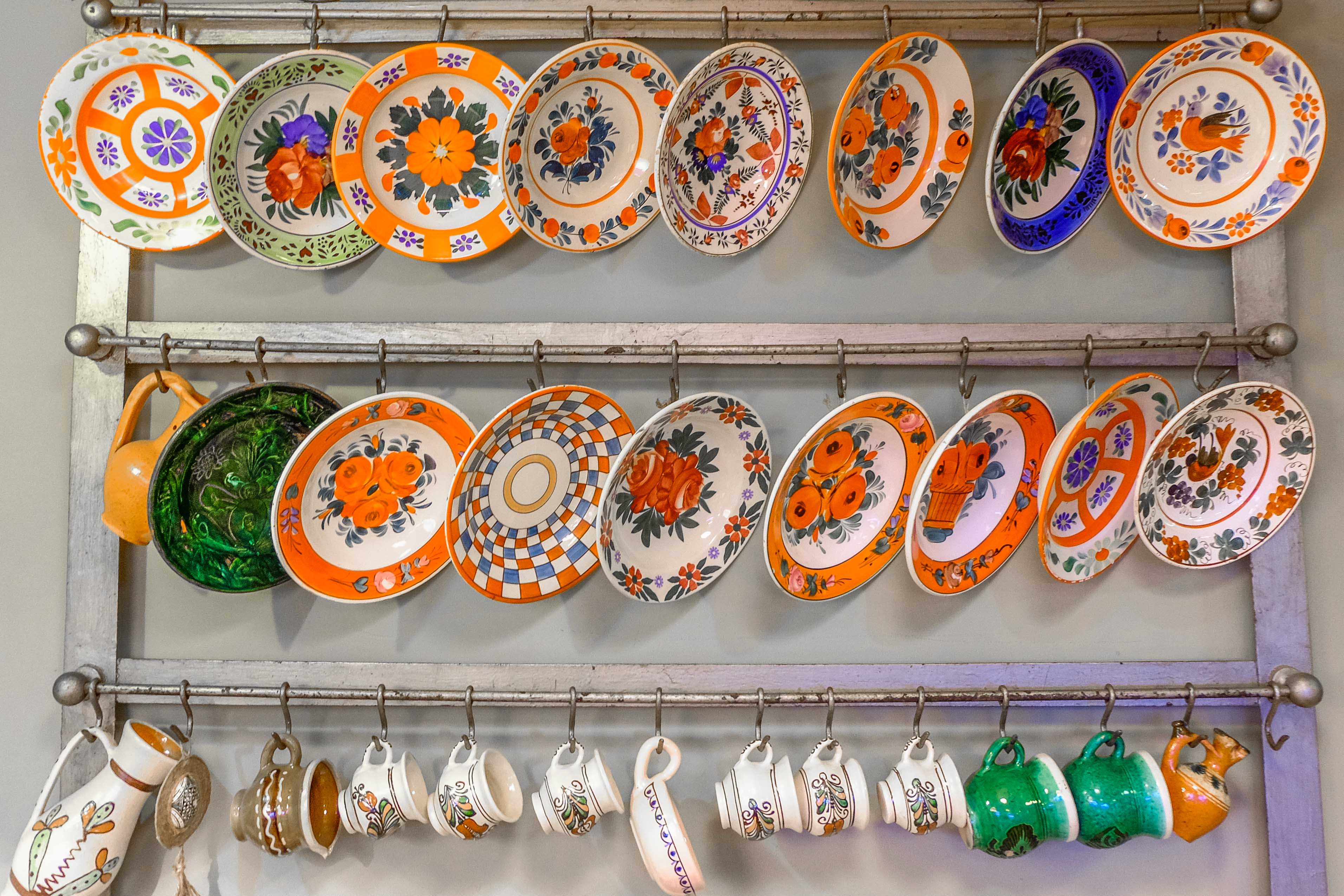 Traditional Romanian shirt ("ie")
Romanian folk costumes are very beautiful and impress with their handcrafted details, but they can be quite expensive and, to be honest, you would probably never wear them. Nevertheless, at least one item from the Romanian folk costume has gained international fame: the traditional Romanian shirt. Known as simply "ie", this shirt made out of white cotton, linen or silk is worn by women. It's adorned with Romanian embroidery motifs, especially at the sleeves, chest and neck. Some of them are embellished with small beads or sequins. The colors and motifs differ from one region to another. These shirts have become so popular, that many designers used them in their collections, and some actresses even wore Romanian – inspired shirts on the red carpet. If you want to buy a traditional shirt, make sure it's not a cheap copy, sold by some shops. An authentic shirt is made of natural materials and the embroidery is handmade.
Romanian fabrics
Some souvenirs may include traditional Romanian fabrics, especially when it comes to people who like rustic details. Romanian fabrics are indeed beautiful and they can add a touch of personality to any home. Whether you are offering a tablecloth or a handmade bookmark, your gift will not remain unnoticed.
Handmade jewelry
This souvenir doesn't address only the ladies. You can find leather bracelets, beaded necklaces and other handmade jewelry items in traditional Romanian colors.
Painted eggs
During Easter holidays, Romanians use to have painted eggs on the table, especially in the Bucovina region. The eggs are painted with various traditional motifs that have certain significance. Painted eggs are a testament to the traditions, beliefs and customs of Easter, representing an element specific to the Romanian spiritual culture. If you happen to travel to Romania during Easter, painted eggs are a great idea for an interesting souvenir that you can bring back home.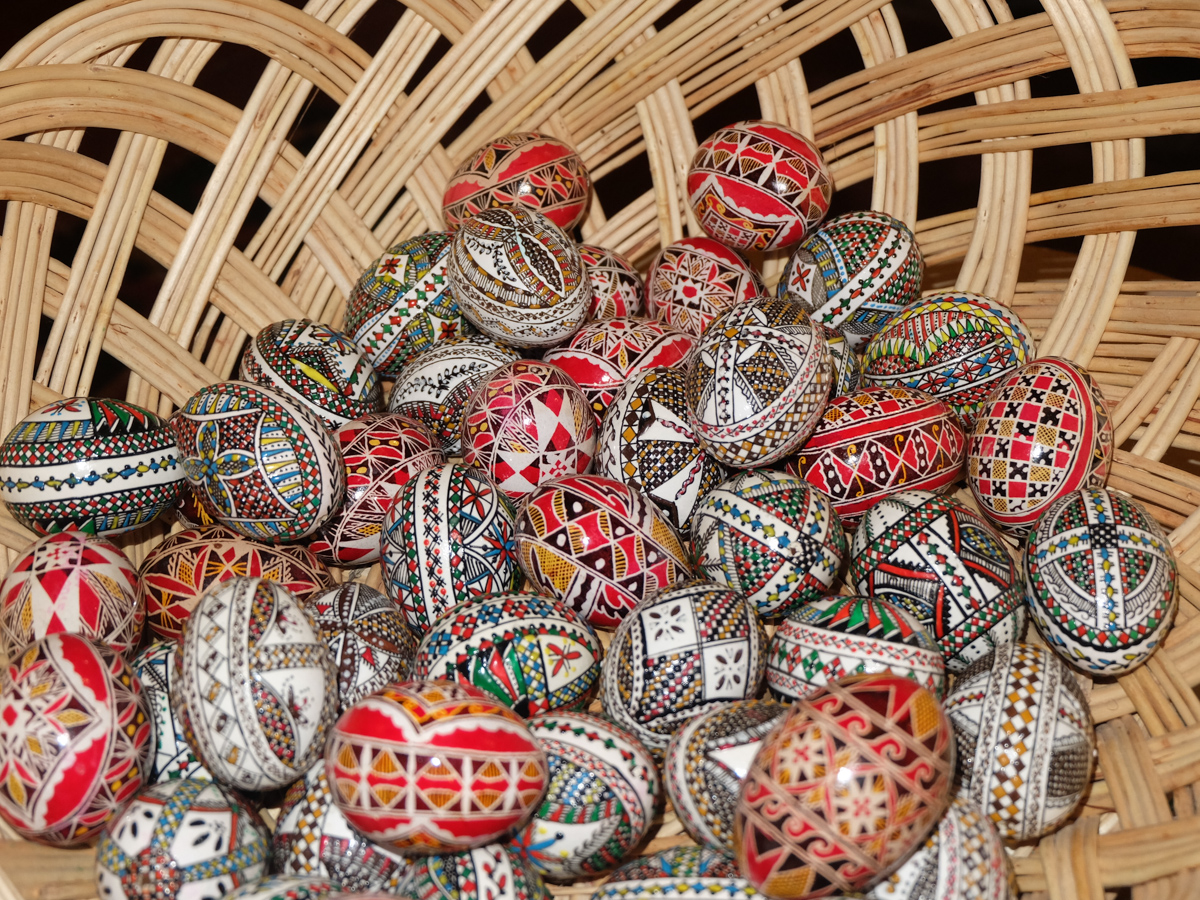 Handmade wool items
Wool is another material that was used for centuries to make clothing items. To this day, Romanian artisans use old techniques to create hats, coats and other clothing items from high quality wool. These clothes not only keep you warm, but they are also durable. Shepherds use to wear heavy wool coats, but you can also find more wearable wool items made by local artisans at country fairs or in specialized shops.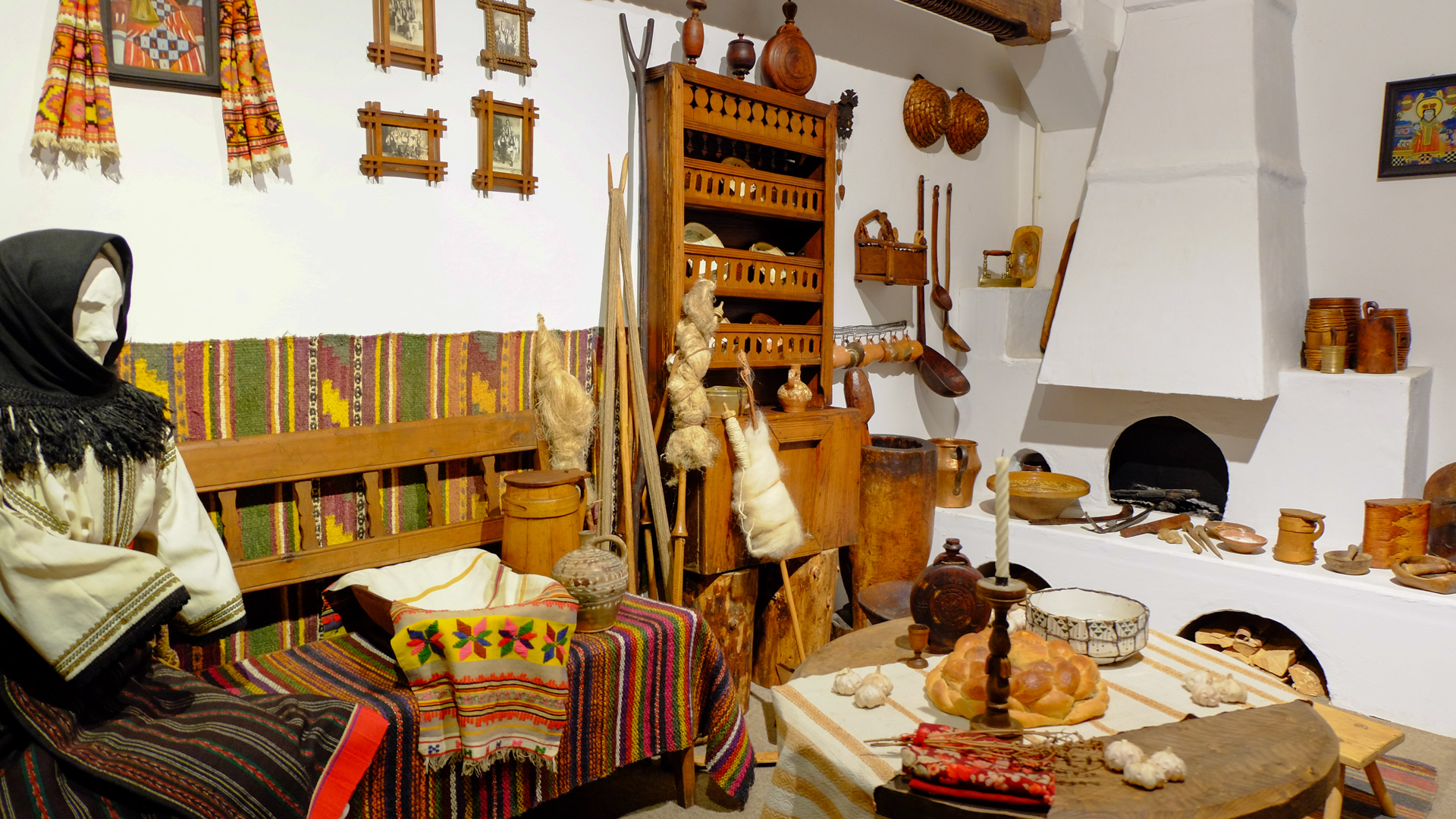 When it comes to so souvenirs, it's a matter of personal preferences in the end, but these ideas might help you choose unique, authentic items to bring back home next time you travel to Romania.