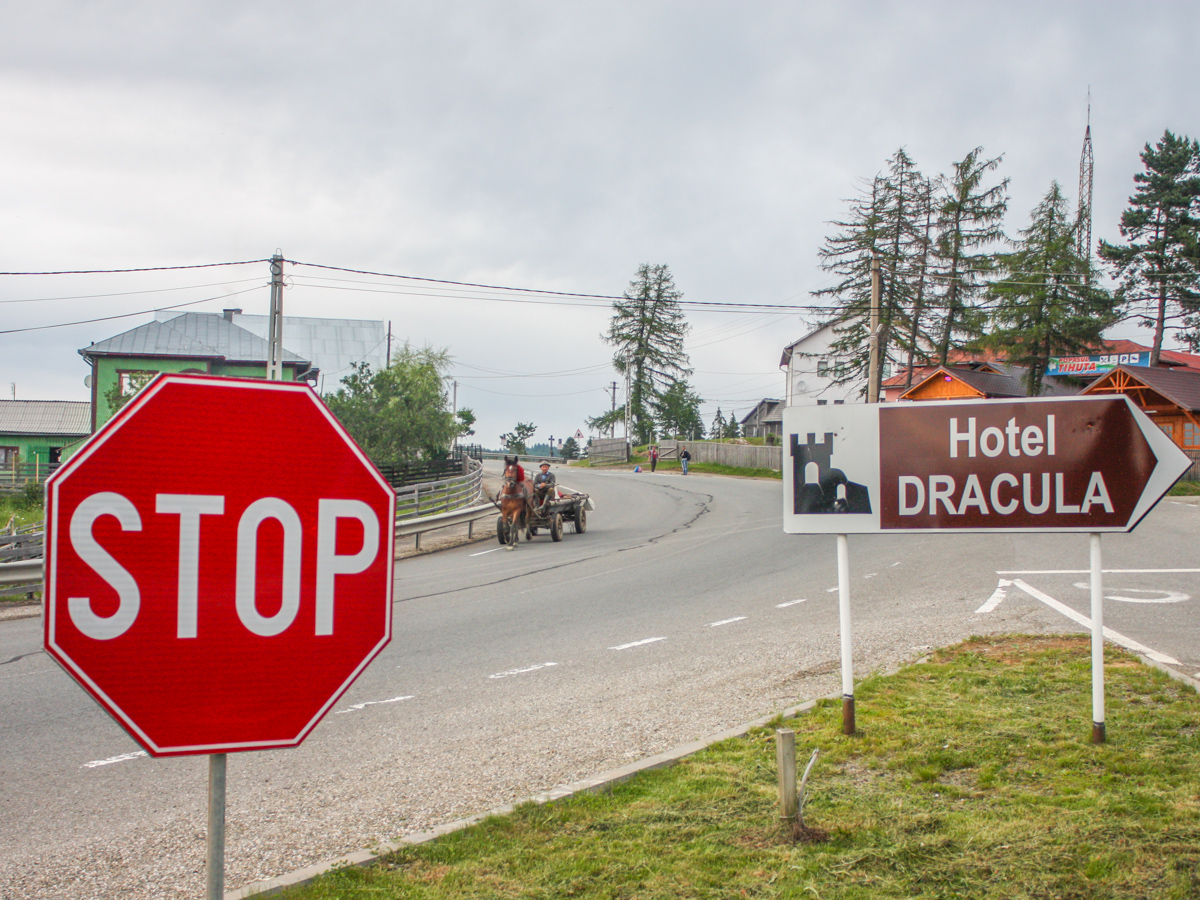 Romania has become one of the European travel destinations constantly increasing in popularity over the last years. However, most foreign tourist don't know many things about this country and they often travel to Romania without knowing what to expect, asides from vampires, buildings from the communist era and probably miniature Gheorghe Hagis playing football on the street.
The truth is that Romania has so much more to offer, you just have to be willing to discover the "hidden gems". And before you do that, let's review the most important aspects of how to get to Romania, transport and finding accommodation.
Our list of things to know to visit Romania
Arriving in Bucharest
The city of Bucharest is served by two airports: Henri Coanda International Airport (Otopeni) and Baneasa Airport (Aurel Vlaicu International Airport). Depending on what type of plane rides visitors prefer (charter, low-cost or business class), and depending on where they start their journey, they can land at any of these two airports as airport transfer services are equally reliable in each case.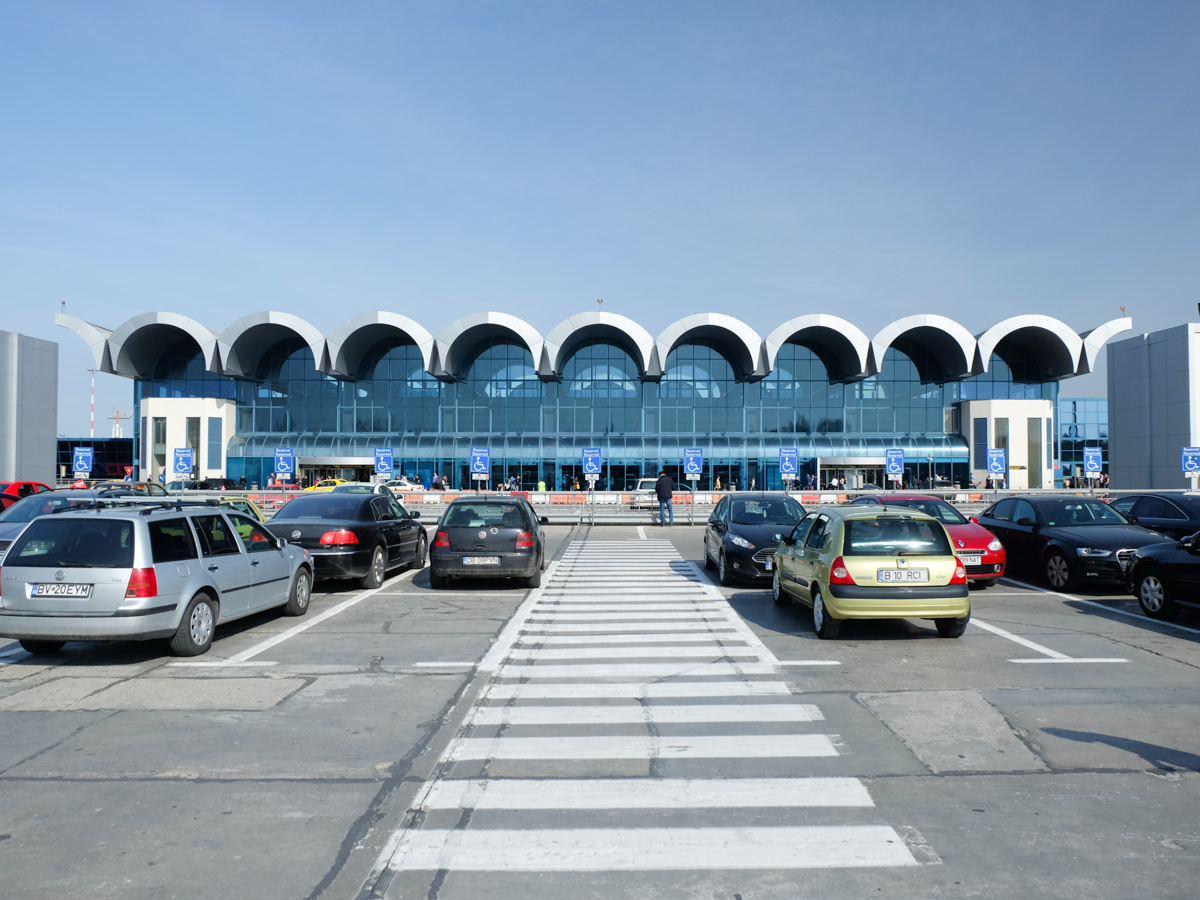 Currently, Henri Coanda International Airport is the larger of the two airports in Bucharest, hosting the activity of several major airline companies such as Austrian Airlines, Air France, British Airways and Finnair. These companies offer connections to cities like Vienna, Milan, Istanbul, Dublin, Athens, Dubai and Madrid. The airport is also used for domestic air connections (Timisoara, Iasi, Cluj).
The airport has two parking lots, one in the Arrivals terminal and the other in the Departures terminal. None of them can be used free of charge.
Unlike Henri Coanda, the Baneasa Airport is the center of operations of low-cost airlines flying to and from Bucharest. Thus, Wizz Air, Nouvelair, Blue Air, Germanwings and Koral Blue Airlines are linking Bucharest to destinations like Austria, France, Belgium, Germany, Egypt, Greece, Italy, Turkey, Tunisia, United Kingdom and Ireland, offering passengers a less expensive way to travel from all over Europe (and not only here) to Romania. The airport is also used frequently for charter flights.
Airport transfer in Bucharest
To get to the Henri Coanda International Airport in the city (since the airport is located about 16 kilometers north of downtown), tourists can take a bus or a taxi. There is no metro between the airport and the city, as the project for a metro line starts only in 2016.
The bus connects the airport with Unirii Square, with stops at other important landmarks such as Romana Square, University Square, Victory Square or Aurel Vlaicu Airport. The Henri Coanda airport offers car transportation only for passengers accommodated at certain hotels in Bucharest.
There are various means of transport available for tourists from Baneasa Airport to Bucharest, various areas of the city, especially because the airport is located in the administrative boundaries of the city. 5 bus lines (131, 335, 148, 112 and 301), tramway (5) and a Metro bus (M2) can be used for this purpose.
Indeed, the airport is excellent connected in terms of public transport, but in addition, tourists can also use the line 783 connecting the Henri Coanda Airport and Union Square as buses traveling this route have a station in the Baneasa Airport. The other express bus line, 780, can be also taken into account.
If you don't want to change buses and trains to reach your desired destination or if you need to arrive in different areas in Bucharest, you can opt for our airport transfer service, at very affordable prices.
Taxi airport transfer vs. private transfer
Many tourists opt for taxis to get to the desired destination from the airport. Normally, only taxis that have received an approval from the airport authorities are allowed to be present in the airport taxi station, however it is important to keep an eye on taxi drivers who want to take advantage of foreigners who don't know the price for a taxi ride and are easy "targets" for inflated bills. Usually, the taxi fare is somewhere between 1,3 – 4,5 lei (0,30 – 1 euro)/ kilometer.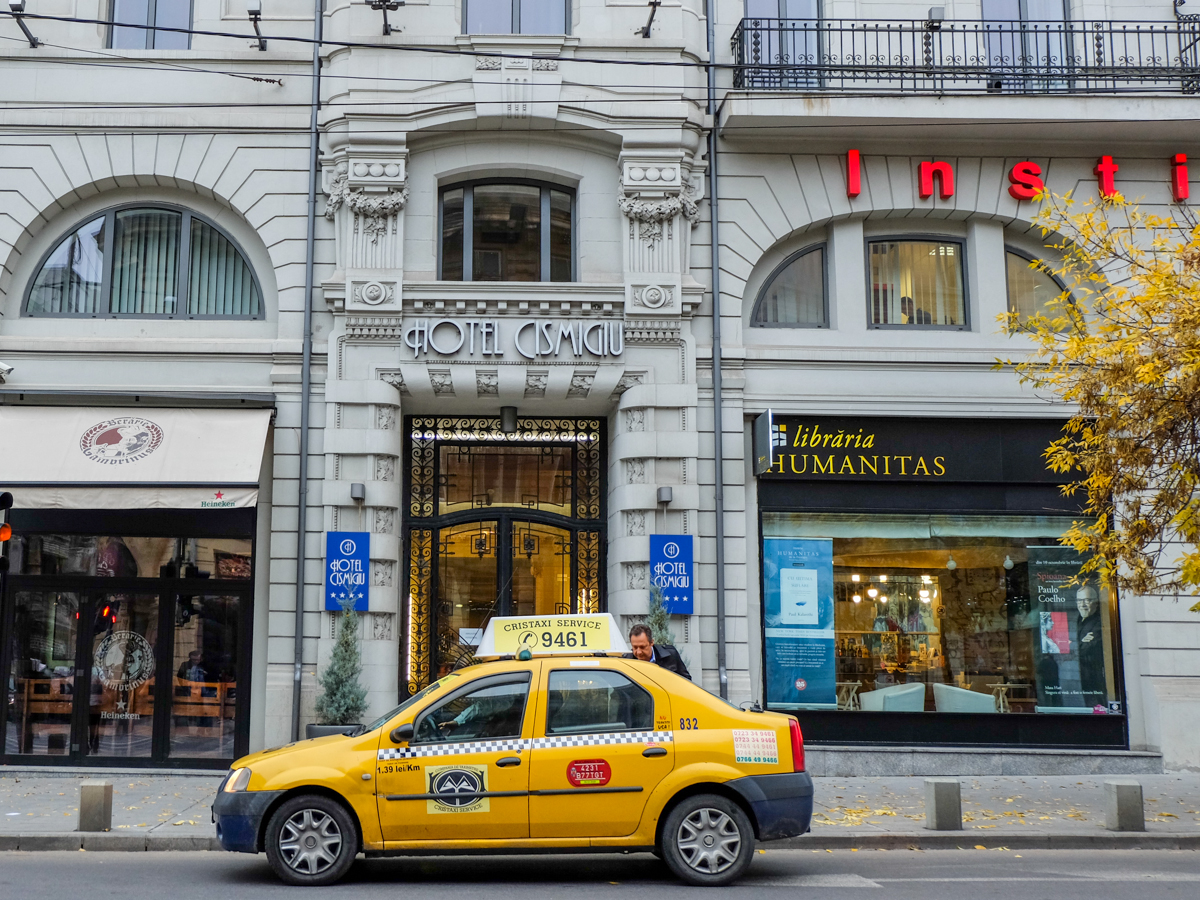 Private airport transfers, on the other hand, are much more comfortable and secure options, since you get to book your ride and you don't have to worry about fake prices. The main advantage is the fact that, especially when you're traveling with the entire family and you have a lot of luggage, you don't have to go through the hassle of buying tickets for buses or for other means of public transportation. You don't have to change routes to arrive to the final destination and you don't have to worry about getting off the bus at the right stop.
Hotels and accommodation in Romania
In terms of accommodation, just like in any other country, you can choose between hotels, motels, pensions, hostels or guest houses, depending on where you're traveling to and on your budget.
The most obvious option for a trip to Bucharest or other important Romanian cities is to choose one of the many hotels that are offering their services. It is possible to find a room in a hotel in Bucharest for as little as 80 lei (almost 20 euros) per night, if you don't mind being far from downtown, but usually the price ranges between 100 and 300 lei for a night, depending on the location and services provided. Most city hotels offer wi-fi connections in rooms or at least in lounge areas free of charge.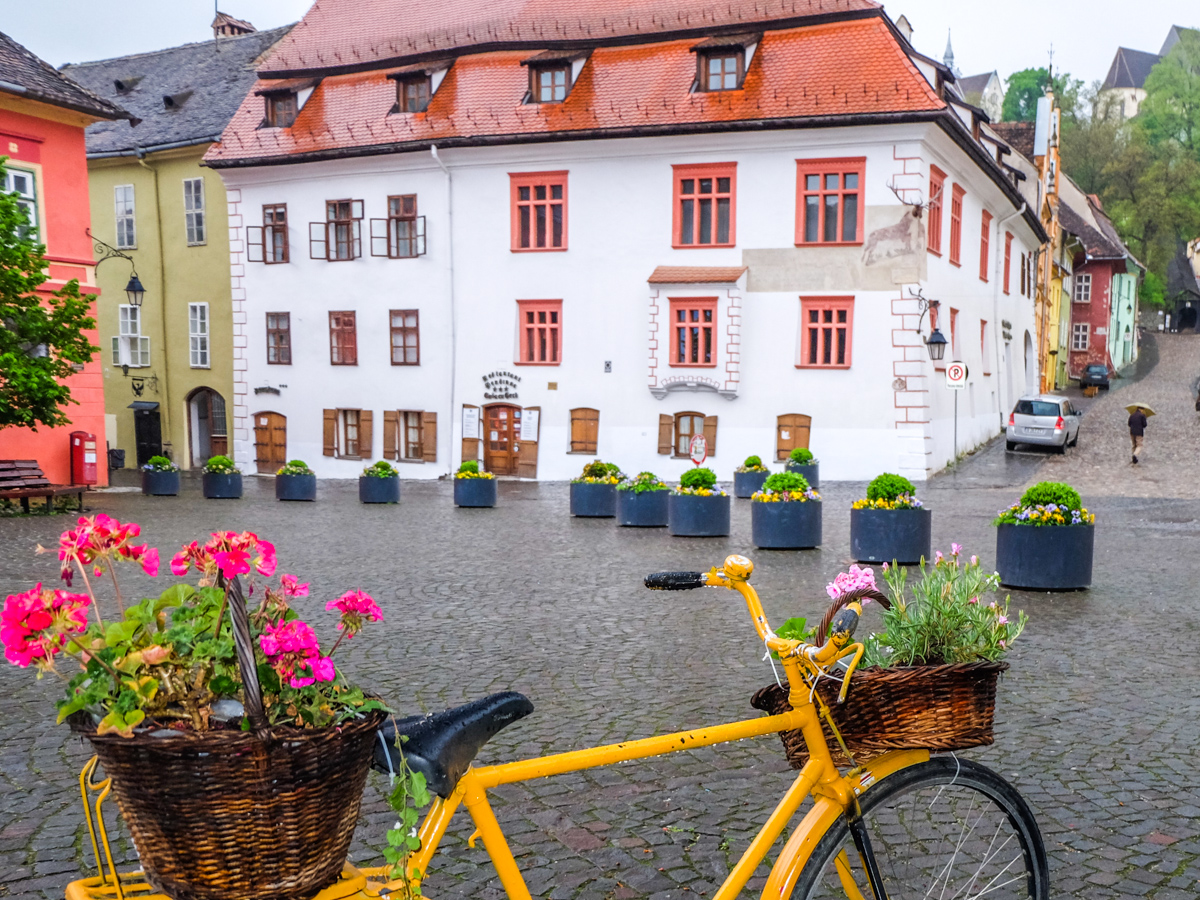 If you decided to visit Romania and its country side, don't expect to see many hotels, mostly pensions and guest houses. Guest houses are basically rooms offered by locals to tourists in exchange for rent. Usually the "rent" is very low and the host is often more than happy to include at least a hefty breakfast in the price they charge. Unlike hotels, guest houses don't offer the same accommodation conditions, but if you're traveling on a budget or if you want to explore Romania's rural side, guest houses will grow on you. Plus, it's a great way to make new friends.
The Romanian currency
The national currency used in Romania is the Leu. Some high – class hotels and restaurants may charge prices in euros or, even rarer, in US dollars, but if you intend to go shopping or have a meal at an affordable restaurant, have some cash on you.
You can exchange cash at any bank or at exchange offices, but ask beforehand if they take any kind of commission for the transaction.
1 leu is equal to approximately 0,22 euros, or 0,25 US dollars. If you plan to exchange some money, you can check the exchange rates provided by the National Bank of Romania.
On the road: tourist attractions and road signs
If you decide to visit Romania on your own, you can opt for public transportation or you can rent a car. Either way, it might be difficult to get around because in some locations not even the GPS can help you. Many tourists rely on the help of locals, which are usually quite helpful, but it you how they say that good intentions are not always enough.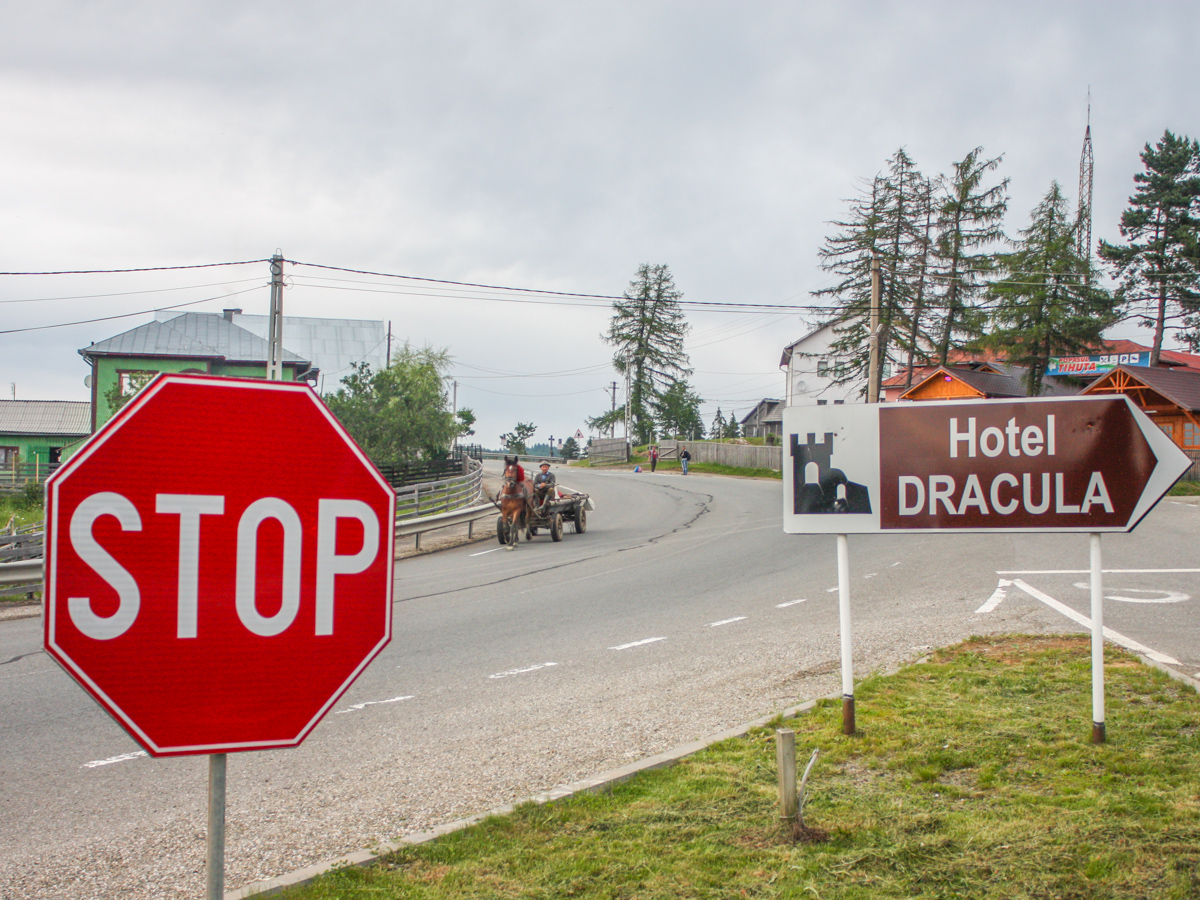 Many road signs may be confusing, especially if you have to take a detour because there are some roads that are being repaired or some routes might have changed and don't appear on all the maps.
Another problem that you might encounter is that many villages or even cities have similar names and you can end up in the wrong location, even if you pay attention to all the road signs.
Our recommendation is to book one of our private guided tours in Romania, designed to cover the most important tourist attractions, including various Bucharest Tours and Transylvania Tours, with attractive and interesting travel destinations.
This concludes part one of our Romanian travel guide. Don't forget to check our blog for the second part covering restaurant meals in Romania, car hire, entrance fees and time schedules for the main tourist attractions in Romania.
Whenever you decide to visit Romania, do not hesitate to check our tours, or contact us. We will offer you the best experience to visit Romania !