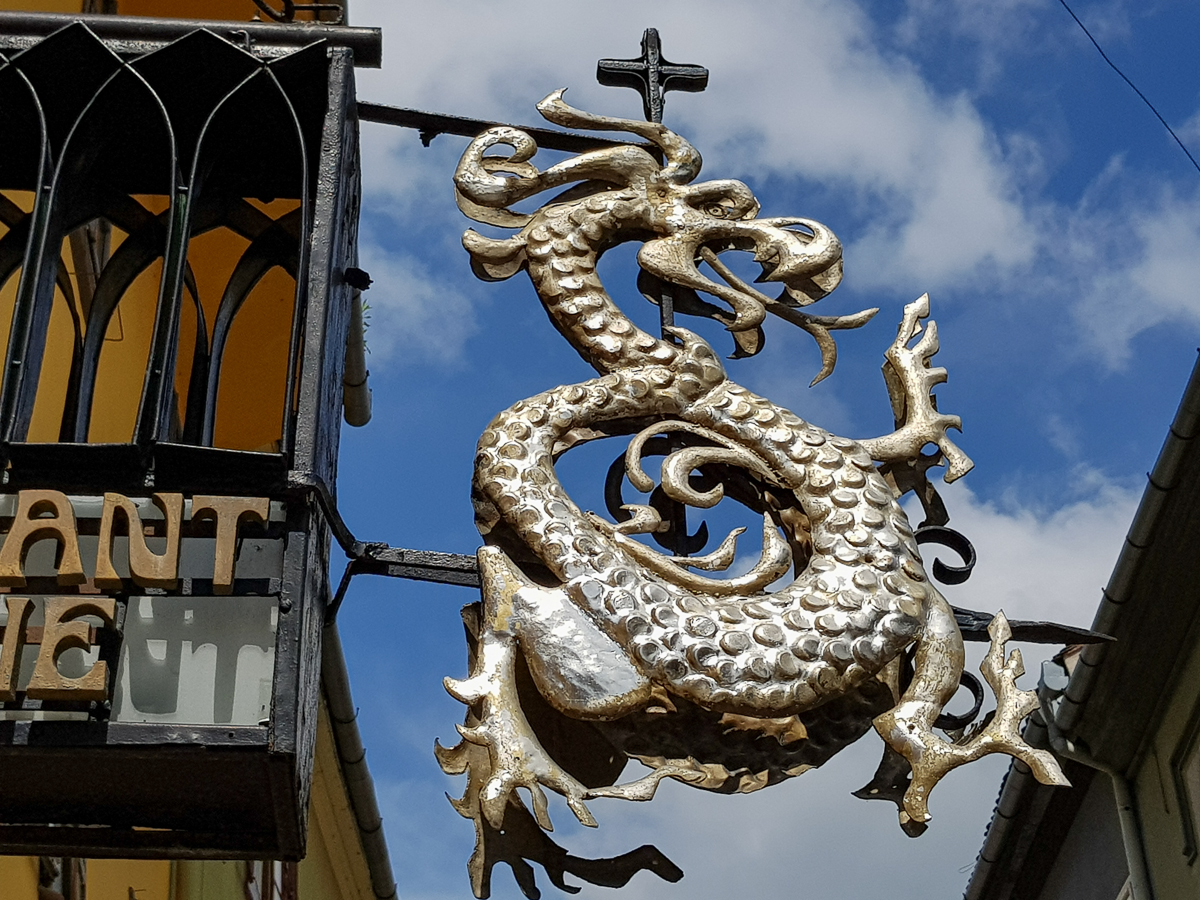 Guided tours in Romania
When it comes to travel, there is no right or wrong way in doing it, because each trip has its own unique course to follow. Some people prefer solo travel, exploring new things on their own, as part of the excitement is to create your own itinerary and organize your trip. Others prefer to book tour packages because they don't have to bother with all the details and can simply enjoy their time. However, regardless you are the type of person who enjoys private or shared tours to Romania, some experiences might be enjoyed better if you have a guide with you who can help you check the main tourist attractions from your bucket list, but who can also provide valuable insight, tips and recommendations to explore the "less touristic" side of Romania. These are some of the best guided tours in Romania, which you should consider booking next time you're here.
Medieval Transylvania Tour
All historical regions in any country are "different" from one another. The specificity of Transylvania is due to several factors, and one of these is undoubtedly the domination of the empire ruled by the Habsburg House for a while. However, long before that, Transylvania – located very close to Central and Western Europe – had certain uniqueness, by the strong influences of the Catholic and Protestant world, the competitive spirit, commercial and cultural mobility and other important factors.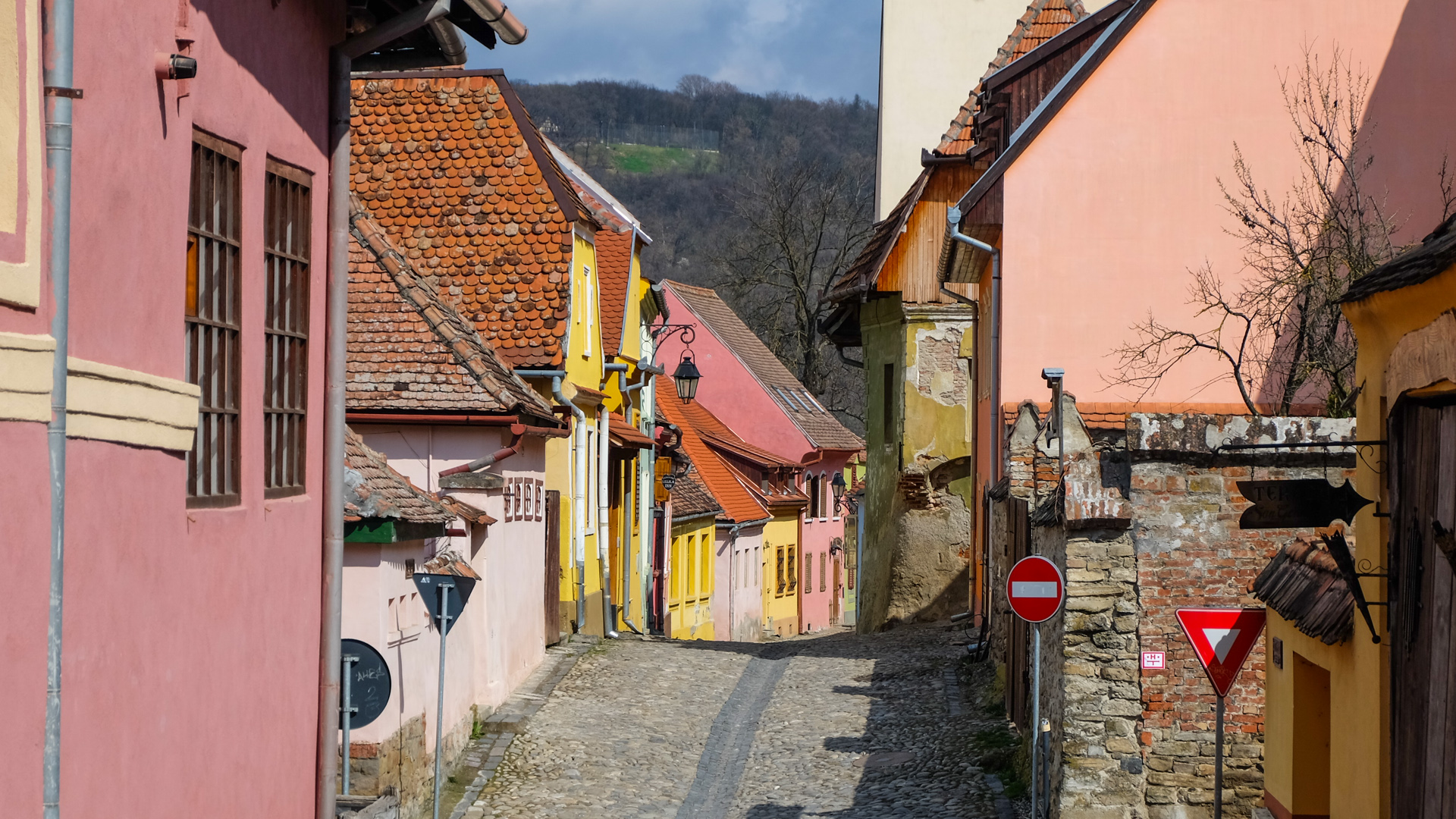 On Transylvania's territory, there are many medieval fortified citadels, which are a vital patrimony. The tumultuous storyline of the medieval Romanian space made the rulers take care of defending the cities of strategic importance. Some renovated and well preserved, others affected and ruined, each of these fortresses tells the history of the place and important personalities of Romanian and Transylvanian history. Therefore, to find out more about the magical land of Transylvania, a medieval tour of Transylvania should be on top of the list of the best guided tours in Romania. A guide can take you through some of the most beautiful medieval fortresses such as Sighisoara and Biertan, through cities who kept the imprint of the Middle Ages like Sibiu and through popular tourist attractions related to Dracula's legend.
Exploring the rural side with a guided tours in Romania
Some of the largest cities in Romania, such as Bucharest, the capital city, Brasov, Cluj-Napoca and Sibiu have become popular destinations in Romania, but few tourists know about Romania's rural side. Some of the most beautiful villages in Romania are not only place where you can admire breathtaking landscapes, but also places where legends and myths are still going strong. That's where you will encounter Romania's proverbial hospitality and where you can enjoy traditional foods, made from fresh ingredients. Some villages have become important tourists attractions on their own, like the village of Viscri where Britain's Prince Charles own a house, or the villages scattered through the Carpathian Mountains. Either way, to start your journey on the less explored path of Romania's rural side, it's best to do it accompanied by a guide.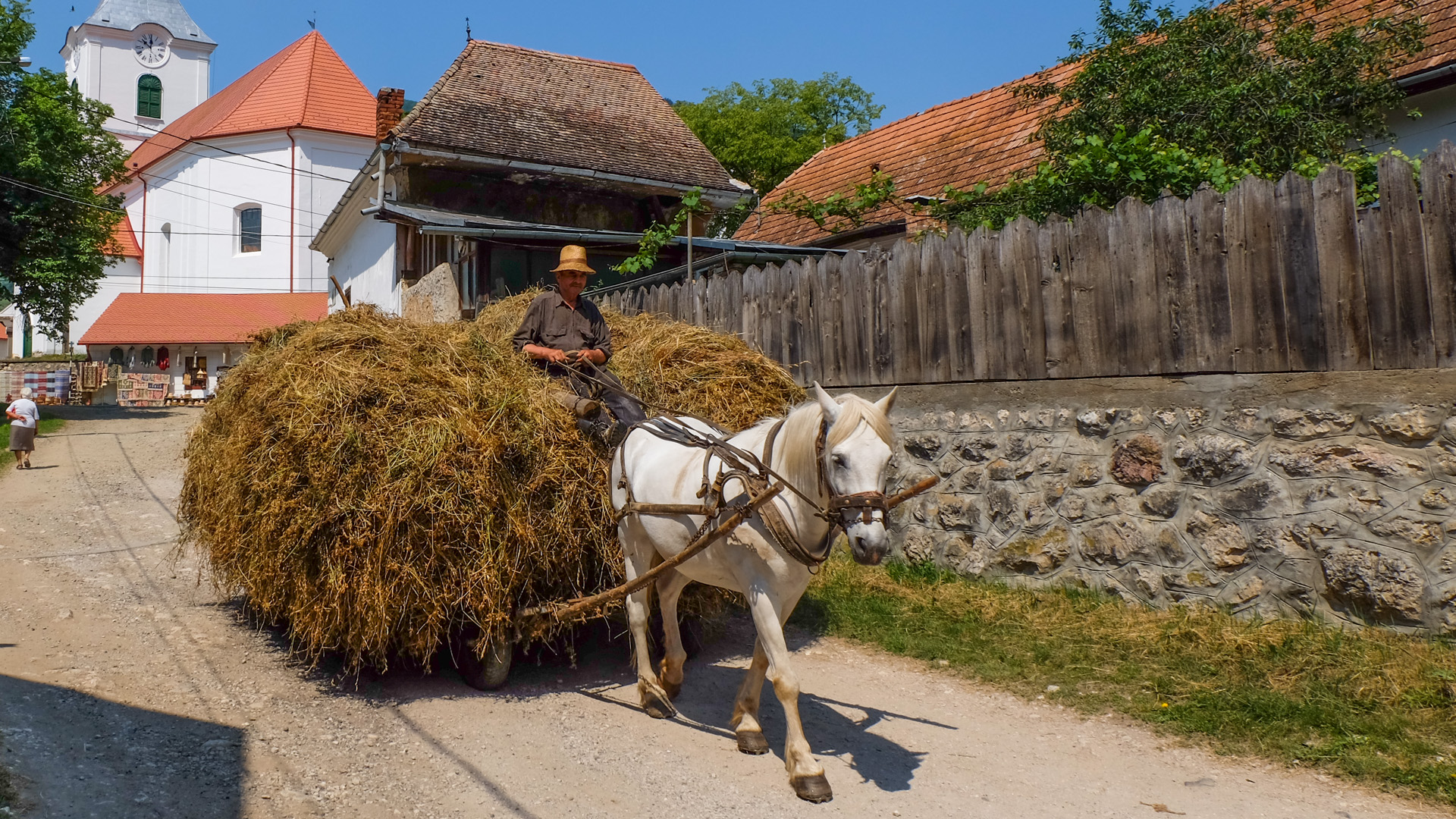 Painted churches tour
The painted churches of the Bucovina region are not visited only by those looking for a place of worship. In Romania, spirituality, art and culture were strongly connected over the centuries because churches often functioned as schools because they were almost the only places where reading and writing was learnt.  These churches are UNESCO monuments and are famous for their well-preserved wall paintings depicting various scenes from the Bible. The art work is really interesting as well as the colors used that stood the test of time for so long. For certain paints used by the painters, the formula is not known to this day in order to replicate it.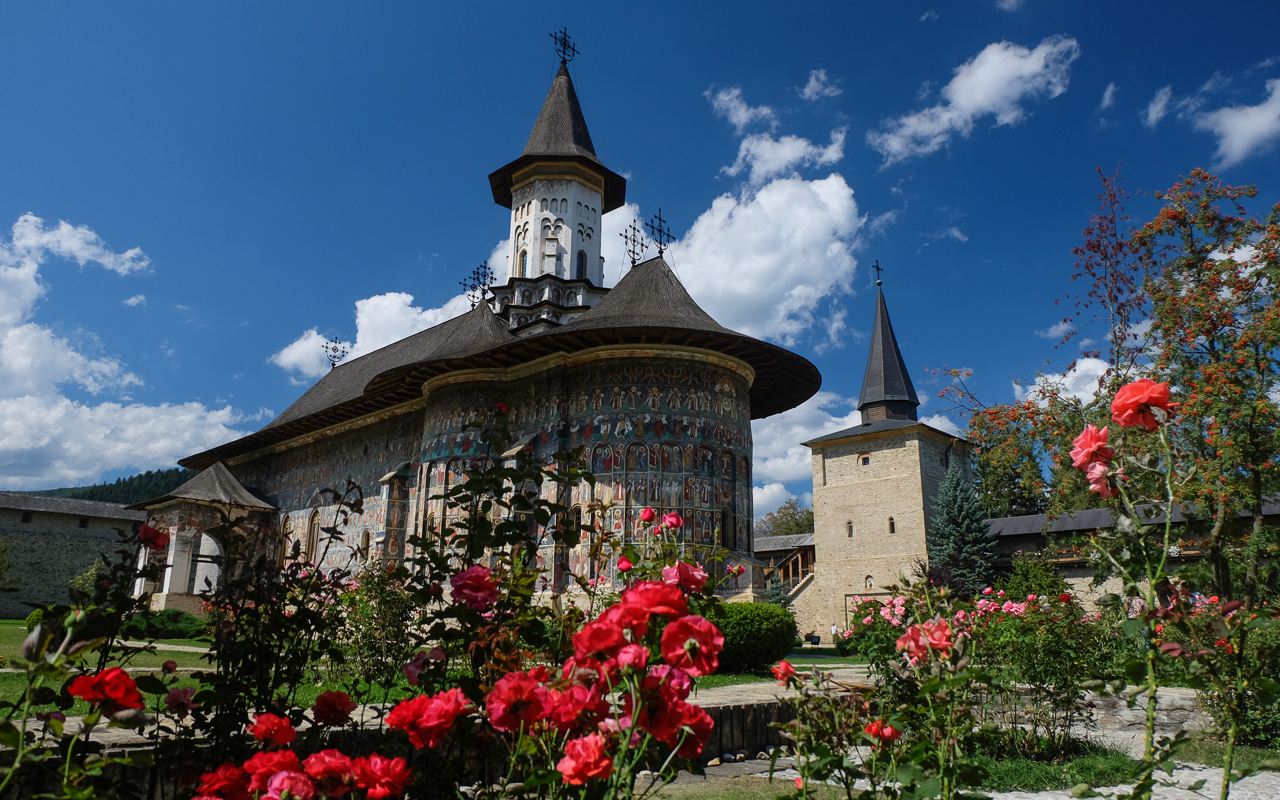 Biking tour in Transylvania
Biking is one of the outdoor activities to do in Romania during summer and a biking tour is great to discover both medieval attractions in Transylvania, as well as some of the most charming rural landscapes. Fortunately, you don't have to be an experienced biker to go on this tour because the altitude differences are not that significant. As long as you have a good physical conditions and you love to take your bike with you while travelling, this one of the best guided tours in Romania, including Piatra Craiului Mountains, Sinaia Mountain resort, medieval castles and the beautiful valleys and hills of the Carpathians.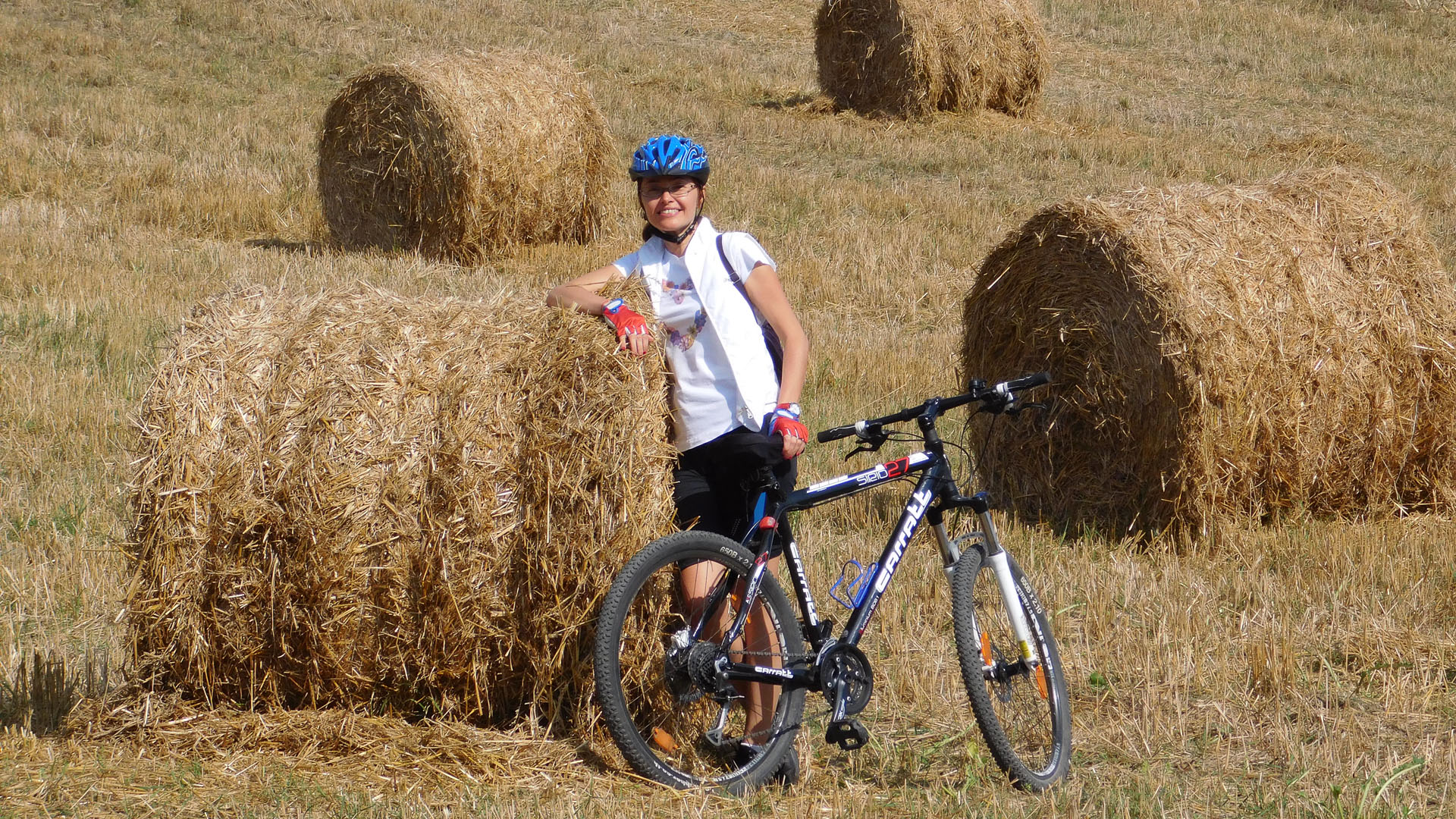 Maramures tour
One of the best Romanian destinations to explore local customs and traditions, Maramures is perfect for a guided tour in Romania. With its intricate wooden carved churches, mountain sights, traditional cuisine and unique tourist attractions like the Merry Cemetery from Sapanta, it's no wonder that Maramures is a popular travel destination regardless the season.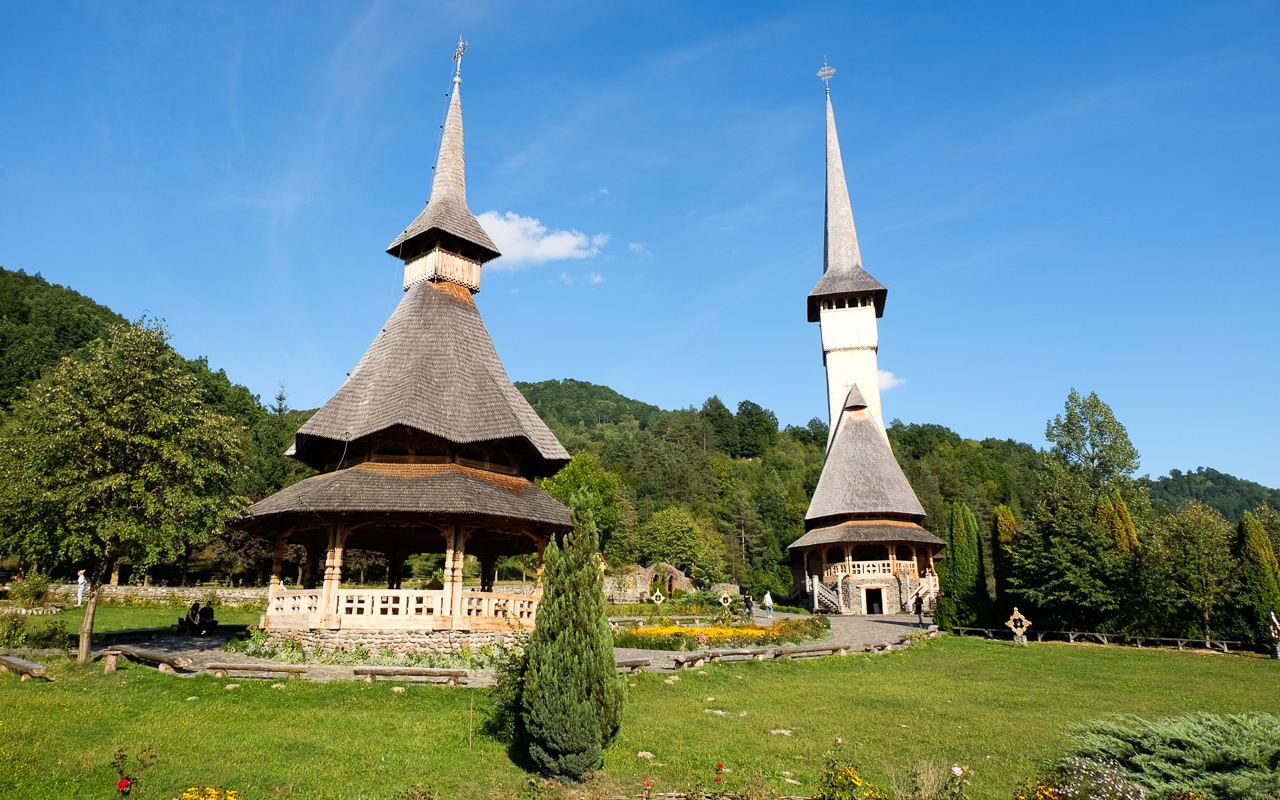 Bucharest walking tours
The best known city in Romania, Bucharest is an interesting blend between old and new, between interwar architecture, old houses dating back to the 18th and 19th centuries, communist buildings and modern towers. Bucharest certainly has some famous tourist attractions like the Palace of Parliament or the Old Town area, but there are also other hidden gems waiting to be discovered, which you can explore further on a Bucharest guided walking tour.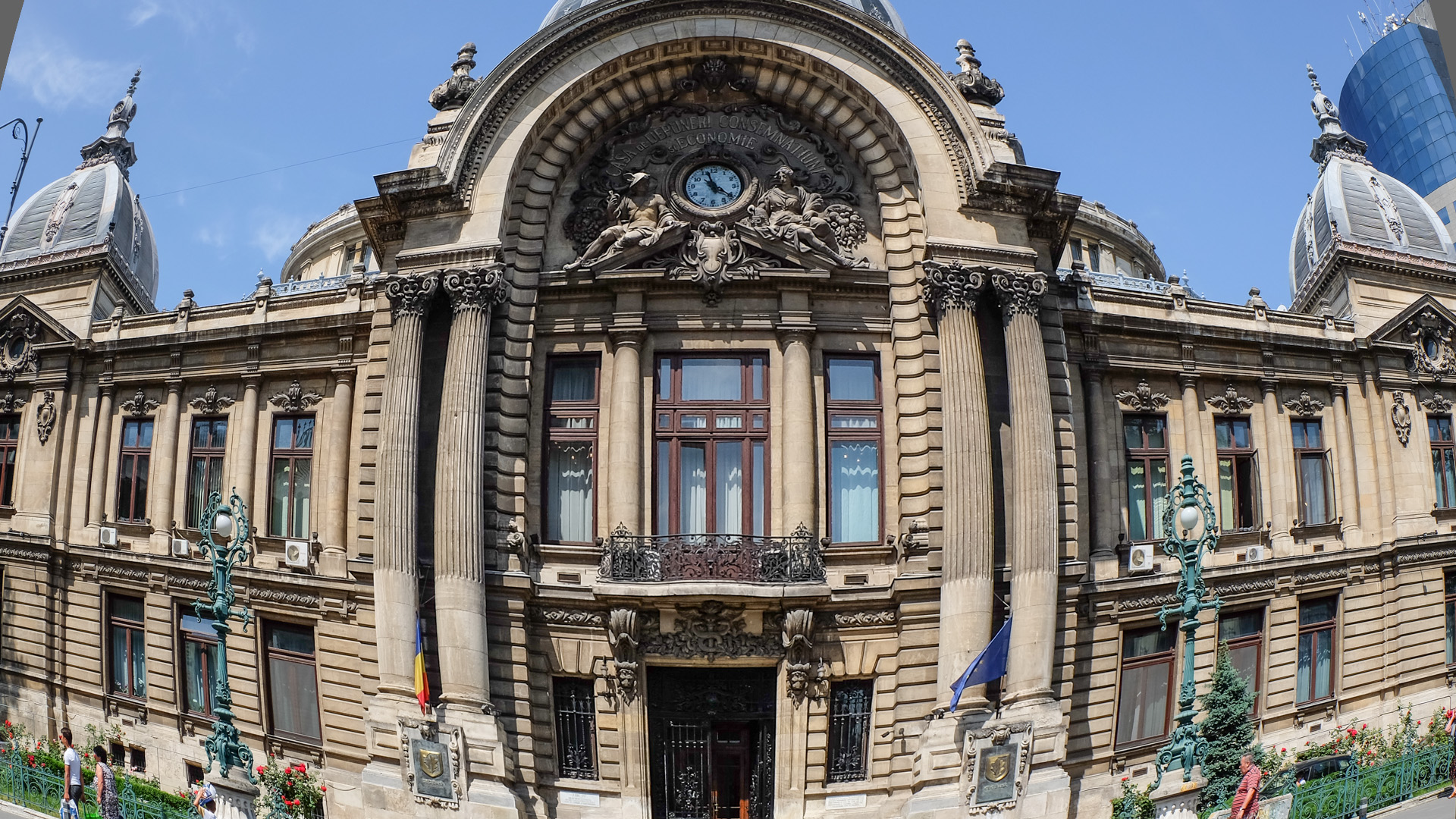 Wine tasting tour in Romania
Not many people know that not long time ago, Romanian wines were amongst the most appreciated ones in Europe and this legacy is still carried out to this day thanks to the "rebirth" of the wineries that have been acquired by local or foreign investors and began to produce traditional and new wine varieties. For example, the Dealu Mare region is often sought out for wine tasting tours with brunches with traditional dishes from the local cuisine.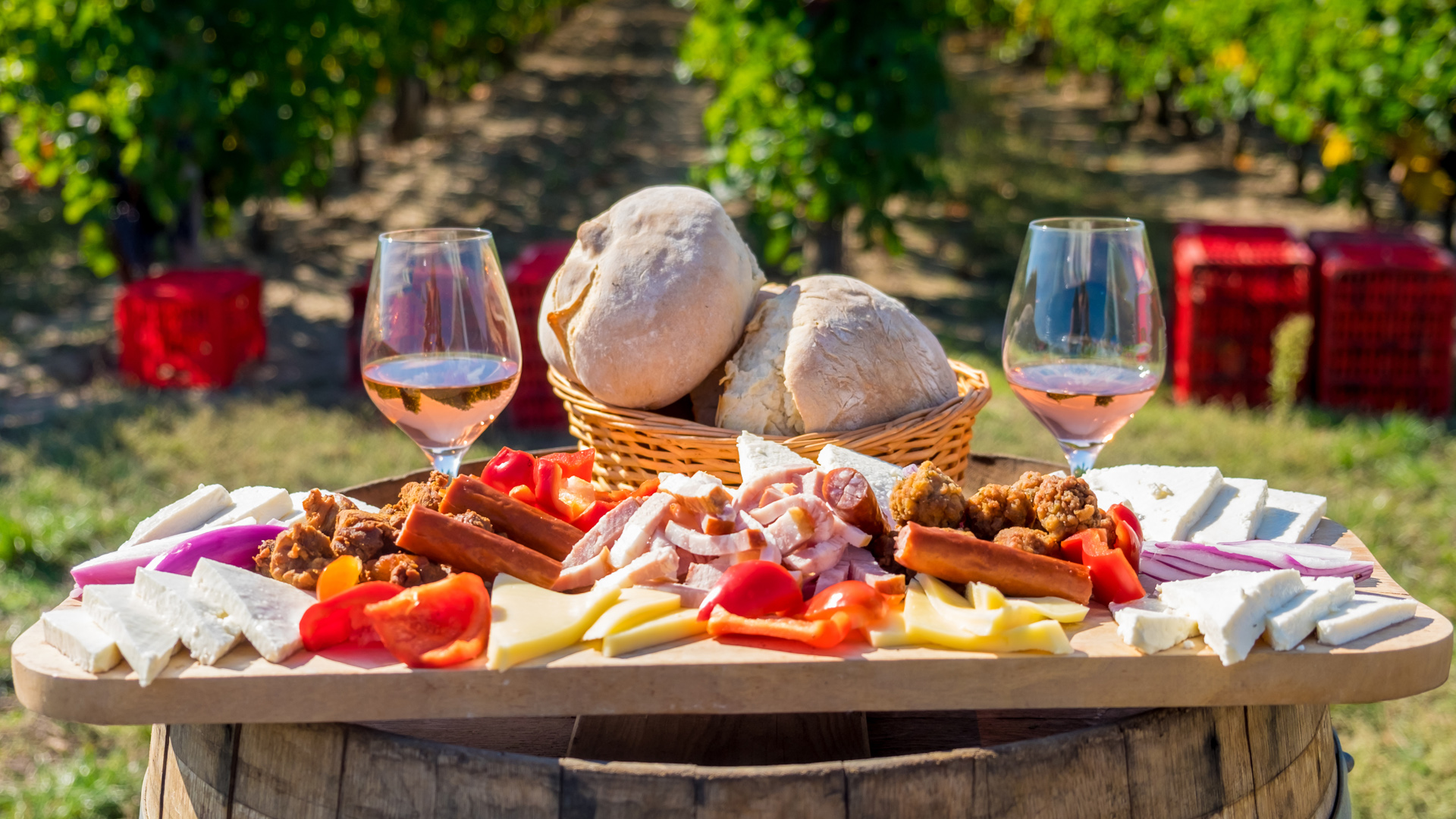 Bird watching in the Danube Delta
The Danube Delta, a unique place in Romania and one of the last remaining green paradises in Europe is like heave for bird watching enthusiasts. A guided tour in the Danube Delta will help you explore the numerous lakes and channels where more than 350 bird species have their home. From pelicans, flamingos and swans, to cormorants and egrets, the Danube Delta is colorful and vibrant, especially during the summer season.
Hiking tours in the Carpathian Mountains
Hiking is fun and relatively simple in some parts of the Romanian Carpathian Mountains, but you shouldn't tackle hiking routes on your own, even if you are a more experienced hiker. Weather conditions, trail markings, natural dangerous, these are all important factors to consider when you go on a hiking tour, so it's best to do it in the company of an experienced and knowledgeable guide.
If you enjoyed our suggestions for best guided tours in Romania, take a look at our Romania tours and check out our recommendations for outdoor activities in Romania!