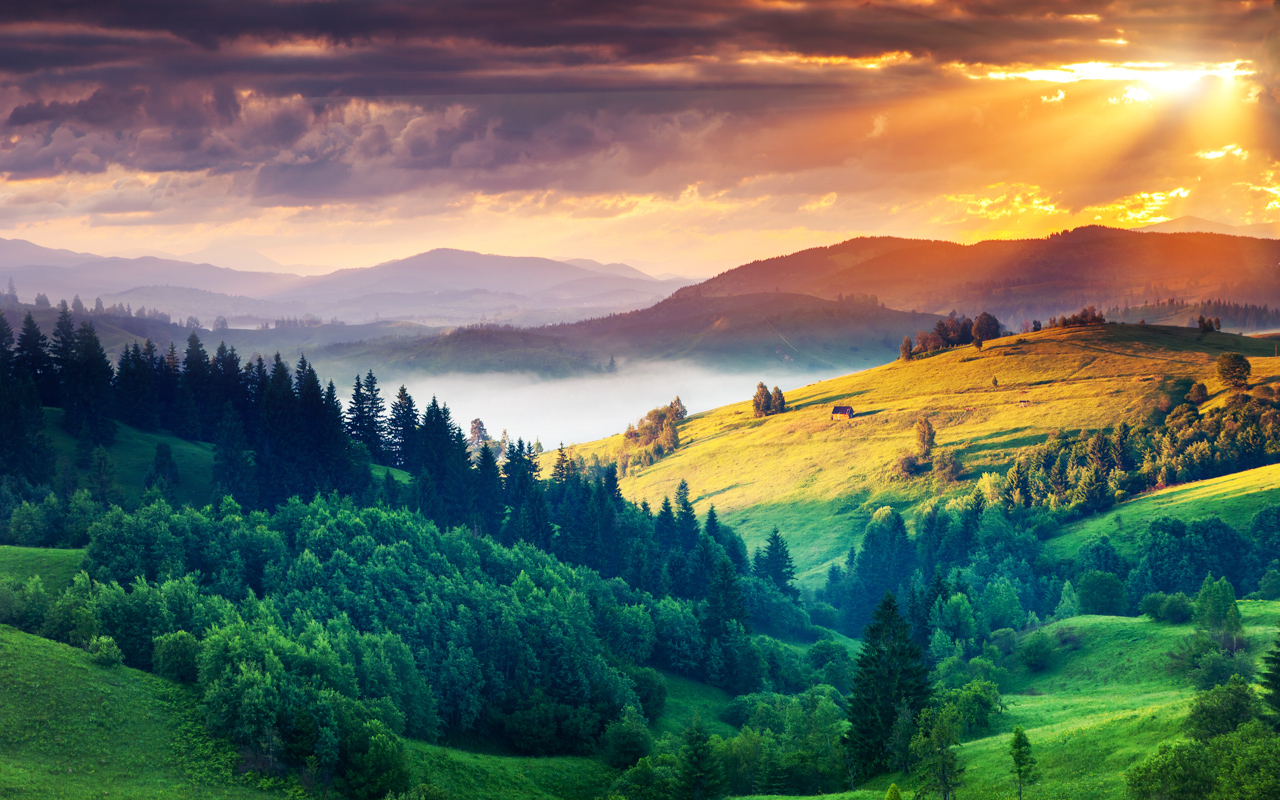 Visit Romania with Romania Tour Store
Romania, sweet Romania. There are a few words from the poetry of one of the most well-known Romanian writers, Mihai Eminescu. But this thought warms the souls of all Romanians and lovers of authentic traditions, craftsmen, folk costumes of incredible beauty, top quality folk music, traditional gastronomy, sculpted objects or traditional ceramics. We invite you to discover new areas of Romania, by exploring magical forests, wildlife, traditions, and customs, or unforgettable tastes.
The old monasteries in Bucovina
Bucovina, the area where traditions have been passed down from generation to generation, is known in Romania for many old monasteries and medieval fortresses. You are greeted by picturesque landscapes and hospitable locals, who prepare the most delicious and natural traditional dishes. Everything is organic, from butter, cream, eggs, and meat, to so popular mushrooms. The dishes are "matched" with plums or berries brandy, wine or beer made by original methods. All this "package" will entice you to visit Bucovina at least once in your life, while you visit Romania.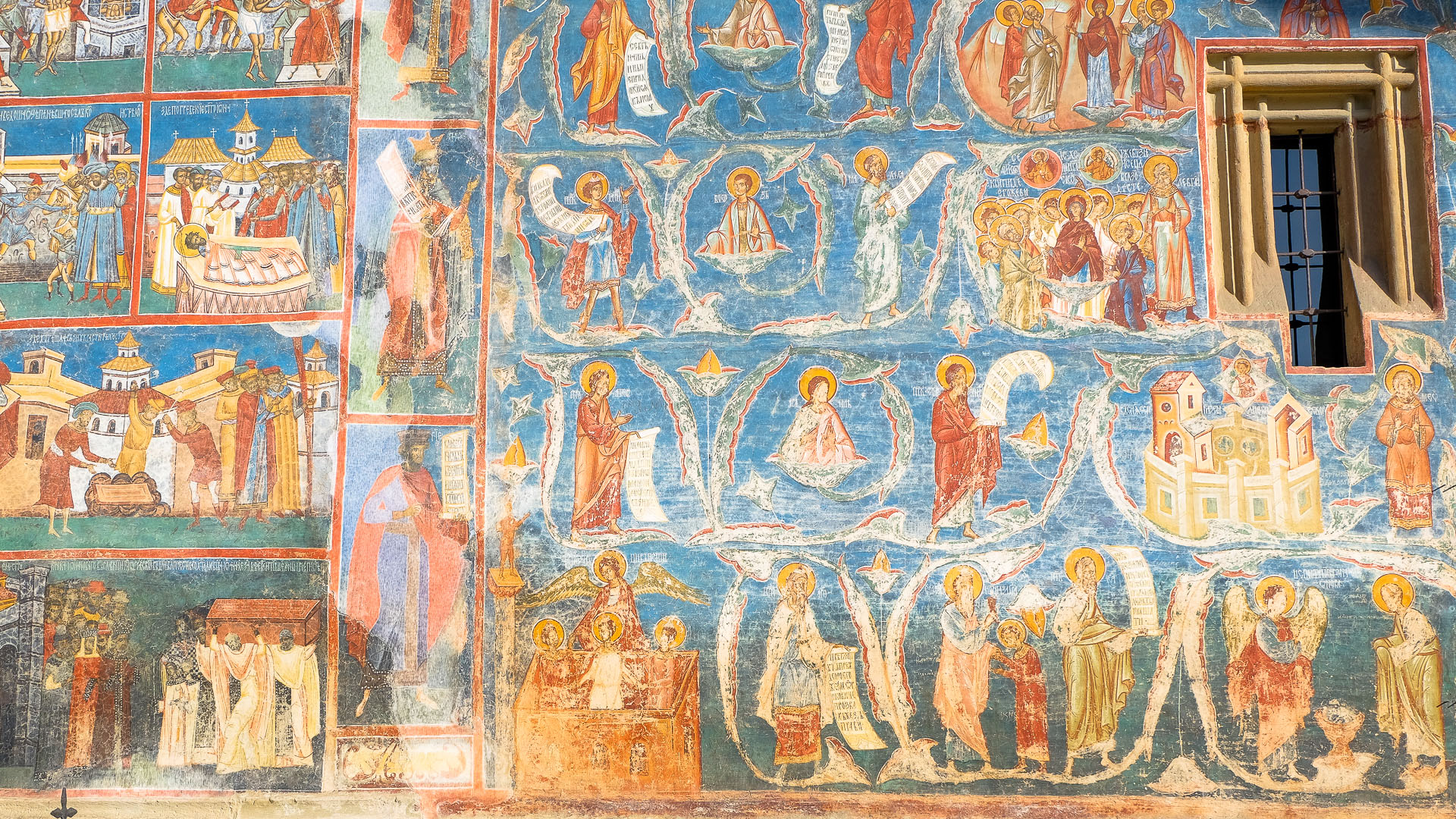 Among the most impressive monasteries is the famous Voronet monastery. This is part of the UNESCO world heritage for architectural value and for the unique color on its walls. If you really want to visit Romania, you should cosider at the same time, Putna monastery, nicknamed by Mihai Eminescu "The Jerusalem of the Romanian People", which was a renowned center for art and culture of medieval Southeastern Europe in the fifteenth and sixteenth centuries. The wooden churches, such as the Dragos Voda wooden church, one of the oldest in Europe, give the area a special feeling. They take you back in time when the houses were made of wood or adobe. The special blue in the painted churches in Bucovina deserves to be admired in reality, where it was "born". Because, any picture, no matter how good, will not be able to capture its hue as well as the traveler's gaze.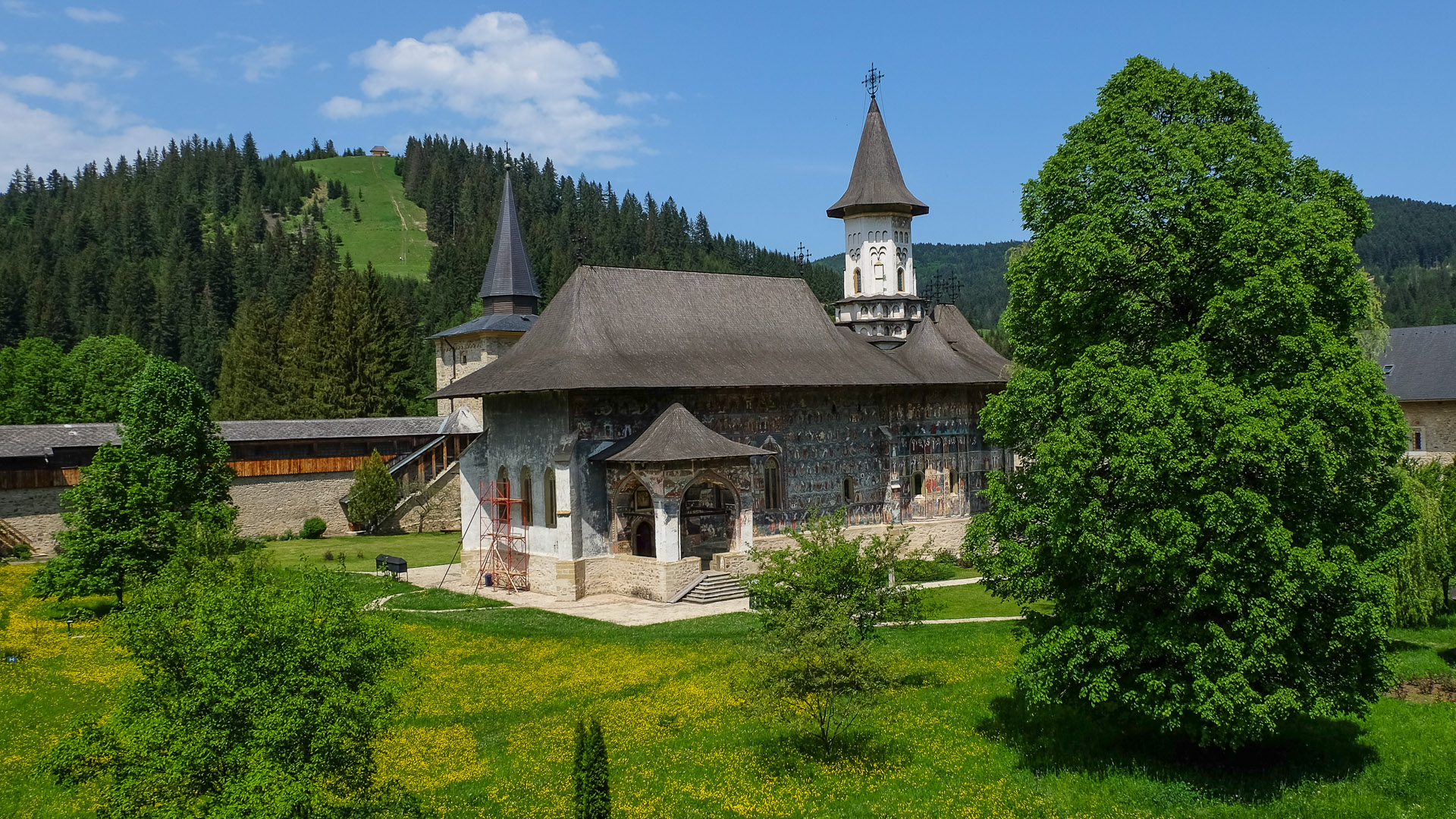 Another wonderful land, located in the heart of Bucovina, is Tara Dornelor. Here, the diversity of cultural, traditional and natural historical values is hard to describe in words. Nature has stories dating back hundreds of years, "written" on ancient volcanic lava formations; these mountain landscapes are rarely found in Romania.
The authentic spirit of Maramures
Maramures region is one of the most beautiful and visited areas in Romania. It includes ancient folklore places, all full of history and traditions, thus offering many tourist sights, both cultural and religious.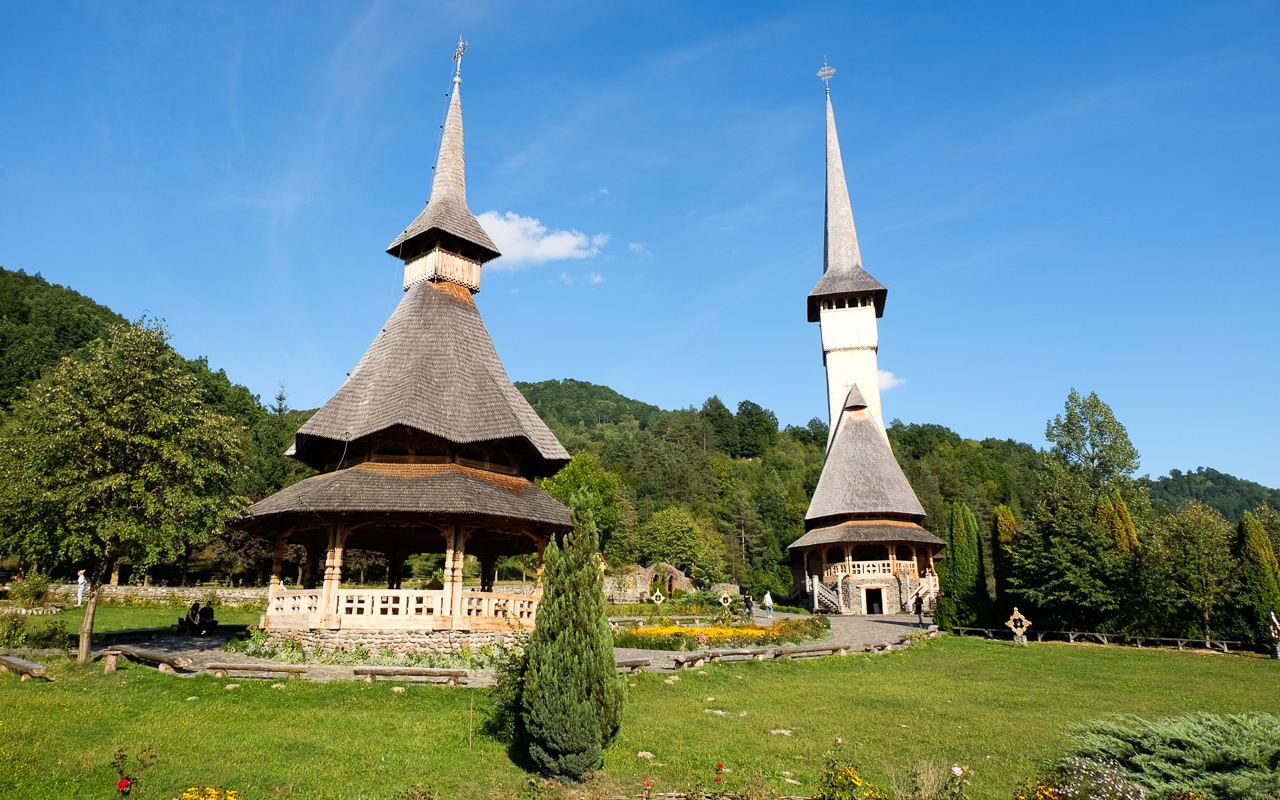 If your main motivation in a trip is to observe and appreciate the nature and the local traditions related to it, the Mara Cosau Creasta Cocosului area is the ideal place where you can admire unique landscapes and less known trails. Located in the historical Maramureș, the area obtained in 2014 the status of the eco touristic destination. Here you can admire the wonderful nature with alpine landscapes, meadows, orchards, and forests, some of them shelter the brown bear, lynx, chamois, wild boars or wolves and birds such as big owls, species of eagles and hawks. An "island" of authentic traditional life, which still amazes ethnographers and philologists, Mara-Cosau is like a dowry chest of the Romanian civilization, with splendid riches. The customs and architecture are presented with kindness and pride to any guest.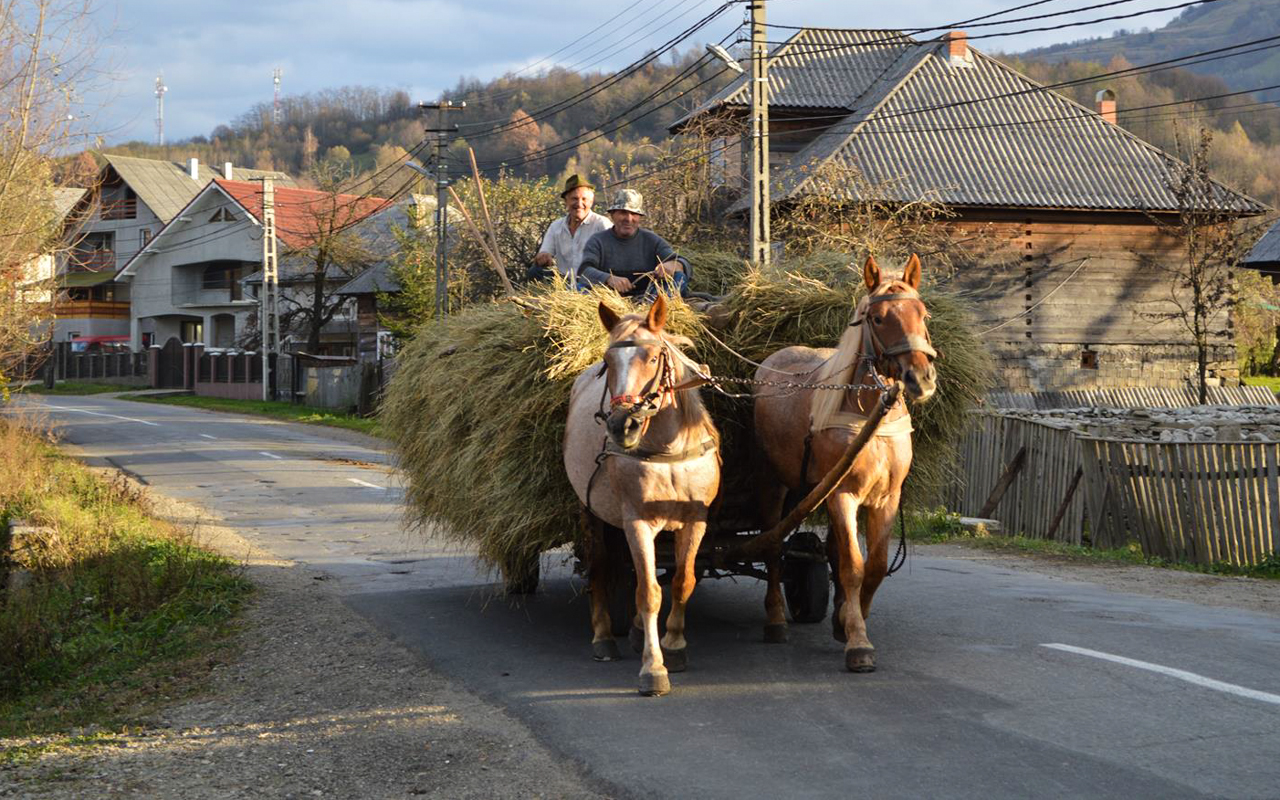 Another authentic place in Maramures that you should not miss is Merry Cemetery. Located in Sapanta, is one of the most famous places in Romania. What transforms this cemetery into a unique one are the wooden crosses, very colorful, on which are carved scenes from the personal or professional life of the buried person. It is said that the first crosses in the Merry Cemetery were made in 1935 and were inspired by the Dacian culture, in which death was considered a merry event. In total, over 800 such original crosses, handmade from oak, can be admired in the cemetery from Sapanta. Because of these unique pieces, it has been transformed into a true open-air museum.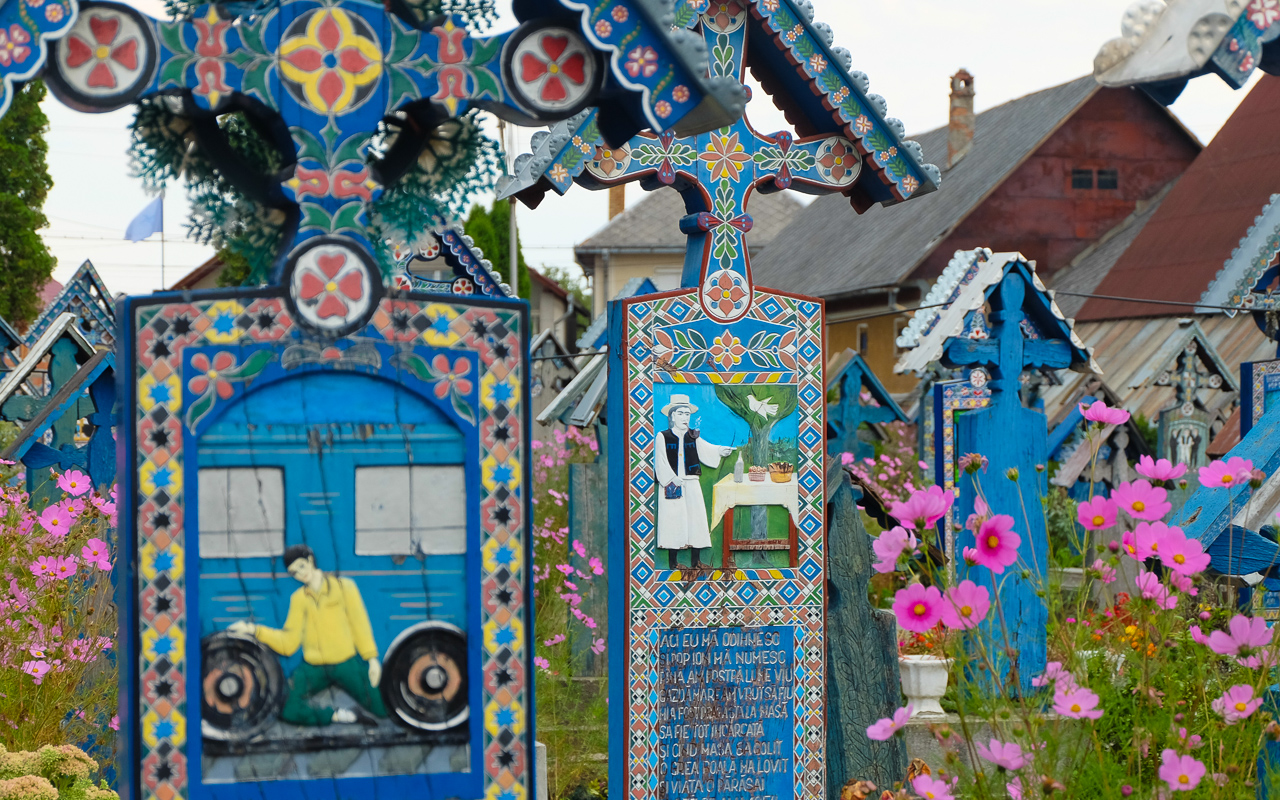 Wildlife Transylvania
A hike in the Zărnești-Piatra Craiului area, an unforgettable experience where you will find amazing corners of less known nature but just as spectacular. Limestone and forest castle, Piatra Craiului is considered the jewel of the Romanian Carpathians. The spectacular massif, which springs up to the sky, "calls" with mysterious voices the mountain lovers, on paths with chains and caves. The wonderful reward on the ridge will leave you breathless. The "stars" of the place, the chamois, the Dianthus, and Edelweiss, will appear in your way when you least expect it. The locals are always welcoming guests, preparing meals with fresh produce from the area. A perfect delight. At the foothills, there are bicycle or hiking trails, many perfect places for nature photo sessions or simply for a break in admiration and wonder. Until recently, Zarnesti was a mono industrial city where tourism did not exist. But at this moment it has become an ecotourism destination that gathers tourists eager to observe bears. On a trip combining hiking with a photo tour, you can have a bears watching program in the most authentic and beautiful mountain areas.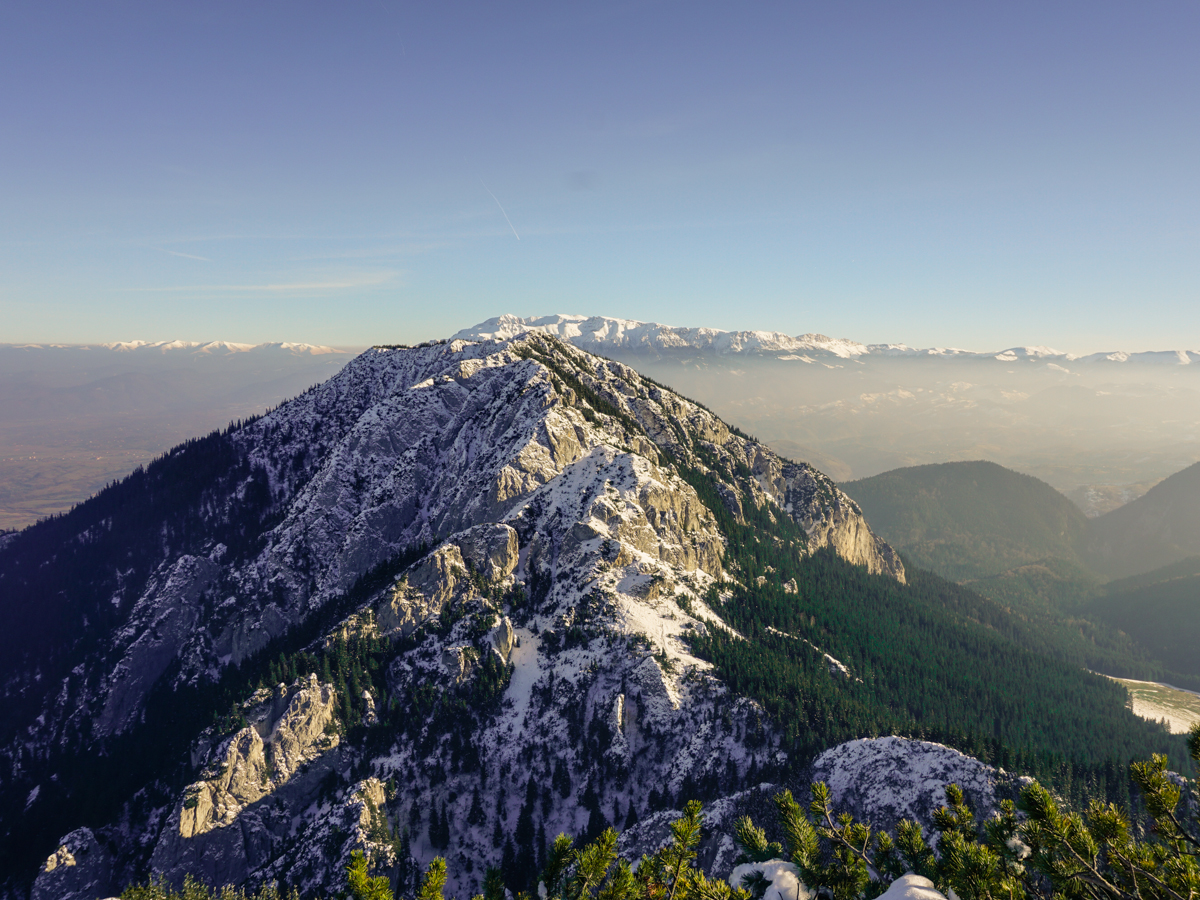 The Transylvanian hills invite you to discover the mosaics of crops, meadows and forests, Saxon villages and fortified churches at every step. All together, they are a genuine part of a true storybook. Here you can feel the Romanian soul, surrounded by the scents of nature. Meadows, like waterfalls of flowers, aromatic and healing plants, are among the few of its kind in Europe. From the cool forests spring clear streams, you see fresh traces of deer or bears and hundreds of singing birds surround you everywhere. Visit Romania and the Transylvanian villages, protected by fortified churches, full of history, still retains the charm of yesteryear. Some of them being part of the UNESCO World Heritage Site. Biodiversity and the traditional lifestyle are the results of centuries of living in full harmony with nature, creating a unique feeling of balance and tranquility. In the Transylvanian hills, you can indulge in local products such as berries jam, herbal products and an exceptional bread made in the oven, according to a traditional method. And for sure you will leave some of your heart here, so you can buy handmade souvenirs from local and natural materials. Whether you want to stroll through the Transylvanian villages or discover the spirit of the place in the most authentic areas in Maramures, a grand tour of Romania is a trip that you shouldn't miss this year. You have the chance to enjoy the roads scattered among the meadows, inspiring the balance of those people who respect place and time.
Discover fairy-tale fortresses located in Romania, click here.